LIVE-SHOP
1、 Introduction:
This software is based on wechat software. It is a small wechat program, not an independent app.
Soft Valley live shopping app is a secondary development and upgrade provided by the supplier. At present, it has been applied in some live shopping scenes to meet most of the functional requirements.
Including: anchor application, multi merchant application, mall management, order management, live gift delivery, anchor management, distribution management, data statistics, etc.
The most important thing is that soft Valley can carry out secondary development and upgrading according to customer needs to meet more special needs.
At present, soft Valley is separating this product independently. As SaaS software business develops independently, it will provide more functional realization and richer marketing tools in the future.
2、 Interface Preview
Special note: due to the software upgrade, the following interfaces and functions are for reference only, and the final delivery version shall prevail.
Applet side: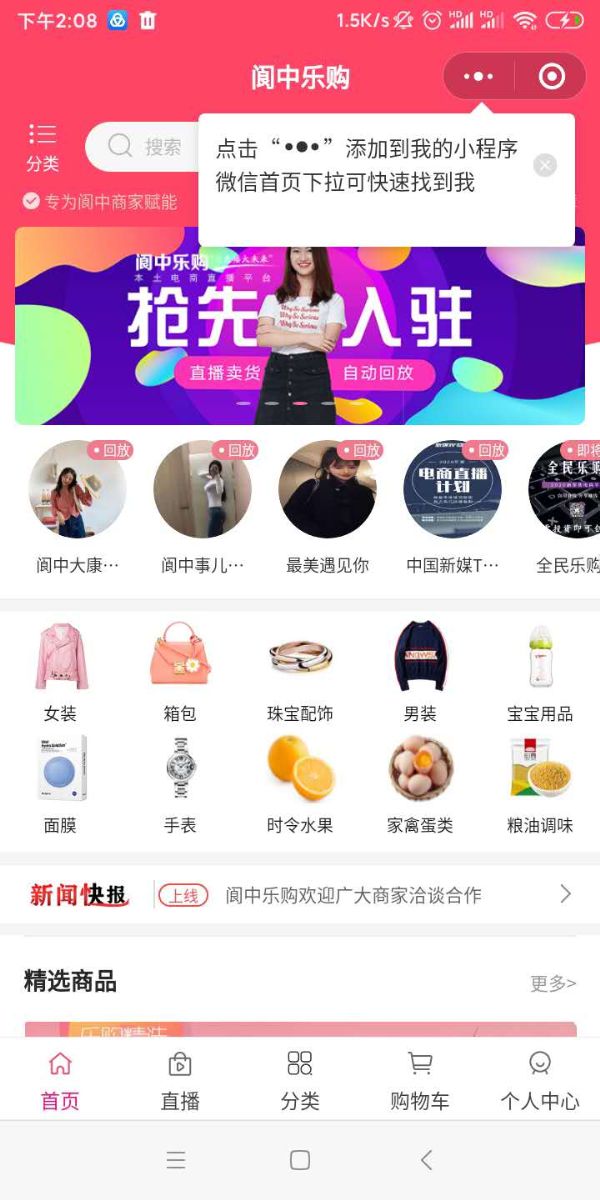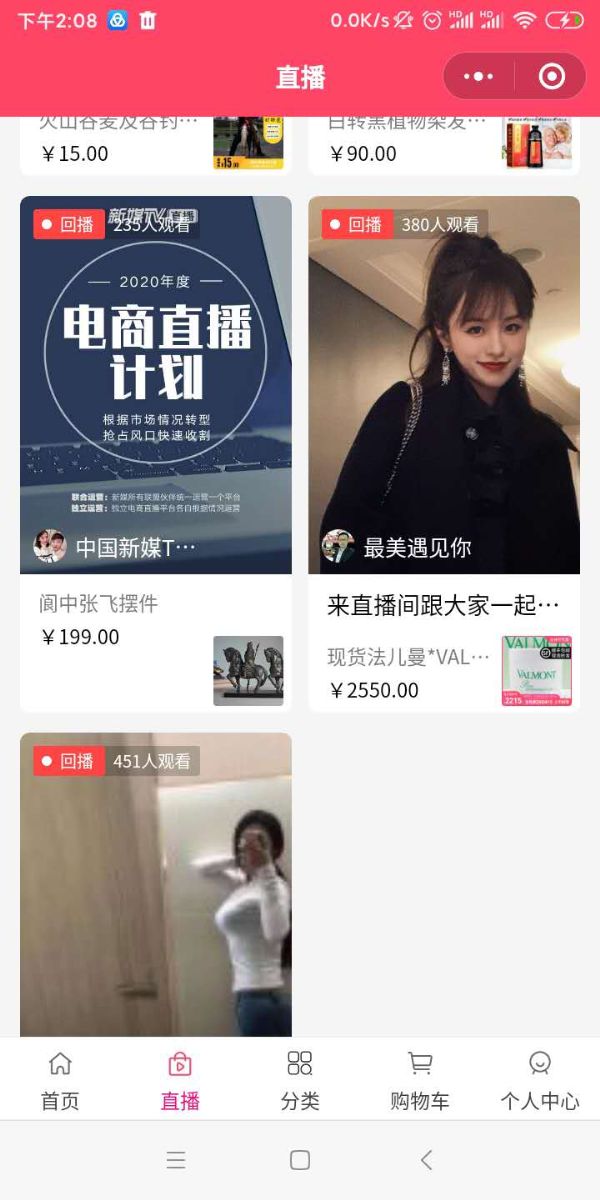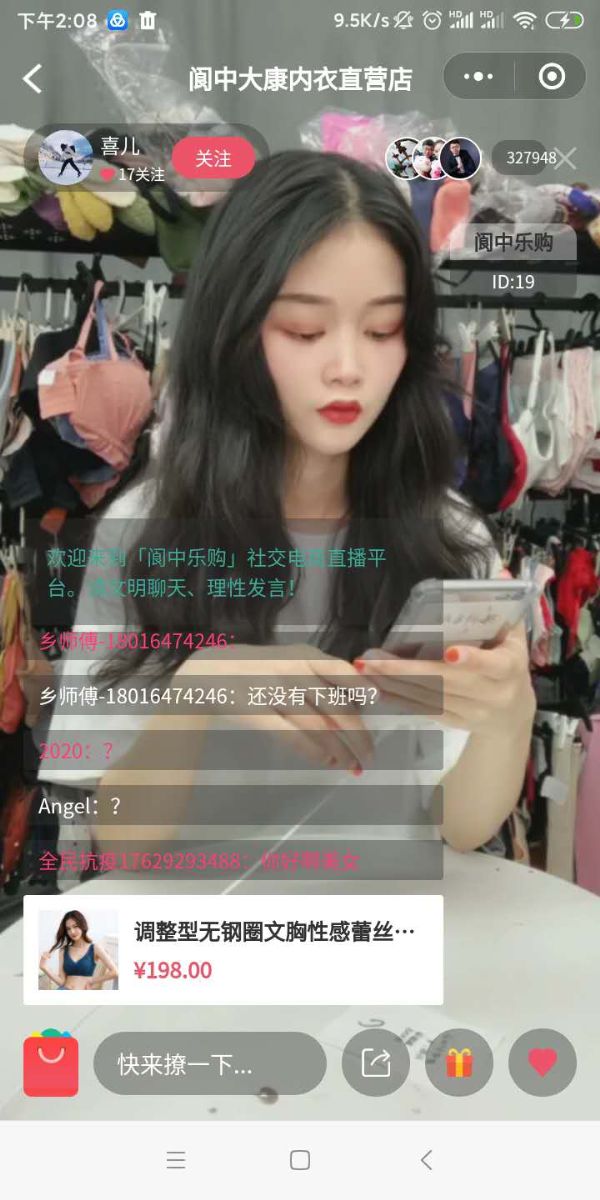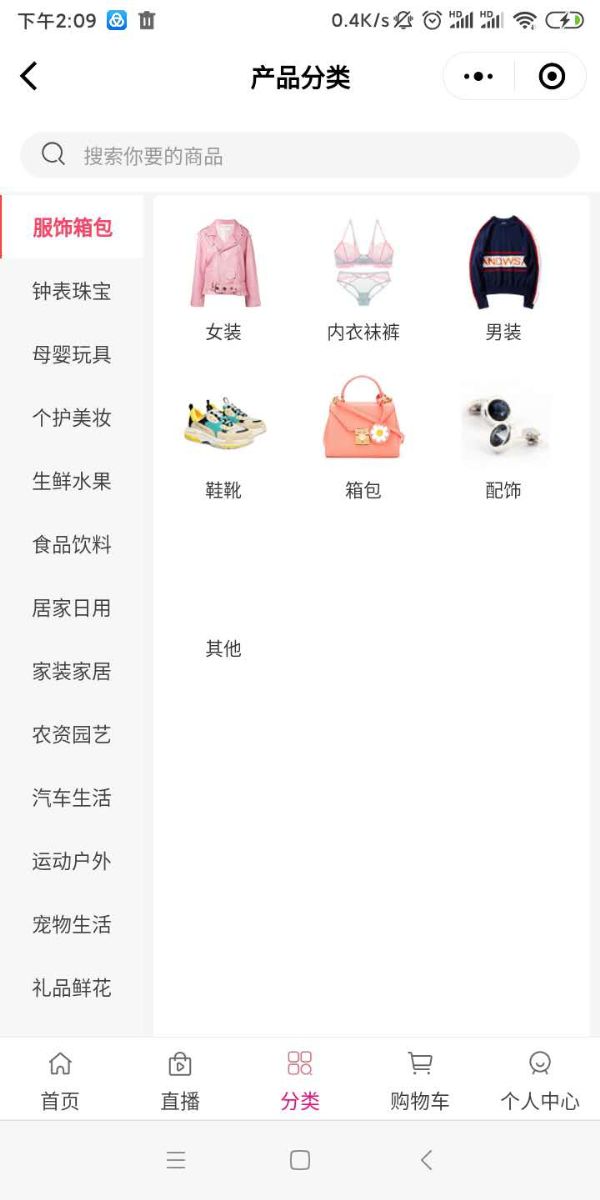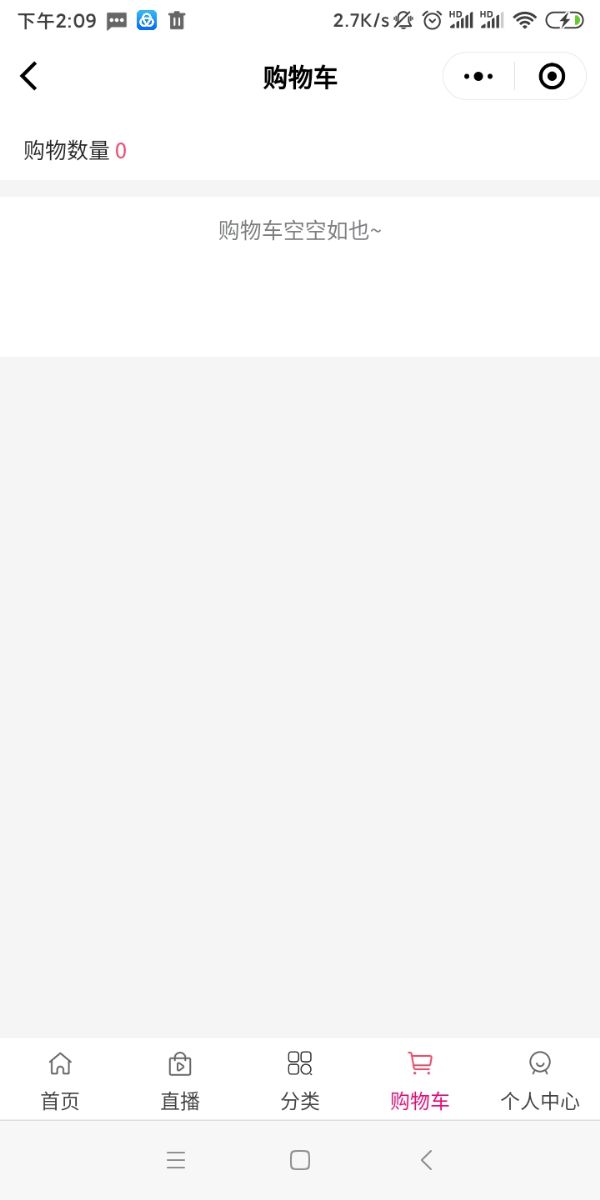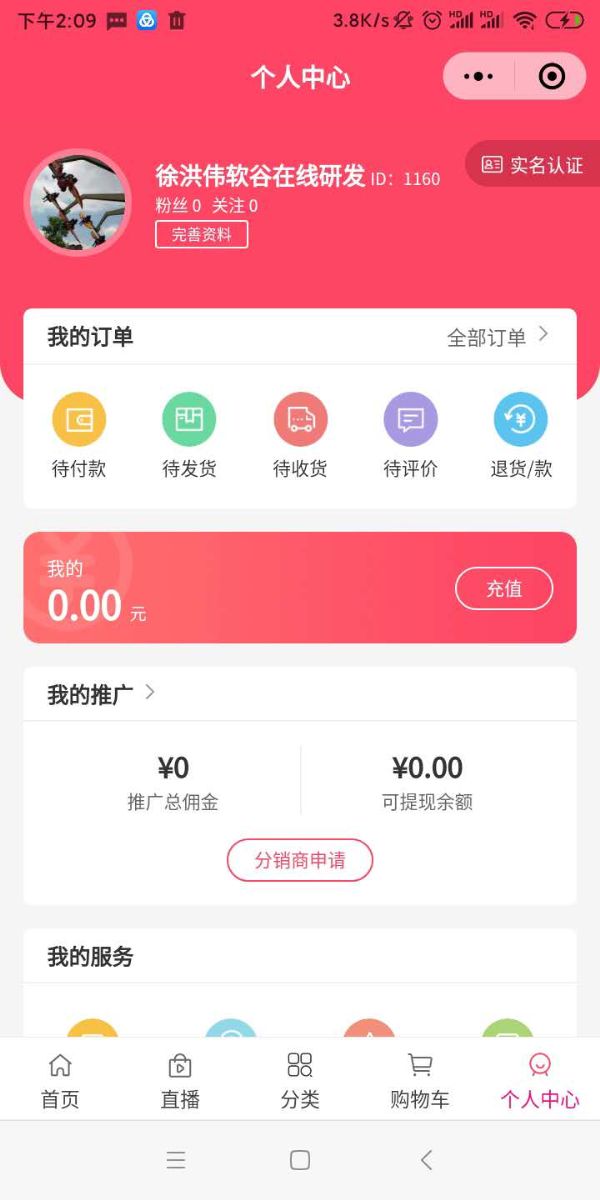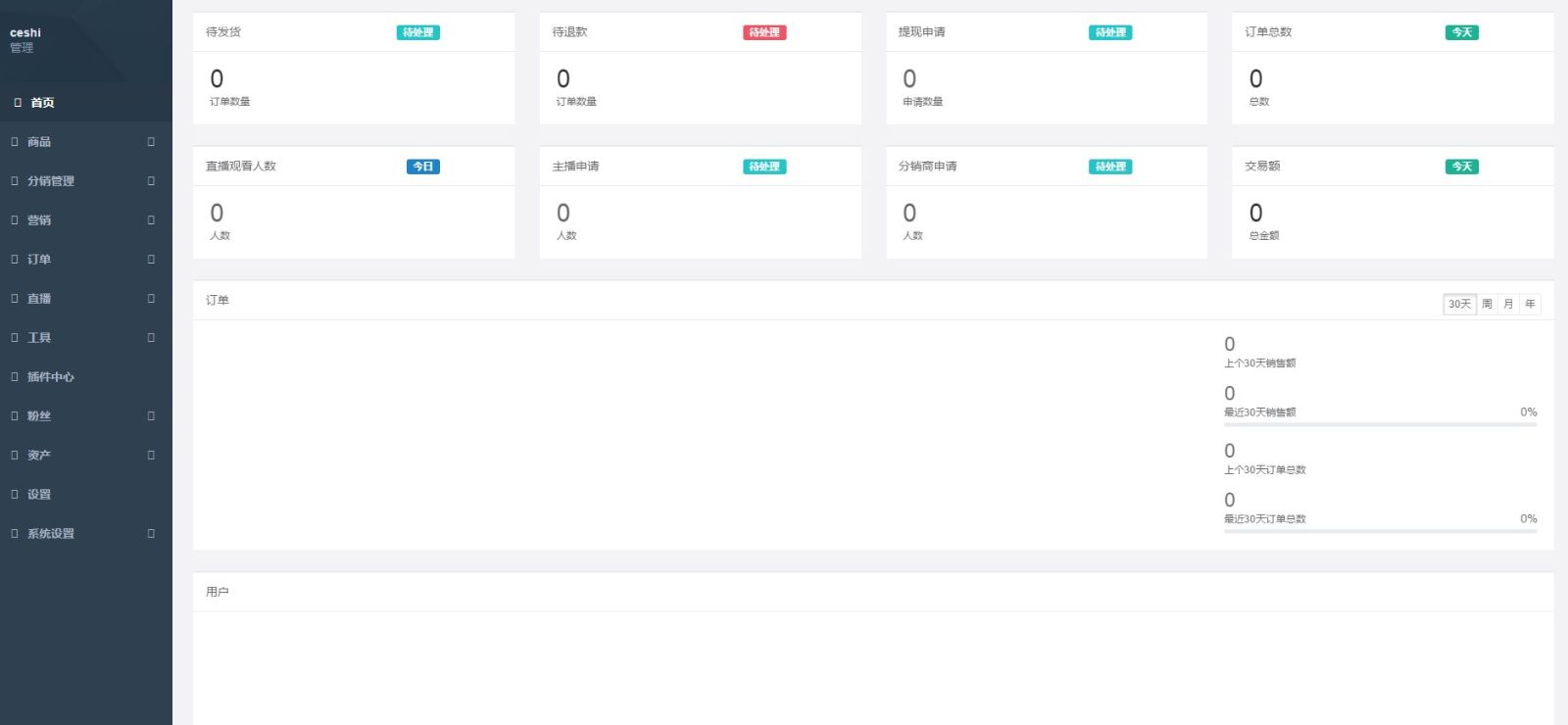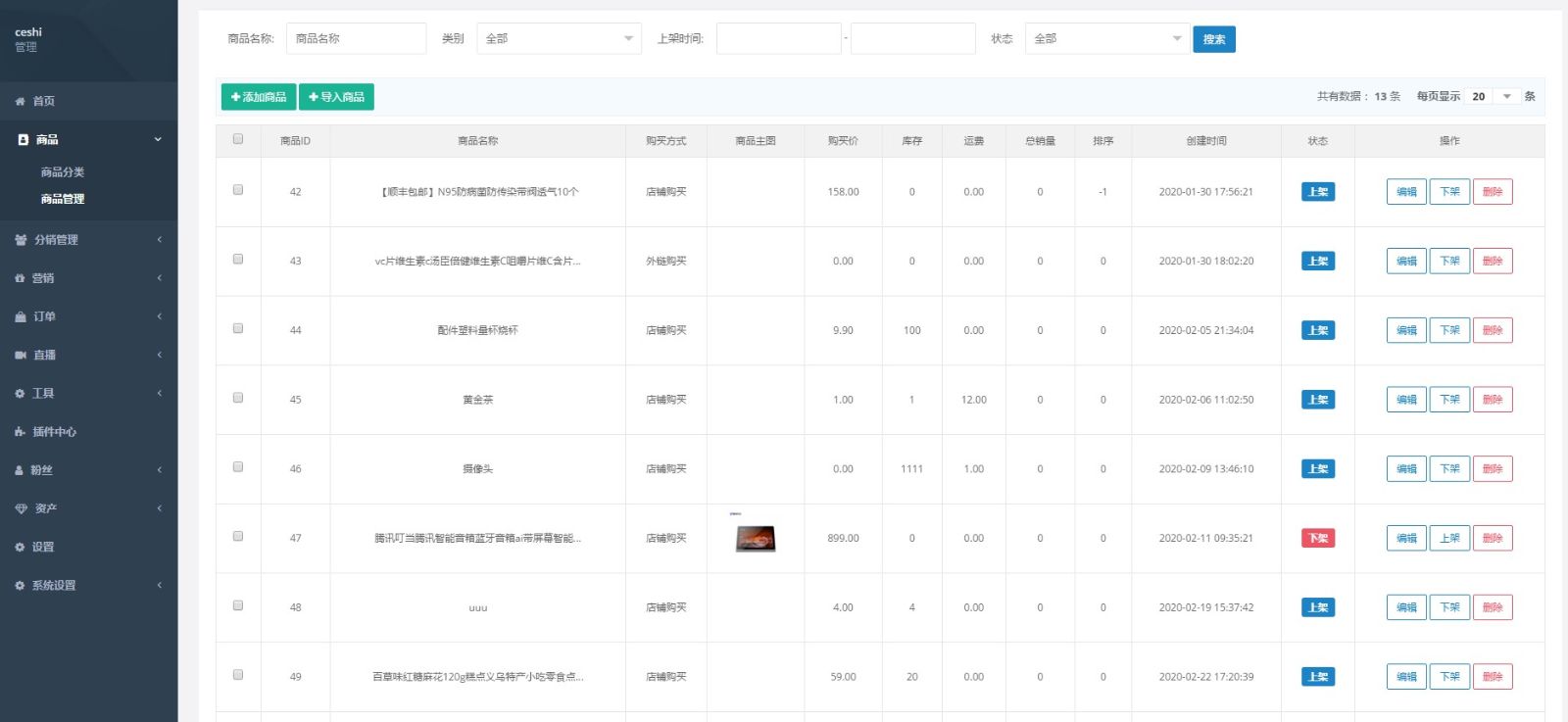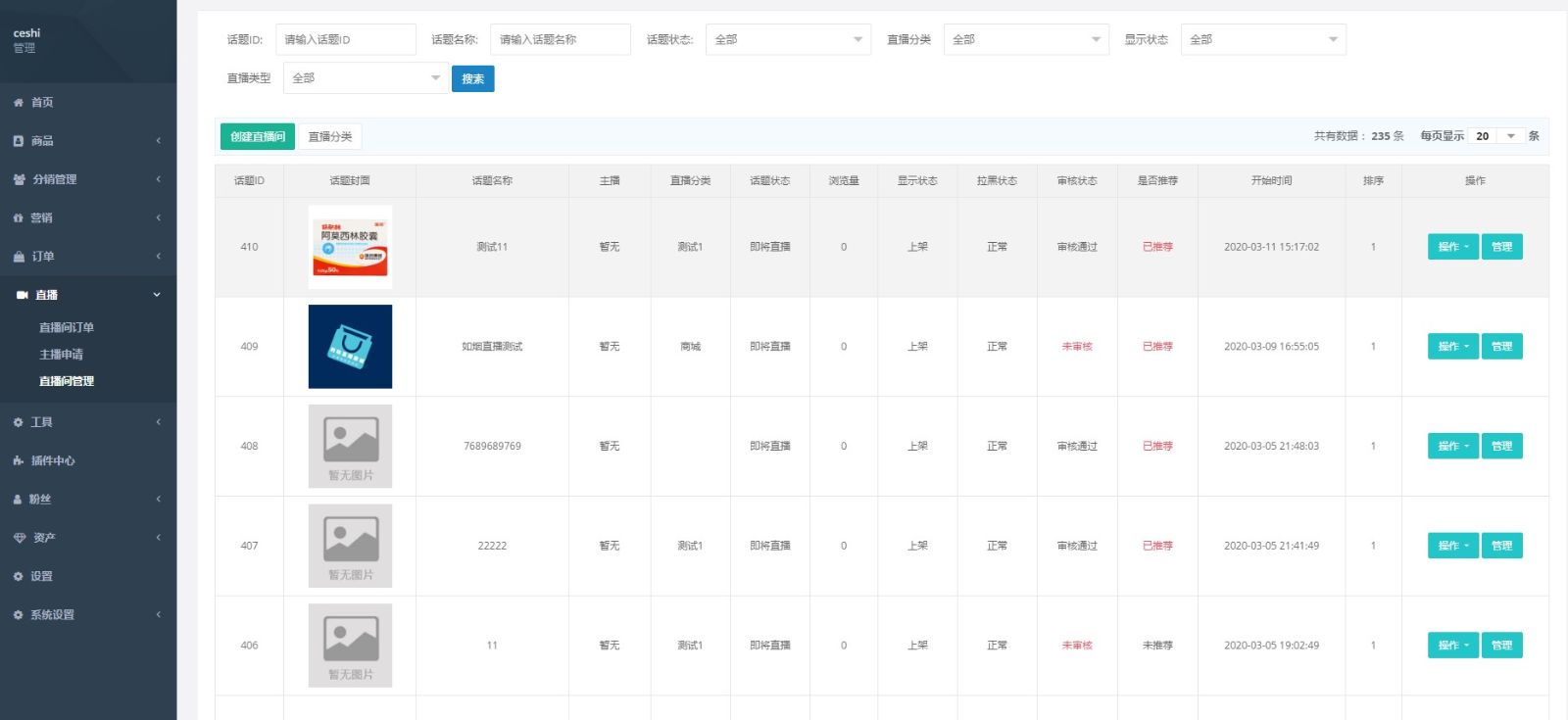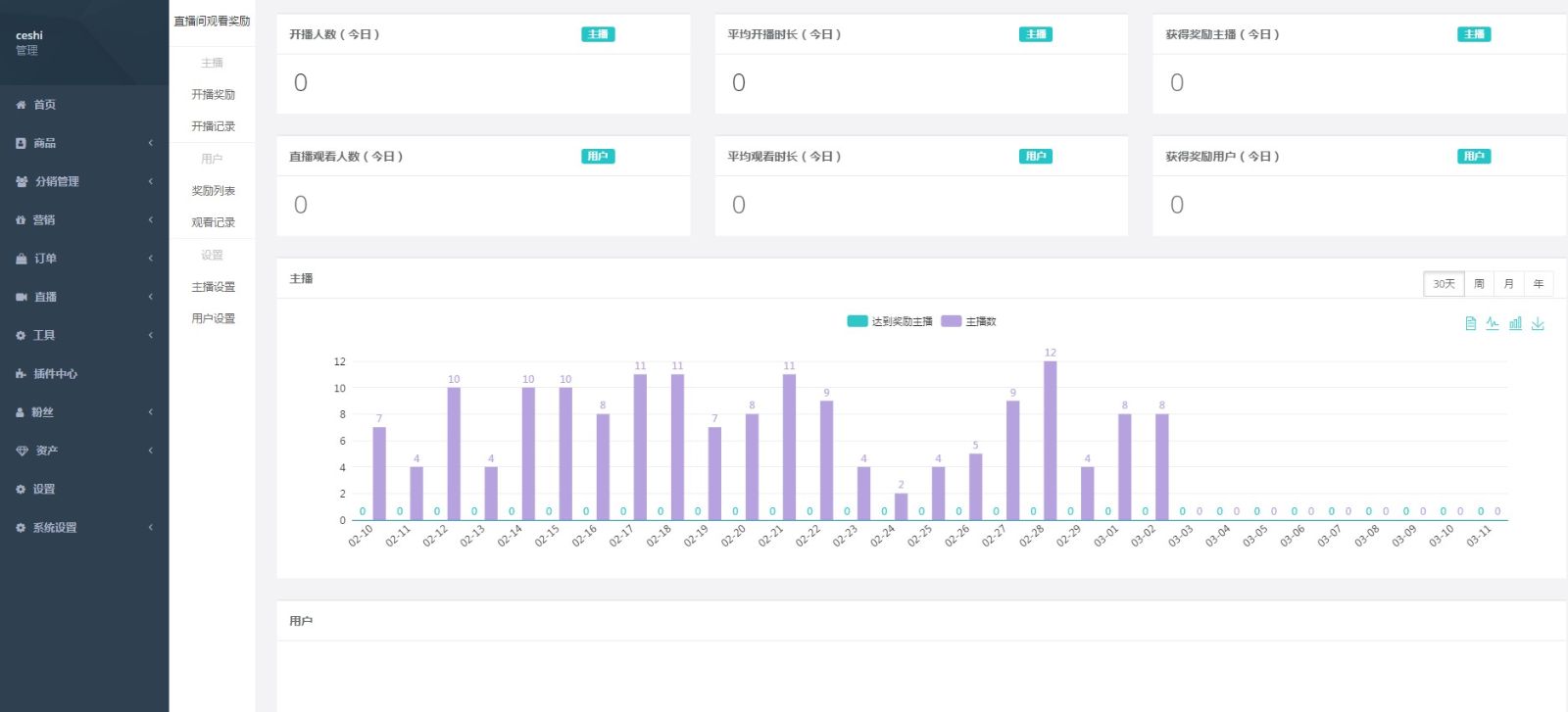 We will translate the interface into a language suitable for your country.
3、 Price charge
Buyout mode: 9800 USD:
To provide source files and program deployment services, you can entrust the third party with two development upgrades, or you can place an order to softvalley for two development upgrades;
If you need to provide technical service support, you can purchase Icare extended warranty plan or single maintenance payment;
No server is provided, you can buy it in the soft Valley server zone;
It is suitable for customers who need secondary development or independent development and operation..
Leasing mode: 1980 USD / year:
Soft Valley provides server space and technical support;
Excluding the cost of wechat authentication of small programs;
The soft Valley can be evaluated according to the needs of customers and provide customized upgrade services. The customized services need to be paid extra, and some general function soft valley will be upgraded free of charge;
It is suitable for small and micro entrepreneurs, regional market players or special project demanders, and customers who want soft Valley to provide stable technical support and upgrading services.
Customized mode: support one-to-one discussion, please consult with work order.
In particular, wechat, a live shopping app, needs special review and application materials to be submitted.
If you need to entrust soft Valley to write the application materials, please pay an additional 500 USD
4、 Applicable scenarios
Platform operation role:
If you are an entrepreneur, you can sell and promote the products and services of merchants through the live shopping platform by recruiting anchors and merchants;
Profit model: collect order transaction commission, host gift share and occupancy fee, advertising revenue and other models.
Product agent role:
If you are an agent of a product, you can set up an agent distributor to distribute the product by recruiting the anchor or training the business representative anchor, so as to realize the purpose of simultaneous online and offline sales;
Profit model: product sales, host virtual gift sharing revenue, customer management secondary promotion, etc.
Independent brand operation role:
If you are an independent brand company, you can open a merchant account for the agent, configure the anchor independently or recruit the anchor by the agent, open online sales channels, help the agent to promote products and sales.
If the above roles still do not cover your needs, you can contact soft Valley for one-to-one solution.
5、 Experience entrance
Experience the demo version, the front-end and back-end data management may be inconsistent;
Front end code scanning experience:
Backend management background experience:
please consult the work order.