IUNIONBUY
UB Summer Promotions

IUB Introduction
iUnionbuy business cooperate with domestic and foreign brands and offer authentic, low-cost, and popular brand to customers. Meanwhile, iUnionbuy also committed to the promotion works for the joined members. Bt now, we have successfully established cooperative relationships with enterprise from the following areas: Australia, Britain, China, the United States and the United Arab Emirates etc. IUB is and will be always dedicated to purchase common development with its members.
What can IUB do for you?
1. Show your products and brands on IUB, grant you chance to touch massive consumers on internet, especially in China market, which is already the biggest luxury consumption country in the world, while with the fastest increase in online retailing.
2. Adding hyper links on iub pointing to your website. More inbound links, more effective and higher rank for you SEO projects.
3. Professional SNS marketing plan for your brand and goods, to increase the exposure of your products.
4. Agent of customer development. As your wish, we can allocate a marketing specialist to search potential customers for you online. After we fiind them, we will transfer their data to you for further negotiation.

IUB International Promotion Channels
Facebook
LinkedIn
Google +
Twitter
Other Platforms
IUB China Promotion Channels
Sina Weibo
Tencent Weibo
163 Weibo
Others
IUB: Promotion of the site itself
Specialized SEO and SNS marketing experts to manage: www.iunionbuy.com
( Note: Please do not upload E-commerce products and special products like chemical products, machinery products, contraband products. Please make sure your products comply with relevant national laws and regulations of products, etc.)
If you have any questions, you can click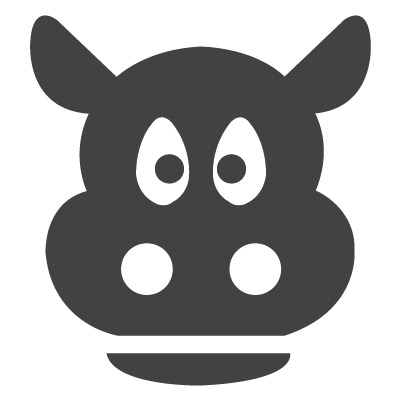 at the bottom of the page to ask for help.
You also post your workoder by click

,our expert team will reply to you in 24 hours.