How to use workorder
How to submit workorder?
(1) login to your ISV account.
(2) click on the new work order, select the type of work order.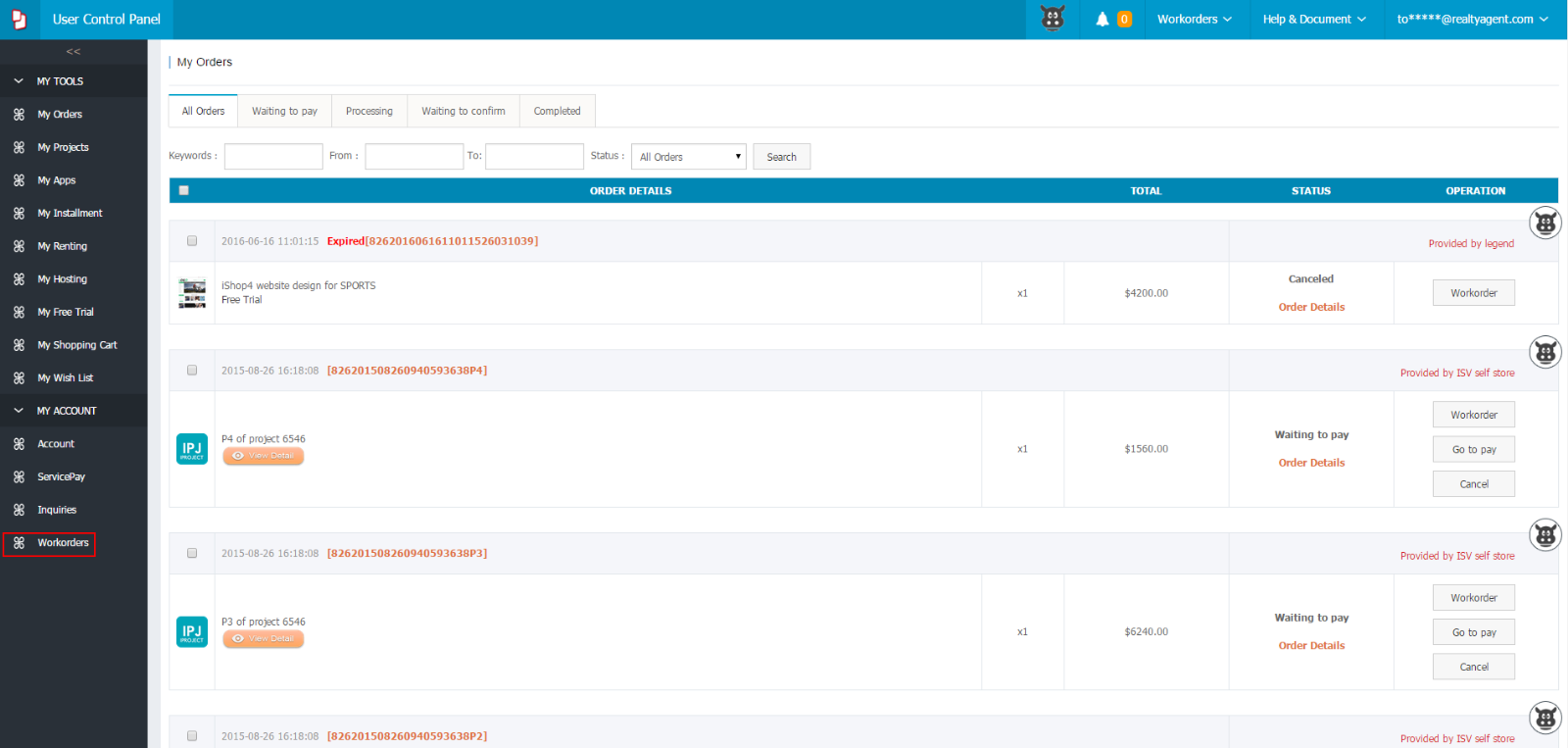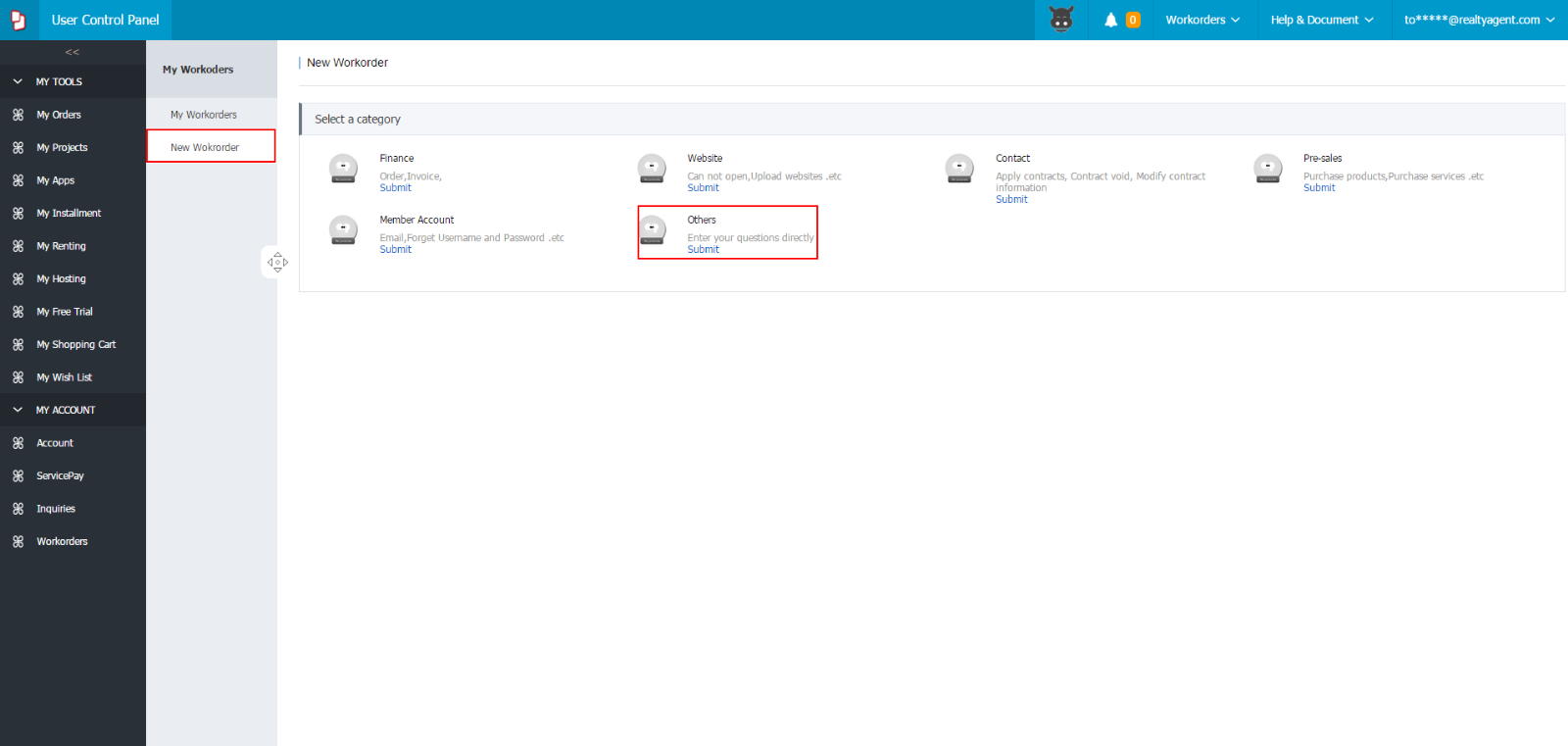 (3.) Fill in the order number, description of the problem and select a picture, submit the work order.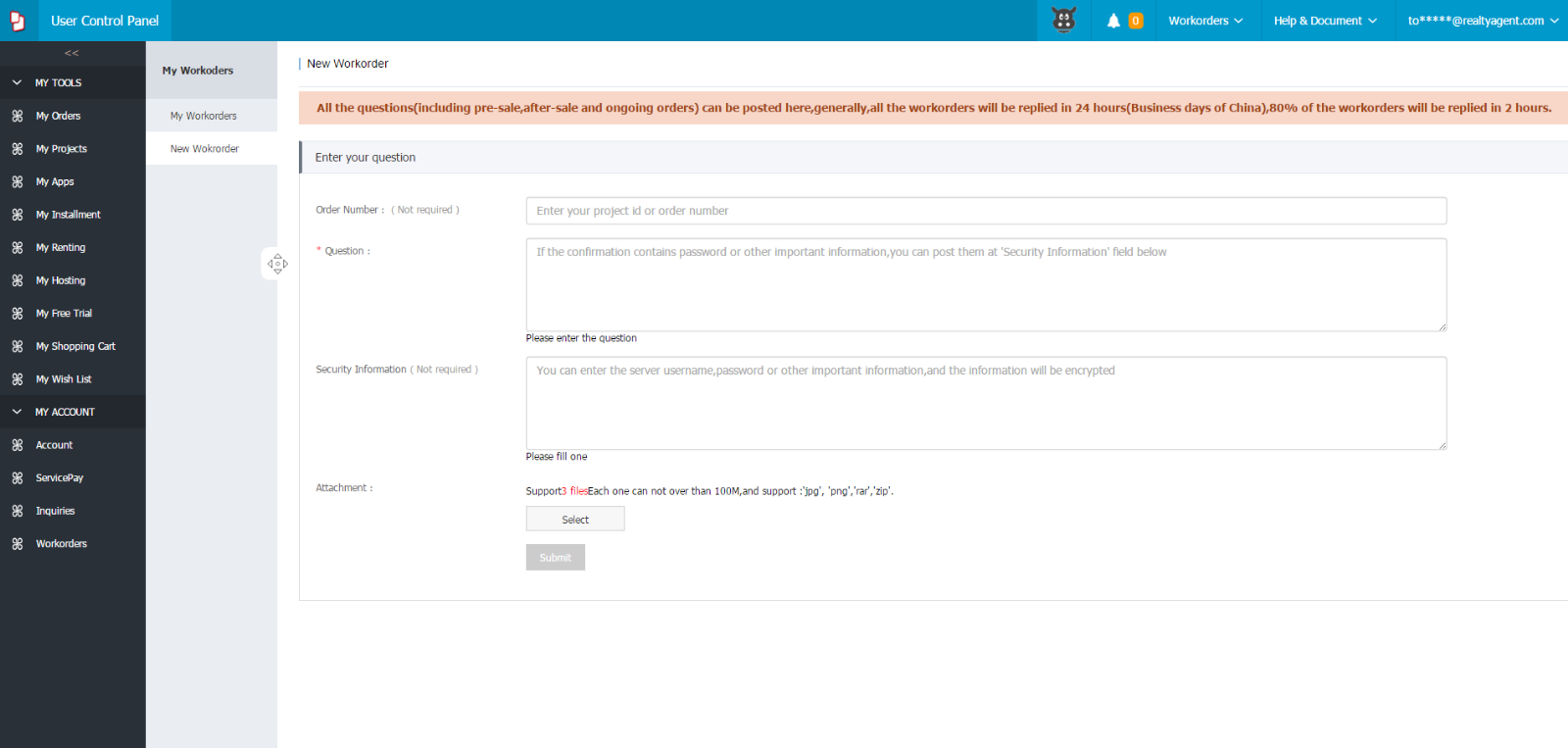 (4.) Documents, videos, multiple images can be packaged as an attachment to Rar or in the form of upload Zip.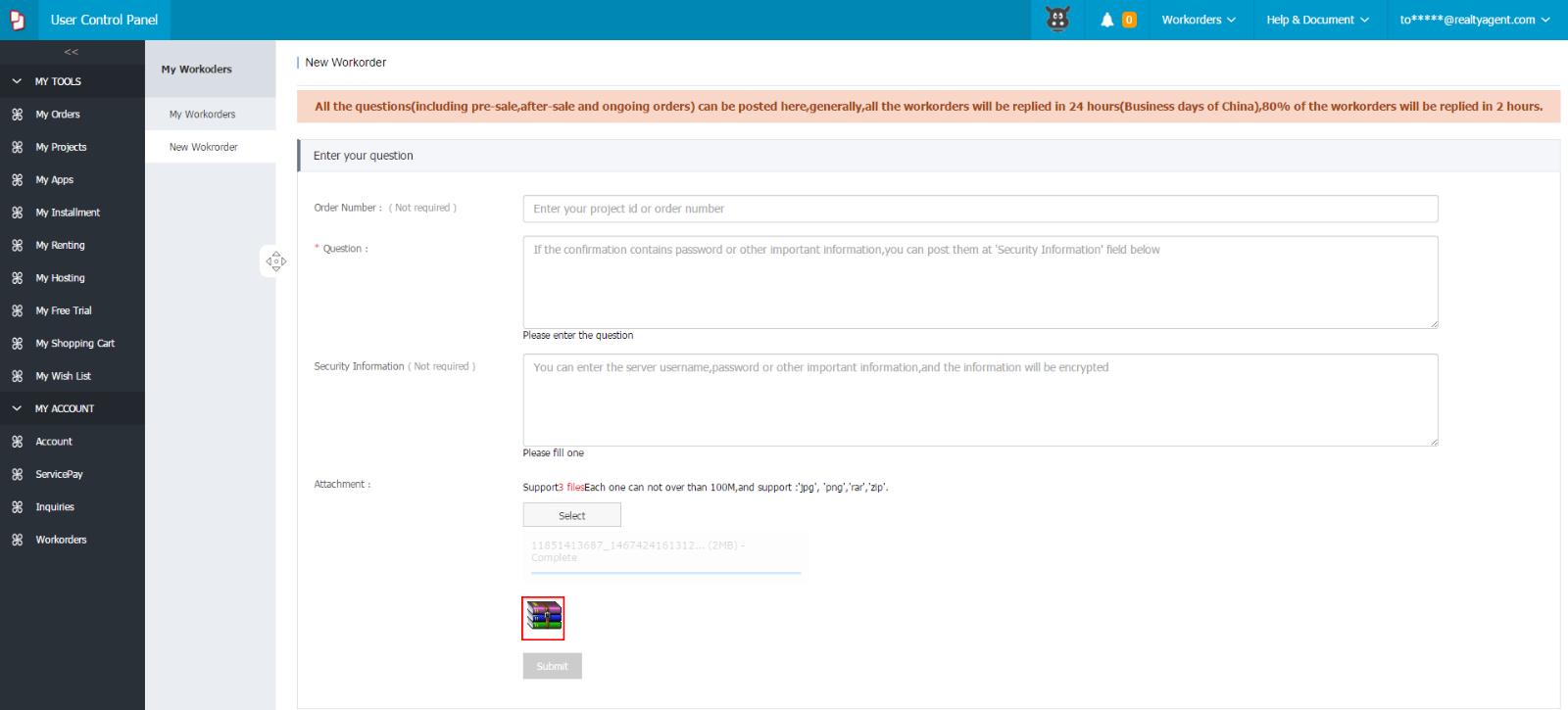 (5.) you can also send workorder with IPJ.

For more questions, please visit
FAQ
.