IVENDOR SYSTEM
Are you looking for the clients for your products?
Are you looking for the products for your websites?
The Ivendor is just the channel of websites and products:
ilog.eccic.com.cn/apps/ivendor/pub/pub_en_proAdd.asp(Many products would be coming after you click the bottom of 'search'),
iSoftvalley is collecting the China factories to upload their products there.
Price: 999USD/Year
How you can do this? Please just follow the 4 steps:
1. Click in
ilog.eccic.com.cn/apps/ivendor/pub/pub_en_proAdd.asp
First of all, you can filter what you want about product categories: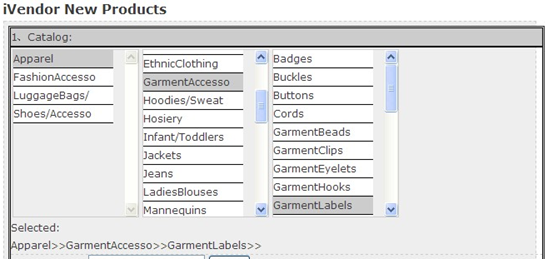 2. Then you can search the product by entering in product name, as following example

3. You can "Add" the product into your own store by click "ADD"; of course,
A. you can add the product and edit the product details, list, after sale etc here,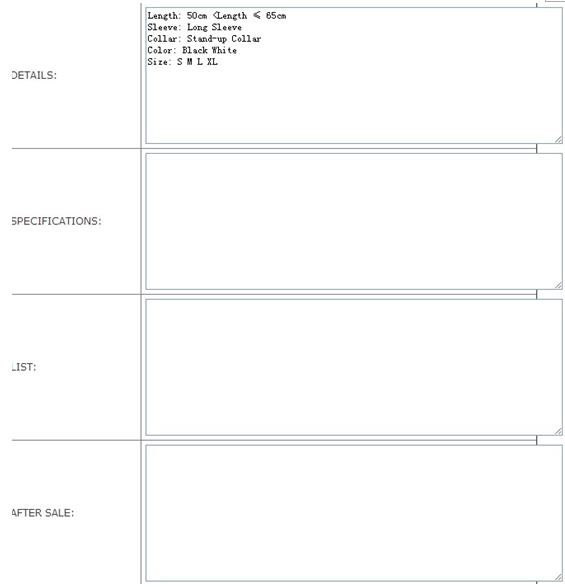 B. you can delete the pics you don't like,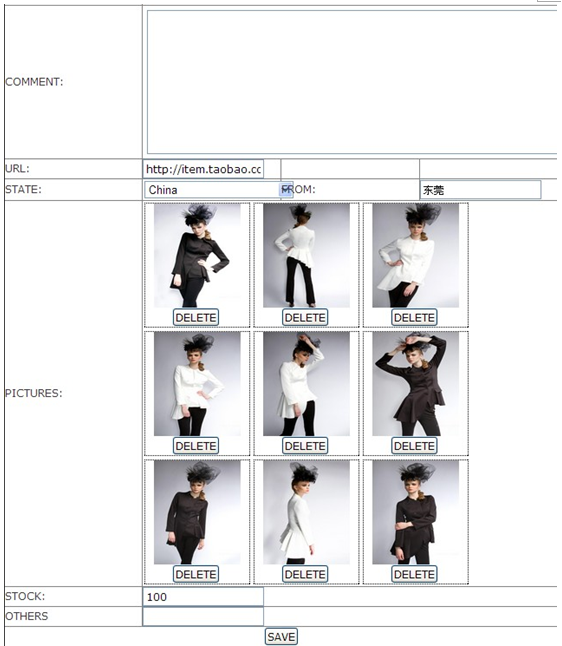 C. you can enter in your own price and catalog of the product too.
4. You can choose which supplier you like best by click on the product name. You can see the result as following: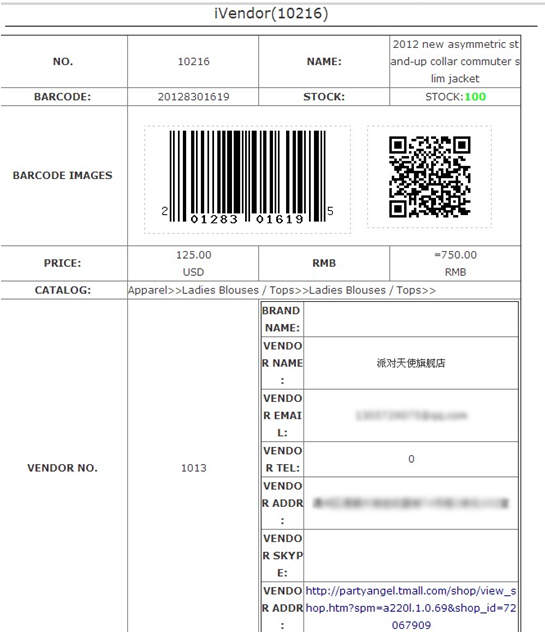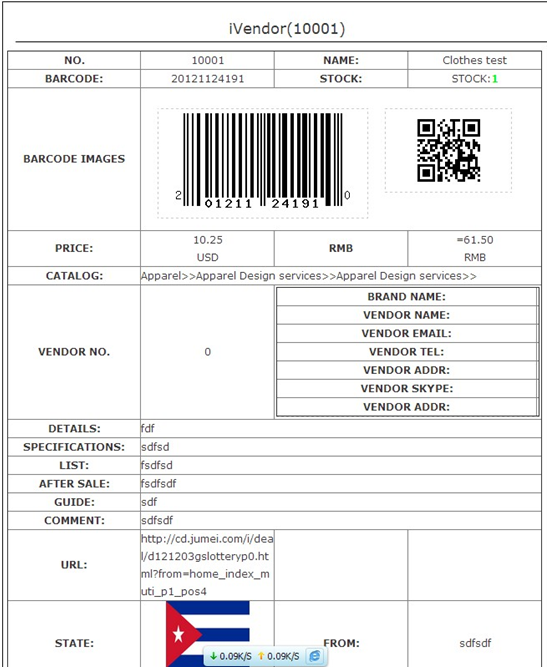 If you have any questions, you can click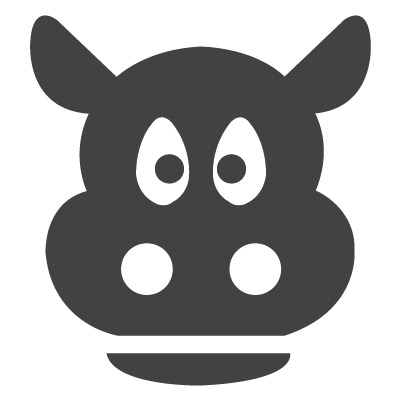 at the bottom of the page to ask for help.
You also post your workoder by click

,our expert team will reply to you in 24 hours.