BROCHURE DESIGN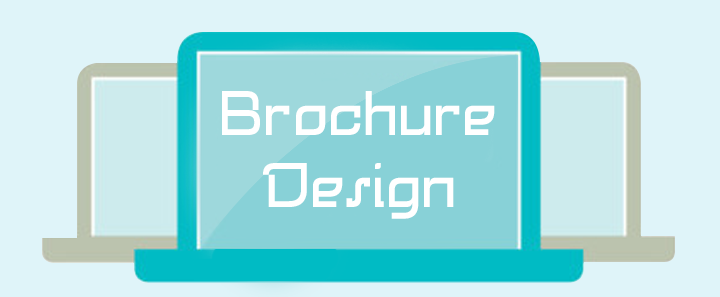 Our professional team has much experience on brochure design.we promise you more with our best service attitude. We also offer
Graphic design
,
label Design
,
logo Design
service and so on.
Submit your
requirements
Customer
service review
Quotation
Payment
Cooperation

Please kindly click
here
to choose any style you like. If you can not find your prefer style. Please click
here
to
submit your requirements.
How to submit your requirements?
Select the related app
Modify some demands
Confirm your requirements

If your requirements are clear,we will give you the assessing time and price within 24 hours on working days.
If not, our customer service system will talk to you by sending message on servicepay

If you agree with our price,please confirm the bill

We have two different payment ways offer:


For more payment way details, please kindly click:
http://servicepay.cn/payment.html
After payment,we will start your project. System will show you the finish time of the project.

After finishing, we will send the download link of the source file to your registered e-mail.
Our advantages.






With a team of over 30 Designers

Be careful to each picture

With 10 years experience in Graphic Design

Standard Tri-fold Brochure:
$320
4 pages:
$400
8pages:
$520
12 pages:
$800
Sample: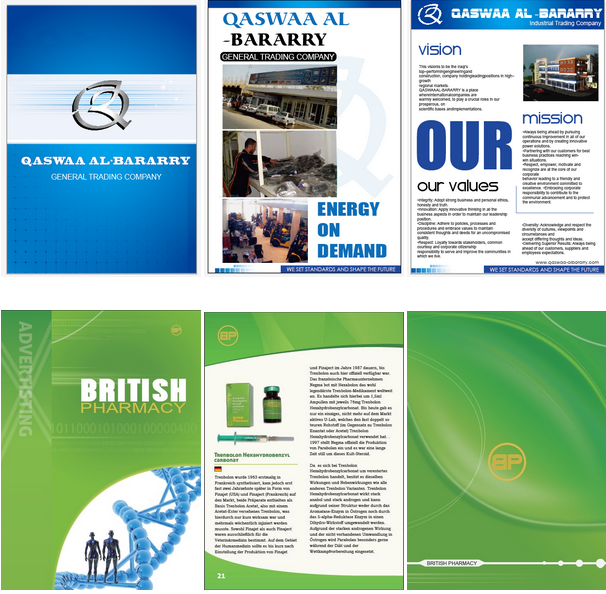 If you like our style, please select the related service to buy directly.
If you fail to find the style you like, please submit your requirements at servicepay system directly. Below is the Instruction about how to submit your requirements: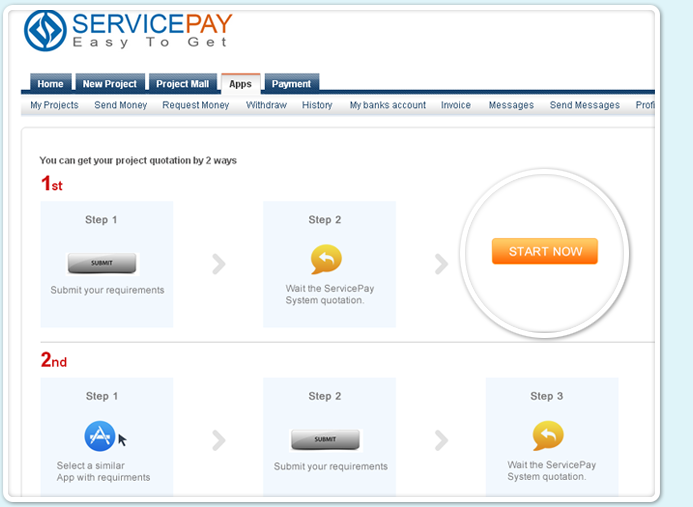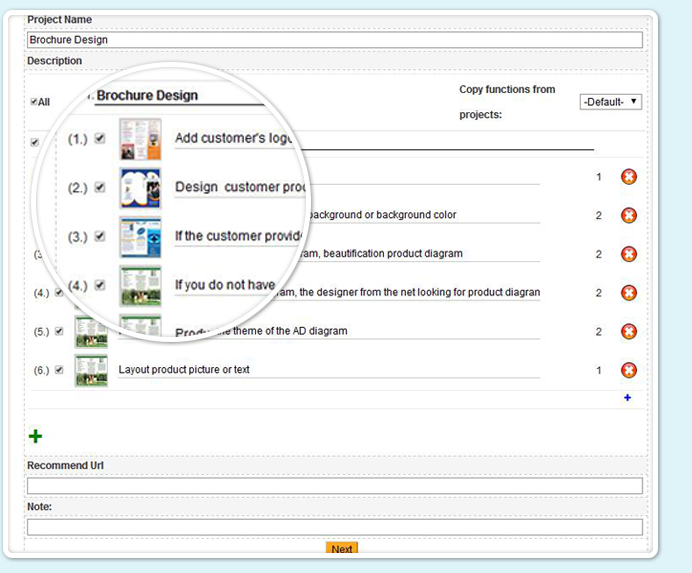 5. Check the project assessing time and price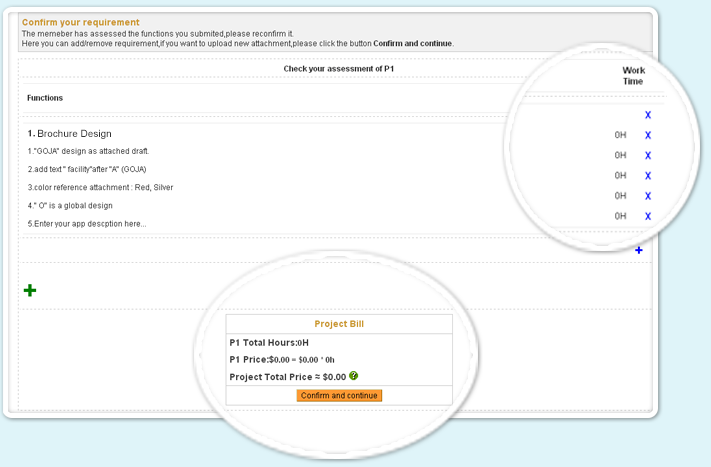 7.Send source file download link to your register email after your satisfied and confirmed.

If you want to re-design your project after Confirmed to P4, You need click " Detail" . choose "P1"
Stage.. then submit your new requirement. We will give you the assess time and price in time. the
process as the same as new project.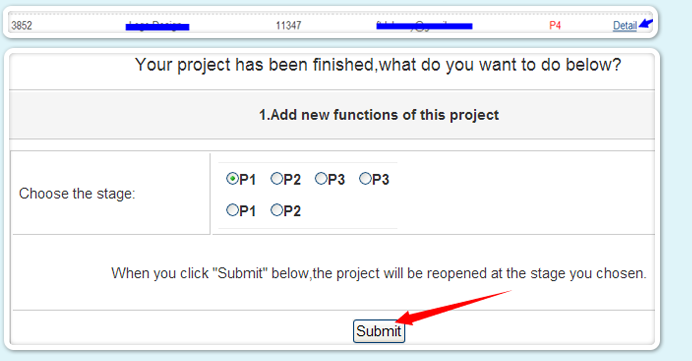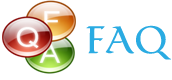 Q:What do I need to do before start my project?
A:You need tell us what you want to design,including how many pages,color,font,text, pictures ...and so on.


Each designer of our company, through professional inspection,
outstanding ability

Real-name
authentication
All designers have already gotten ISV real-name authentication, trade has no concerns

Rapid processing and evaluation of requirements

Same quality, the price is beyond your satisfaction.

Ensure 100%
satisfaction
Design changes and perfect service to ensure that your 100%
satisfaction

ServicePay and Transaction Security Protection
If you have any questions, you can click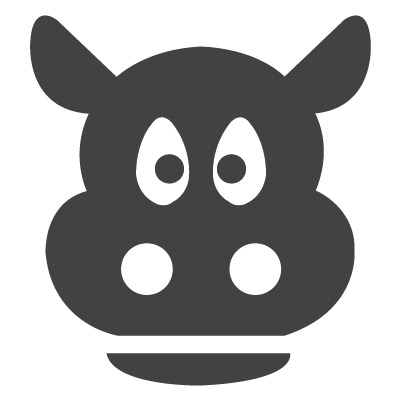 at the bottom of the page to ask for help.
You also post your workoder by click

,our expert team will reply to you in 24 hours.