ISHOP
iShop4 series ecommerce website is a powerful,friendly use website developed by iShop4 team.We enhanced website visit experence which will attract more visitors and transfer more visit to sales Visitors will have a pleasant shopping journey,they can search,add to carts,pay the order,manage their order very conveniently.In payment ways we integrate most popular payment ways such as paypal,west union,pick up ect.In currency part we have integrated most of the major currencies such as EUR,USD,GBP and so on.Visitor can also share the products with their friends by social network like facebook,twitter.Our ecommerce website also support multi language so it will convenient international users. For better accommodate to the development of mobile internet,iShop4 have launched mobile version like iphone app version and android app version,so your visitor can conviniently visit your online store by smartphone.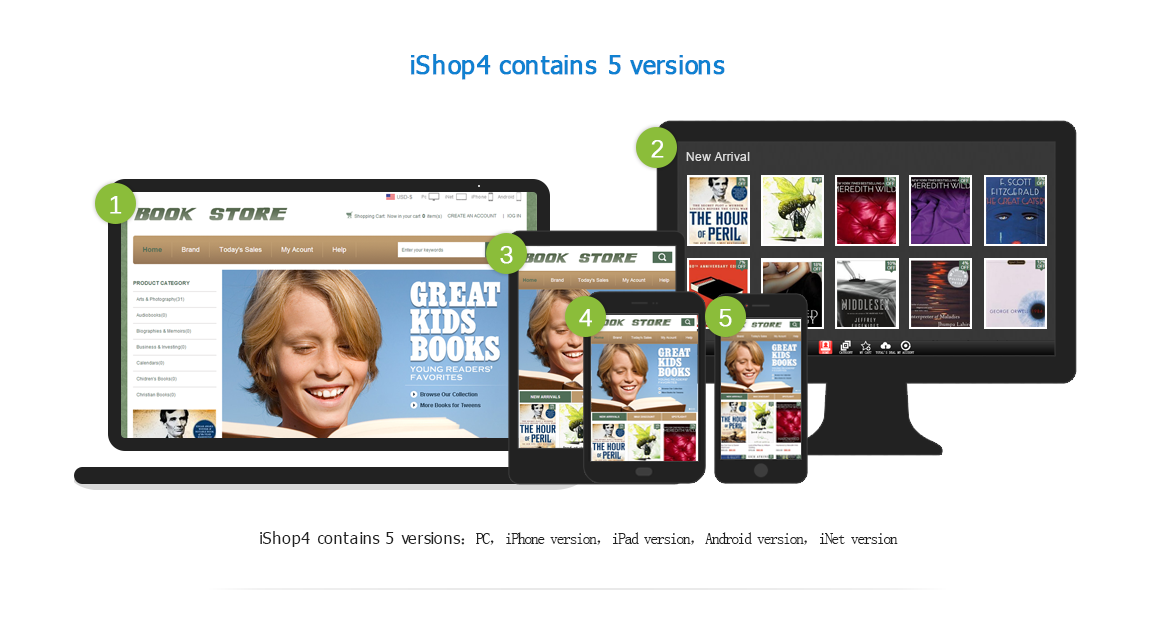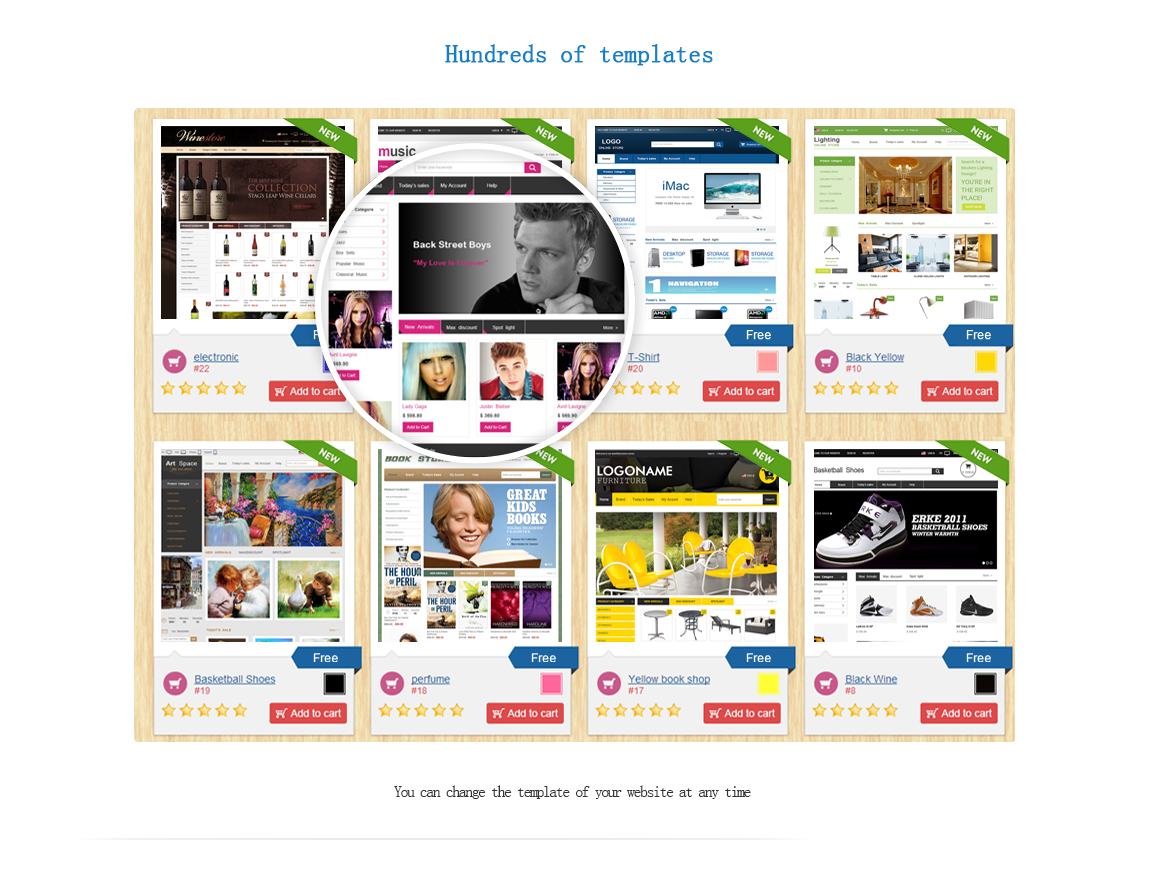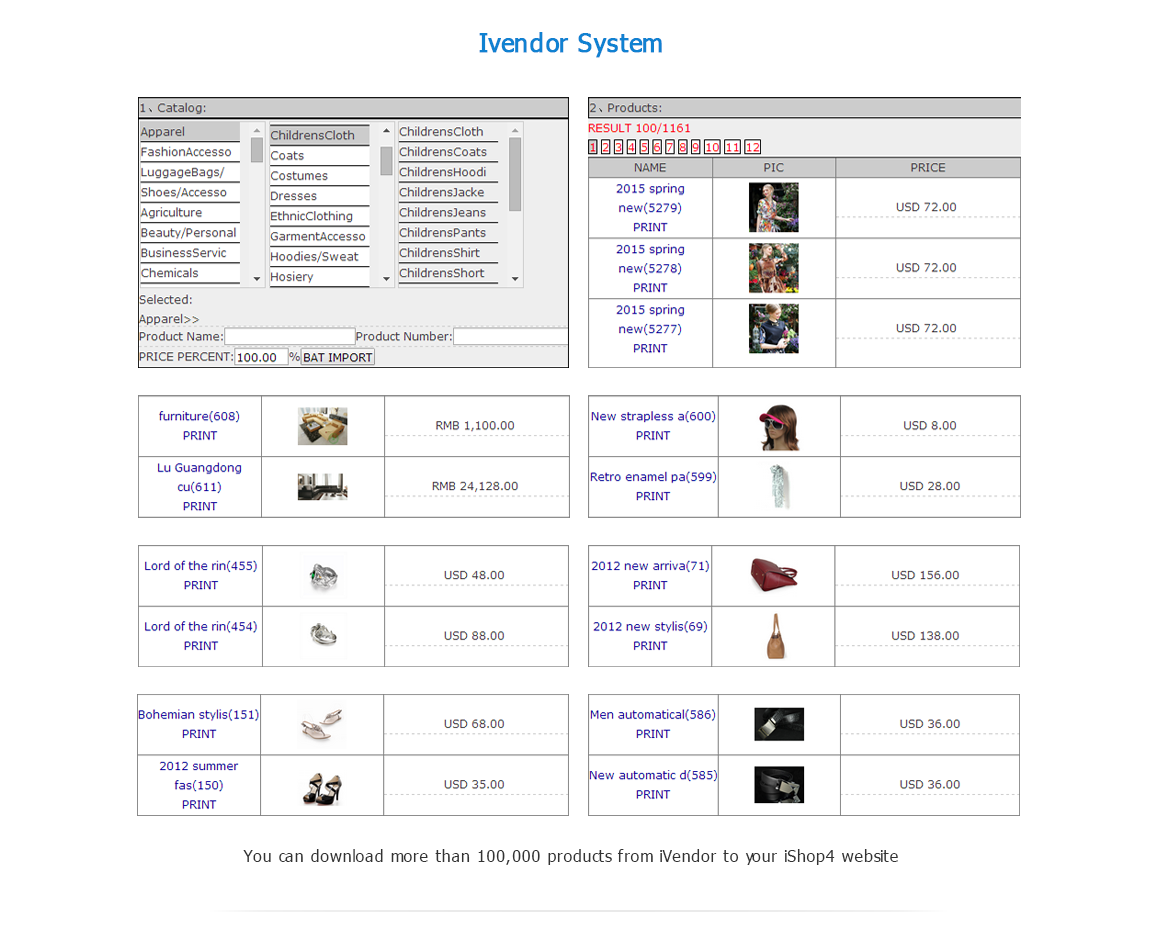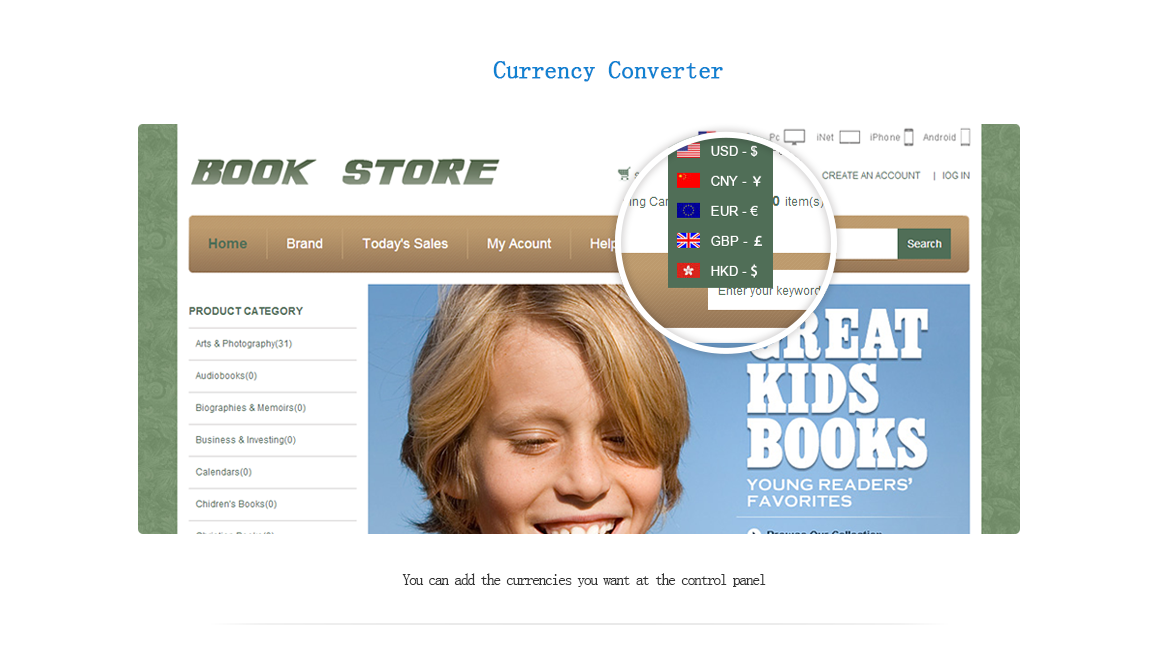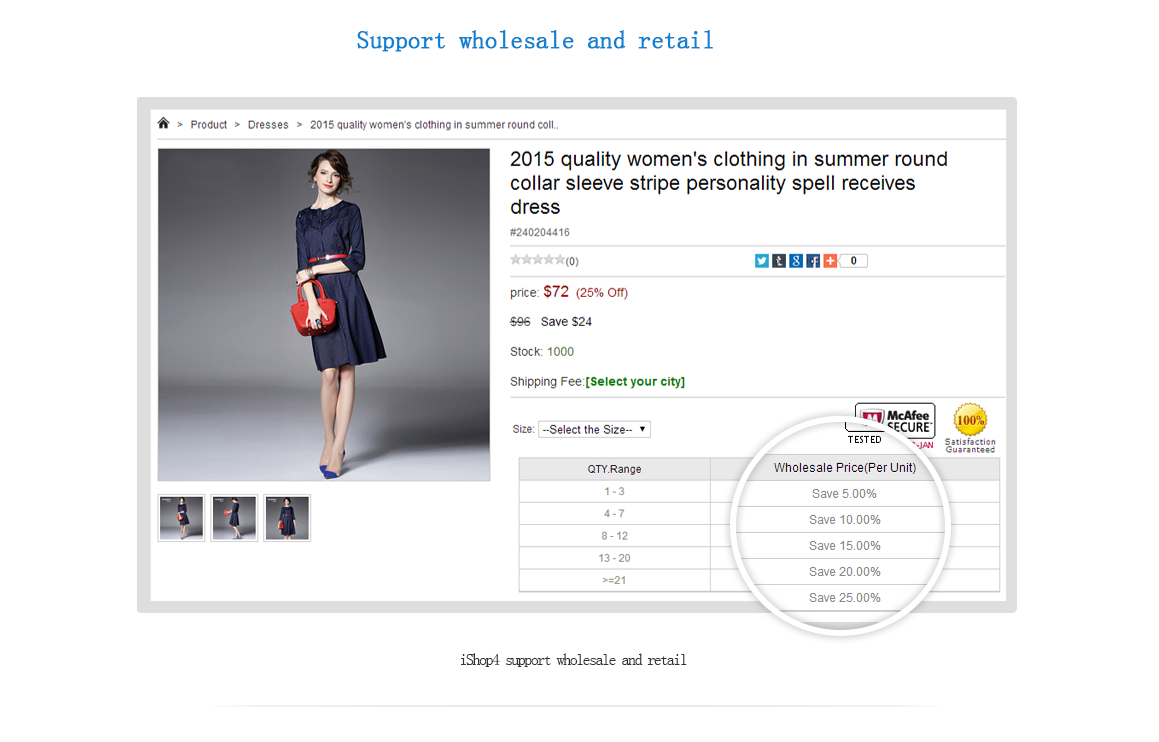 WEBSITE:http://www.euroaka.com
APP:
Scan the QR code below to free trial the android version of iShop4,if you have opened a free-trial store at iSoftvalley.com,
you can setup your store data in the android app at the first time or default data setted by euroaka.com.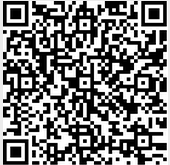 Andriod
Currently there is no free-trial iphone app,we will provide you the iphone version once you have purchased the app
If you have any questions, you can click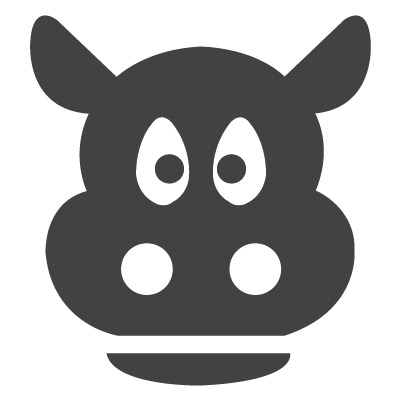 at the bottom of the page to ask for help.
You also post your workoder by click

,our expert team will reply to you in 24 hours.