ANDROID APP DEV
Openness
In terms of advantages, the first one of android platform is its openness, the Platform allows any mobile terminal manufacturers to join Android alliance. Remarkable openness can make it have more developers.As its users and applications become increasingly rich, the new platform will soon be mature.
The openness of the Android development is concerned, it is conducive to the accumulation of popularity here, including consumers and manufacturers. For consumers, the biggest benefit is the rich software resources. Open platform will bring greater competition, so consumers will be able to use the lower price to get an favorite phone.
Get rid of the shackles of operators
A very long period of time ago, especially in Europe and America, mobile applications are often constrained by the operators. what kind of feature can access a specific network, almost controlled by the operator. Since iPhone have come into market, users can more easily connect to the network with fewer constraints of operators. With these 2G to 3G mobile networks EDGE and HSDPA's gradual transition and enhance, mobiles can randomly access network is no longer joke of operators.
Rich hardware options
This is connected with the openness of Android platform. As many vendors will offer a variety of products with various characteristic features, but none of them will affect the data synchronization and even compatibility of software. For example, if you change your Nokia of Symbian style to Apple iPhone, you can transfer and use these excellent softwares of Symbianto to iPhone, also your contacts and other information.
Developers without any restrictions
Android platform to third-party developers is a very broad, free environment. It will not obstruct by outside subjects, so you can imagine that how many novel and unique software will be born.
Seamless integration of Google Apps
Today, Google has gone through 10 years of history. From being a search giant to permeating the Internet comprehensively, Google services such as Maps, mail, search and so on have become the important linkand connecting users and the Internet, and Android platform for mobile phones will seamlessly combine these outstanding Google services.
If you have any questions, you can click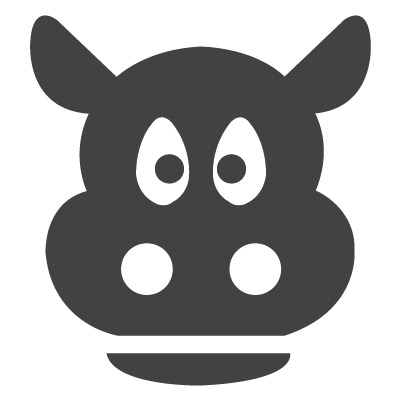 at the bottom of the page to ask for help.
You also post your workoder by click

,our expert team will reply to you in 24 hours.