P0 NABC REQUIREMENTS ANY
Why we need to do analysis?
Begining with a story, once upon a time a client visted to our company who came from Saudi Arabia in 2013 years, The client has very clear busines mode, and when he know our develpment mode, making a decision to start the first phase of the project immediately, the project analysis, If you are not clear the detail demand of your project that maybe it has the risk of re-development.
Yes, To let you get better service and protect, we have ehired a professinal internet Operation Officer to help you solved what your market want to do that who owned 15 years experience.
When you begin to operate an app, those problem you maybe to considered.
1. What is the App operate background? How many product in market of the some type? what is the business mode of those company and product?
2. Who is our client and What is the product market strategy?
3. What kind of APP interface design will enhance the market heat and how often does the customer use the product?
4. How big the market will grow? that the size determines of product decide architecture design.
5. What is the potential risk your product will faced?
6. Do you know why is the competitor's product so designed?
7. Do you know internet thinking and what kind of team do you need?
Leave those obscure, professional product knowledge to us, we will give you a profesinal demand analysis plan, reduce your risk by 80 percent.
We need to communicate with you for the first time, and based on that we will provide prototype design plan and demand analysis document for you, through the prototype desing plan and the demand analysis plan you will look at some technical terms and suggistion, more important, we will based on the inistial plan to communication again and again until you satisfied the modified plan, all this just do the best foundation for the later development.
Demand planning overview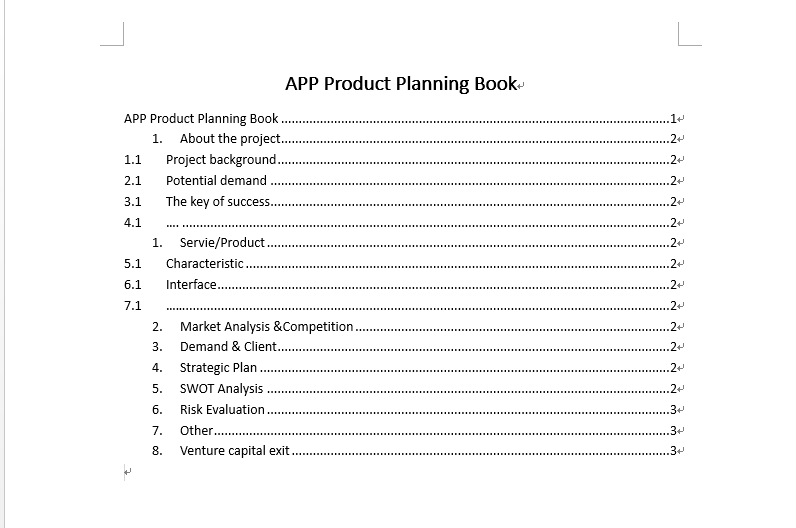 Detailed functional split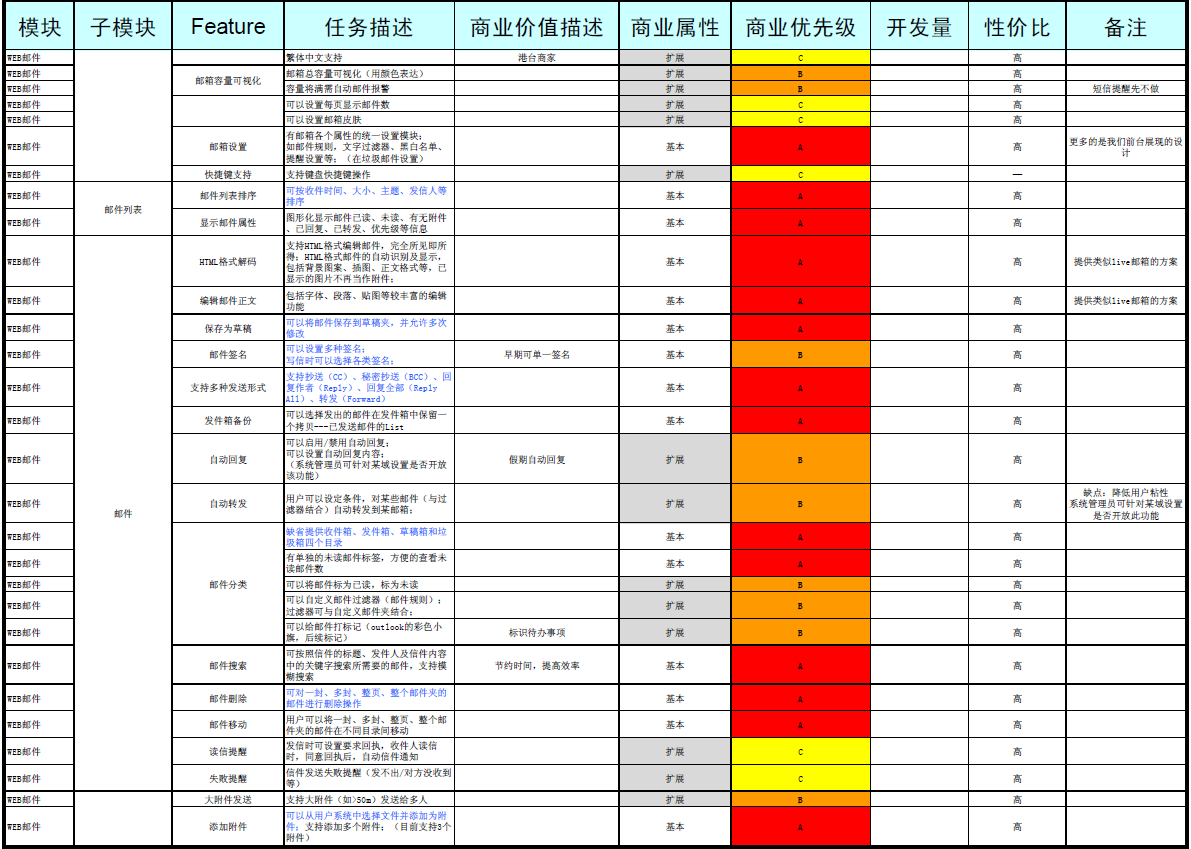 Logical mind map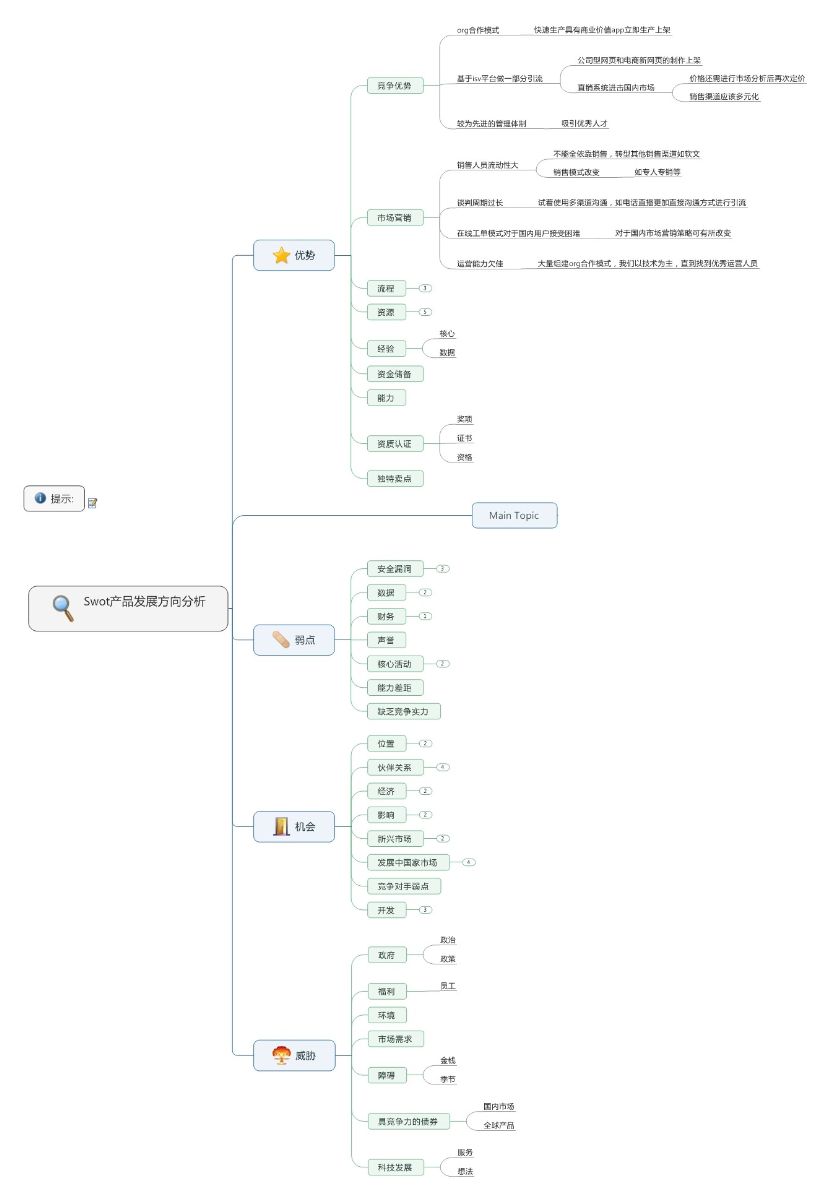 The advantage of the P0 is that it tatolly declaind some unclear function and specific demand for tecknology team, platform and you, one clear project analysis plan can be protect the project development soomthly and reduce the cost of time due to communication, more important, It avoid the re-development risk.
---
For Example:
First Step: Customer Gives Original Demands
Customer's original demands is:
1. Need a company website wo display product, big banners for advertising
2. Should have product display frame
3. Should have news part
4. Should introuduce our after-sale service and quality assurance
5. Page content can be shared on SNS
6. Customers can inquiry
From customer's original needs, we can see that customer's demand is quite simple and vague, it is difficult for our expert to understand customer's demand clearly.
Second Step: Analysts M
ake Graphical Requirements Base on Client's Original Demands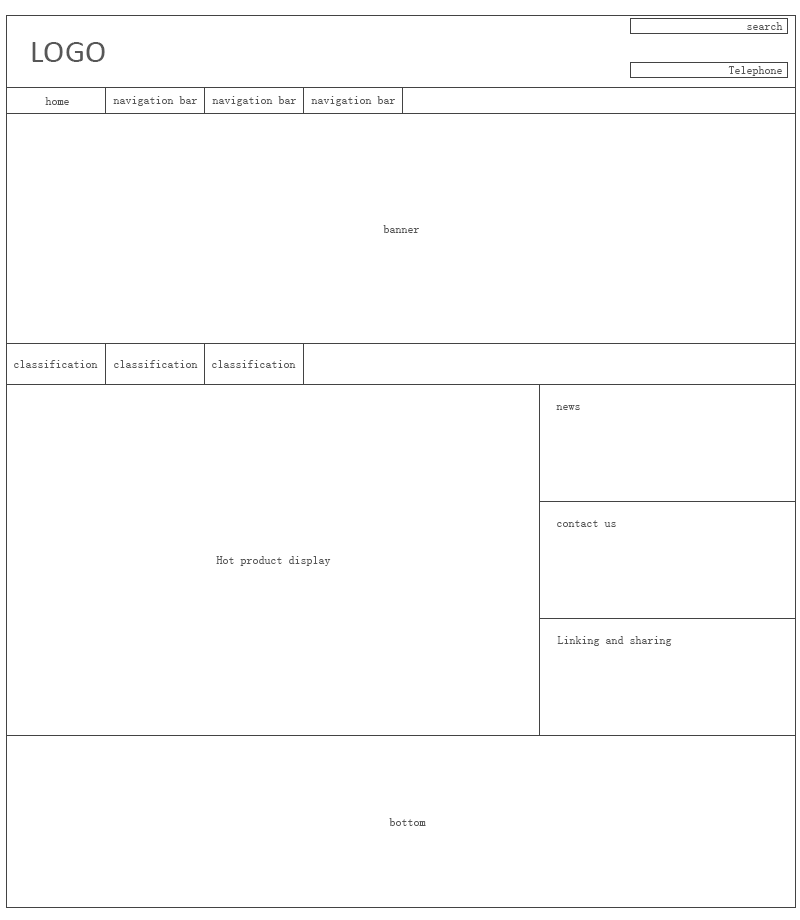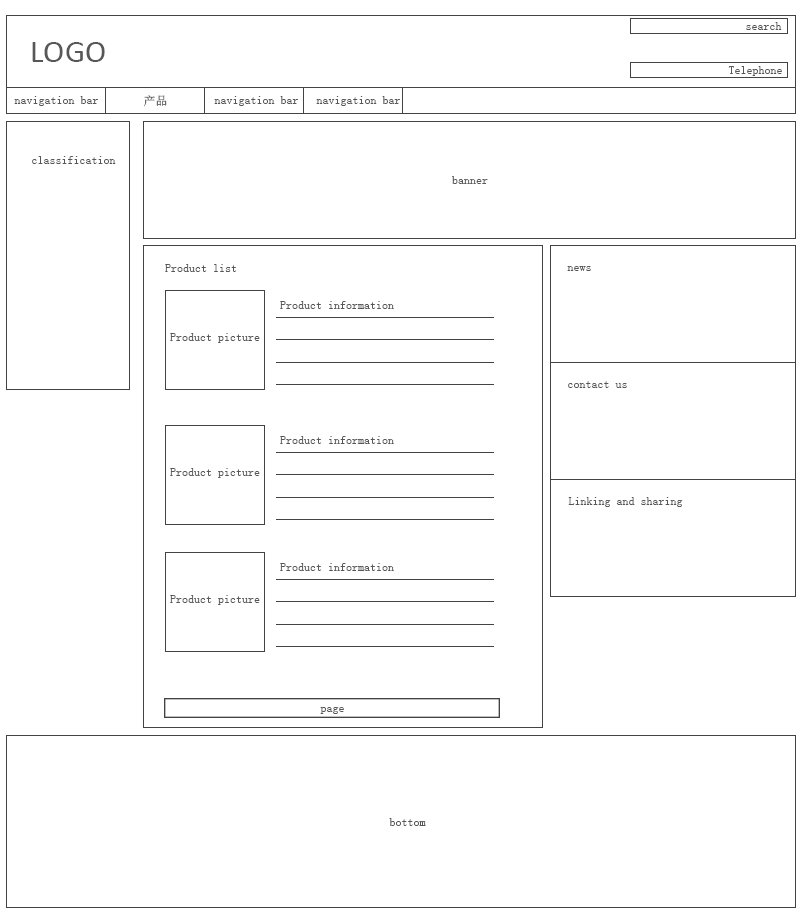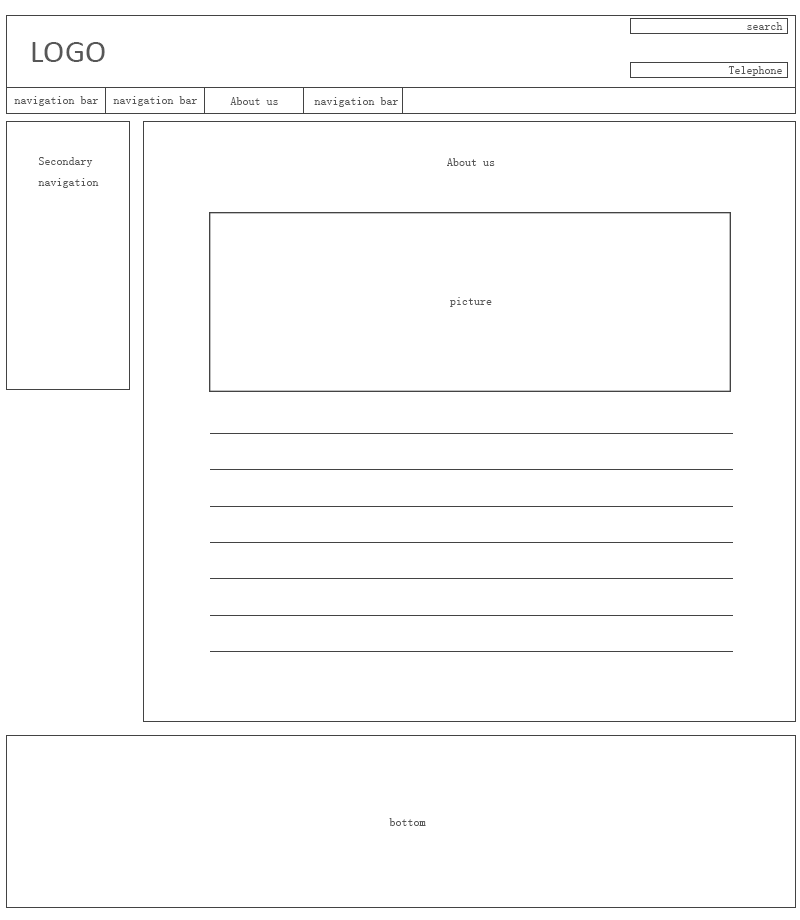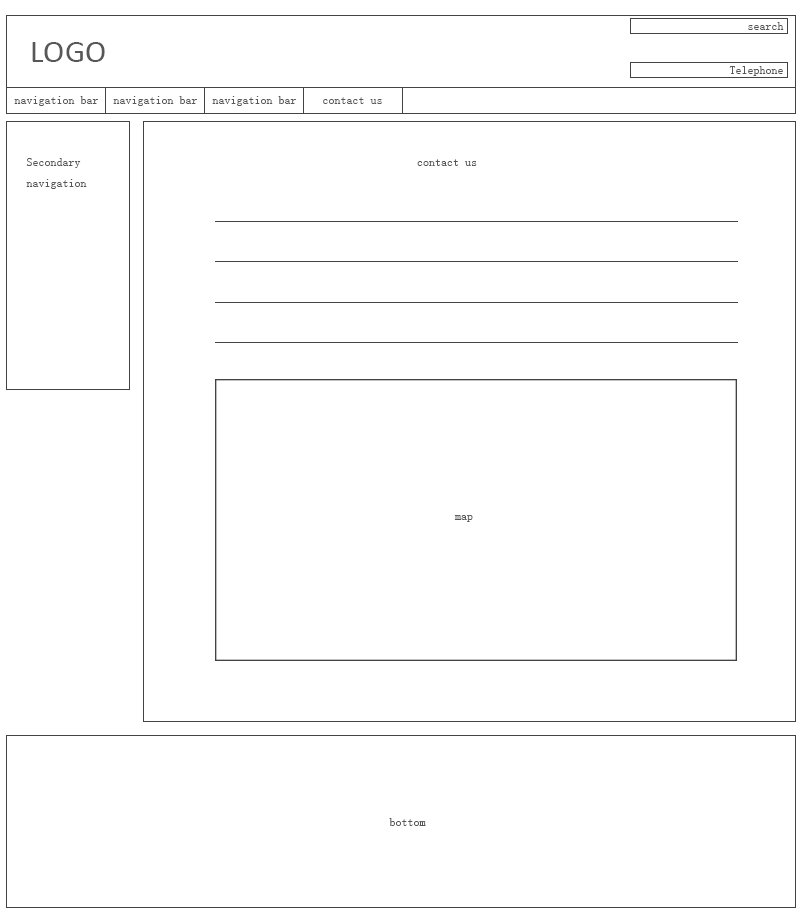 With graphical processing, customer's demand is more clear, customers can clearly view the layout of the website, different parts location, page structure, page content, etc..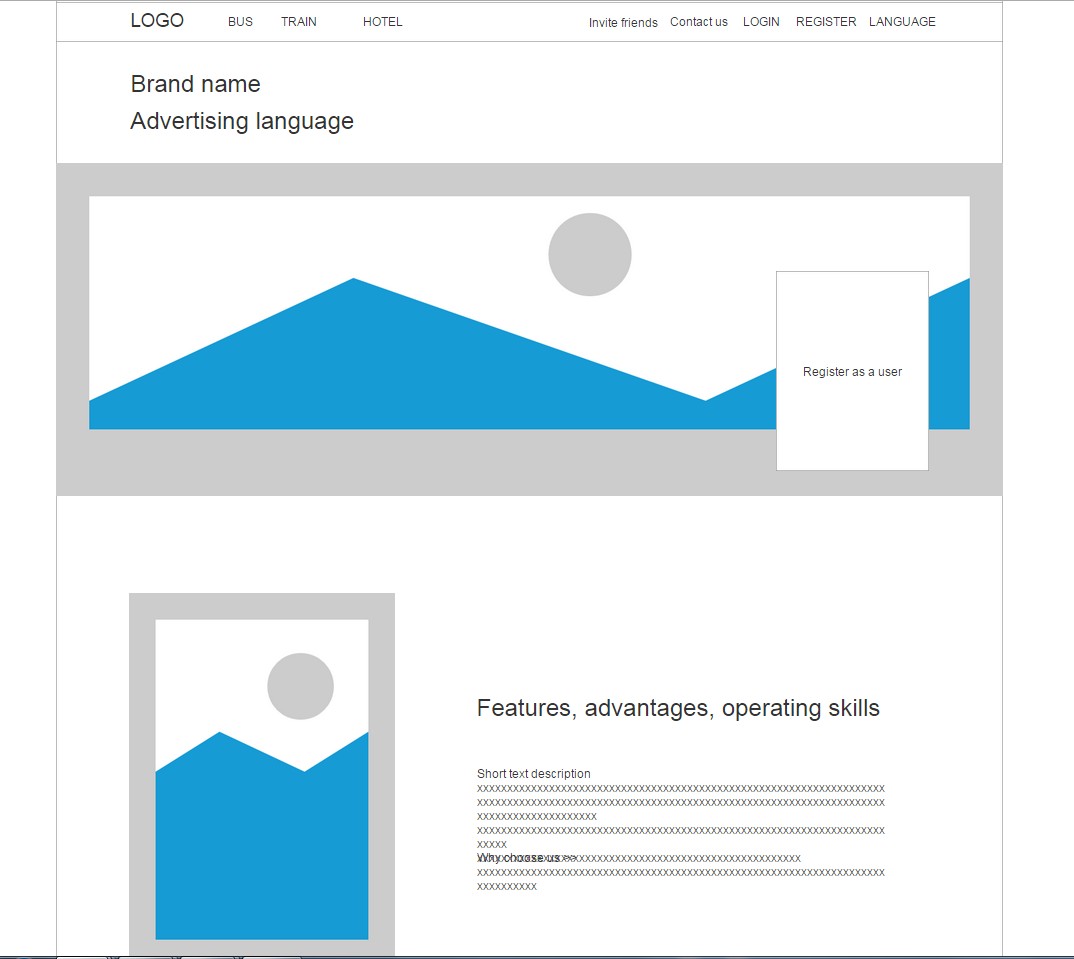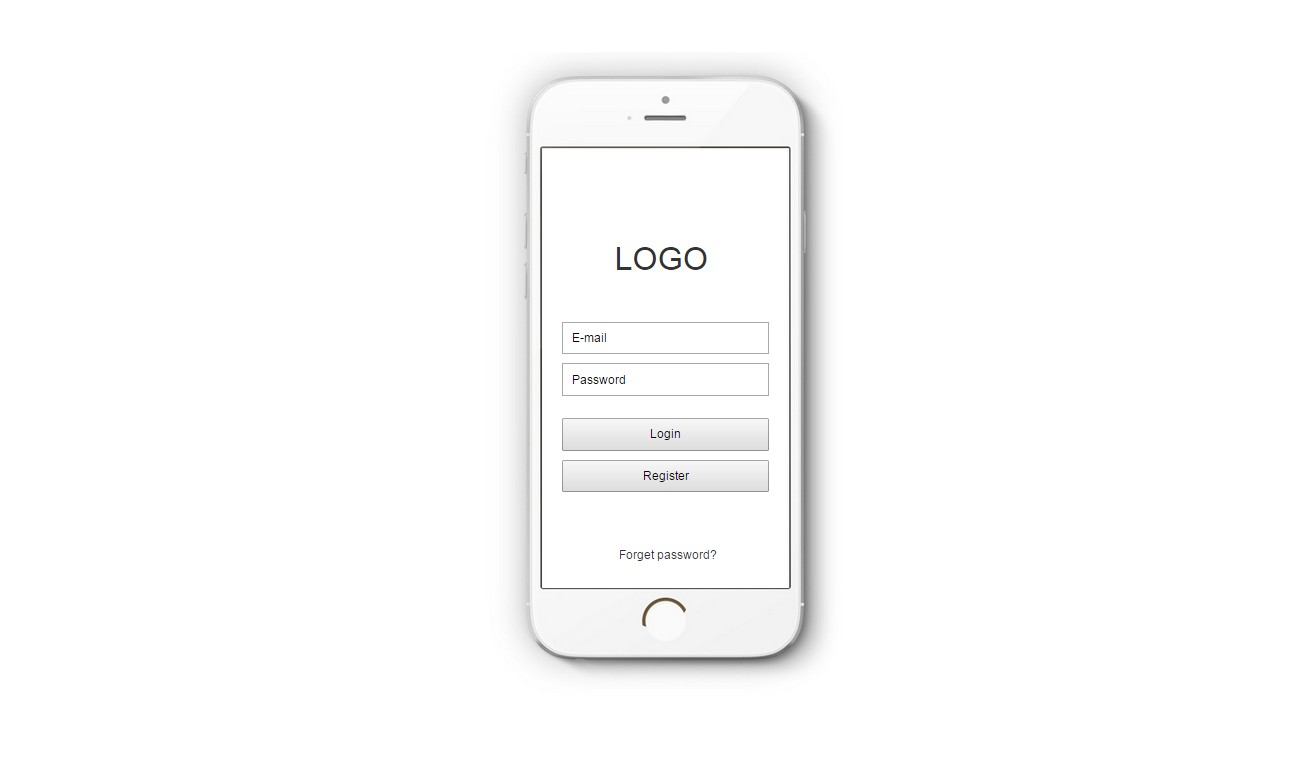 Third Step: Refining Customer Demand, Get Detailed Requirements List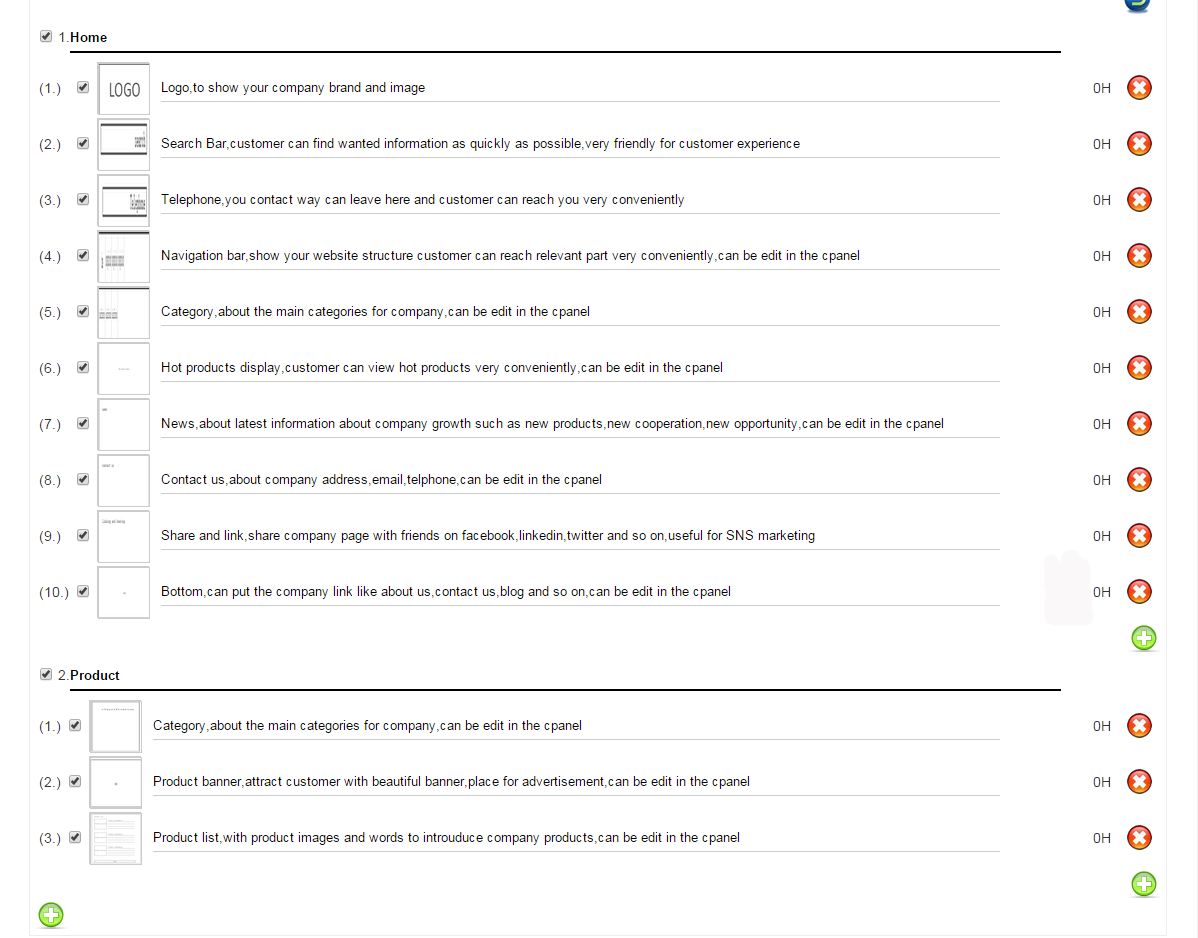 By
requirements analysis,
customer's requirements can be clearly showed. And the website structure, detailed requirements and function and each requirement effect can be achieved.
1. According to customers's actual needs and budget, flexibly increase or remove the demand, to realize cost control and achieve results.
2. Our platform can give a real-time and accurate quotation based on customer's detailed demand.
3. Designers are able to complete the design of the website effectly according to the requirements.
4. Program experts can quickly complete the program according to the requirements list.
No matter for our platform, customers, technical experts we can clear our target as soon as possible, improve communication efficiently and save cost.
Fourth Step: S
ubmit the Project Requirments and Get Quote
You will get quotes from different project team, choose your favorite one to confirm your demands.

Fifth Step: Confirm the Quote, Pay and Start the Project