ITAXI
  1. ABOUT ITAXI



    The taxi is the most popular o2o business model at present, that is a typical of the sharing economy business case, many Internet Co to research and to explore more opportunities, this kind of business model that is easy to be copied 
to all kind of business, That is why there have been appeared a number of Chinese taxi and car rental companies, logistics companies and travel companies. 



     ITaxi solutions many used for similar industries to make a specific solutions, including business operate model, we offer multiple aspects cooperation model of project development and provide a commercial lease model, a one-time  purchase mode,  phased payment model, reduce the pressure on the other side of the funds.       
  2. ITAXI Integrated Interface Display
2.1 Passenger
Logo in registe
Begin to play Taxi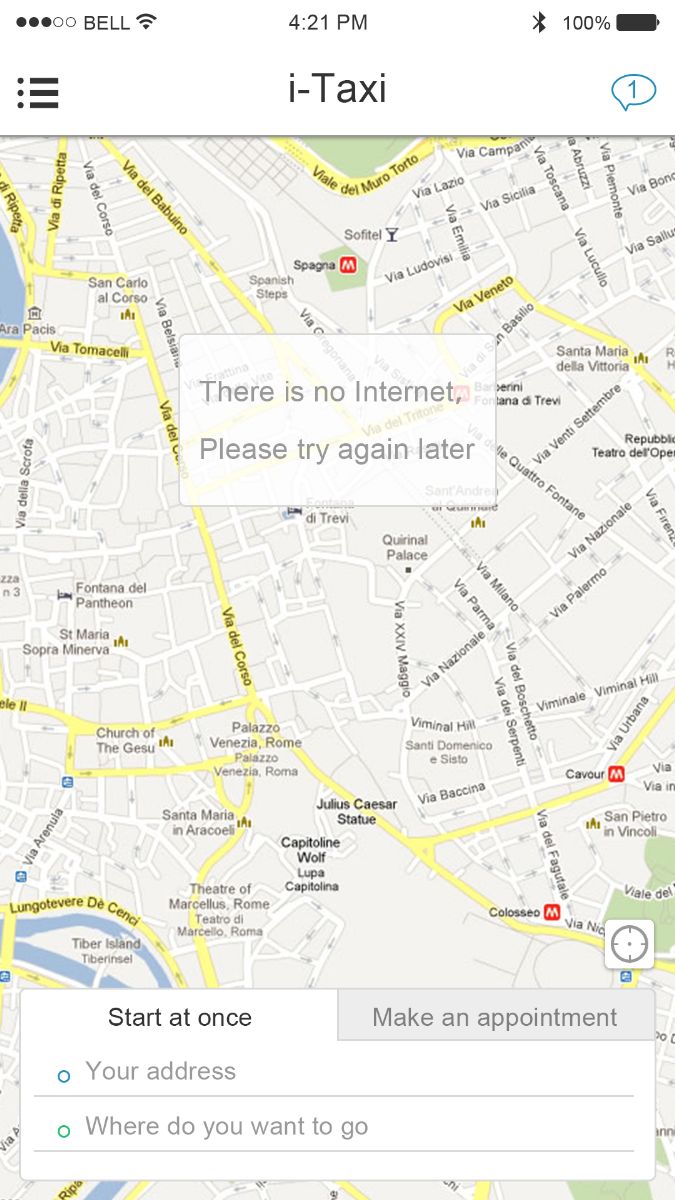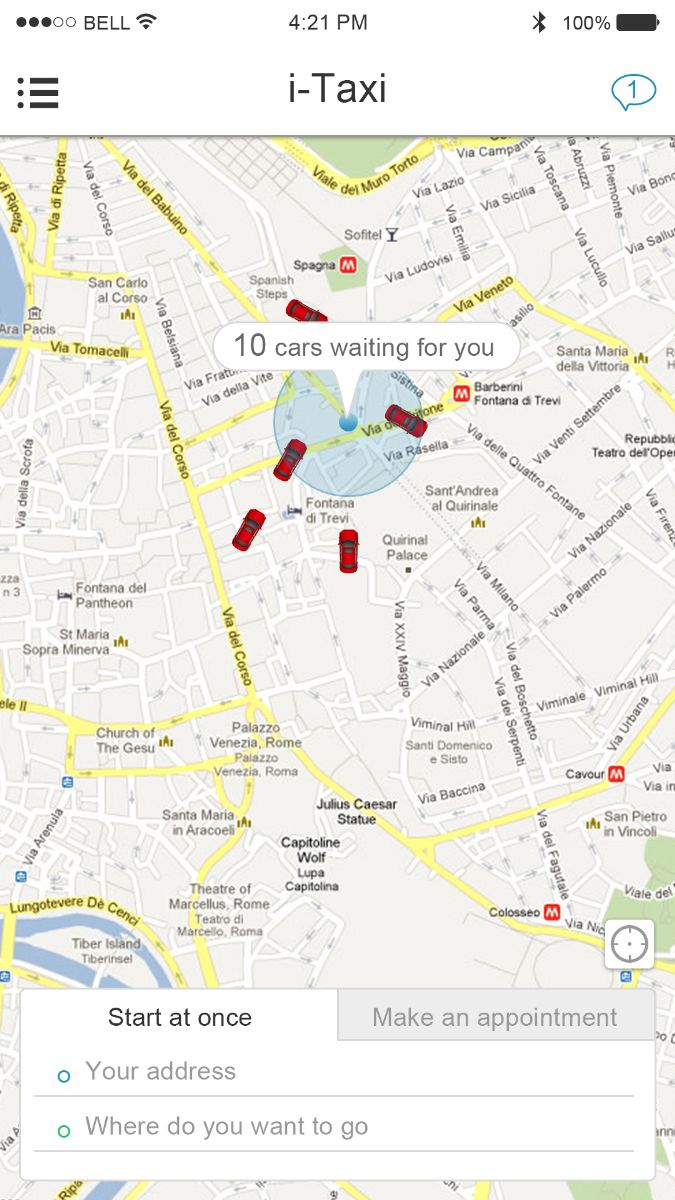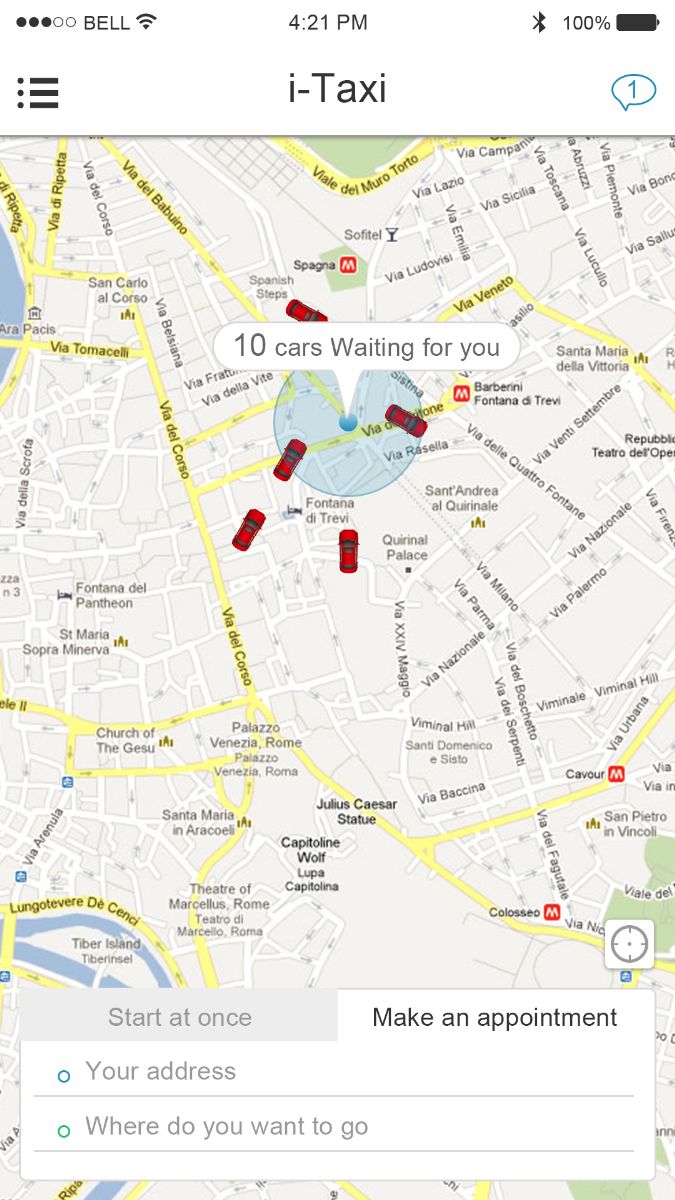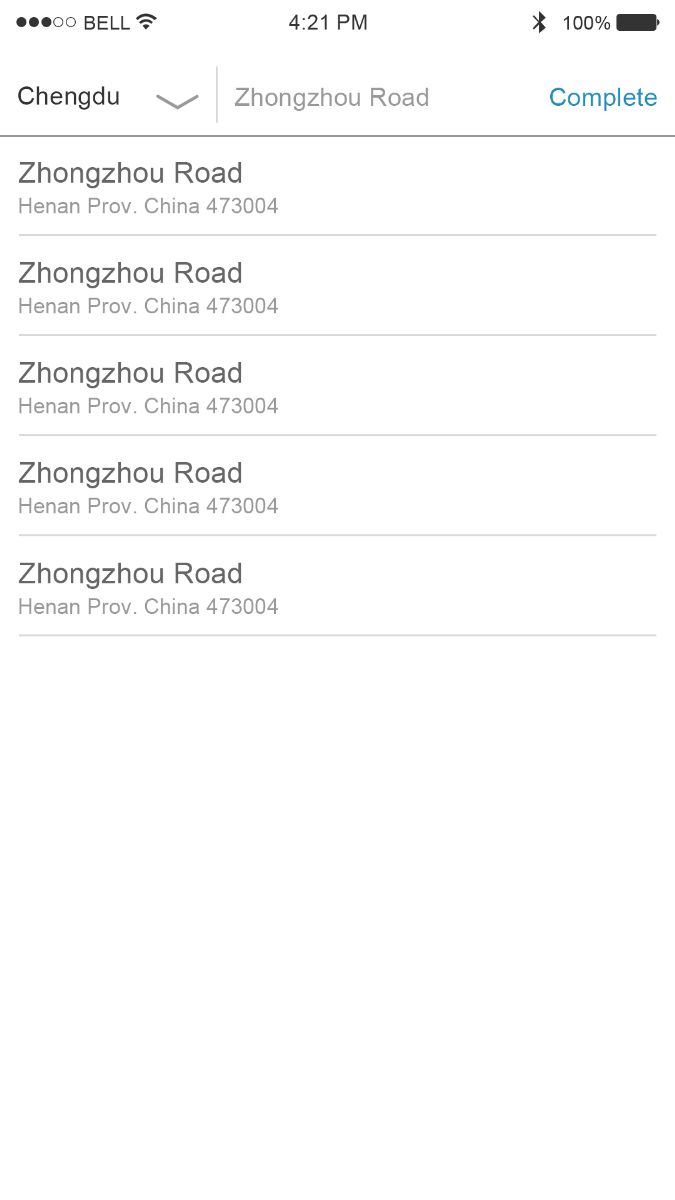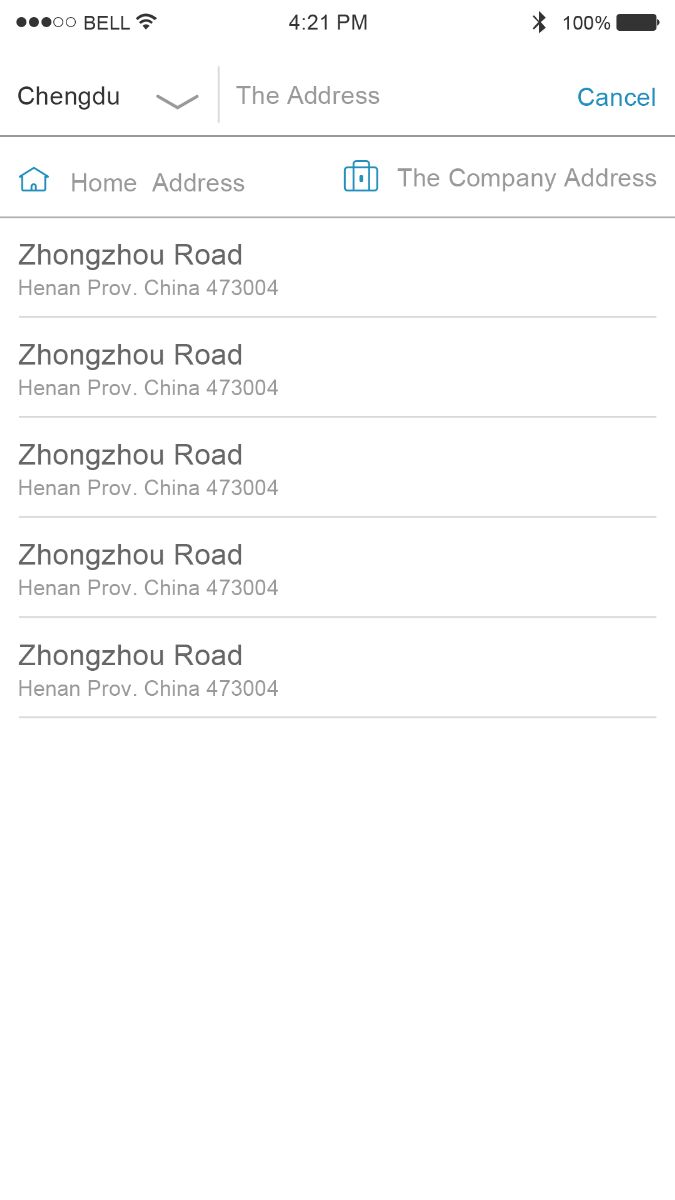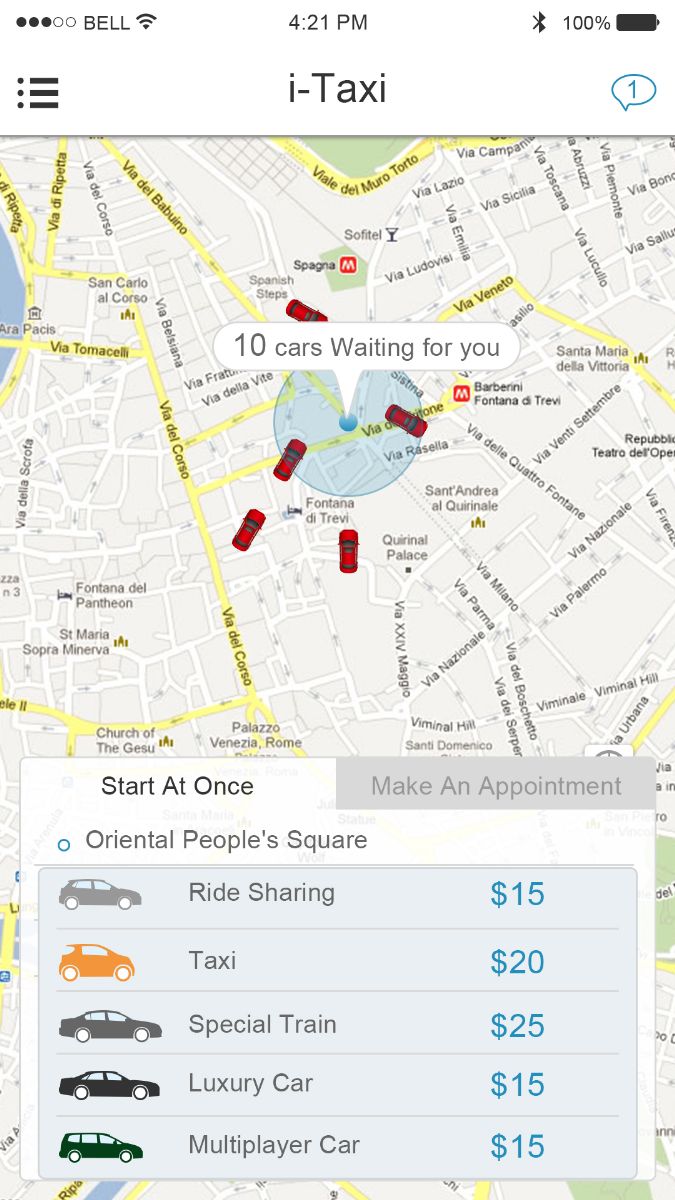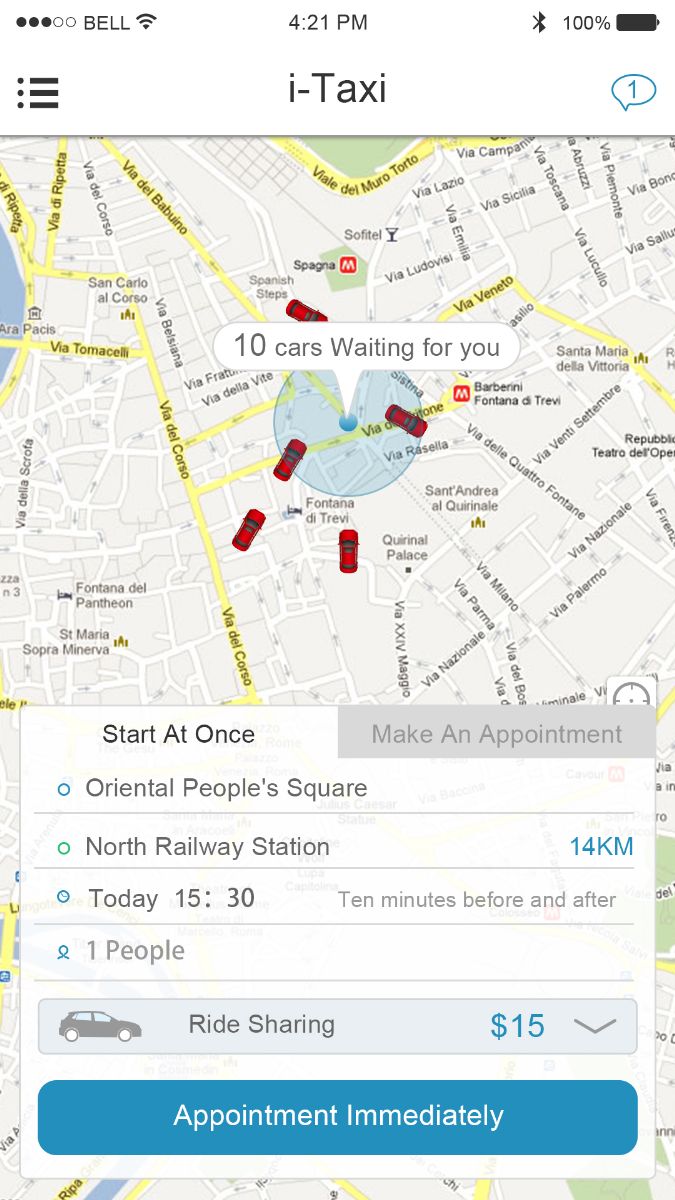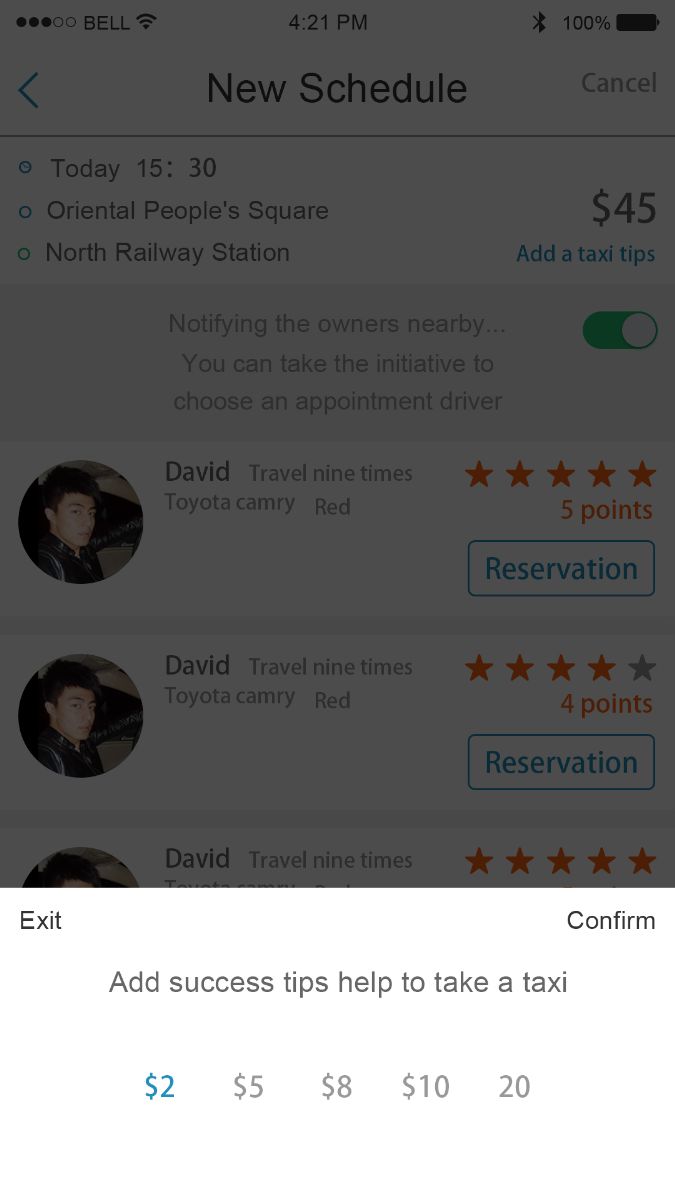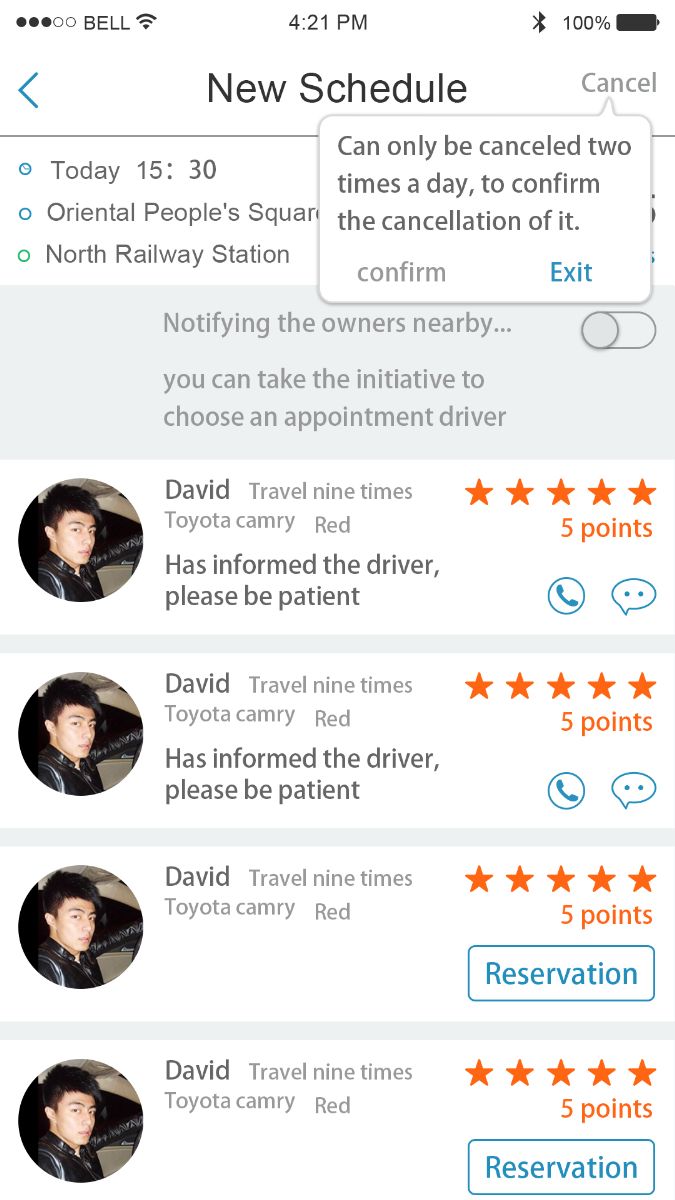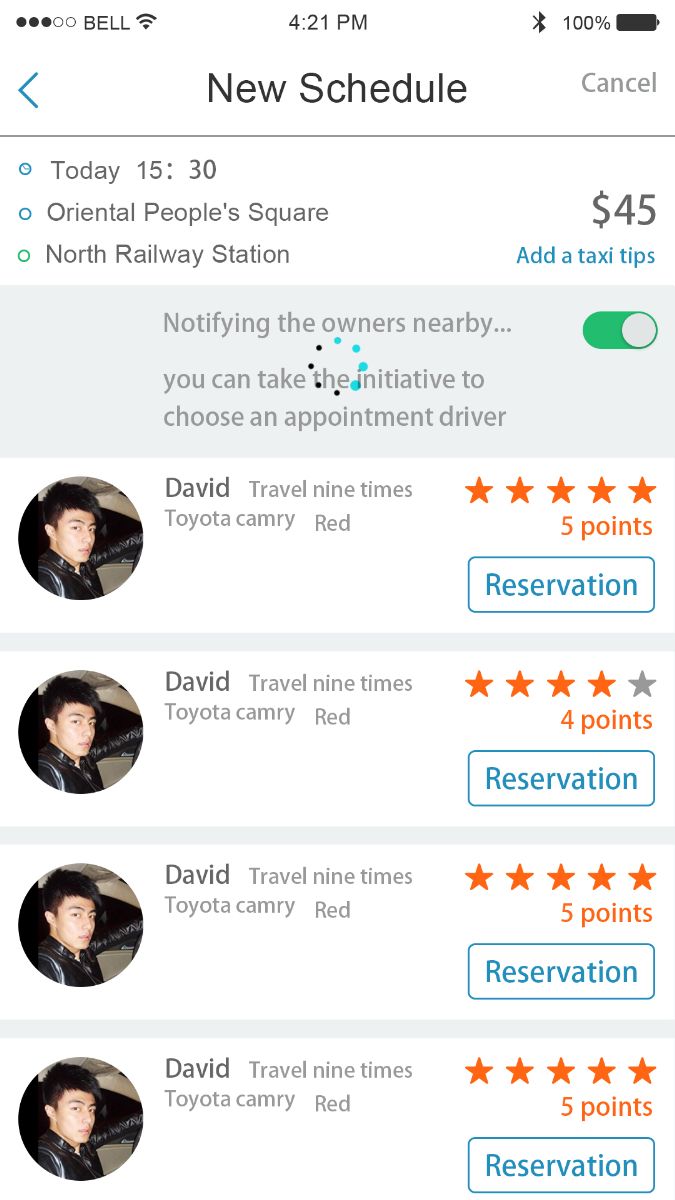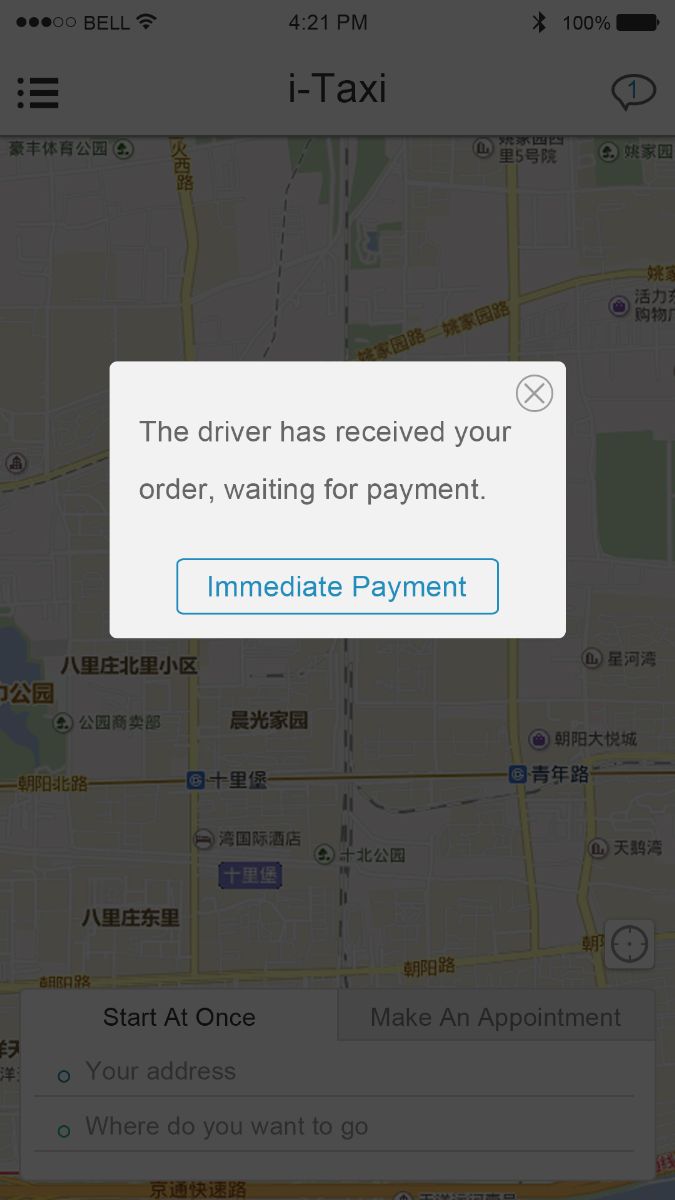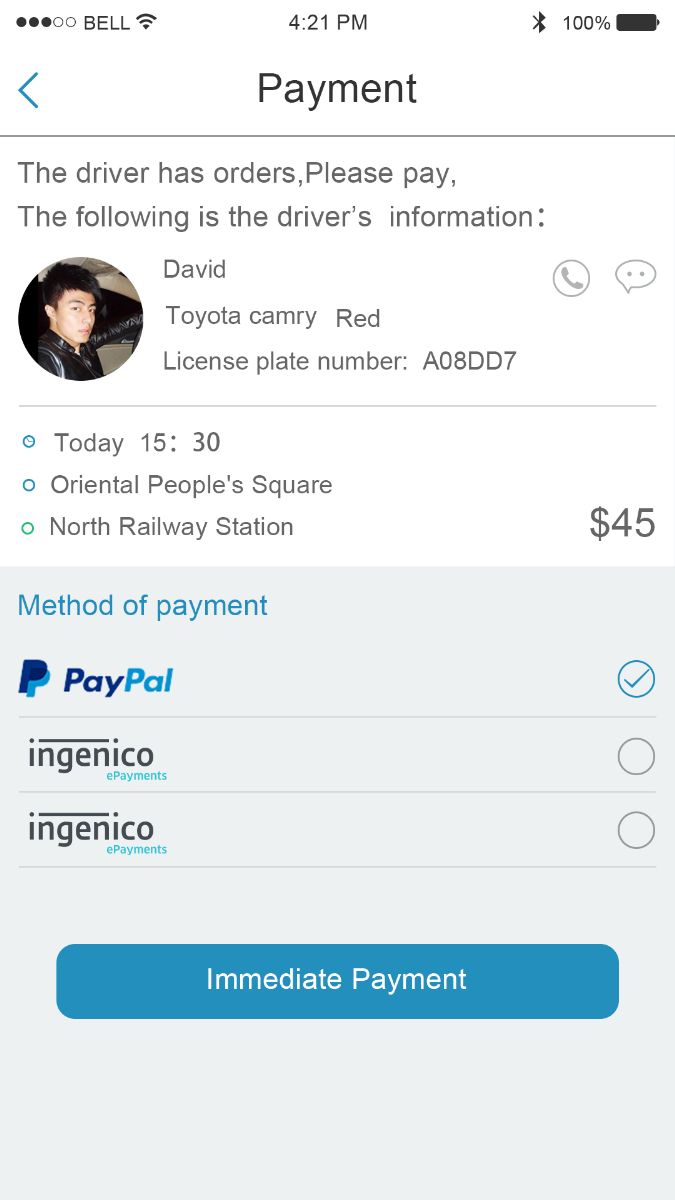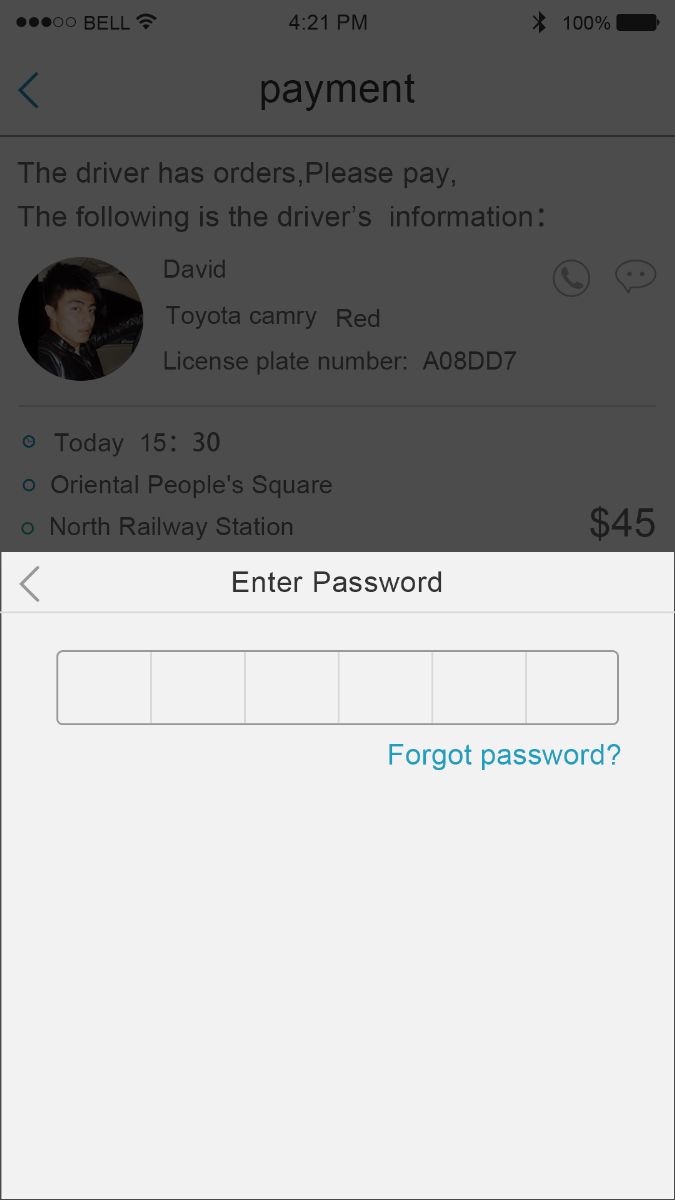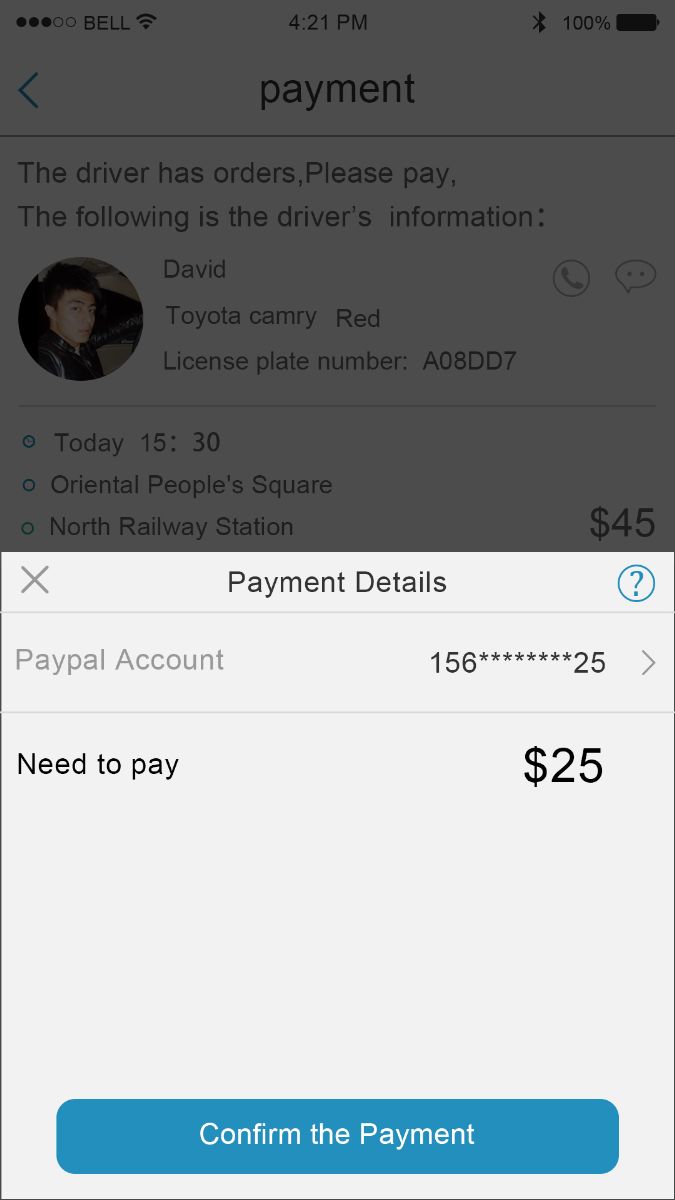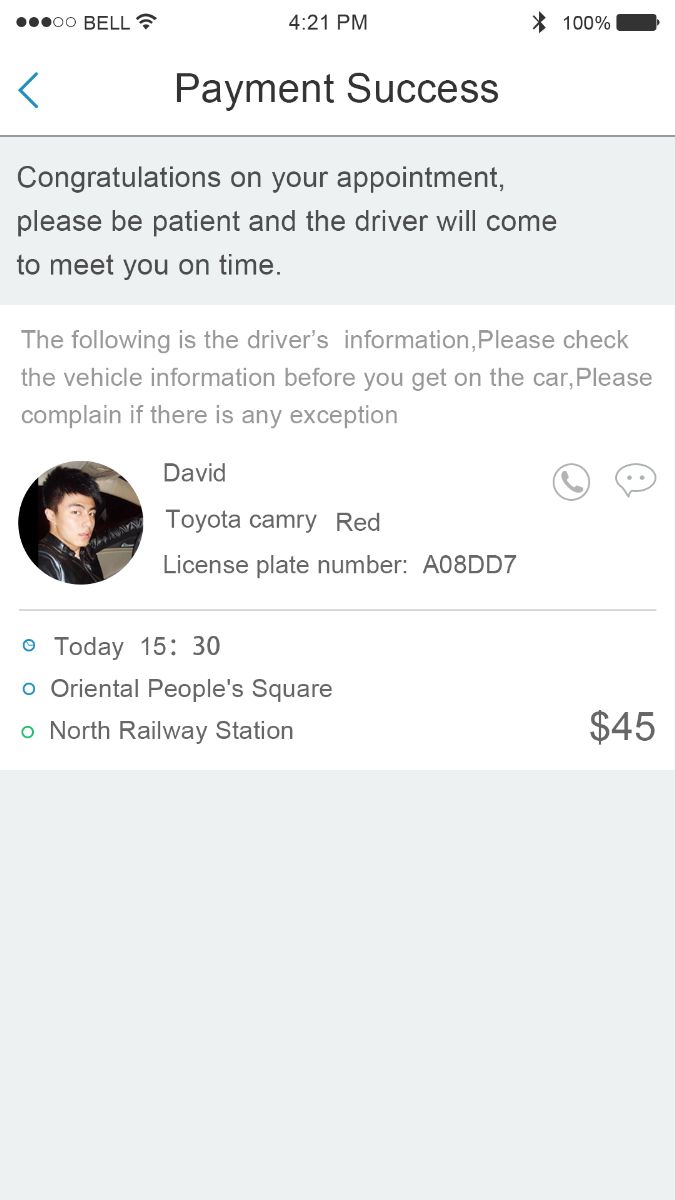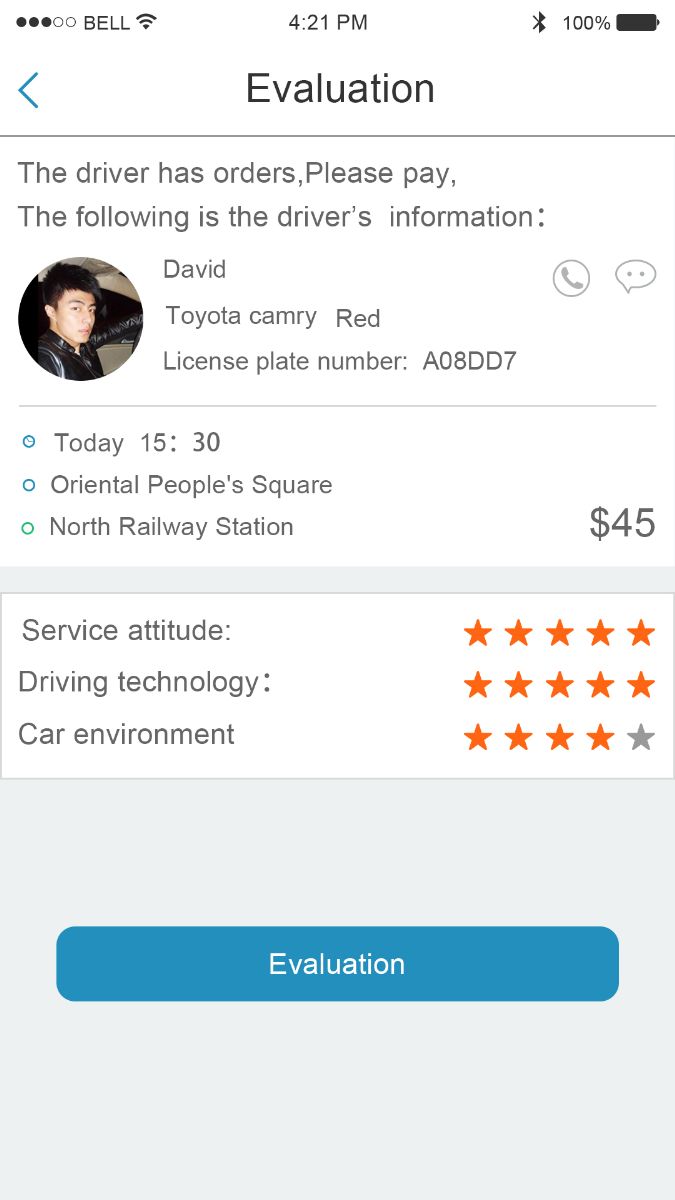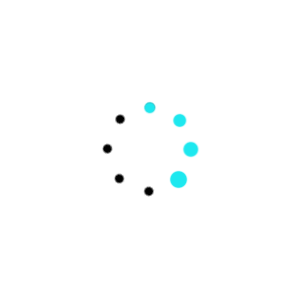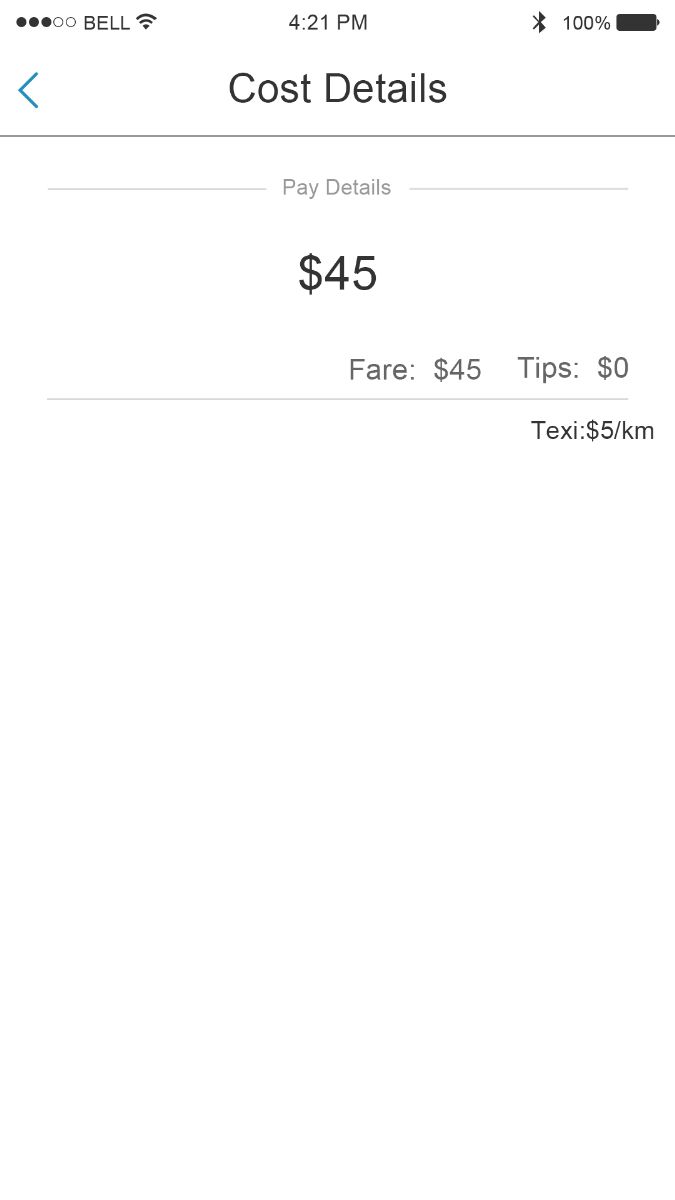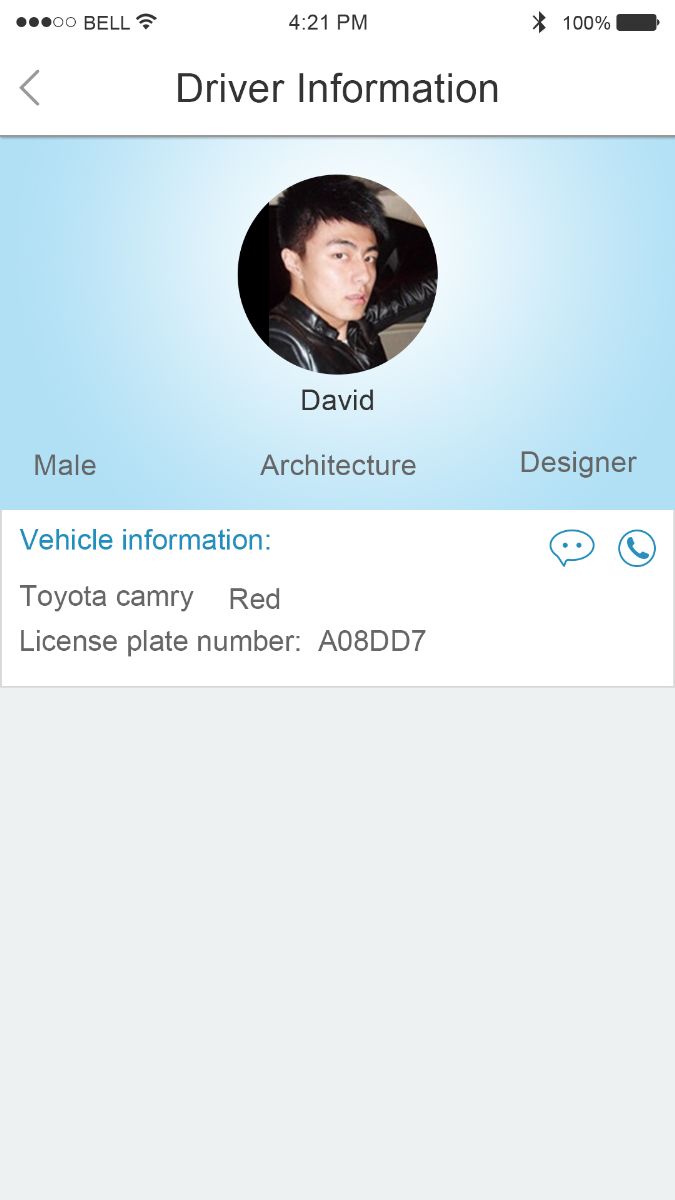 Additional features:Services near you (It can be customize)
Sidebar - personal settings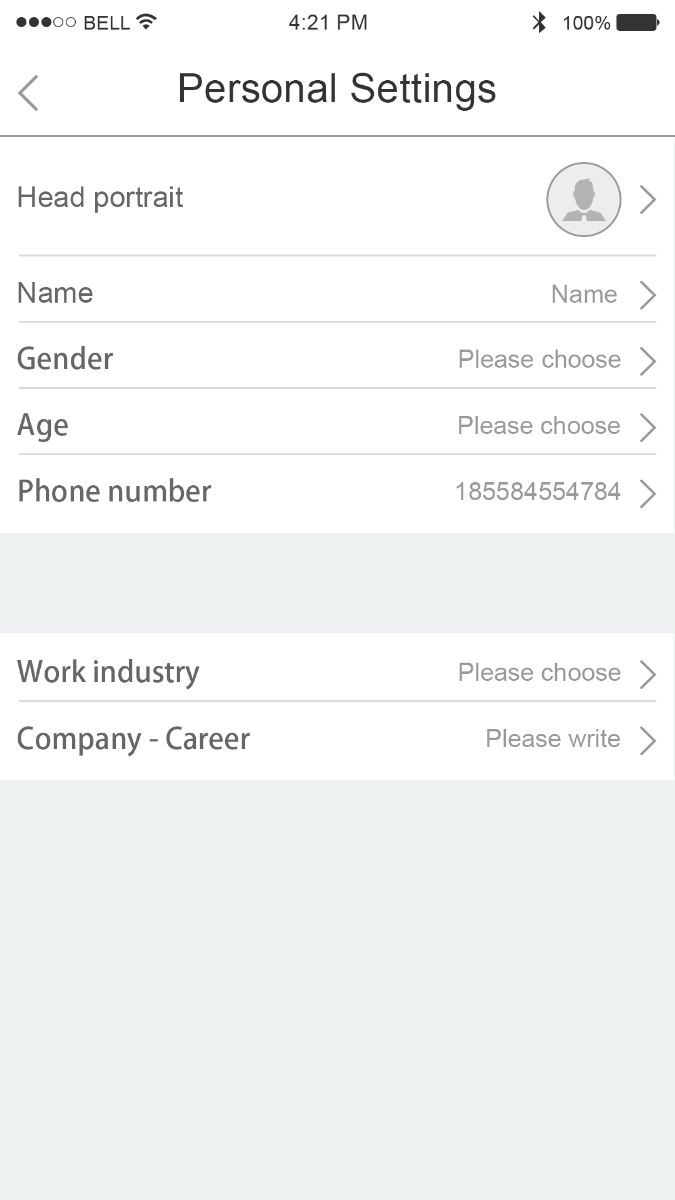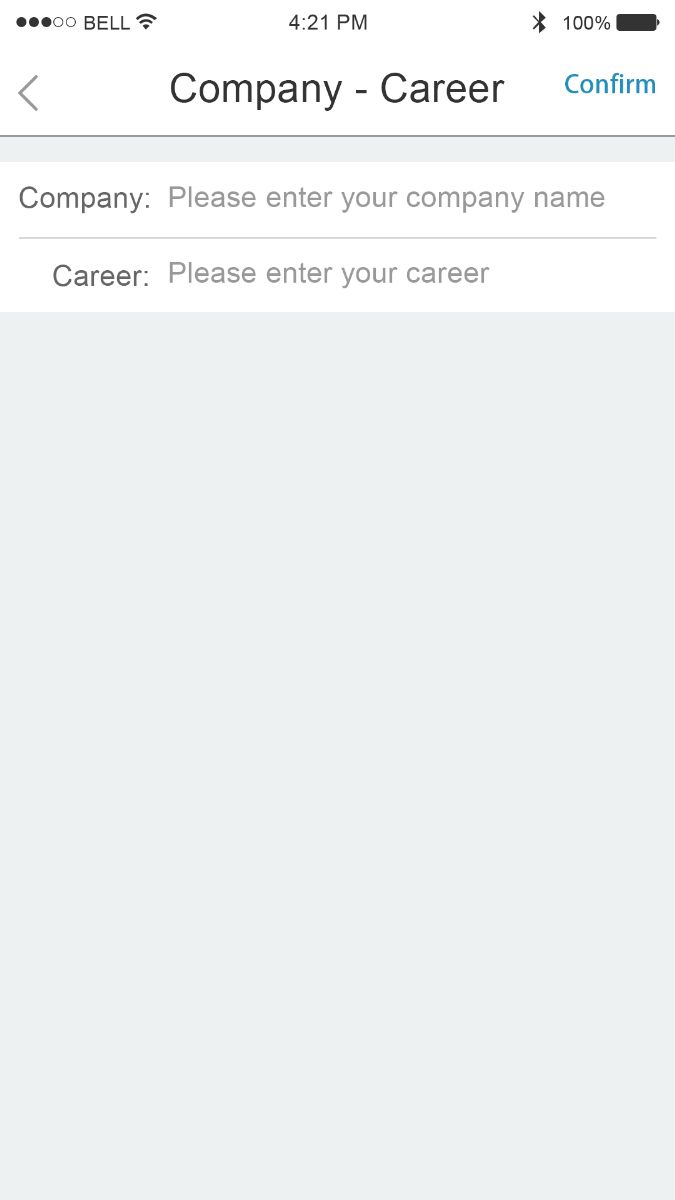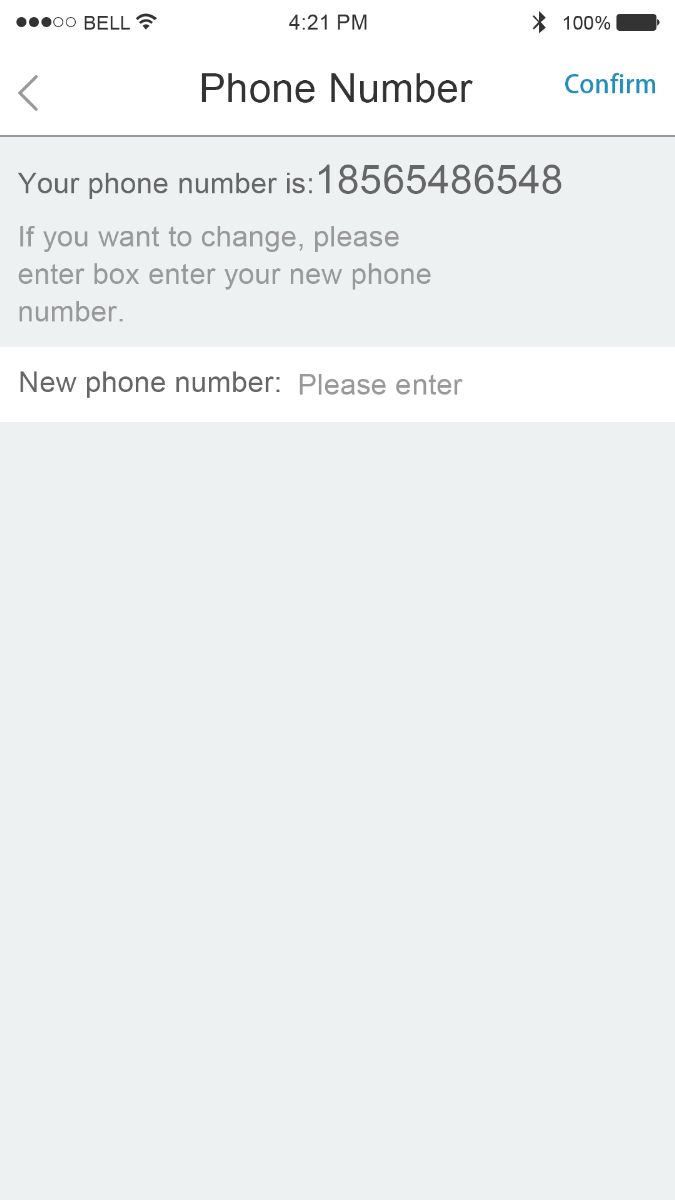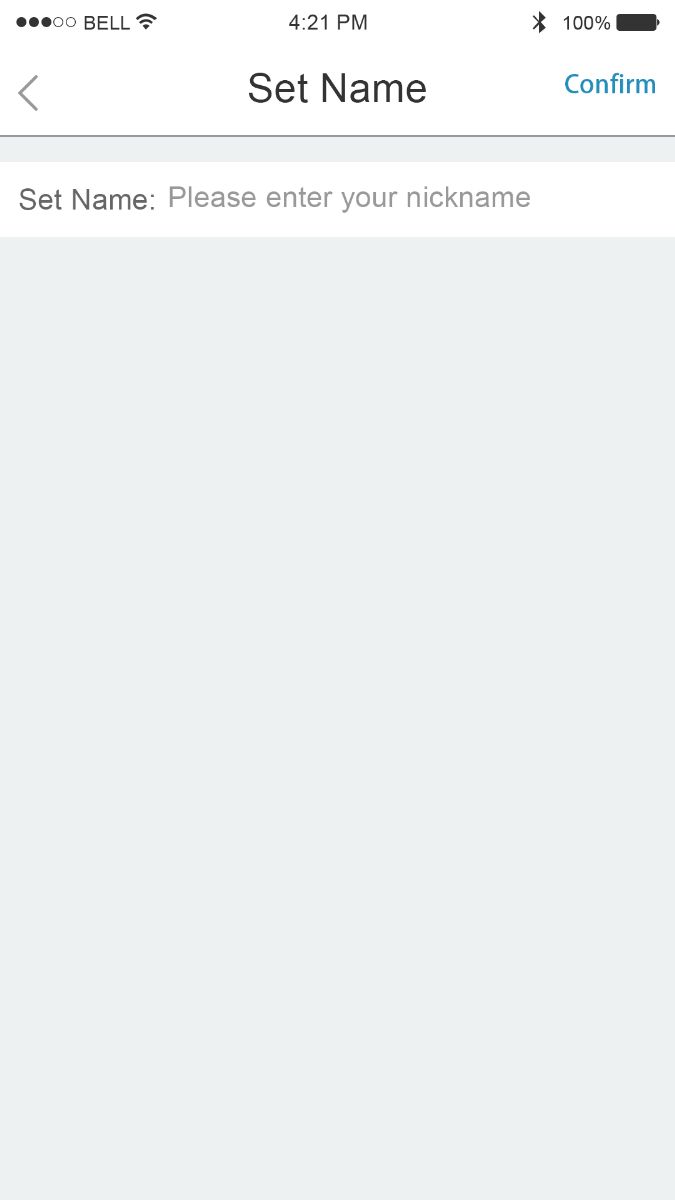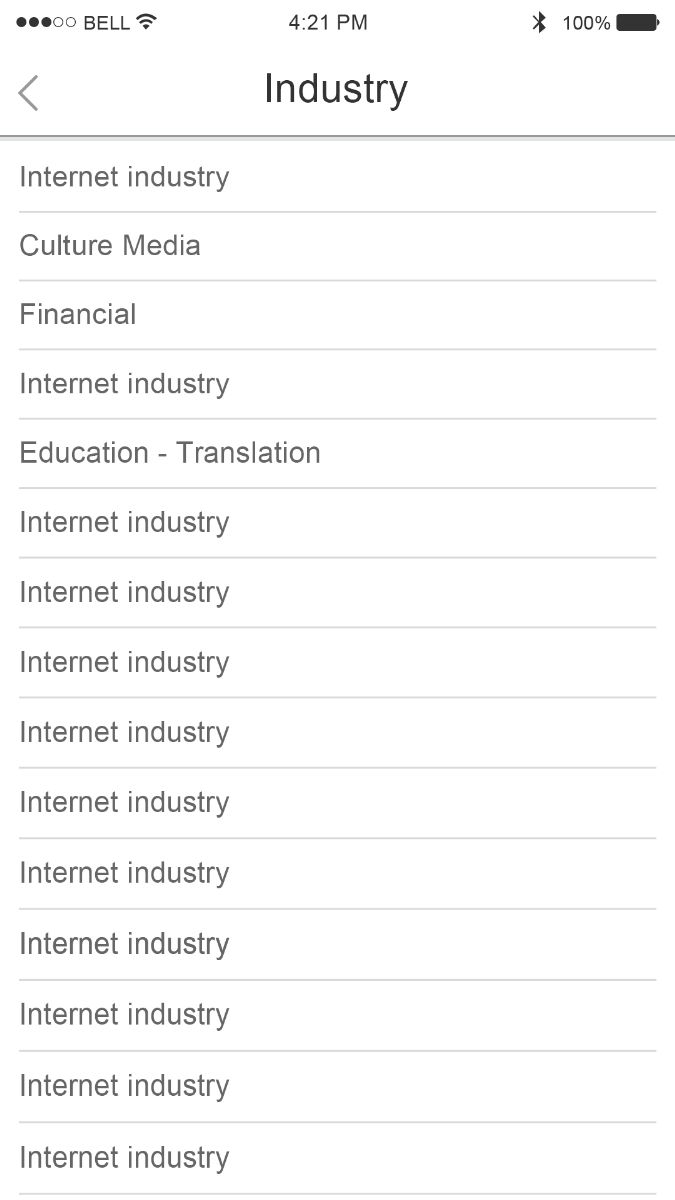 Sidebar _ travel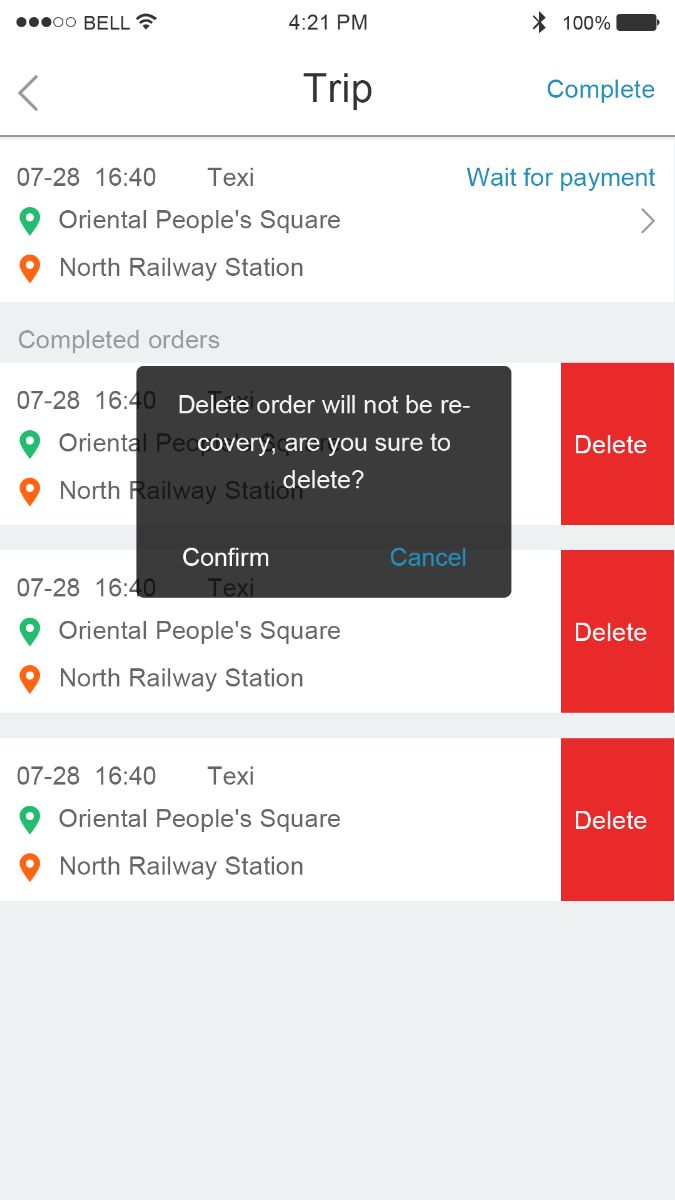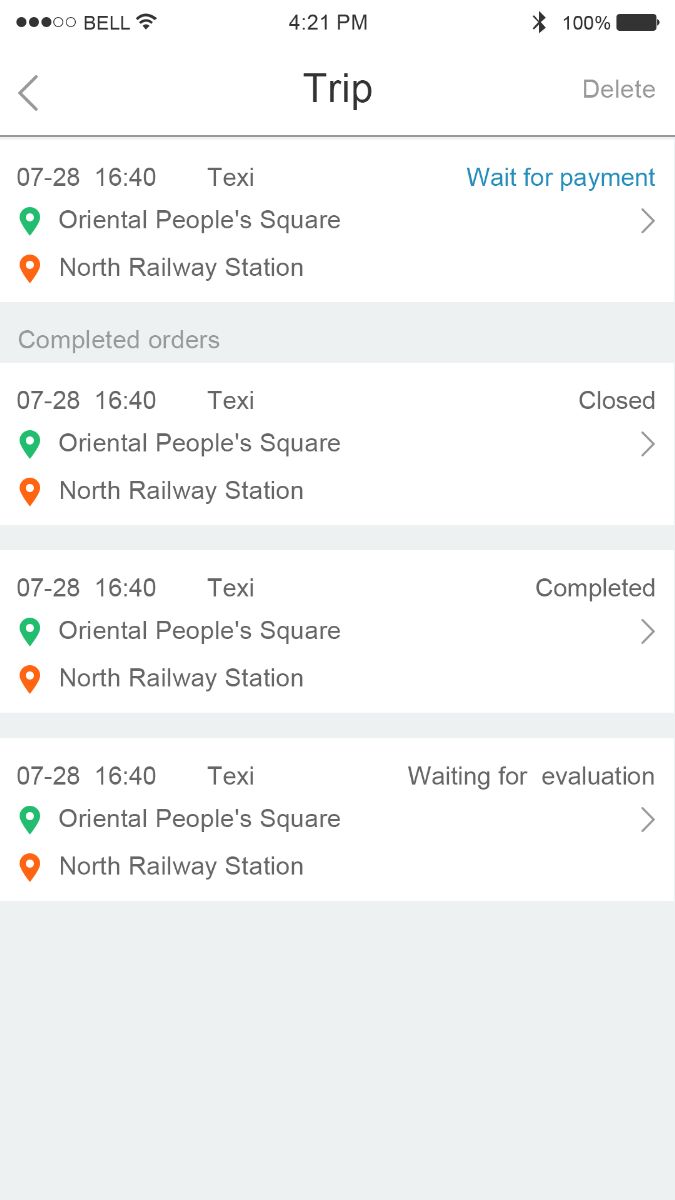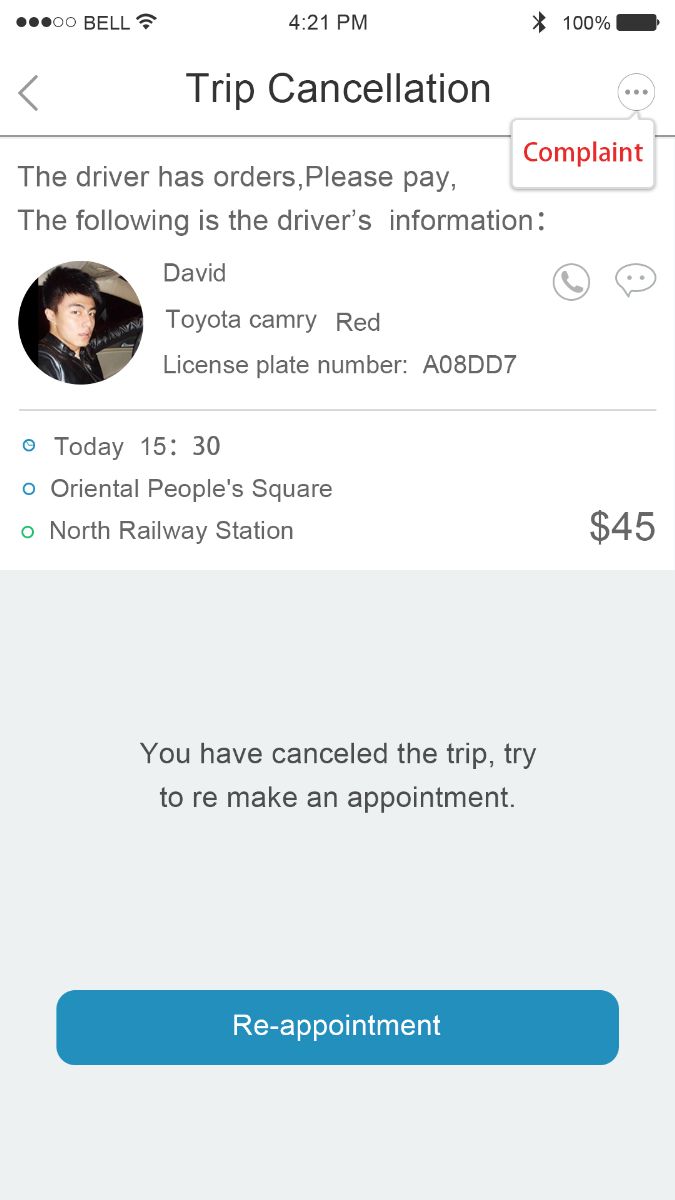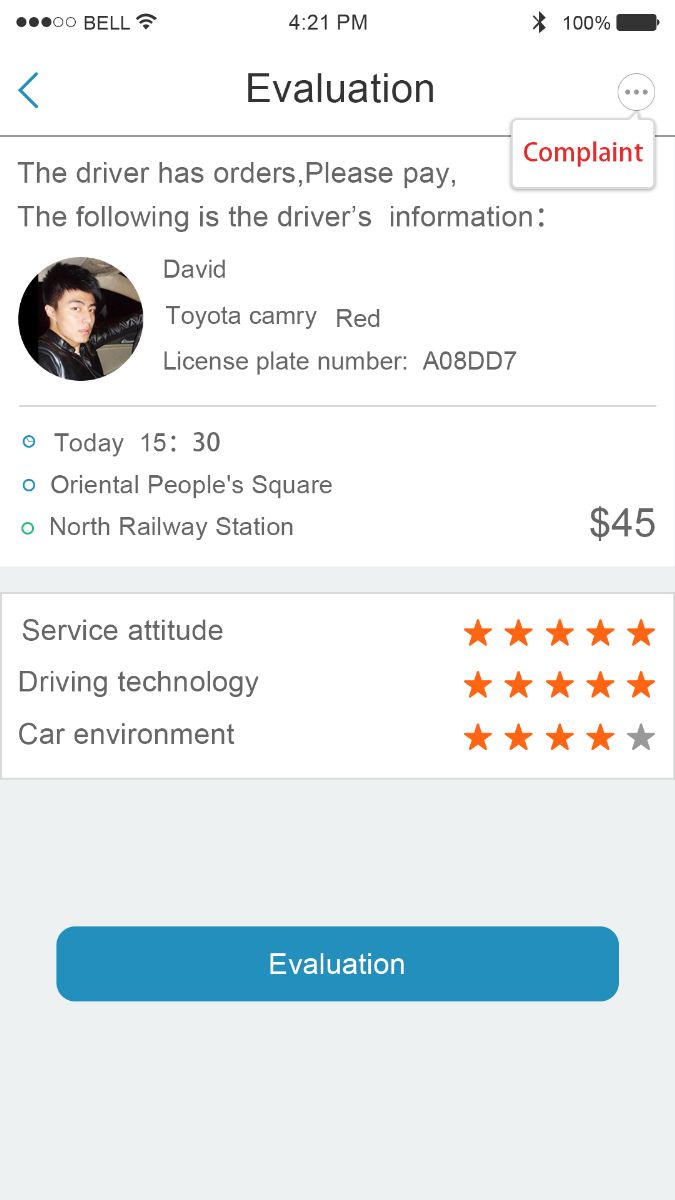 Sidebar _ service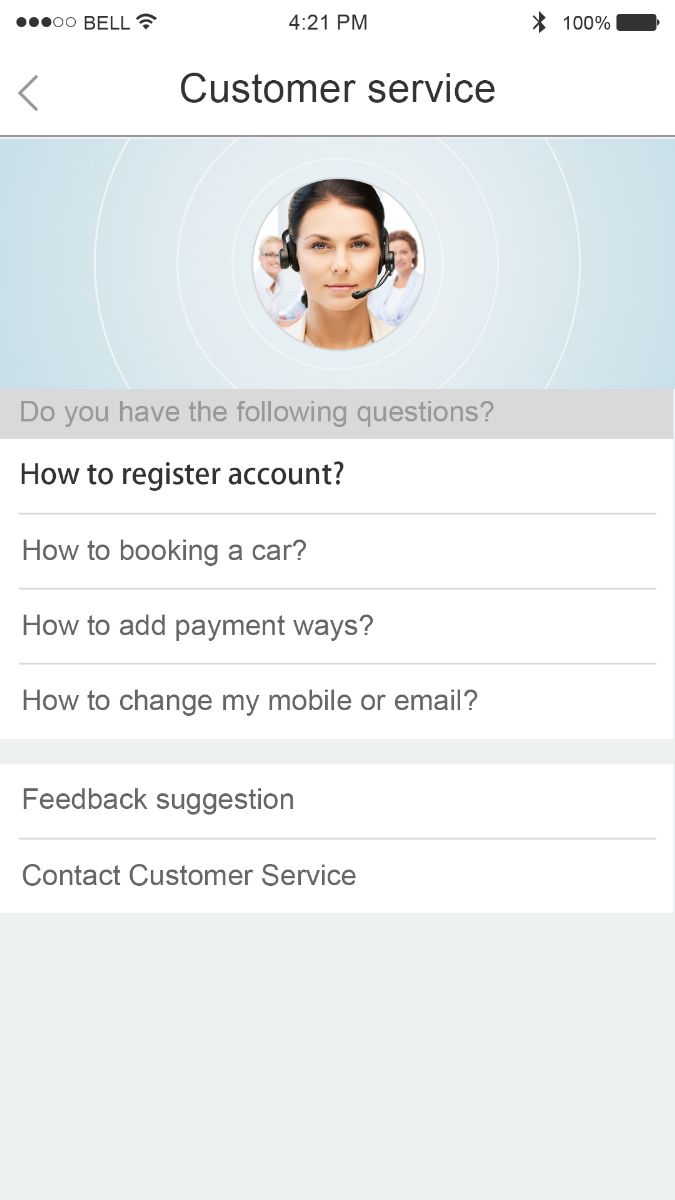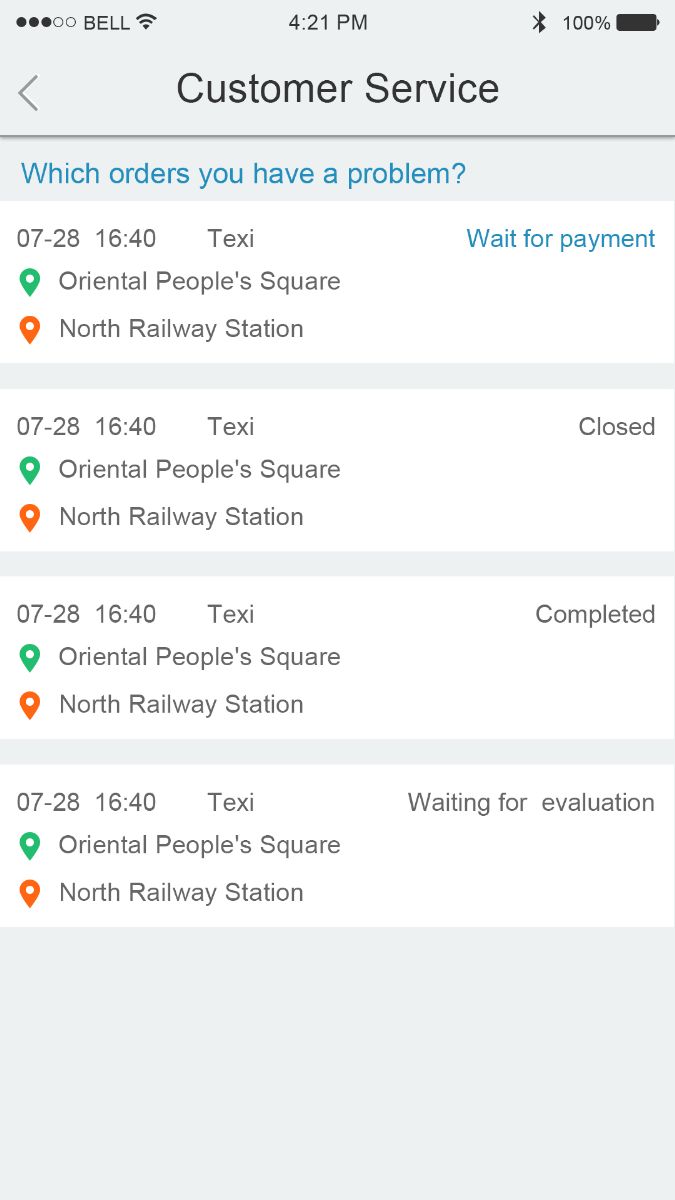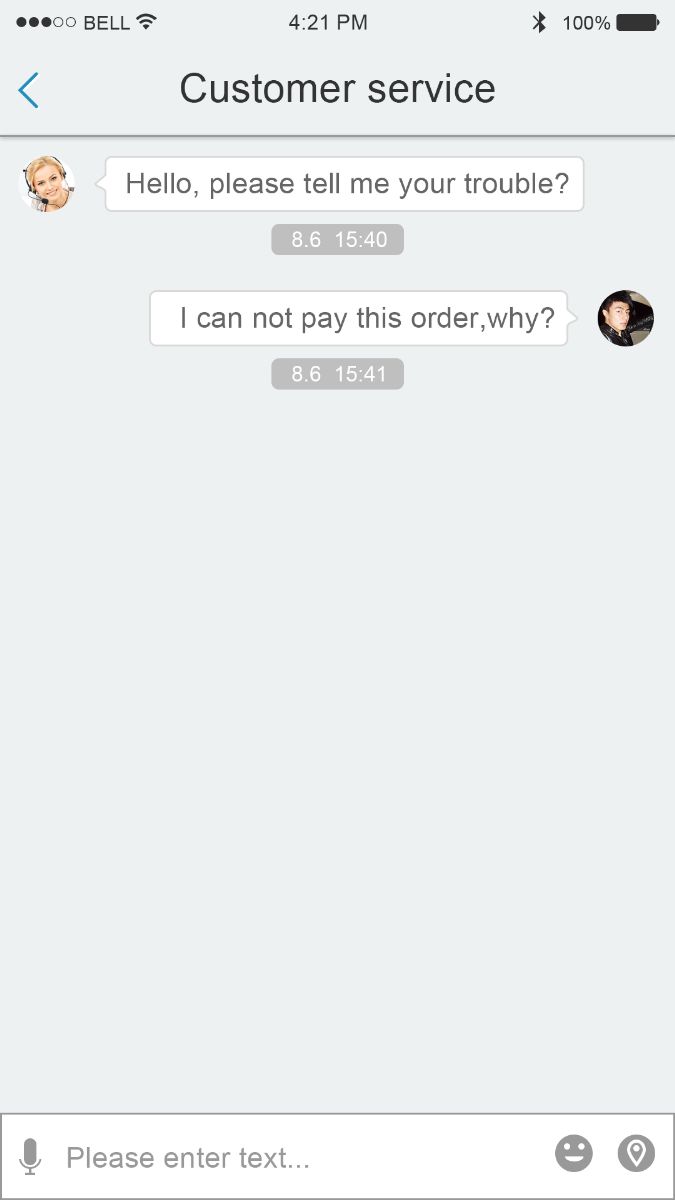 Sidebar _ Setting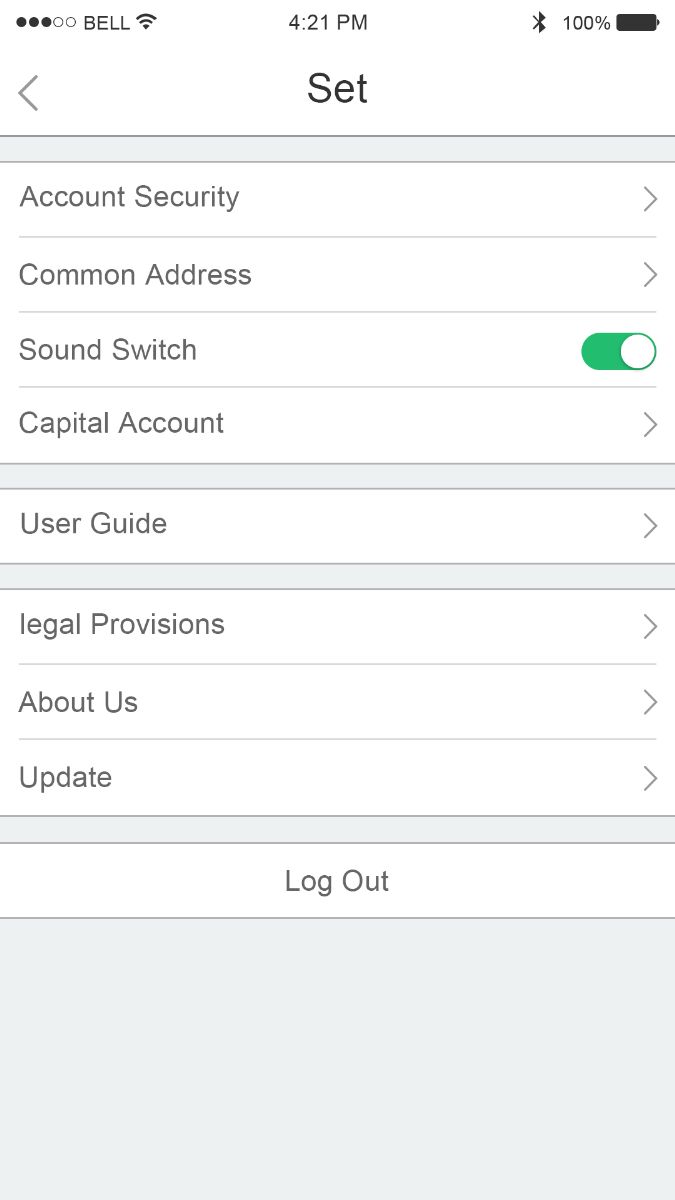 Sidebar _ Complaint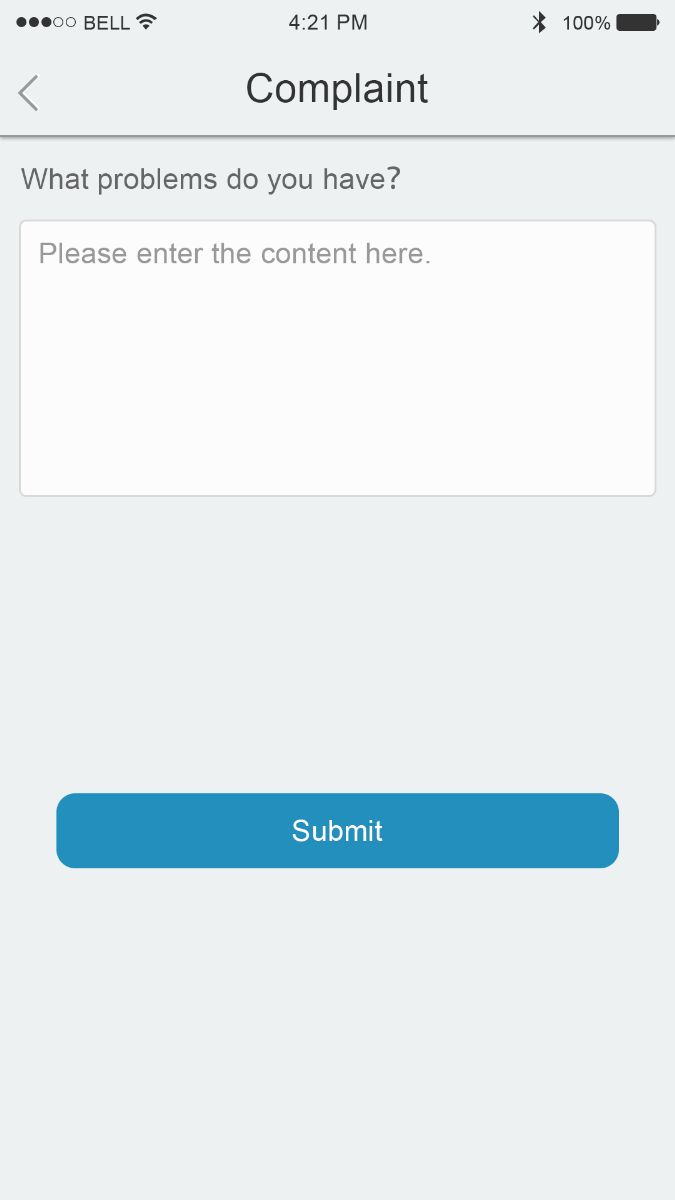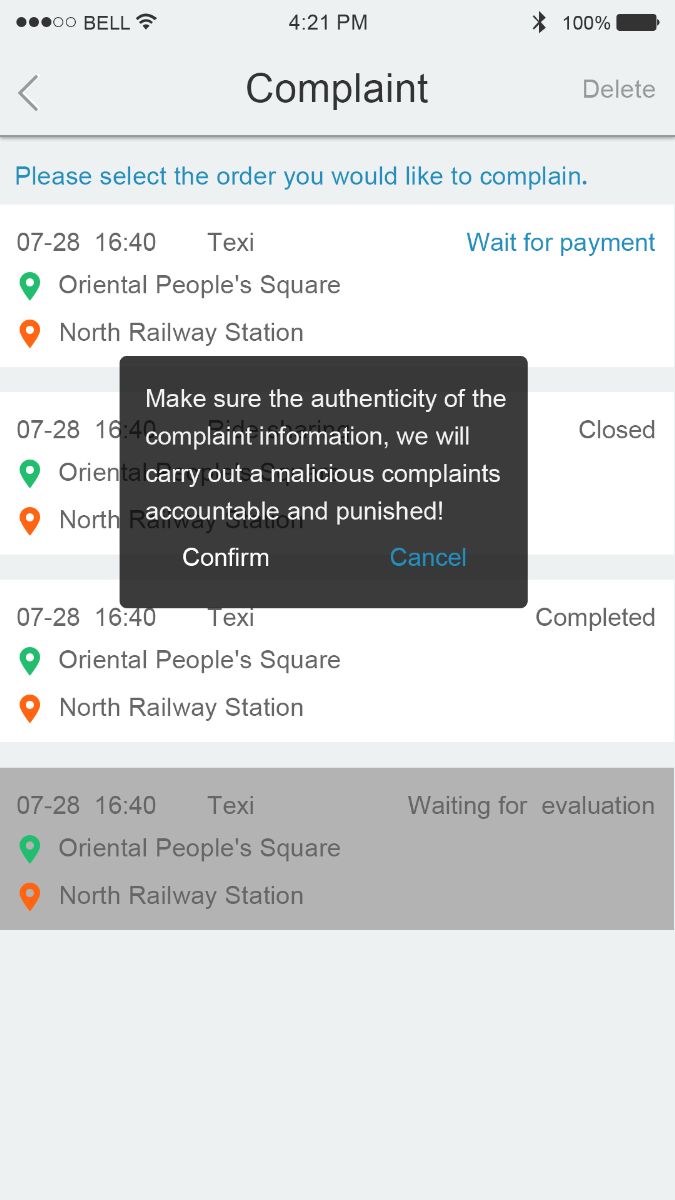 Sidebar_Notice and Information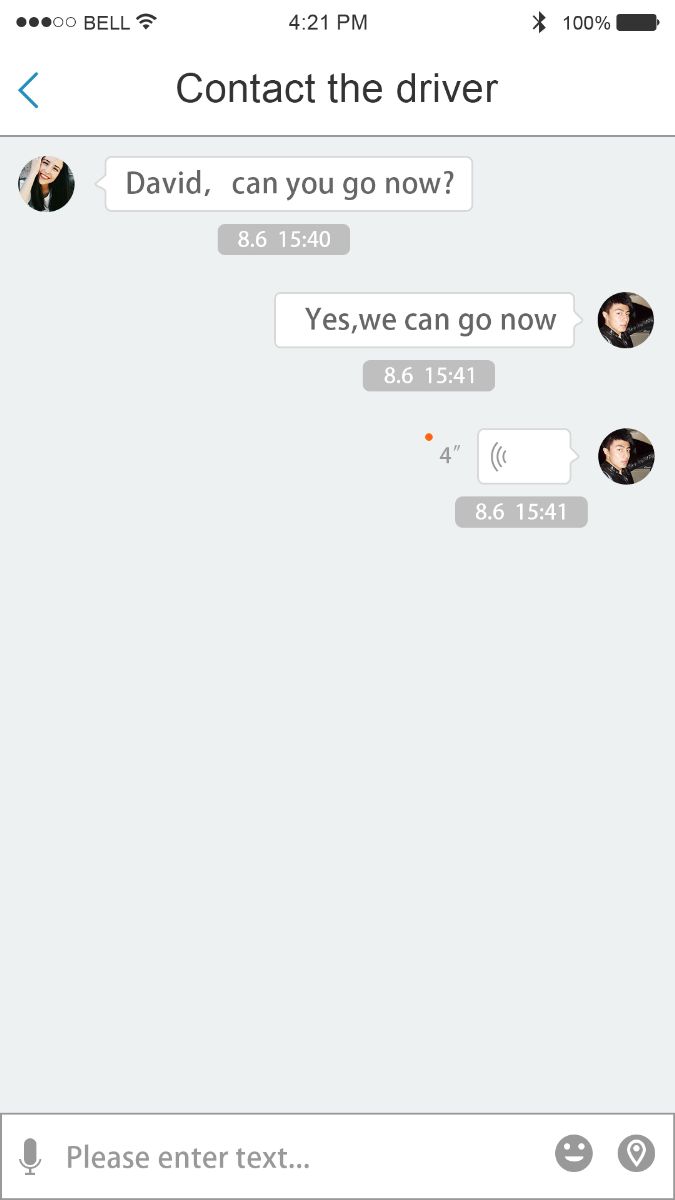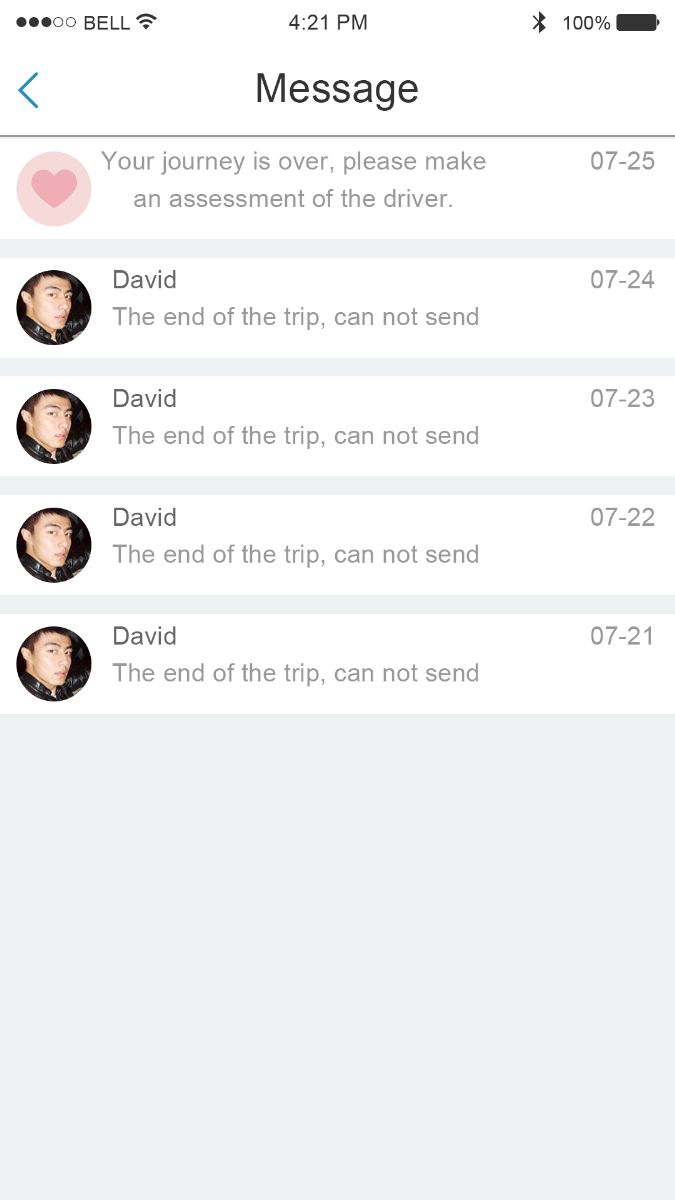 2.2 Driver
Logo in register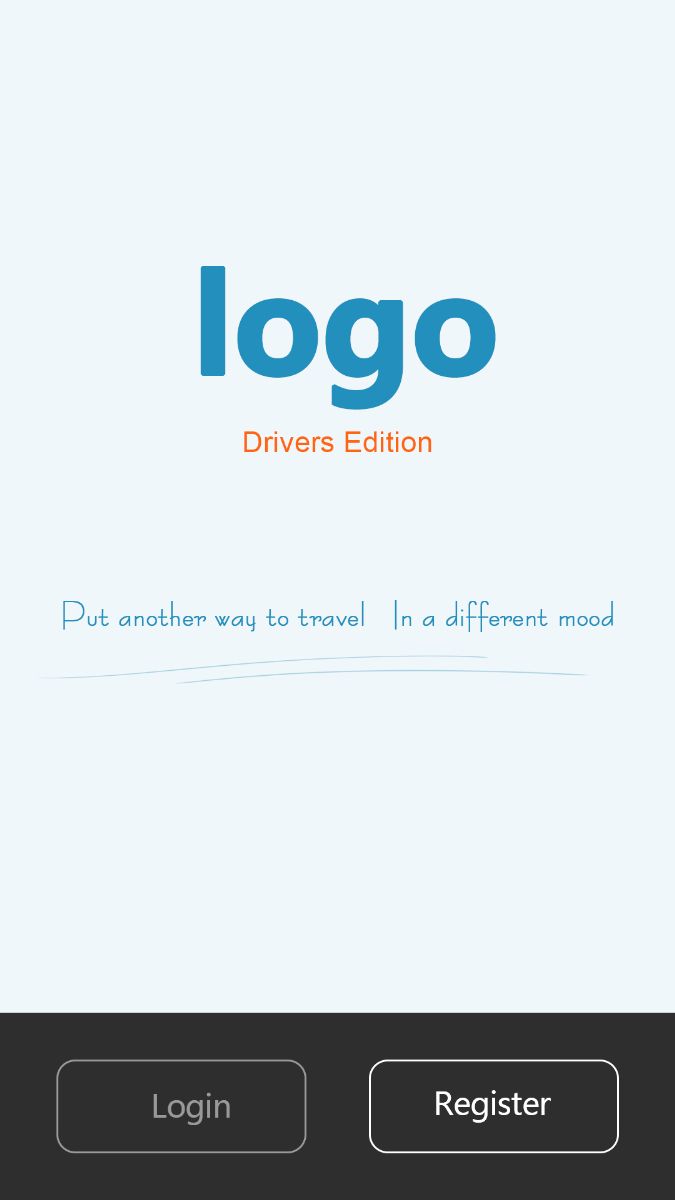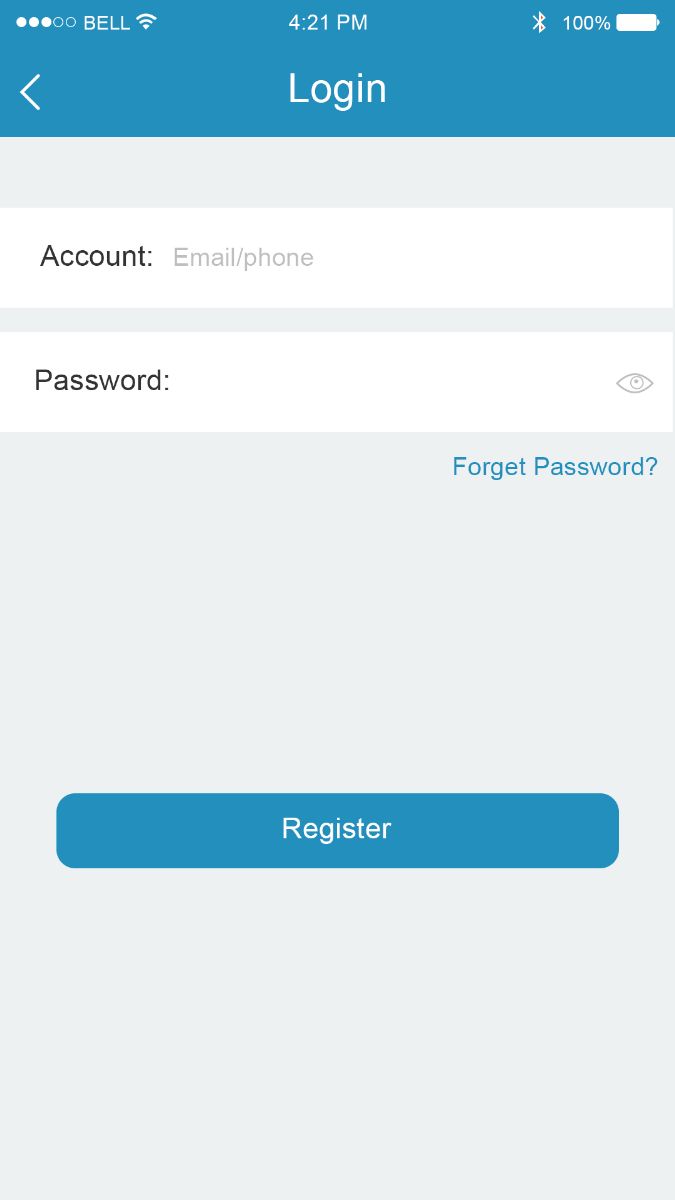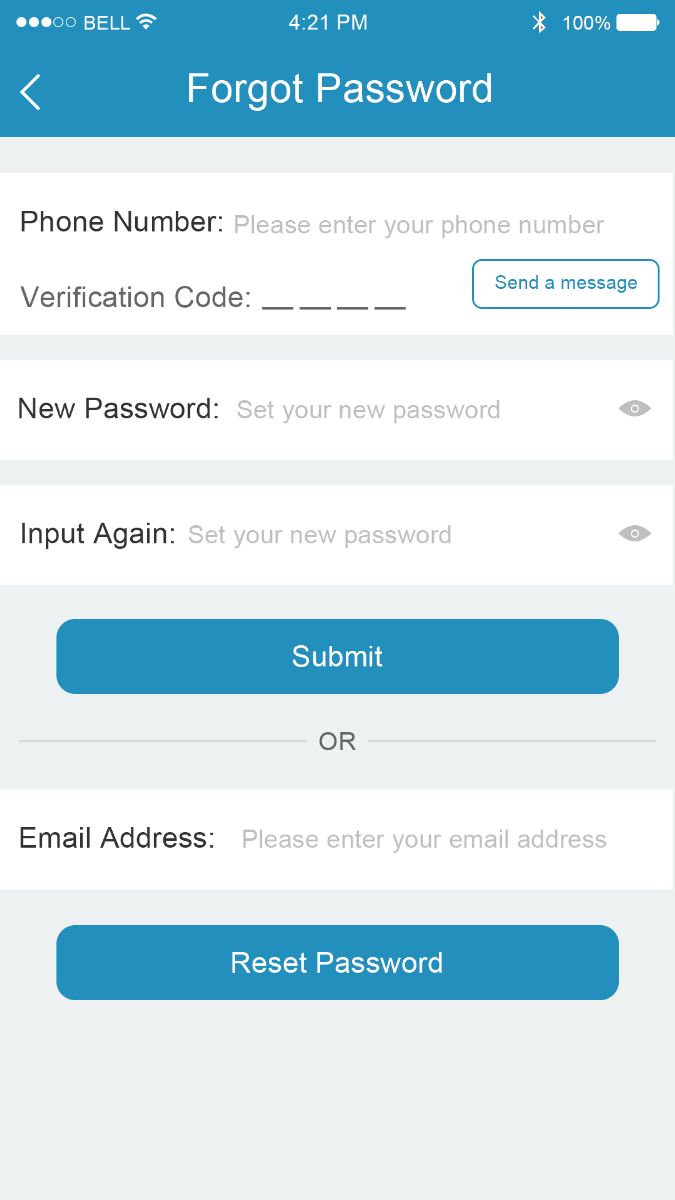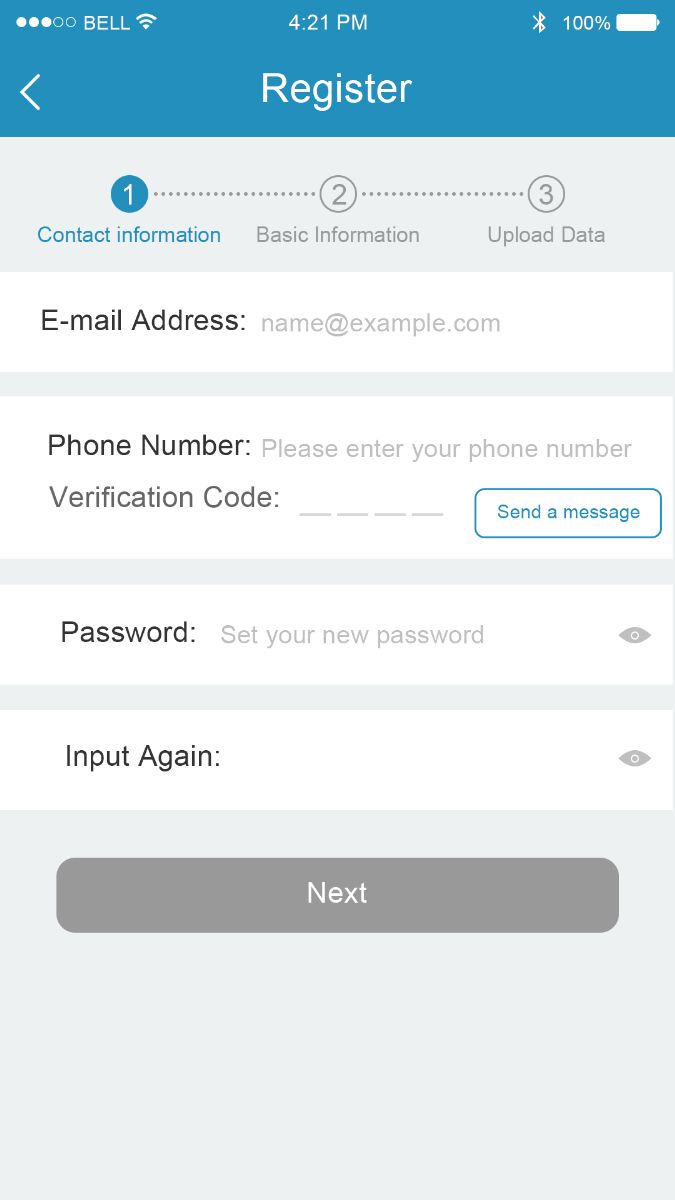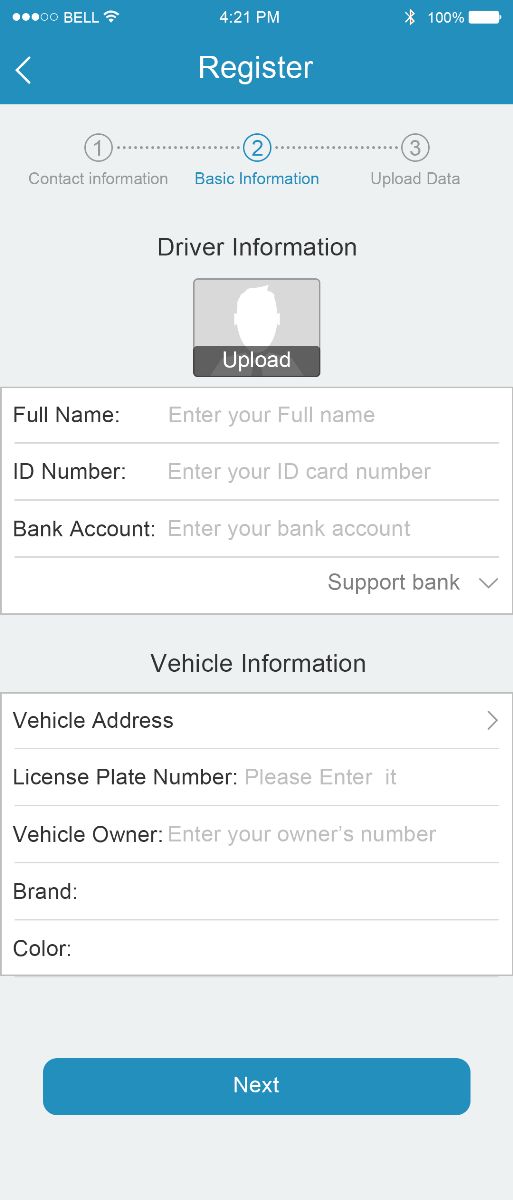 Recieve Order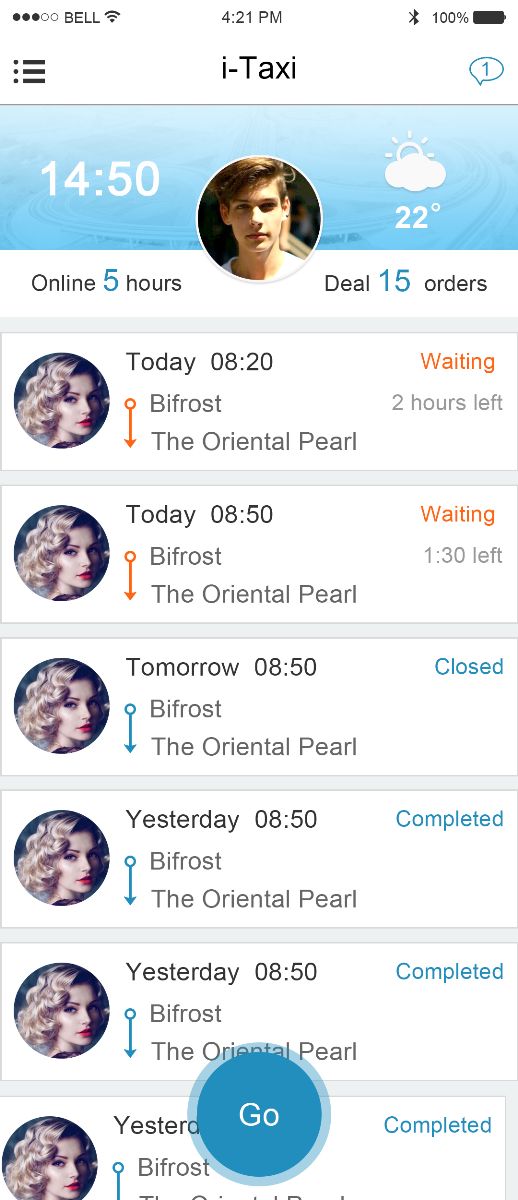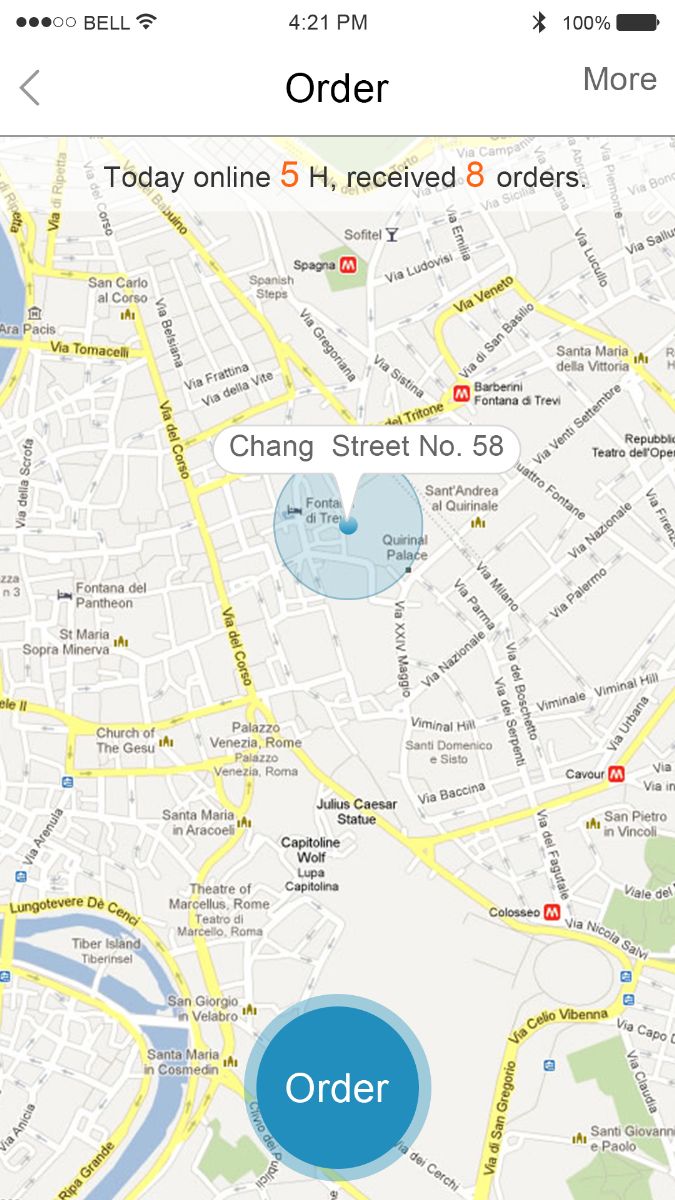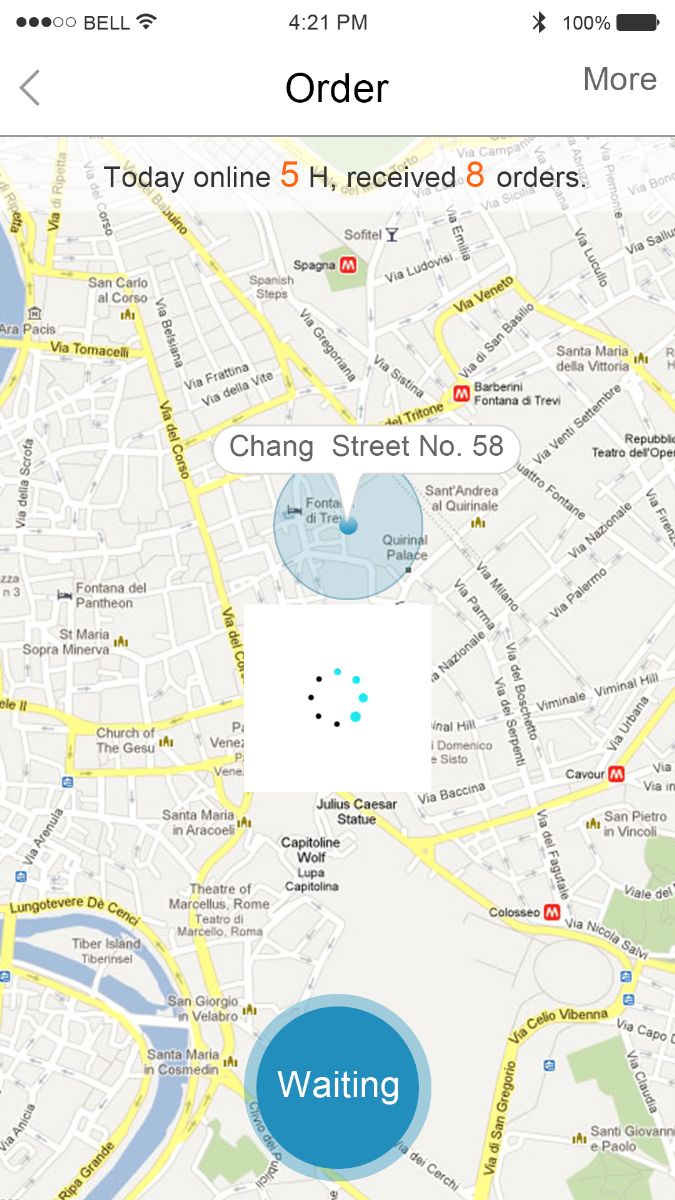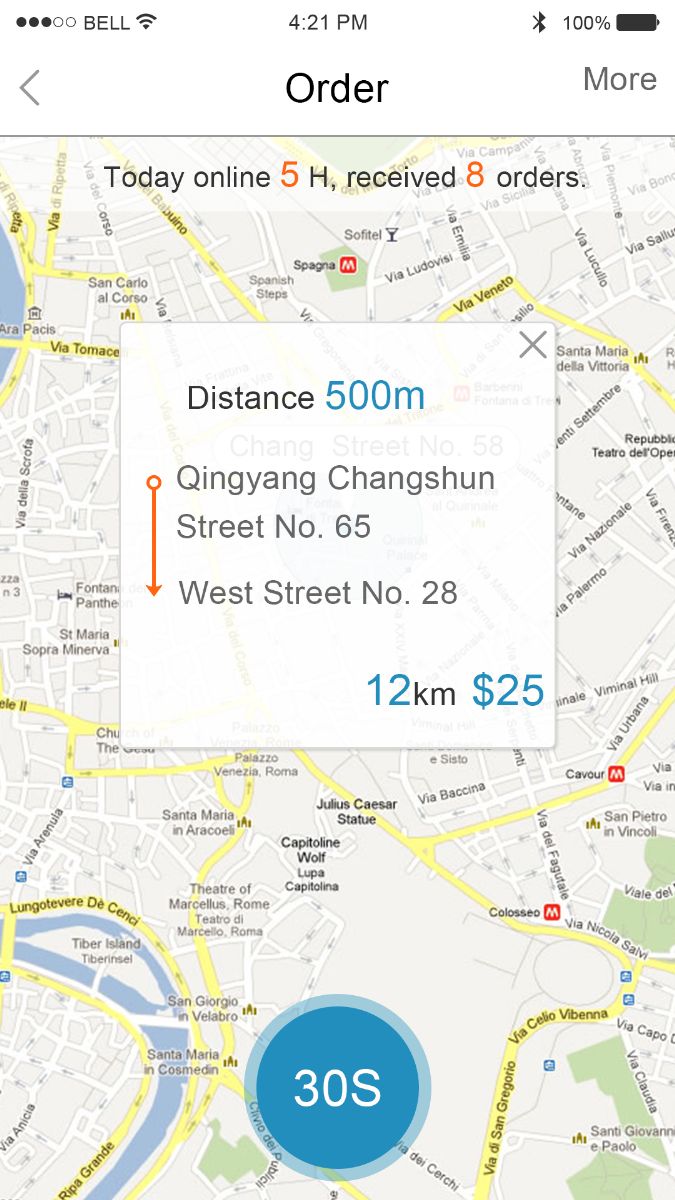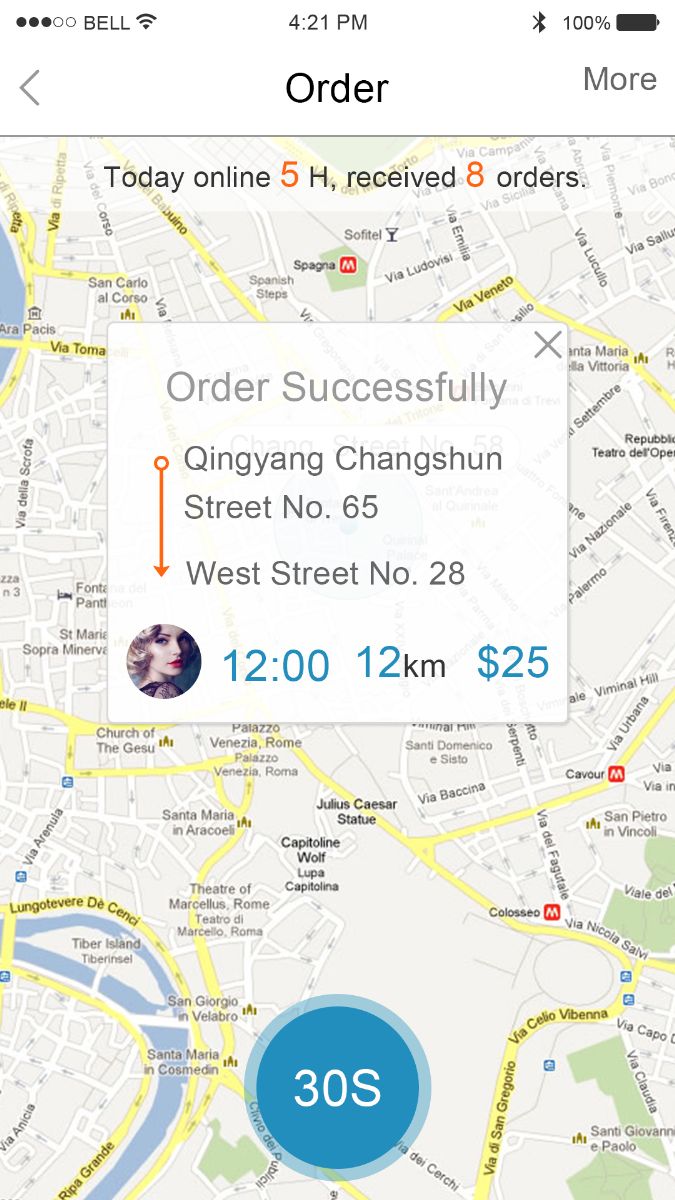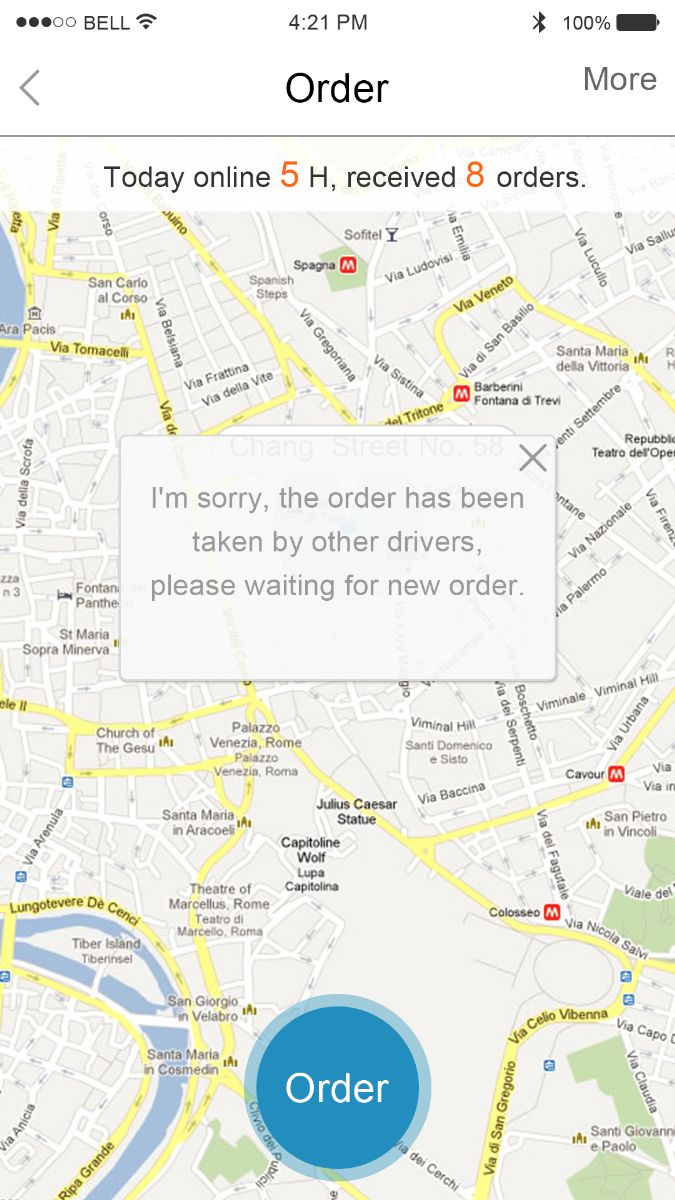 When the driver chooses a new location, the number of online passengers is displayed.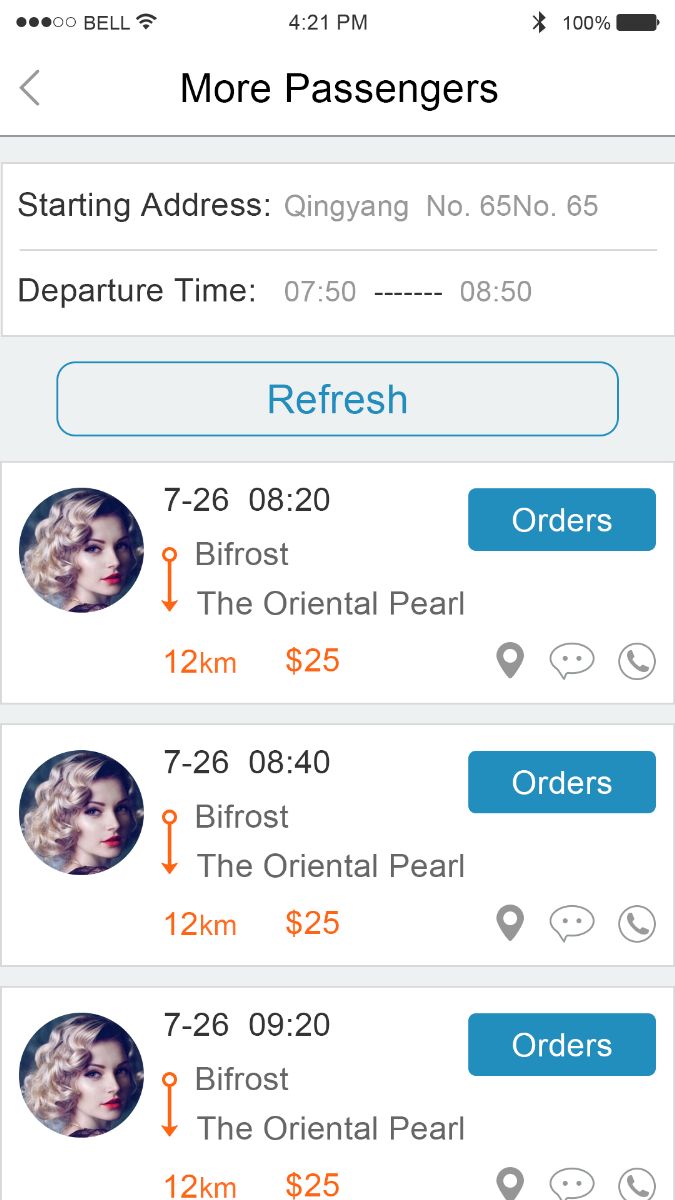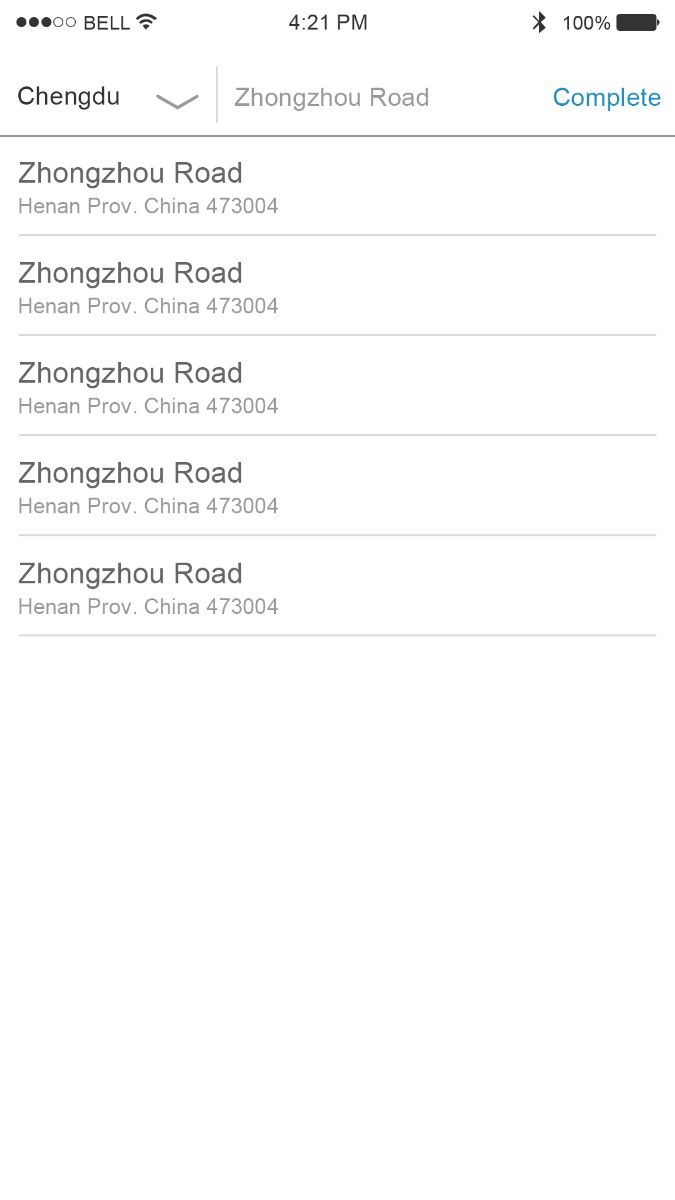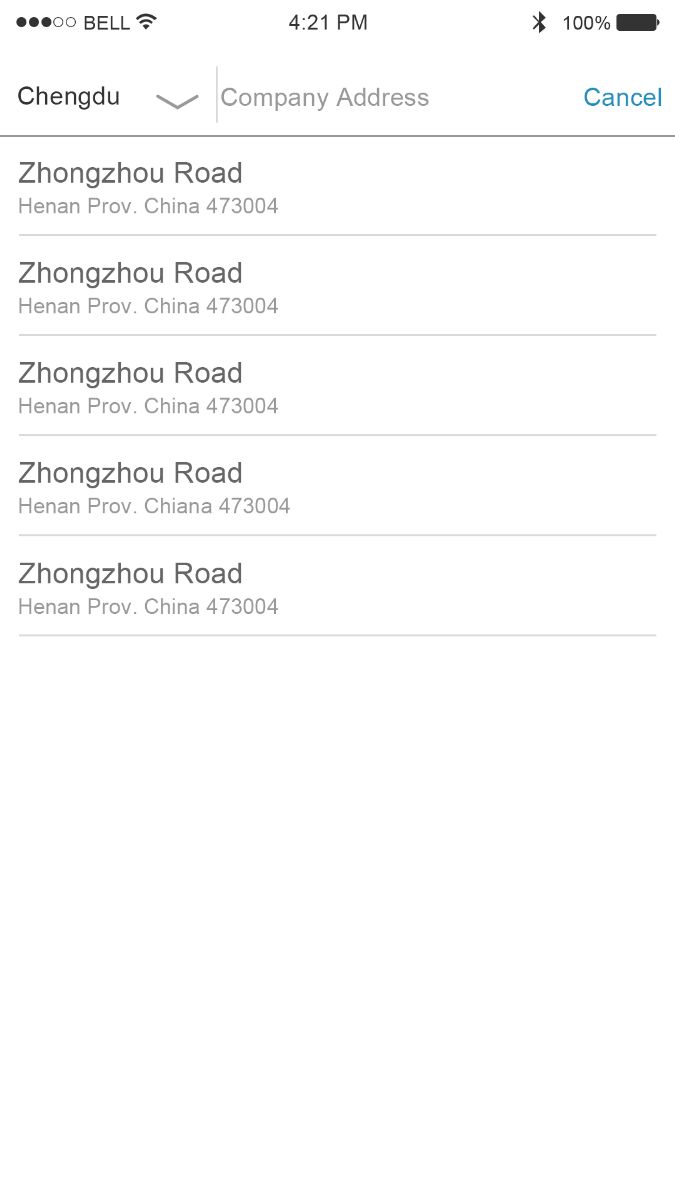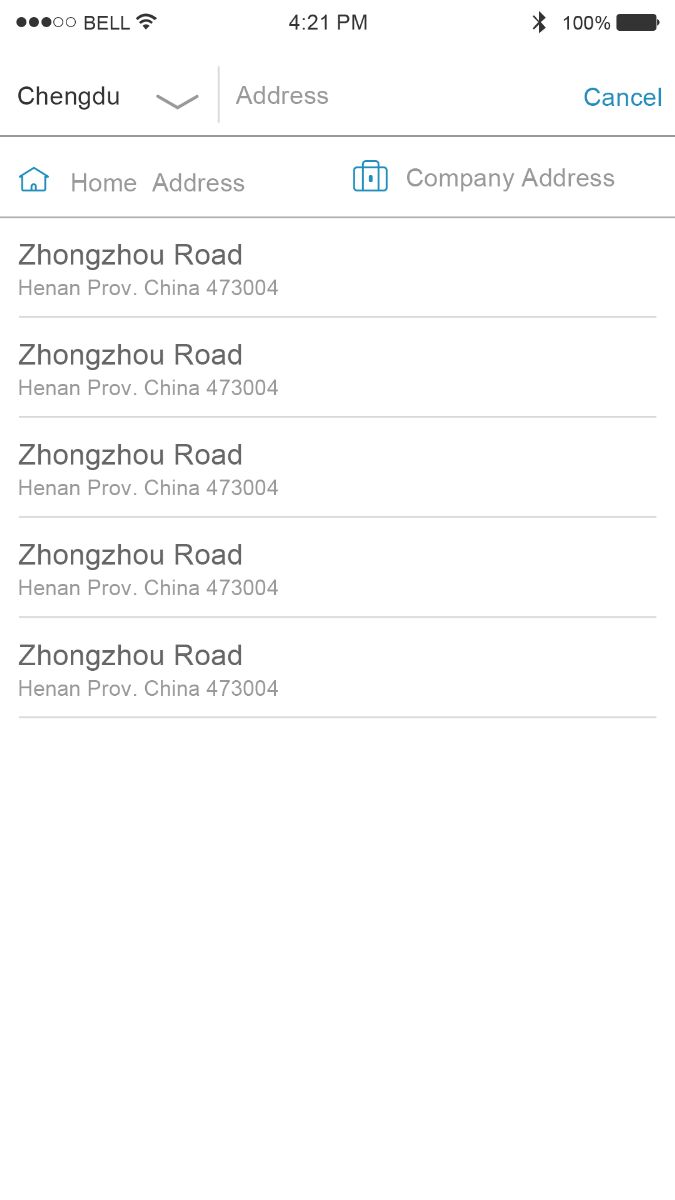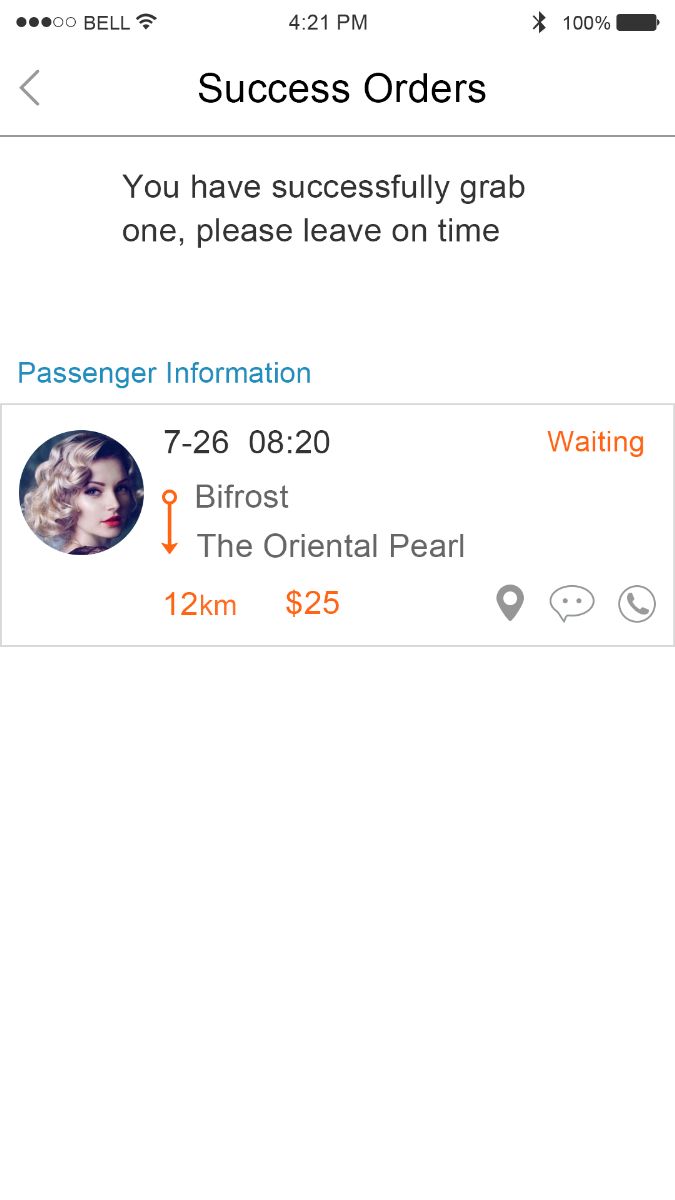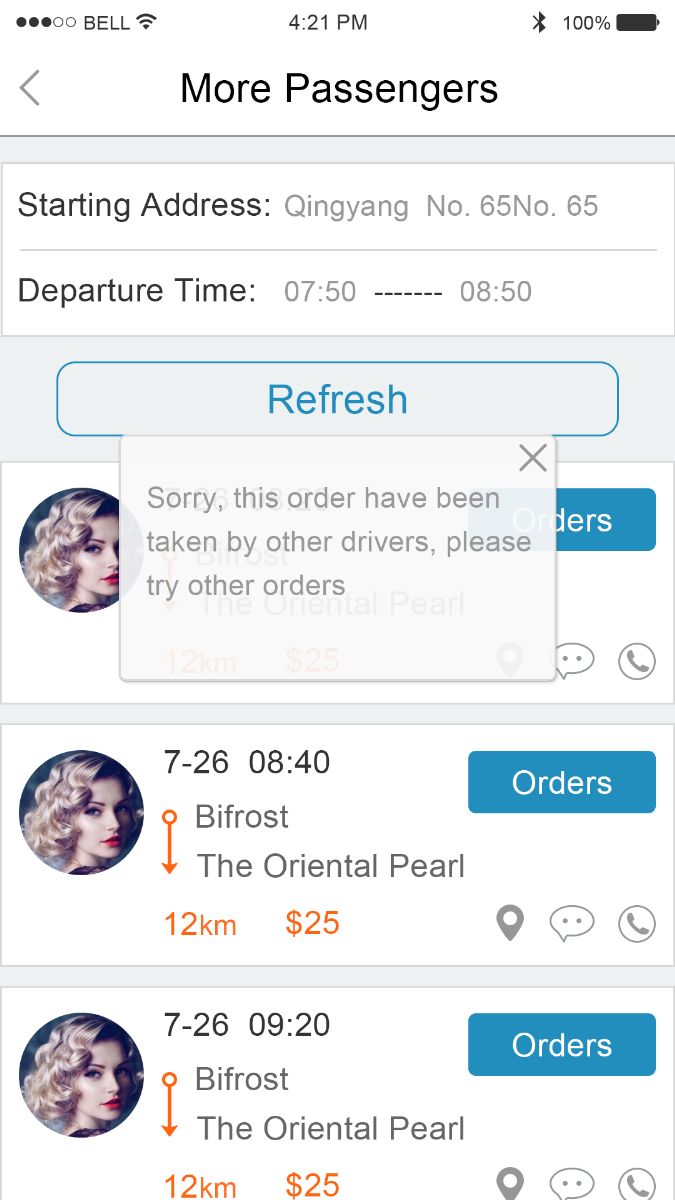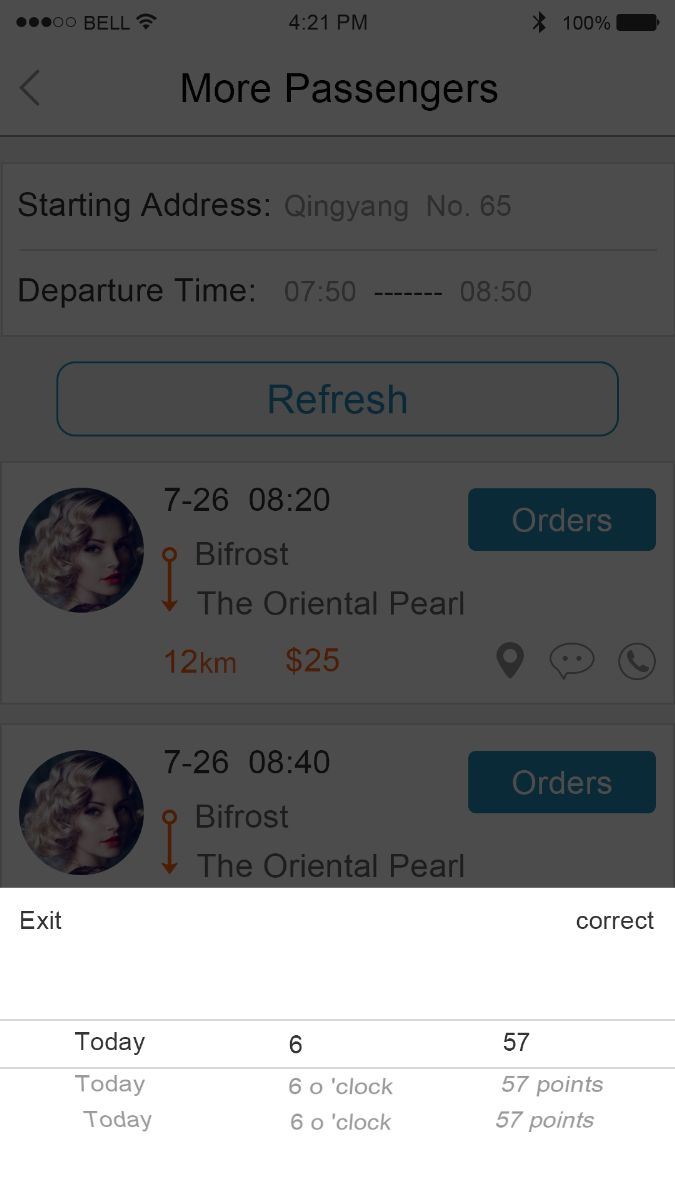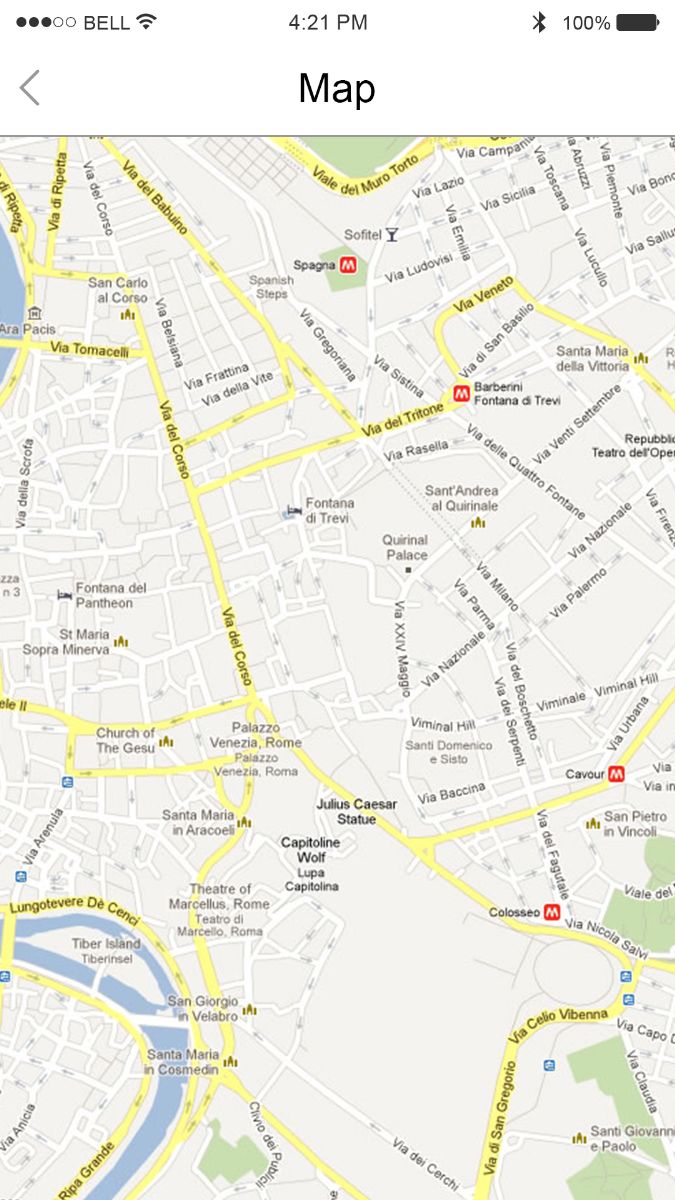 Several states of home page: order cancel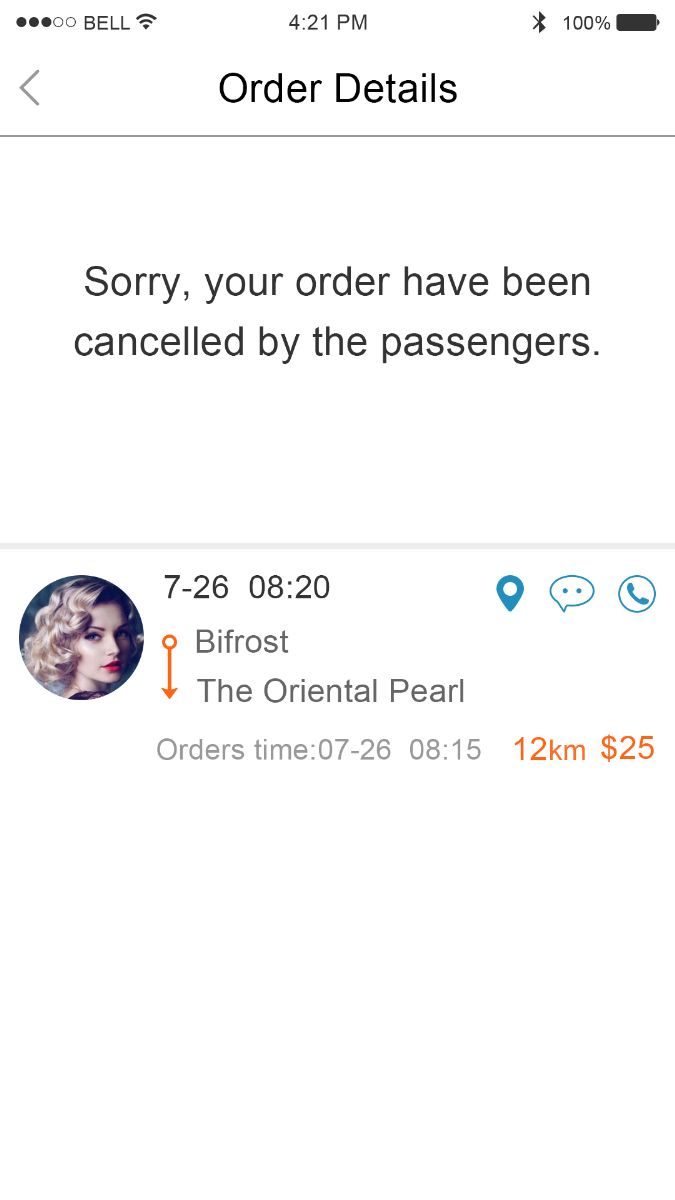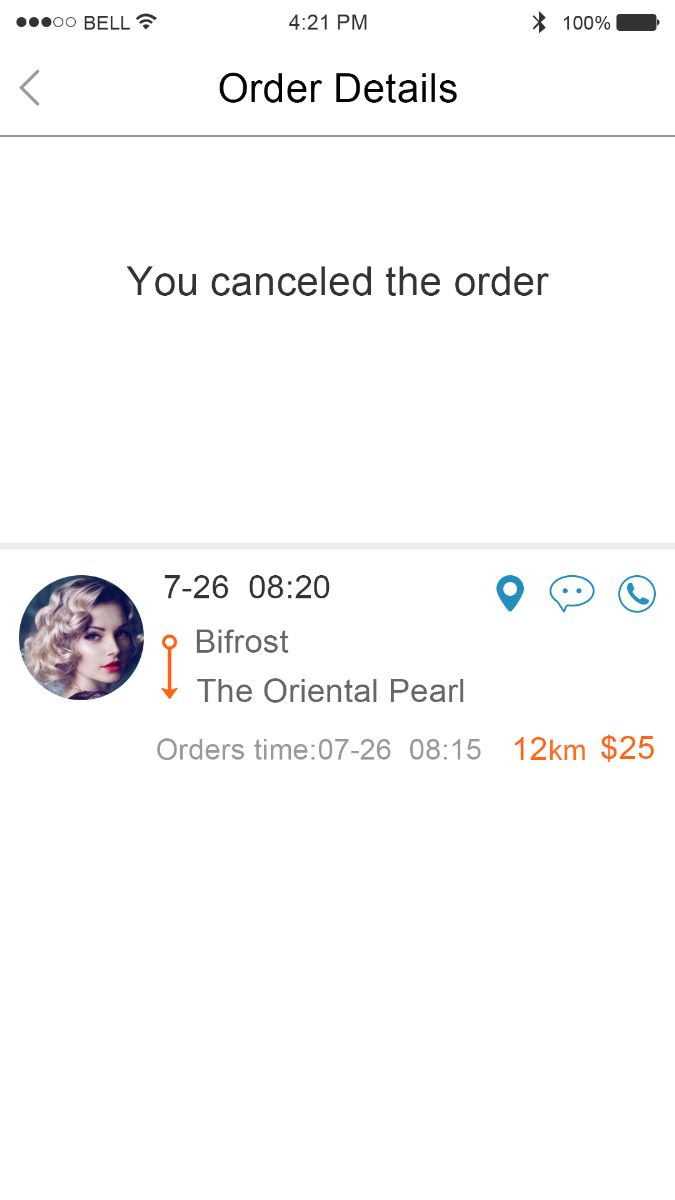 Several states of home page: order finished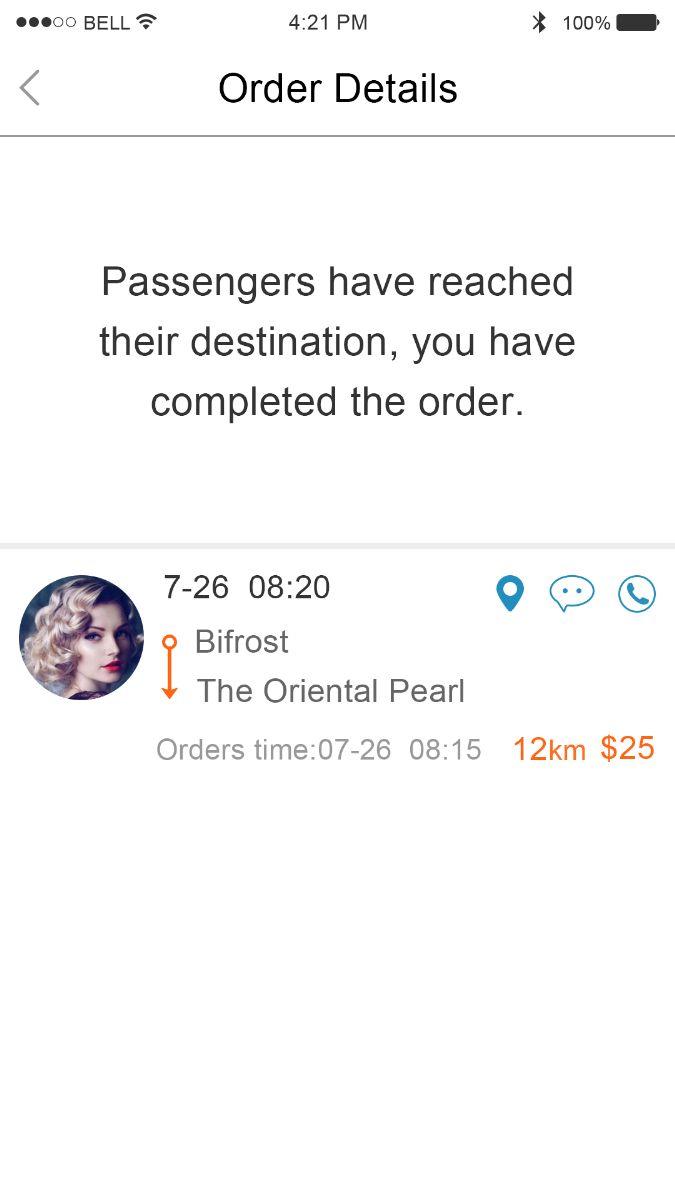 Several states of home page: Waiting order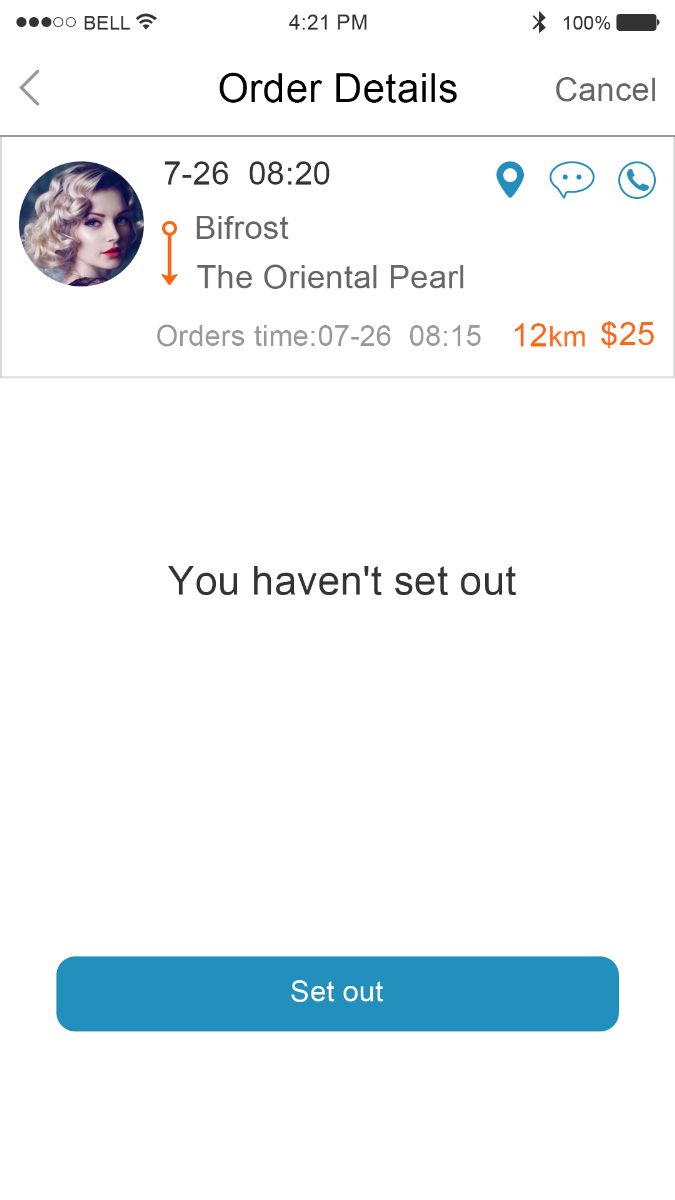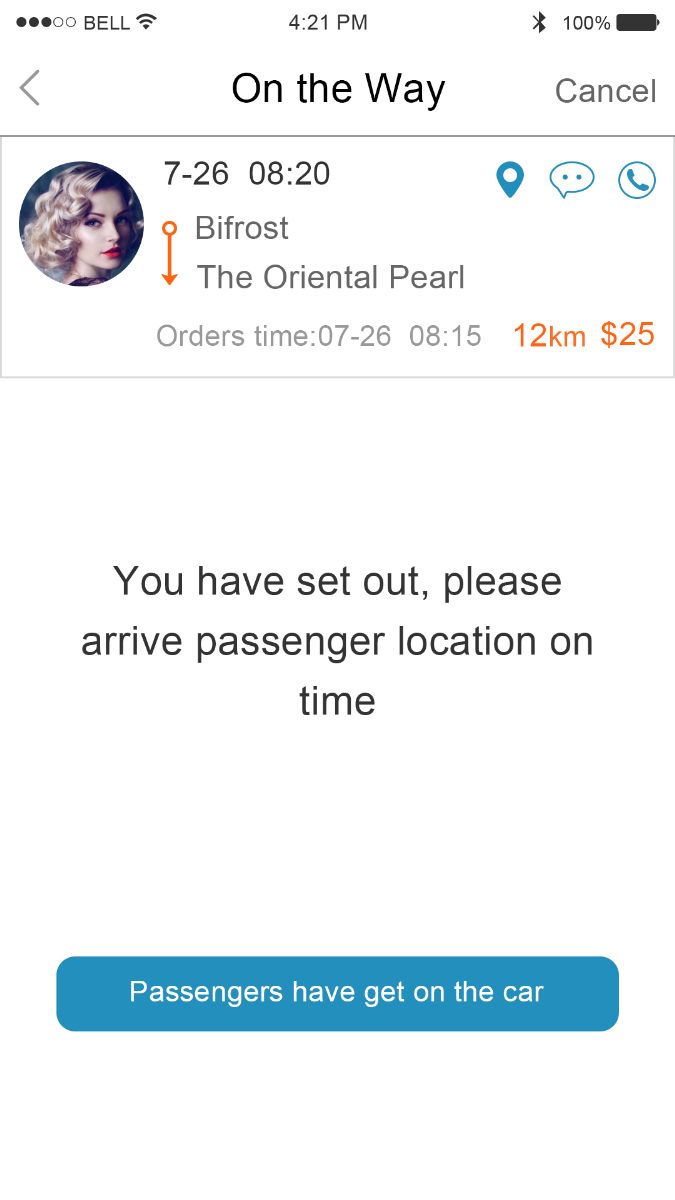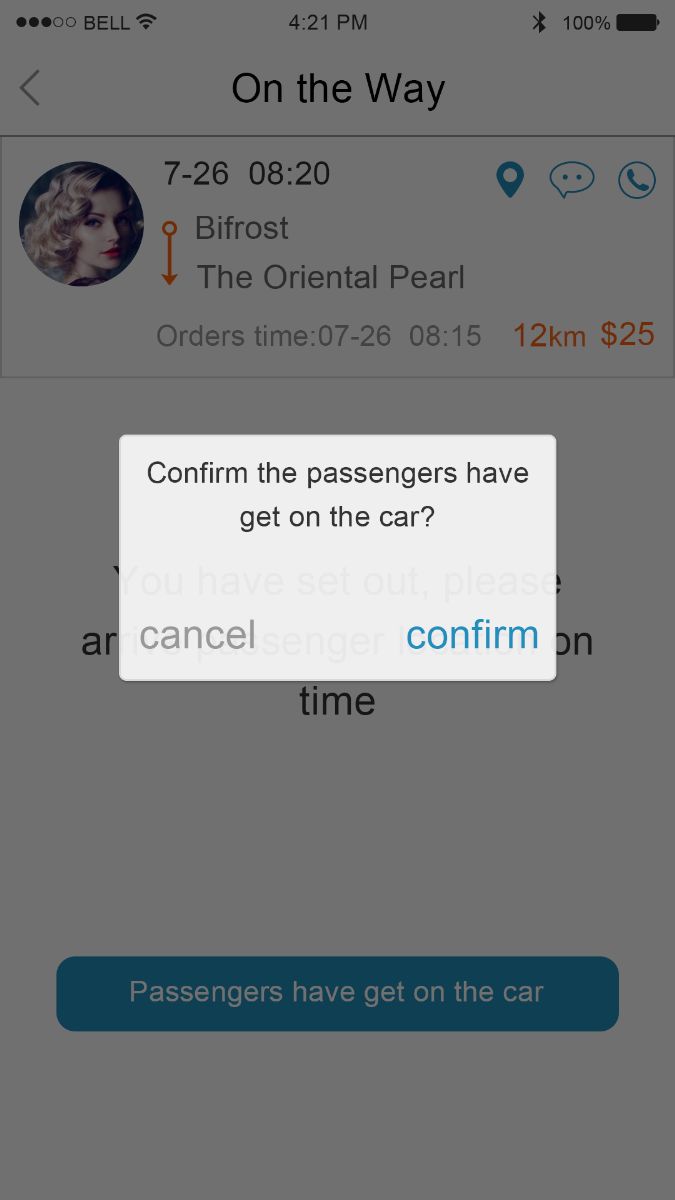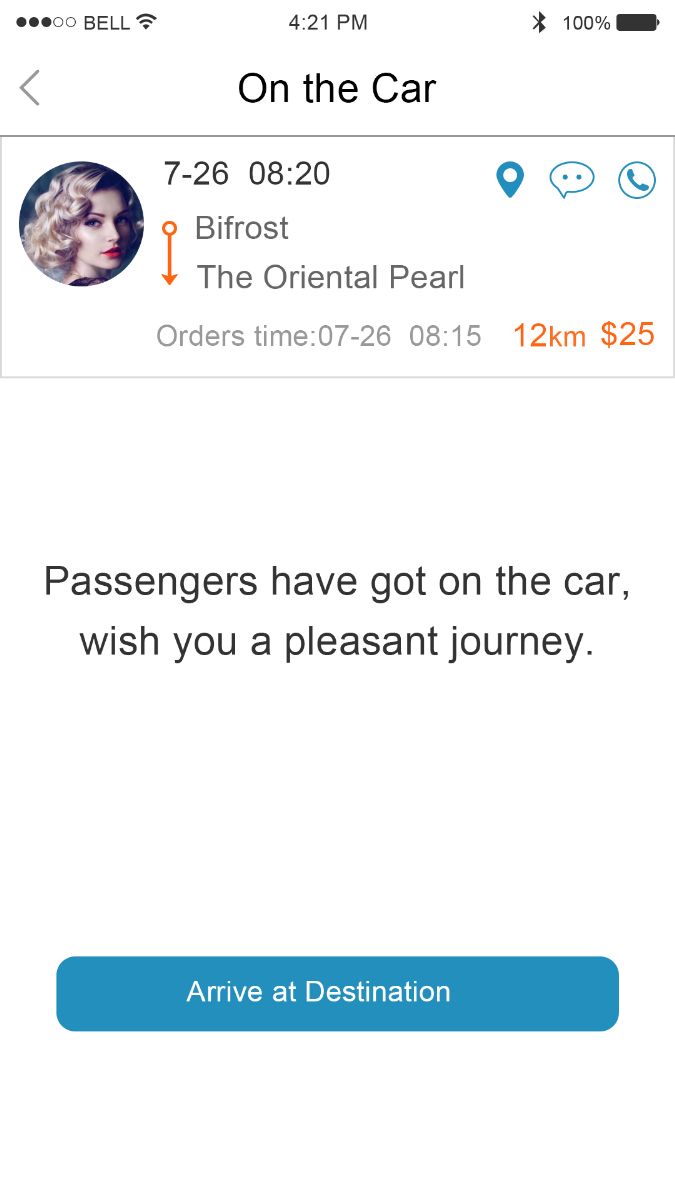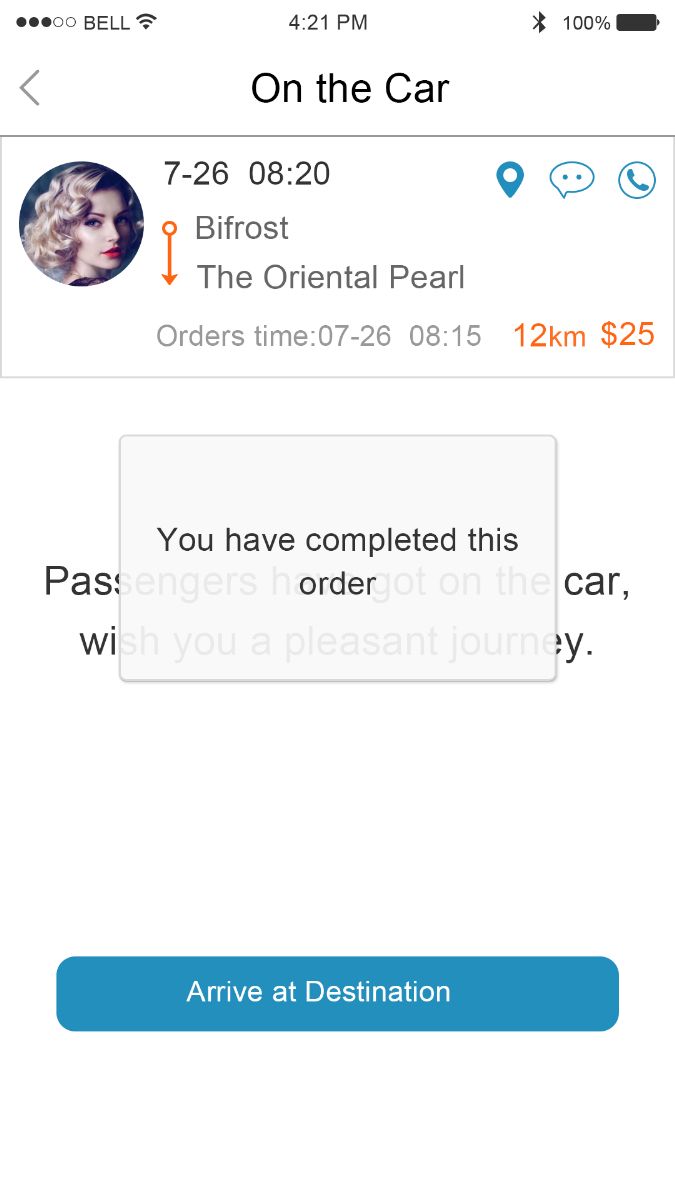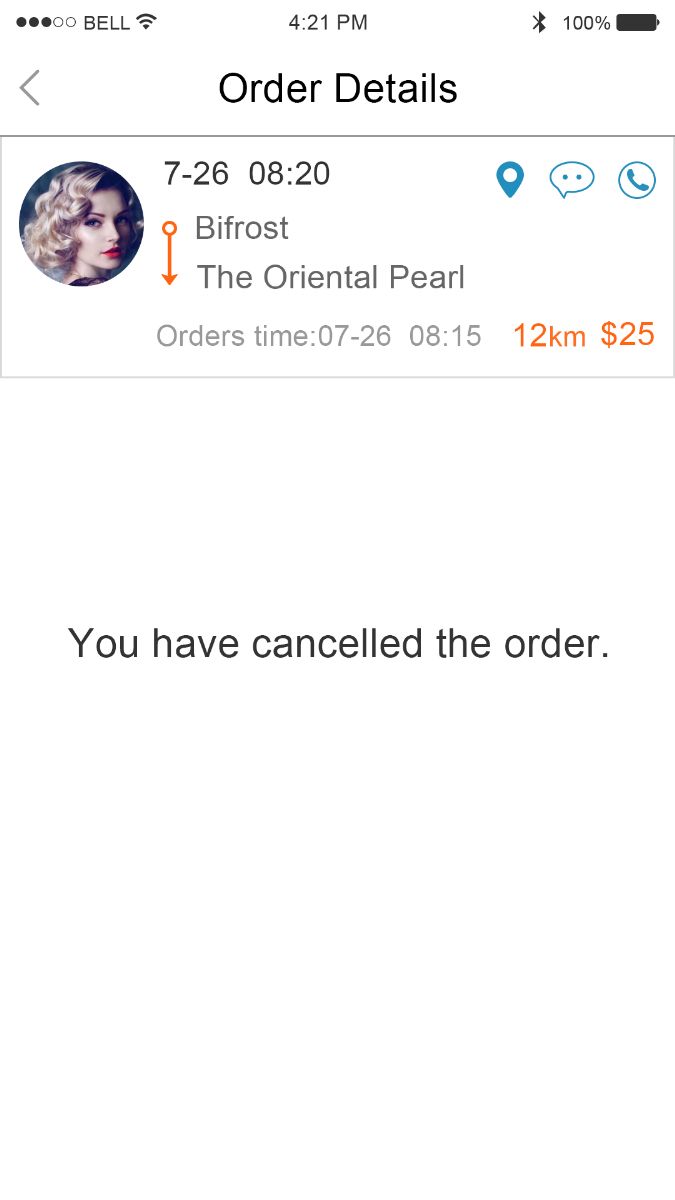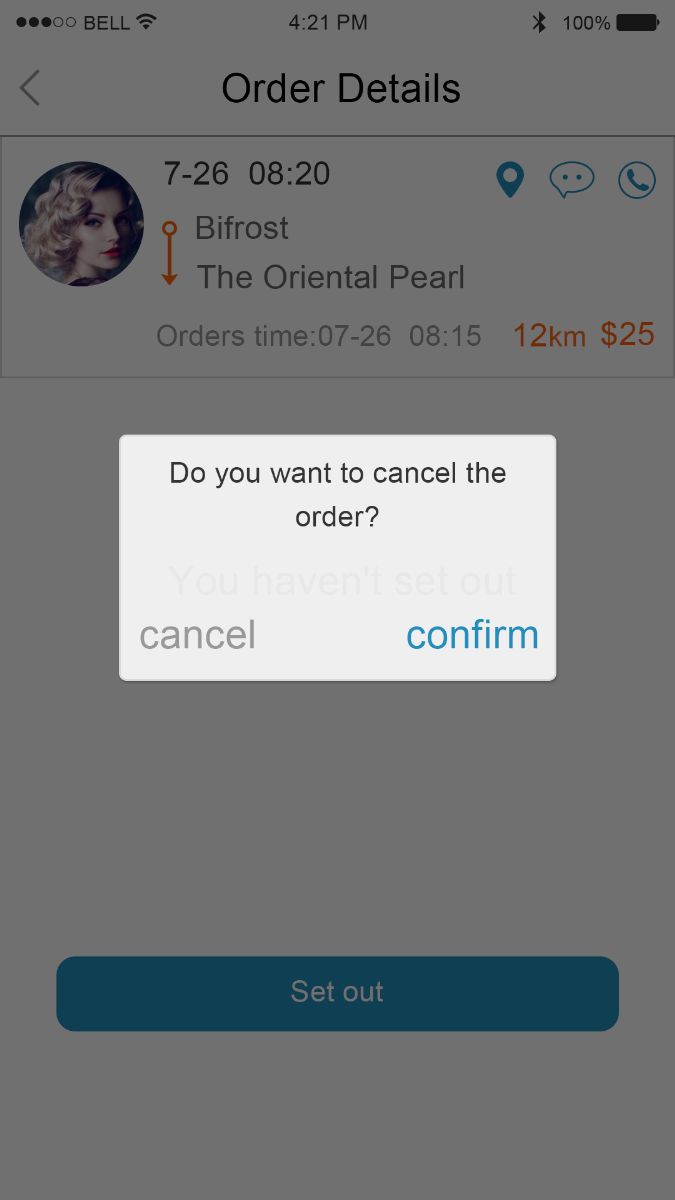 Sidebar Home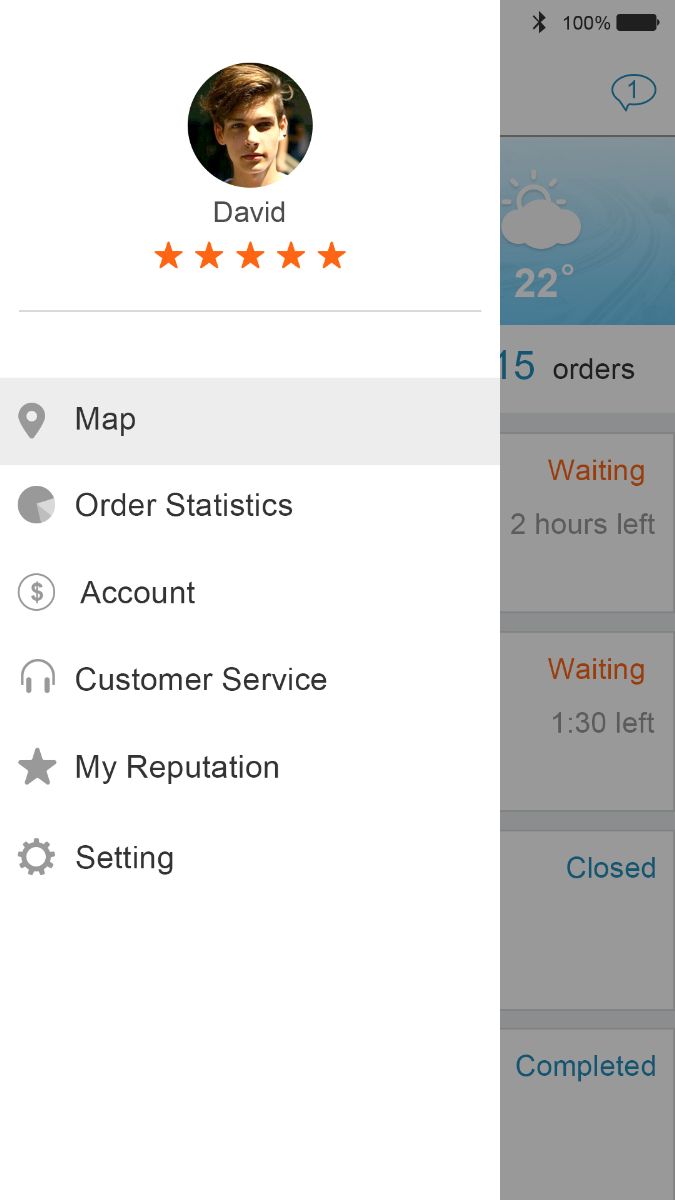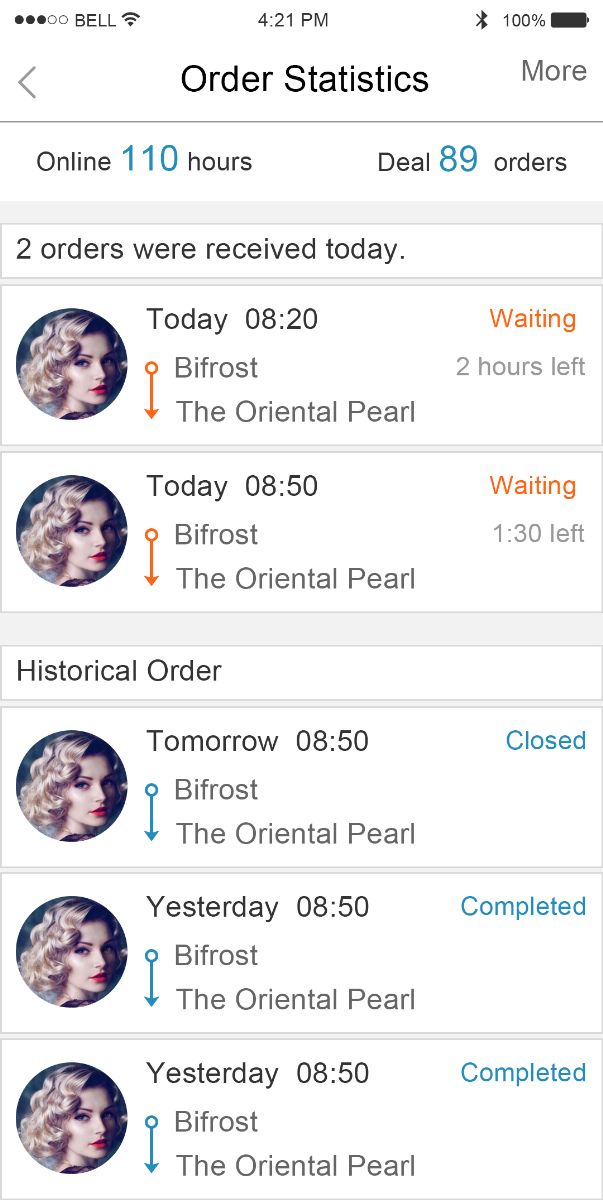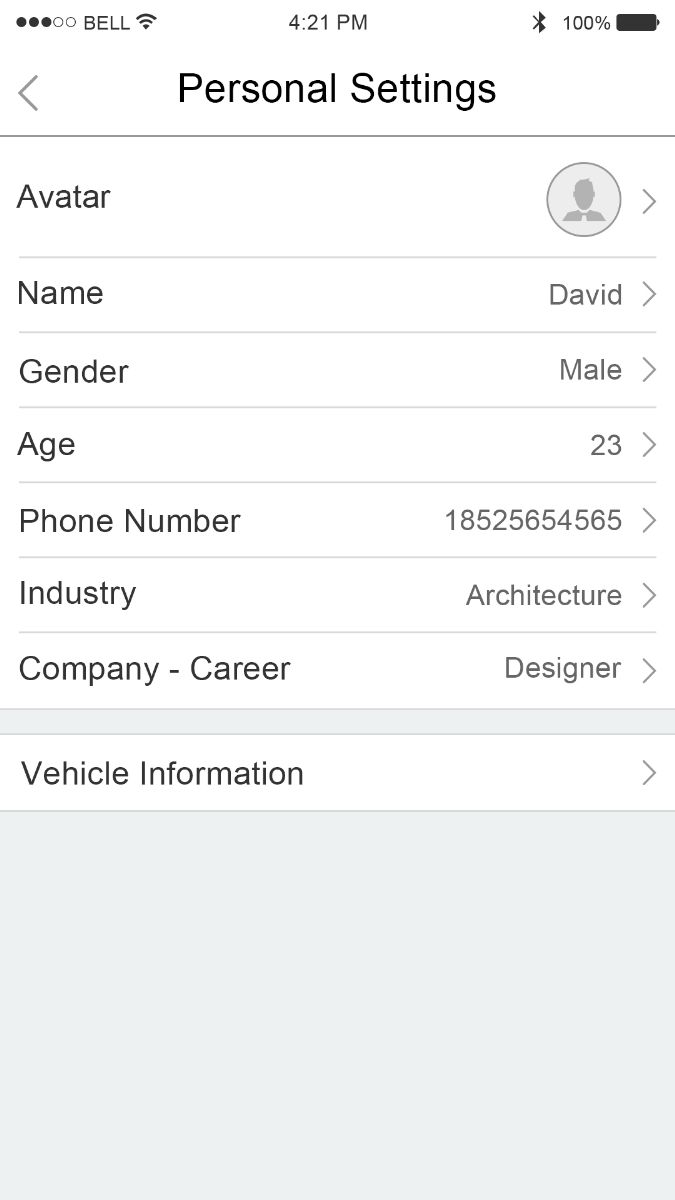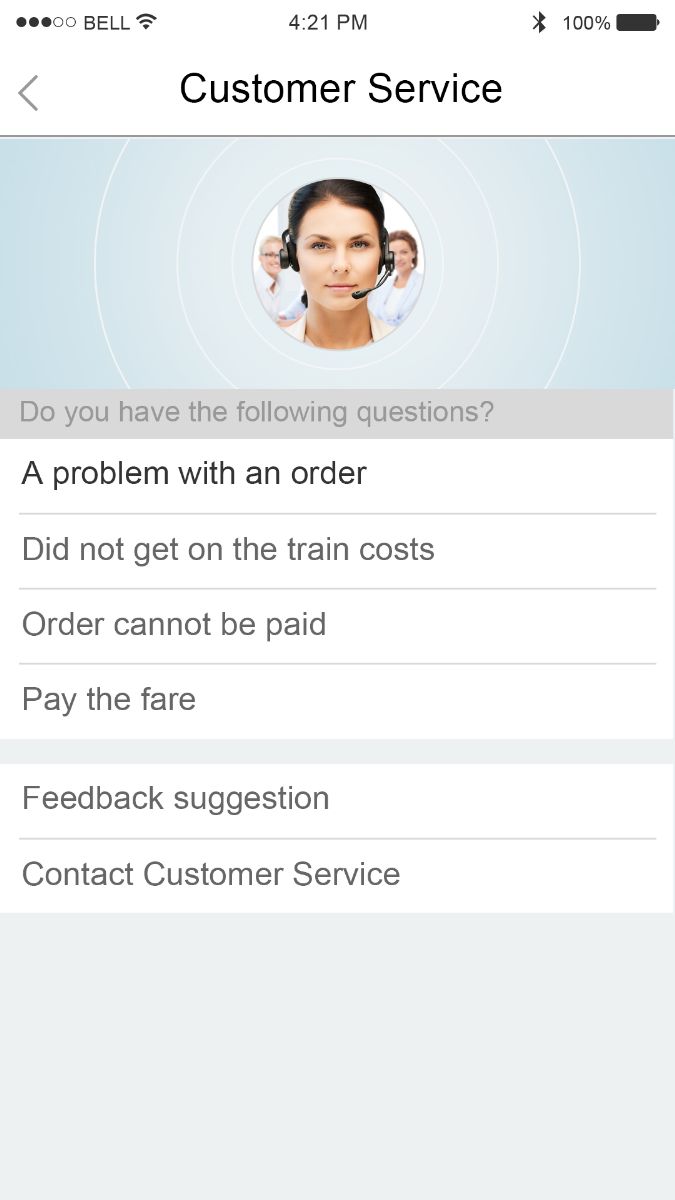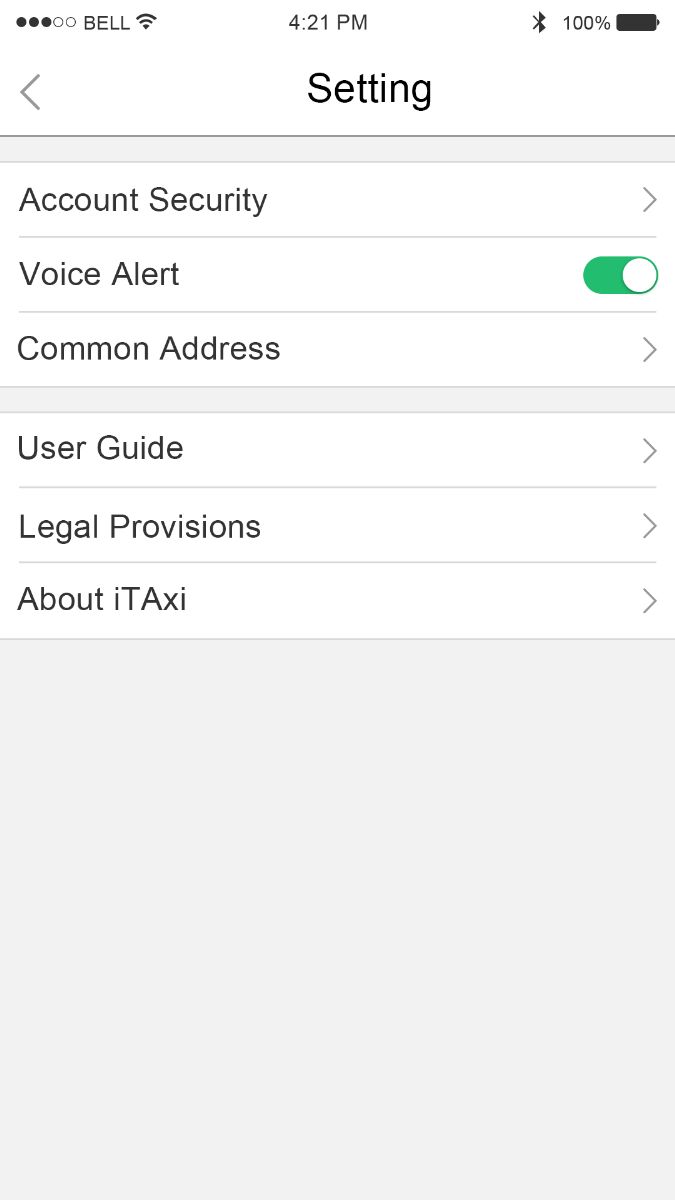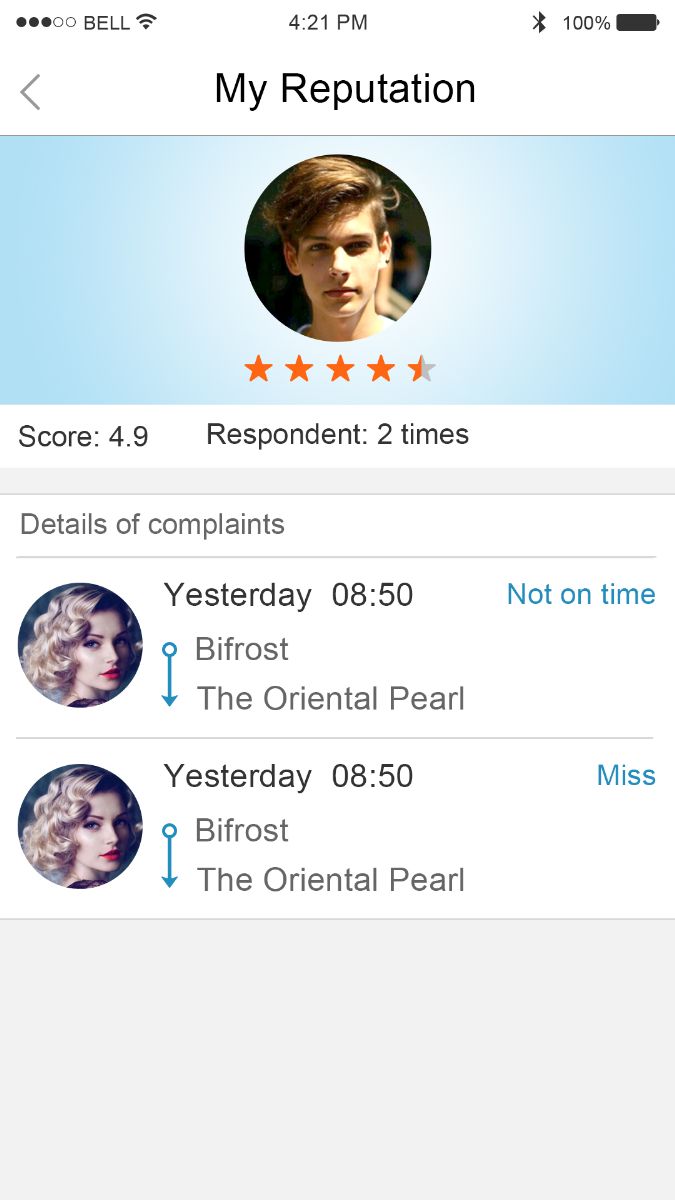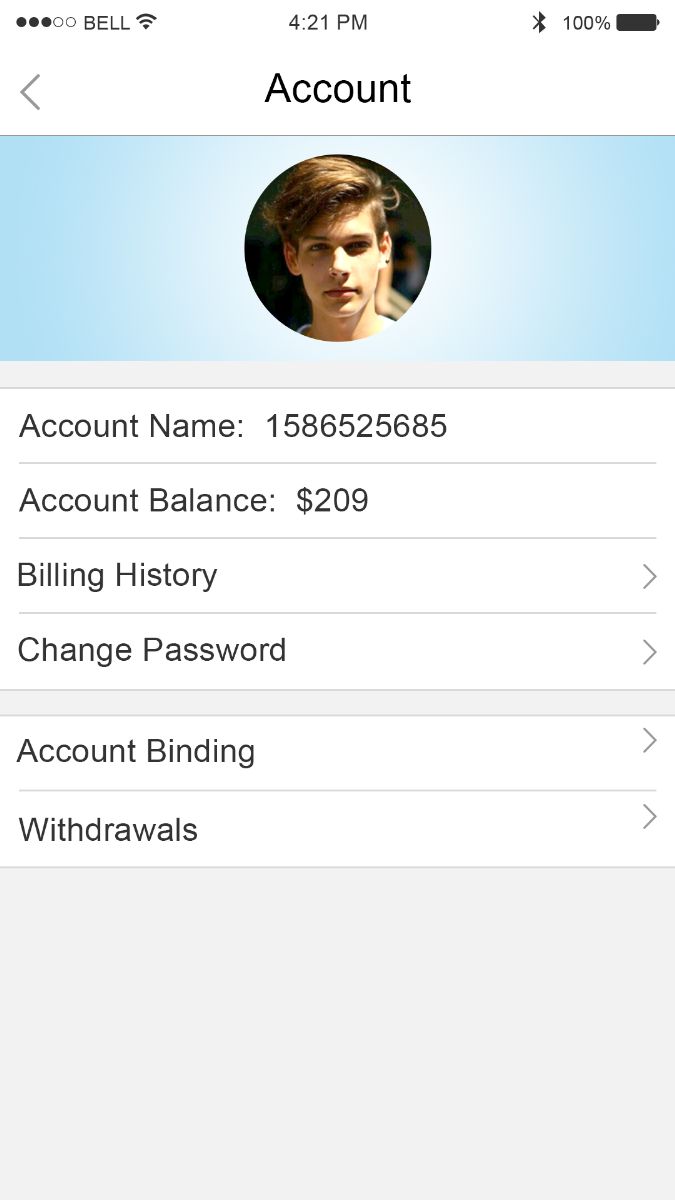 Sidebar_acount_cash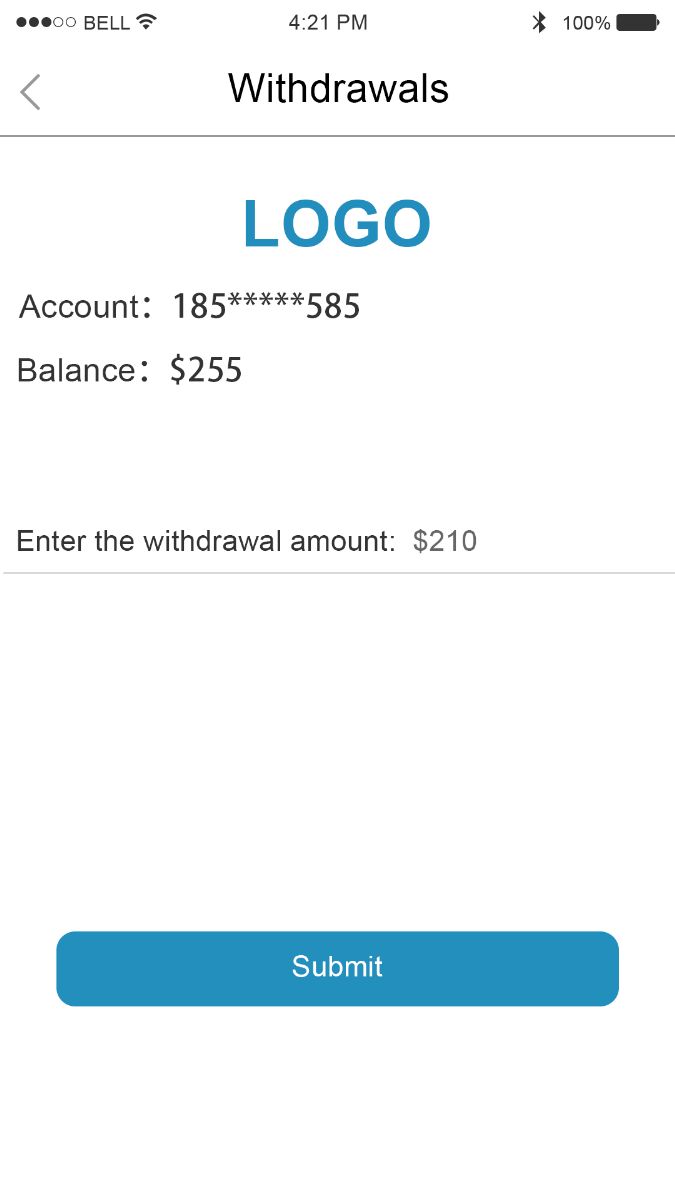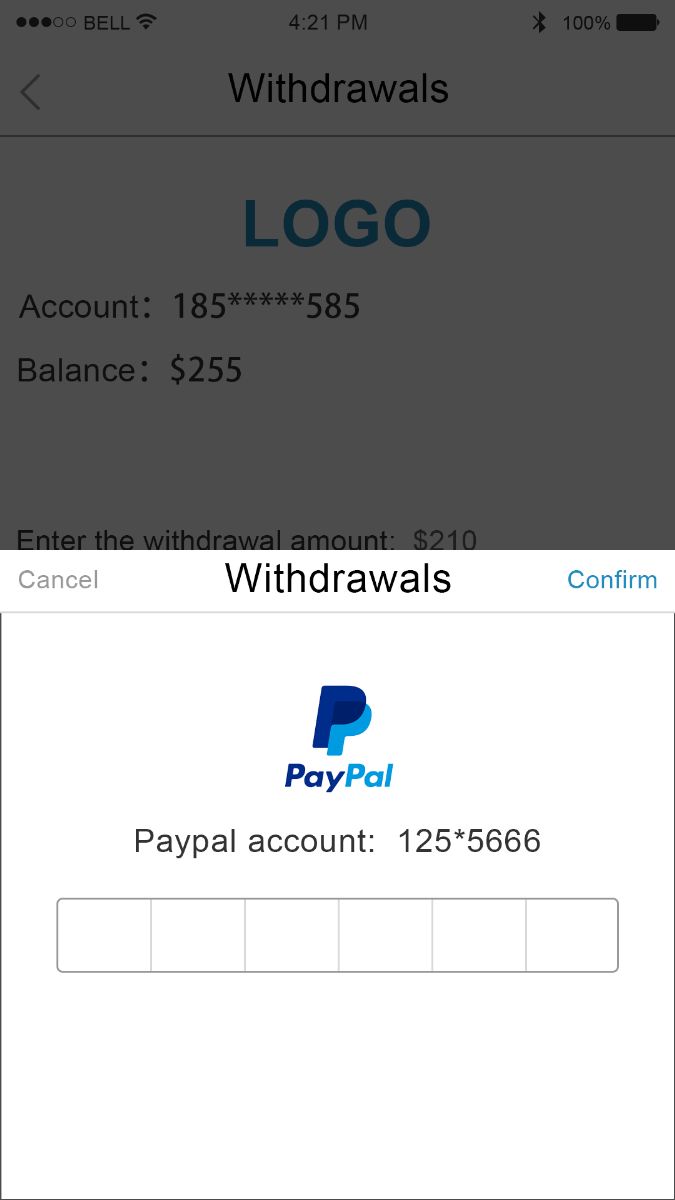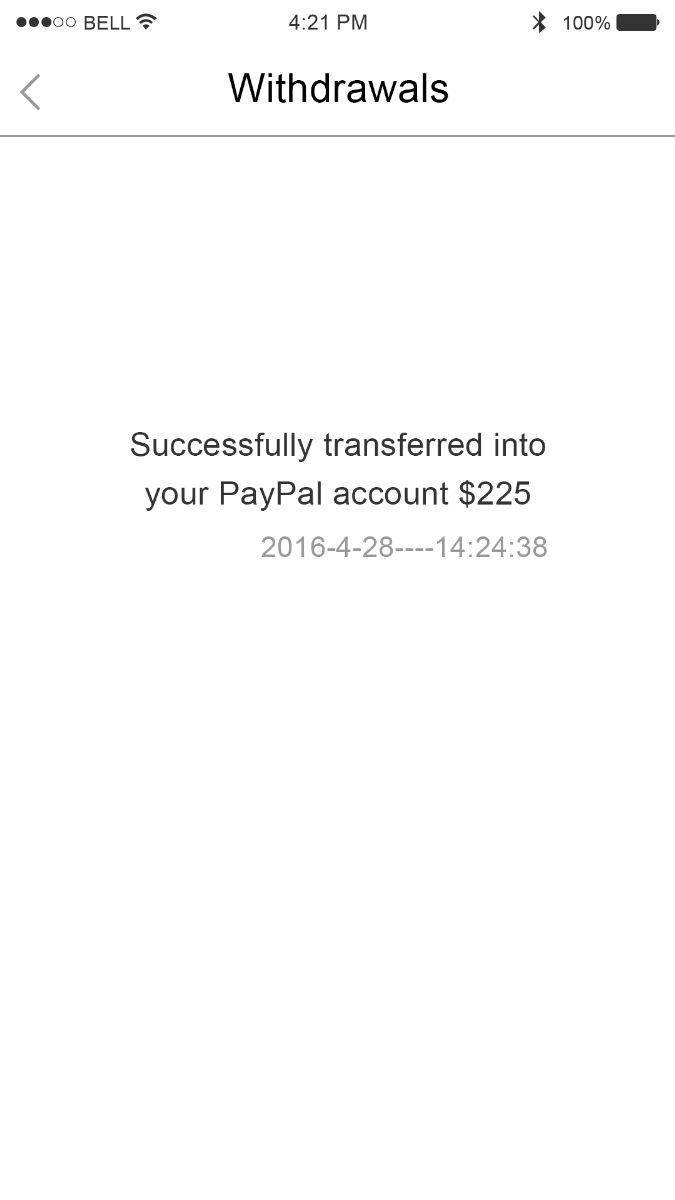 Sidebar_acount_bound&modify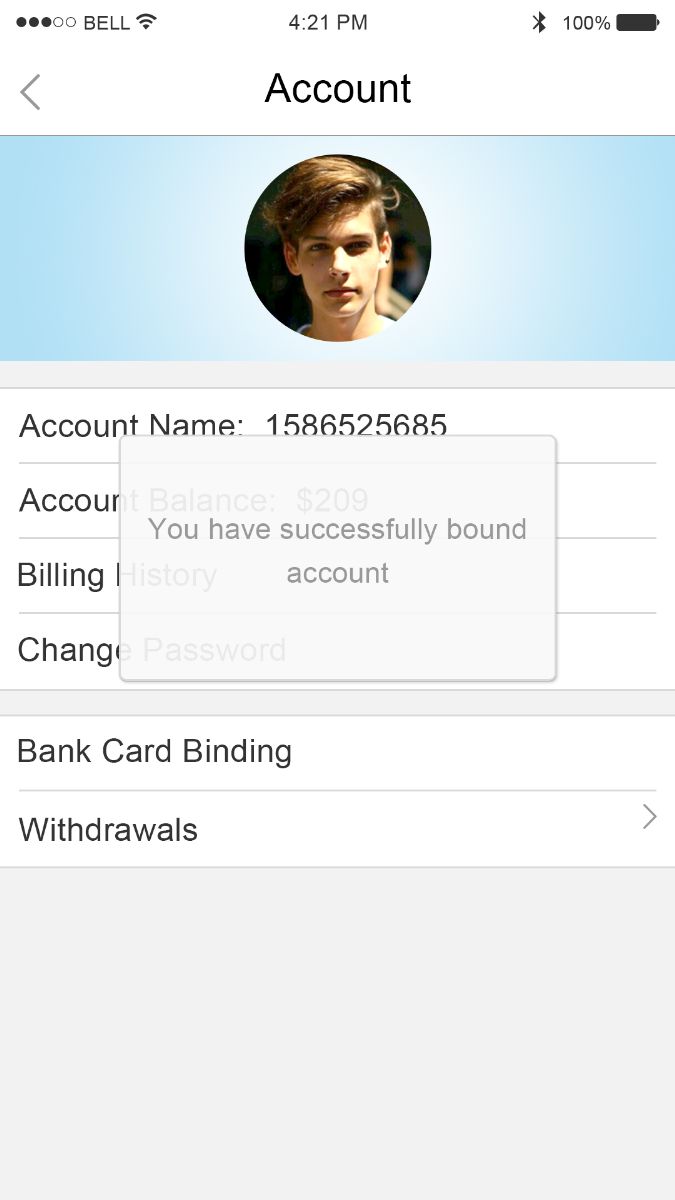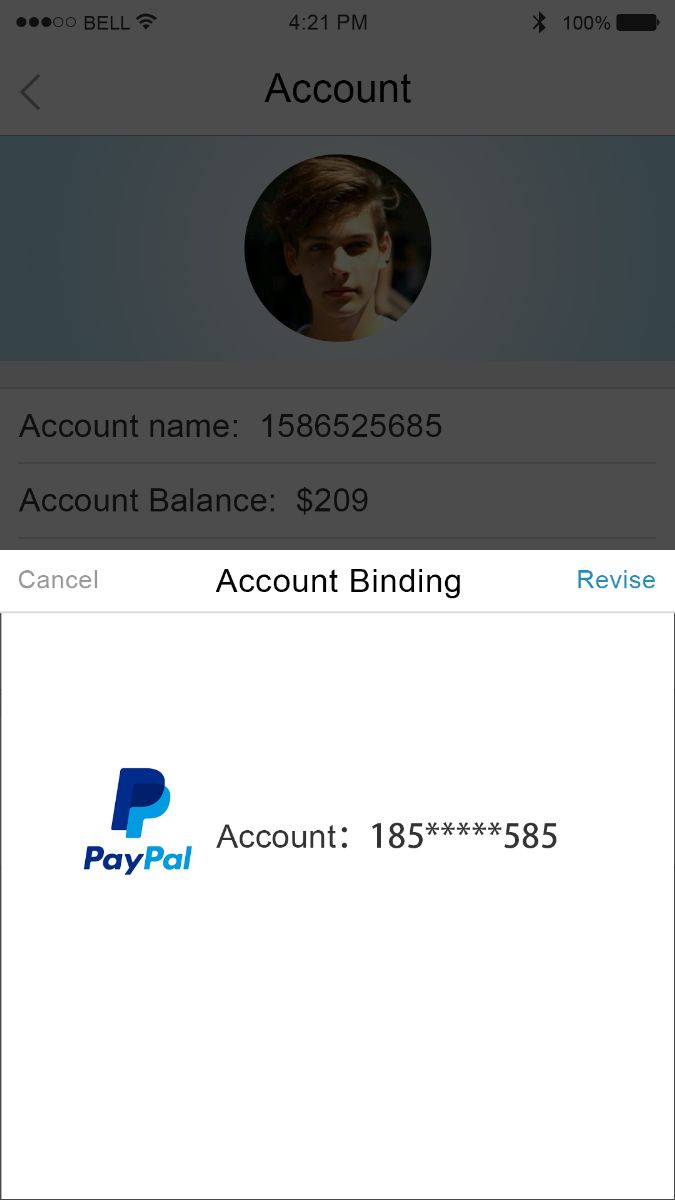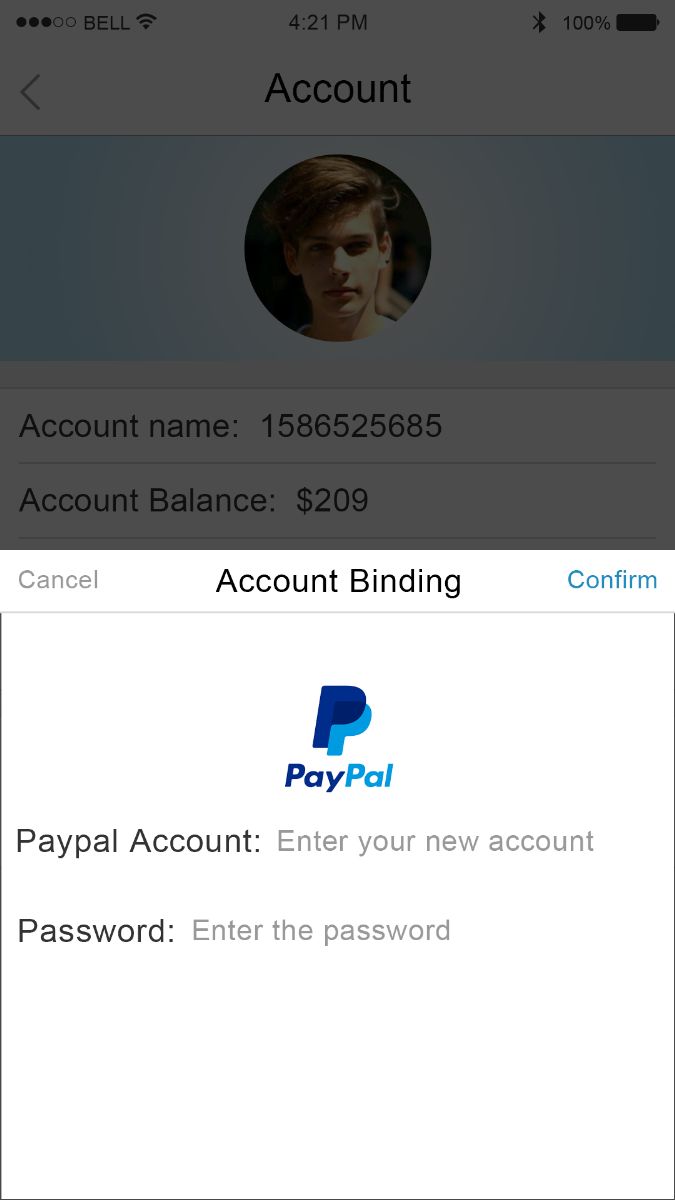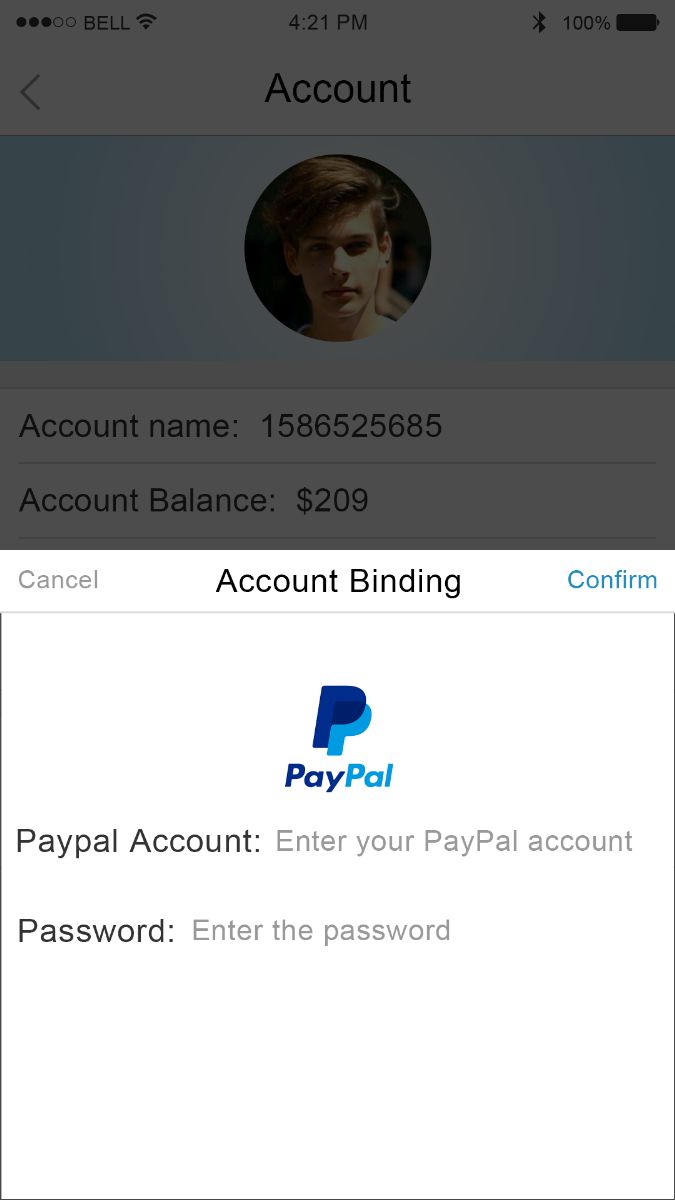 Notice and Information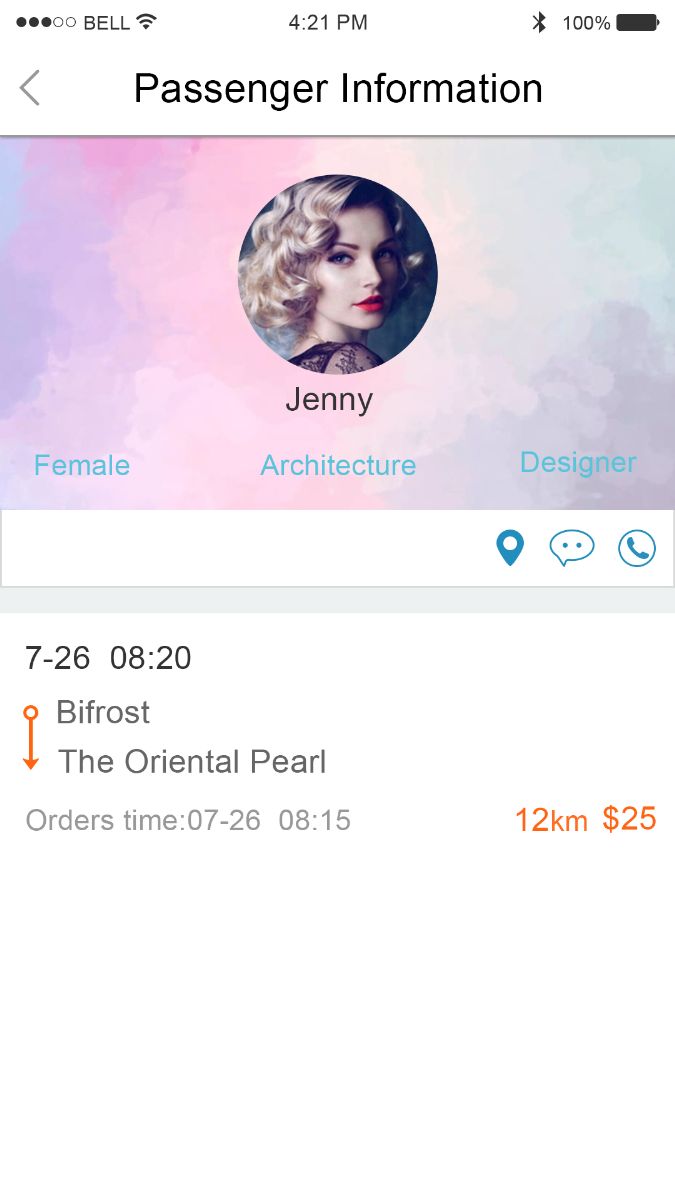 Passenger Informantion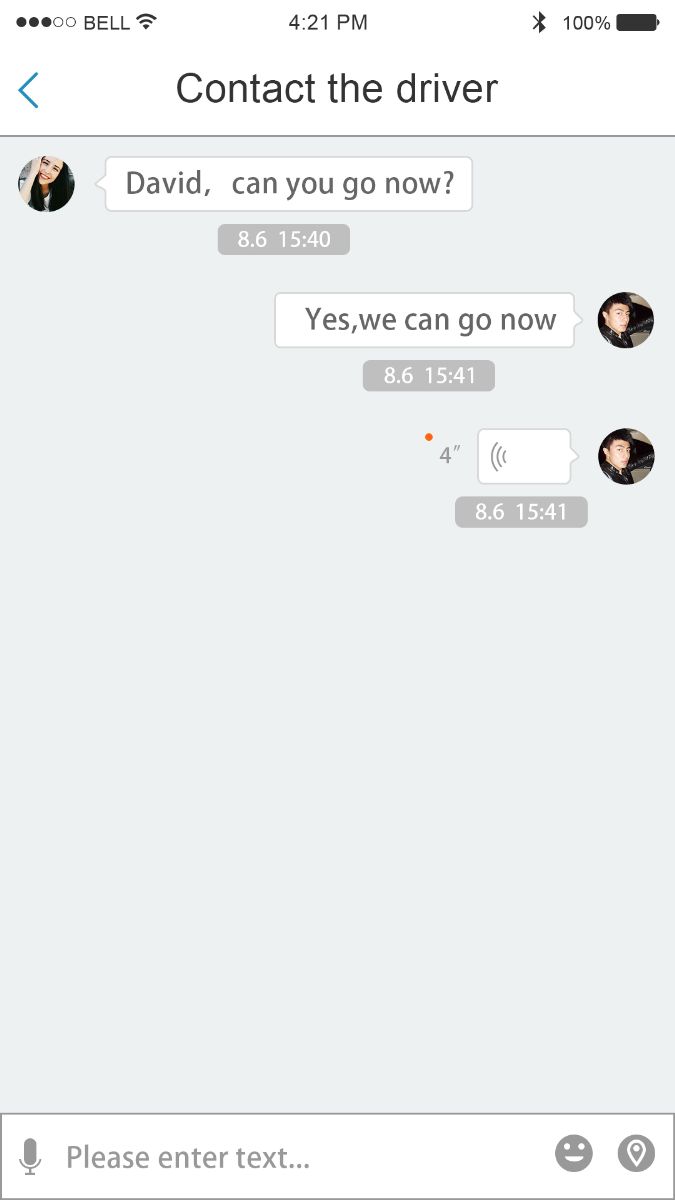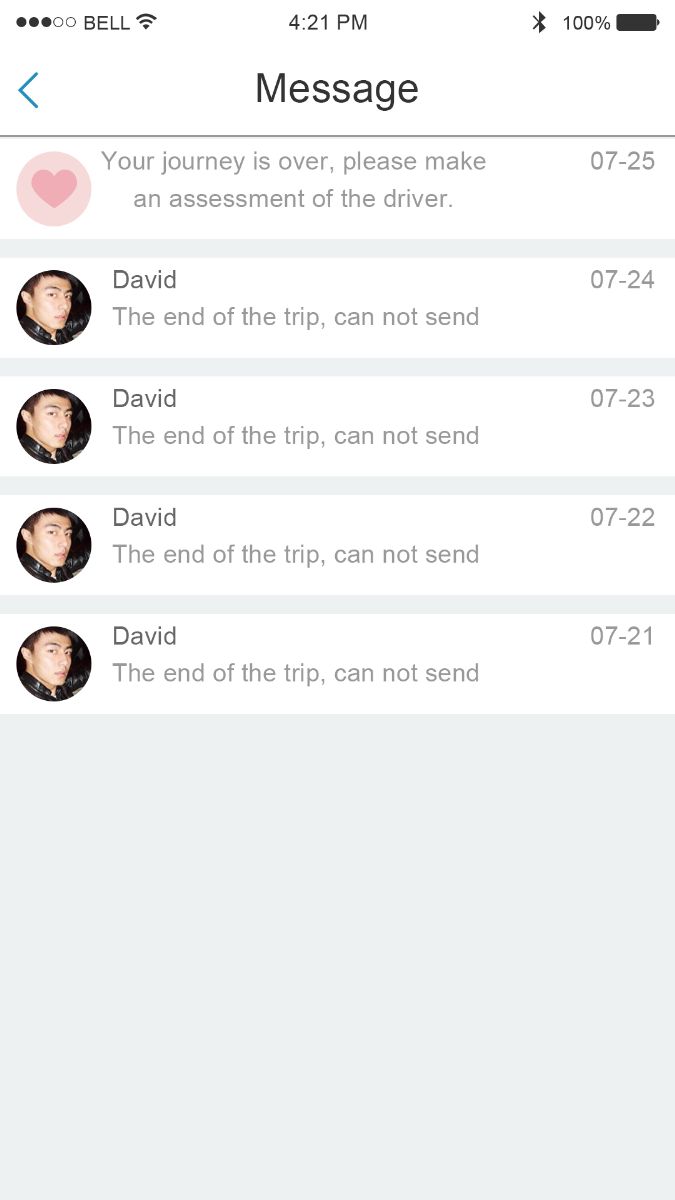 2.3 Background control
Financial login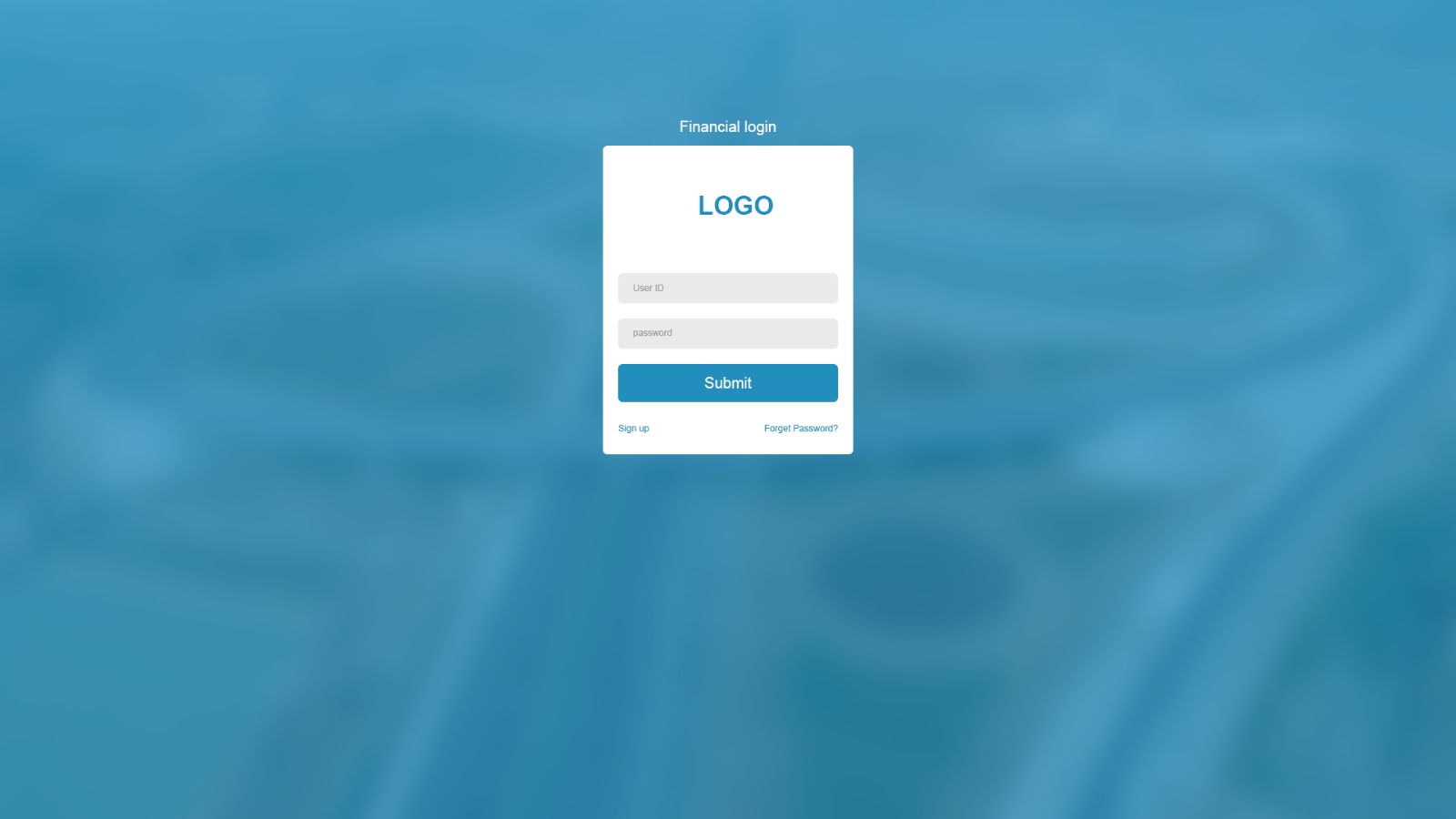 Fare pricing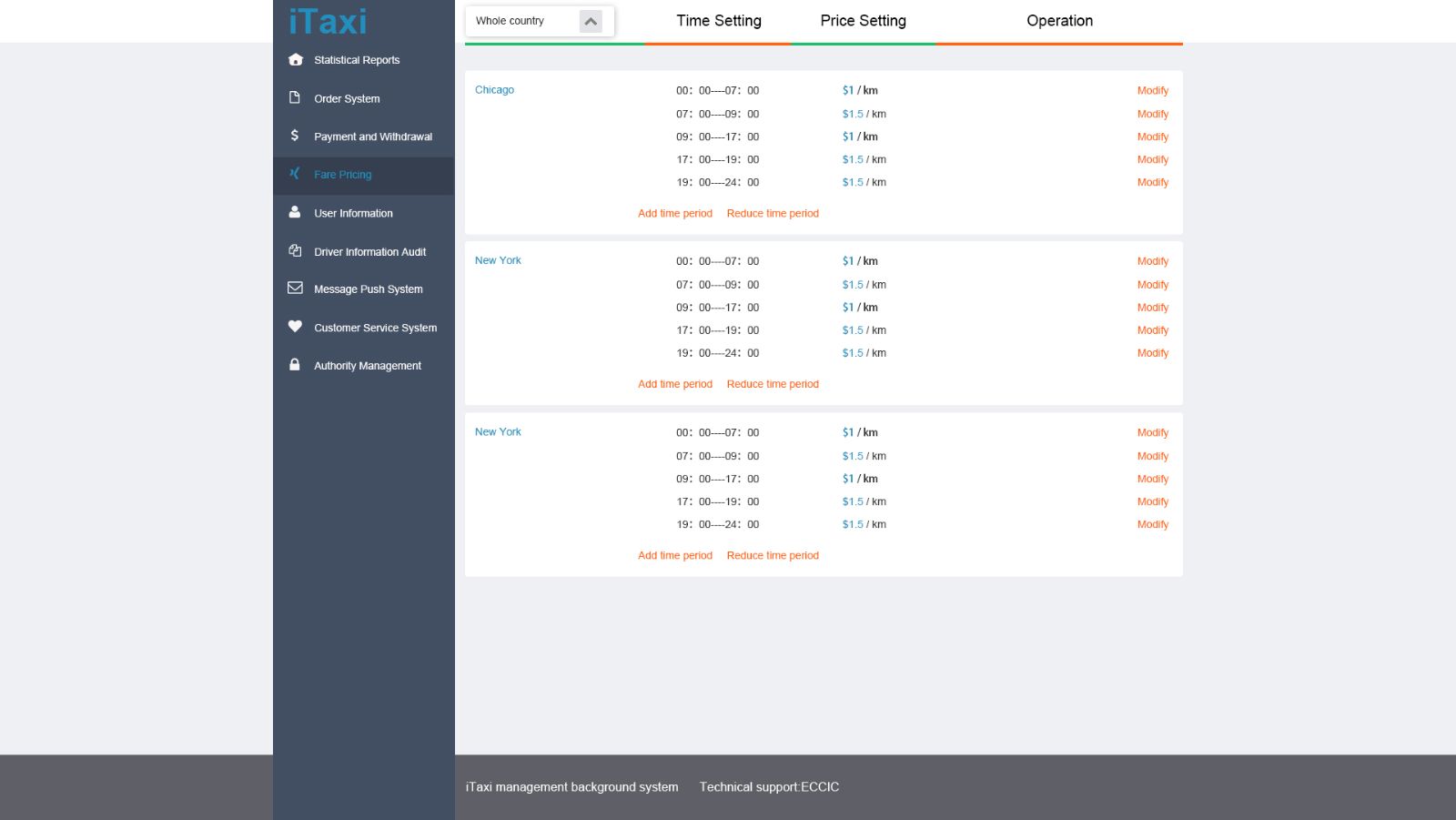 Payment and cash withdrawal - Passenger - Search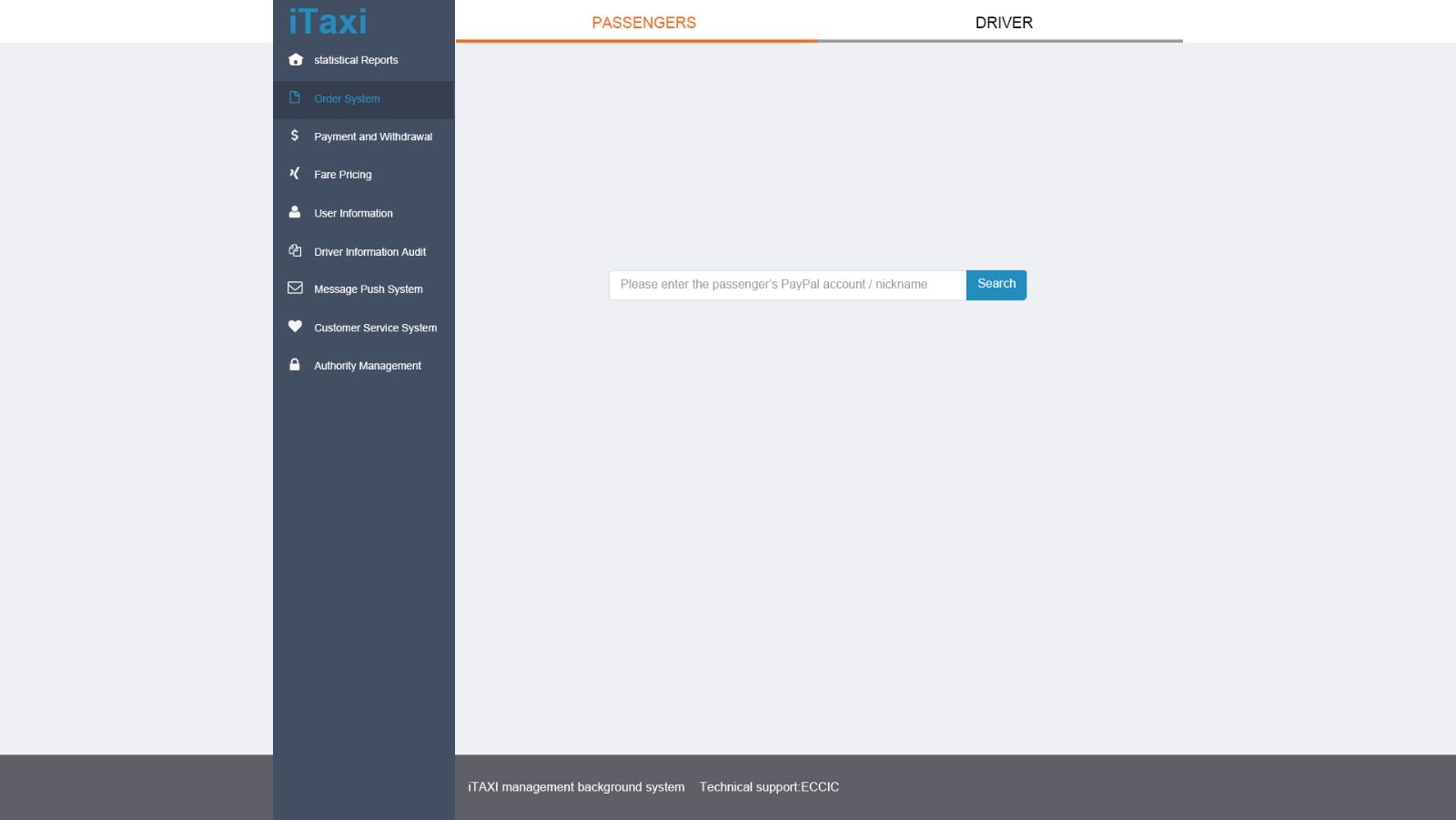 Payment and cash withdrawals - Passenger - Search details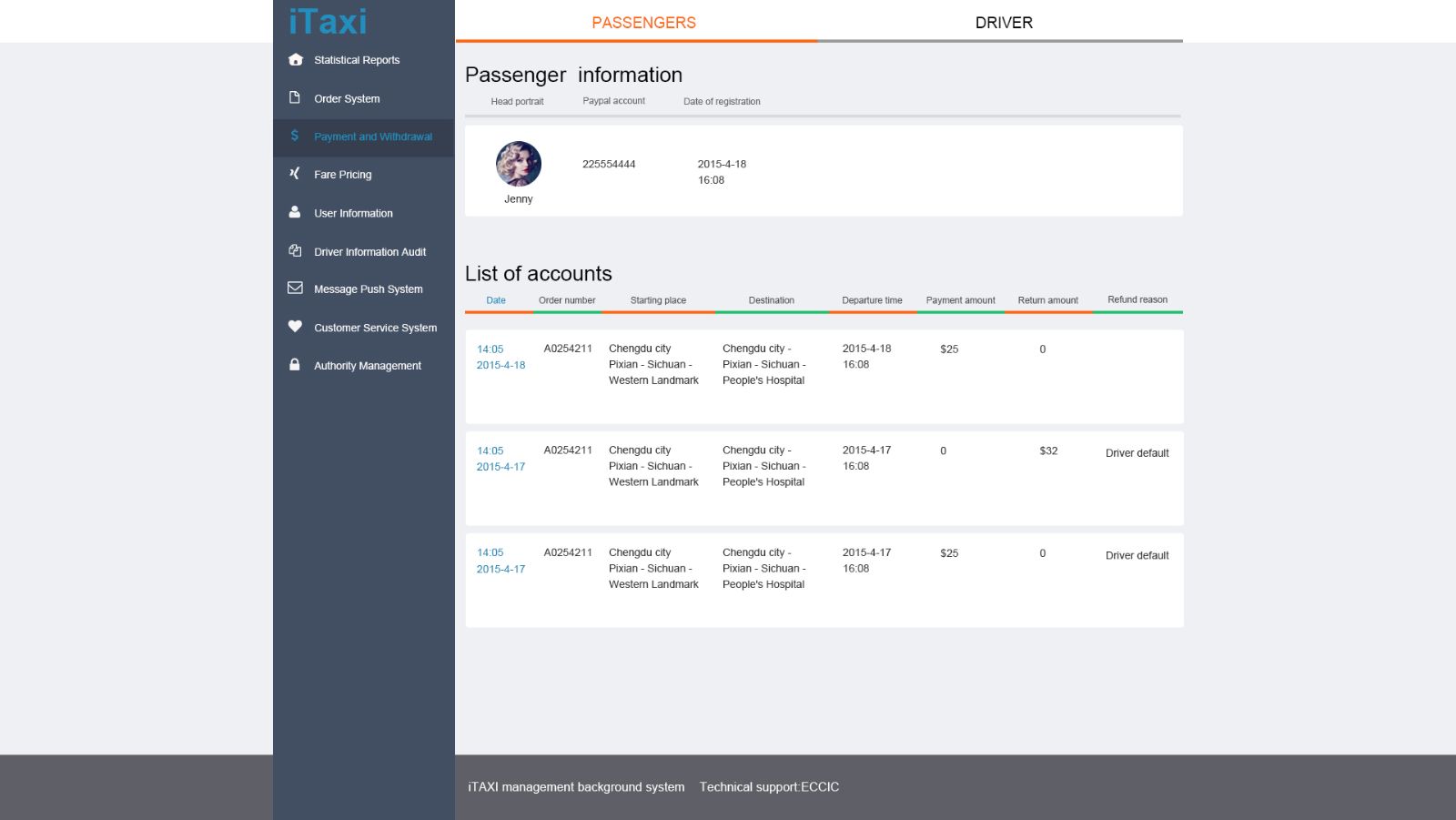 Payment and cash - Driver - Search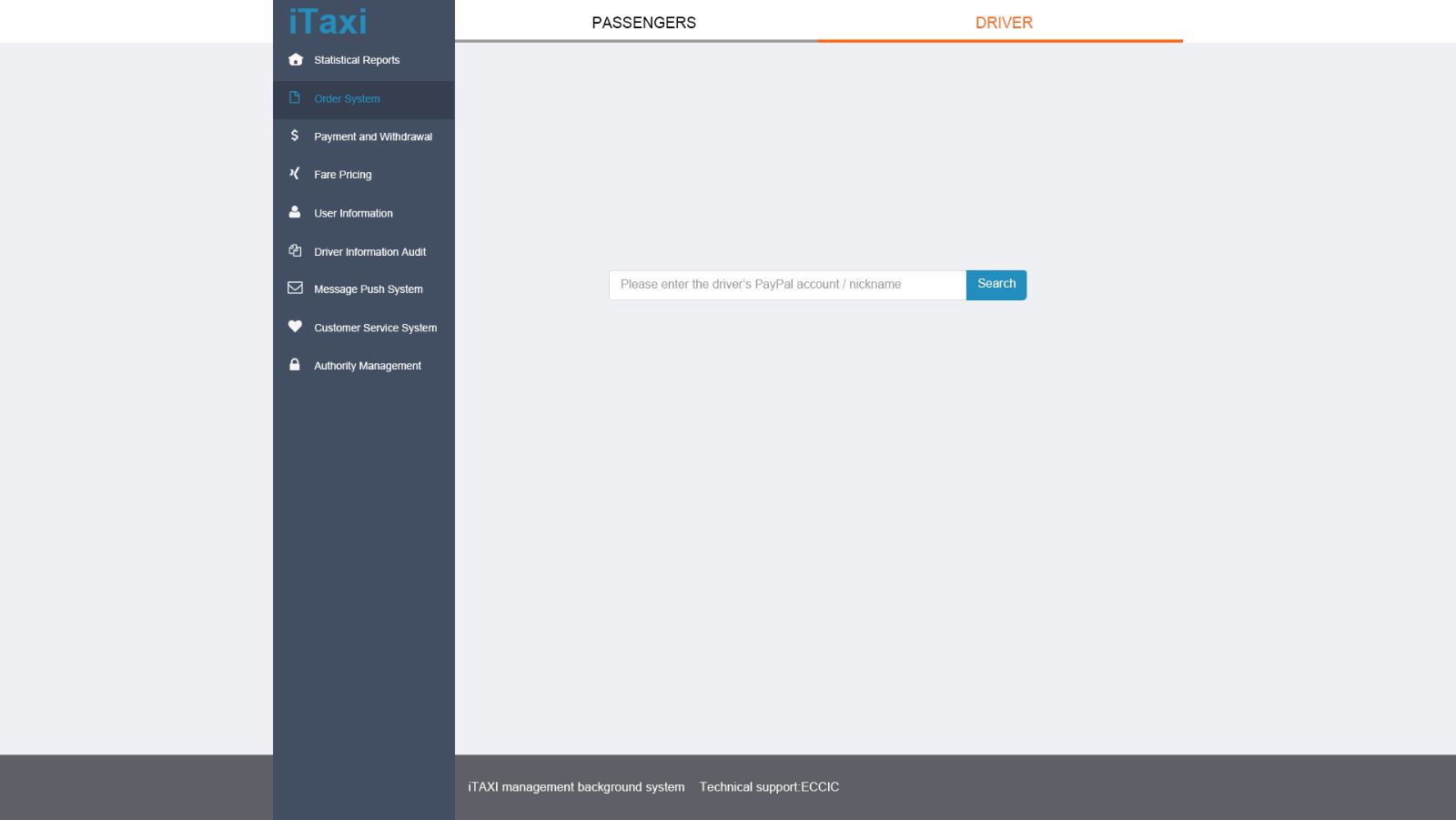 Payment and cash withdrawal - Driver - Search details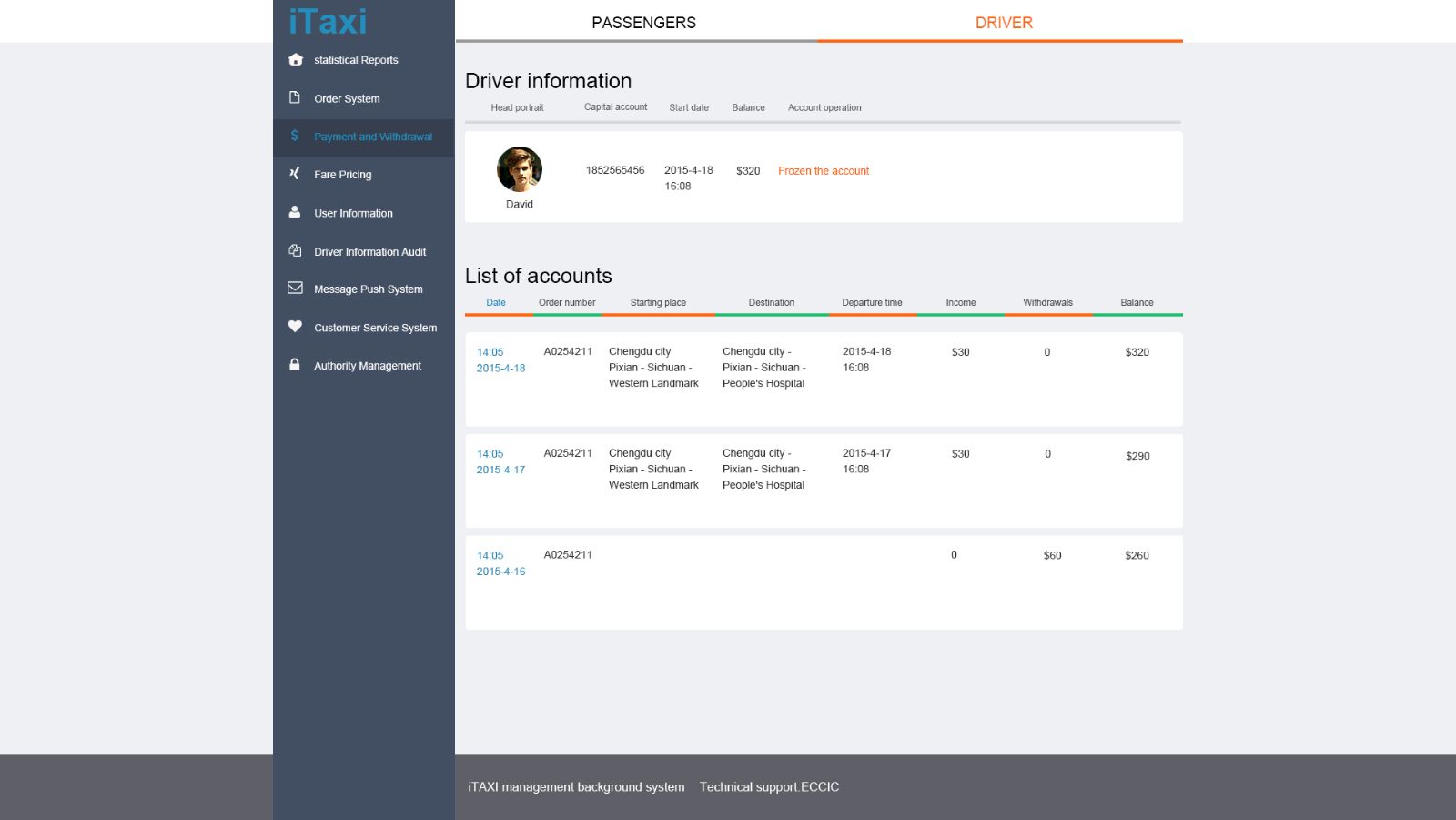 Administrator login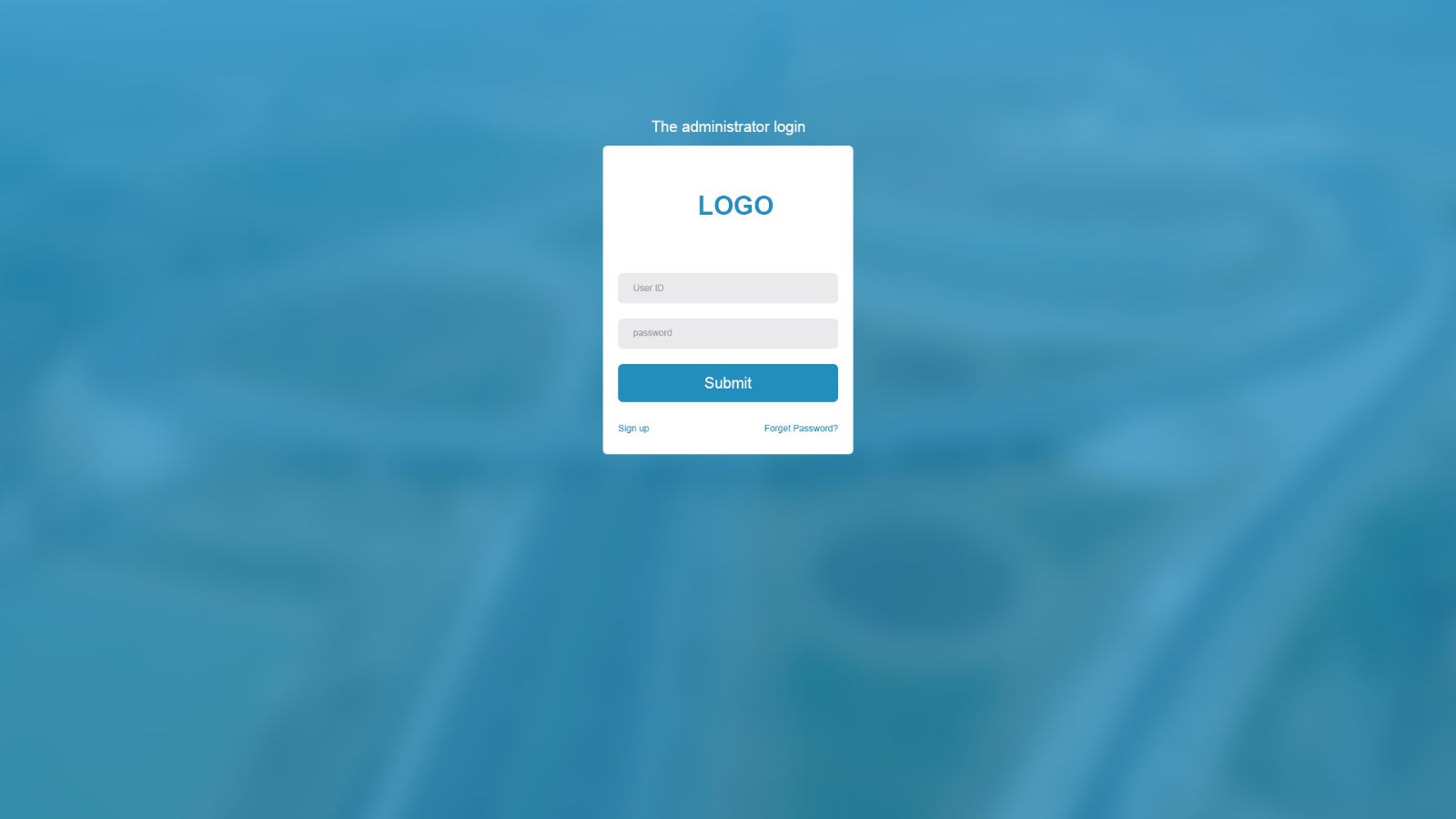 Order system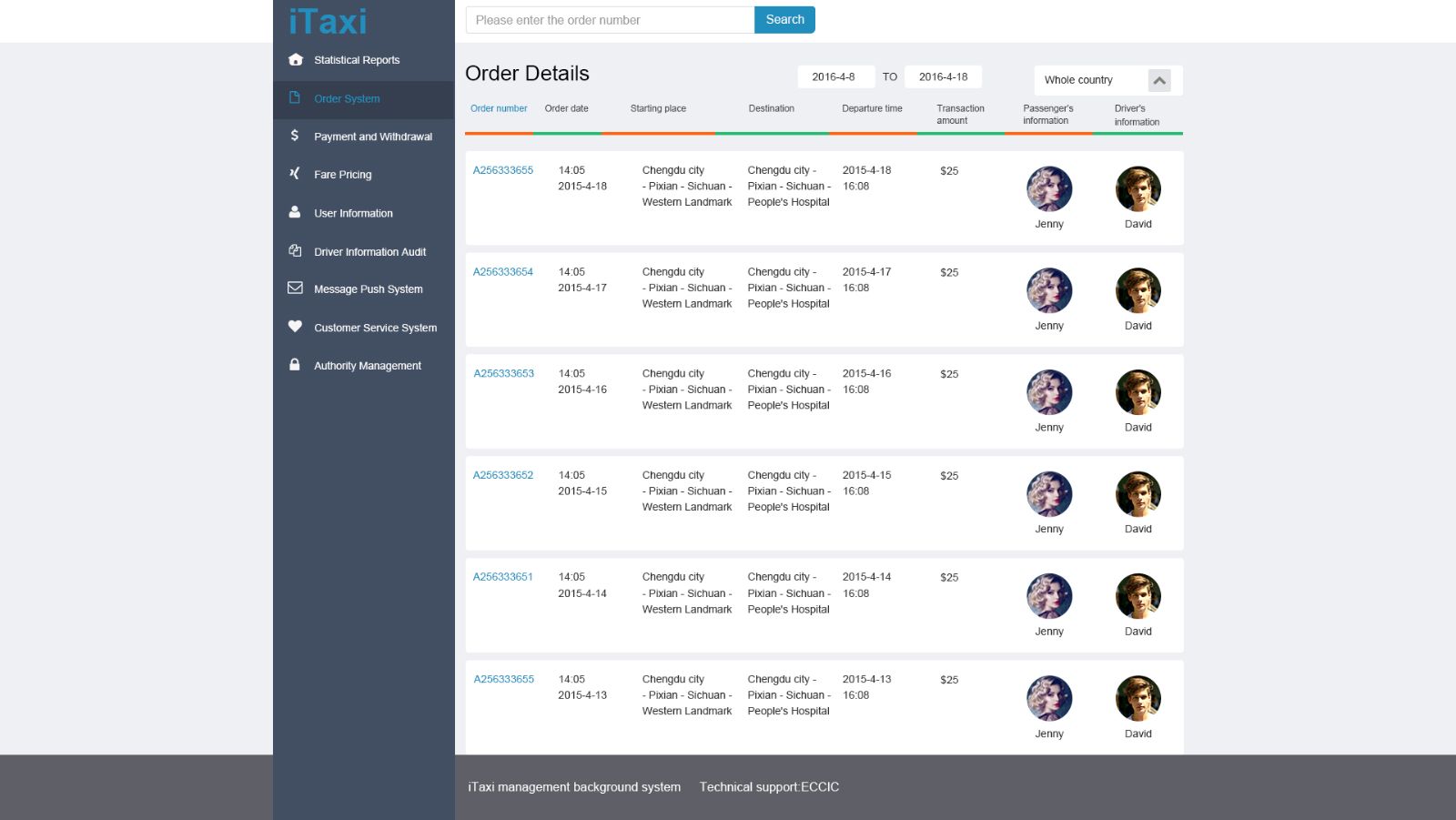 Driver and passenger information view - Passenger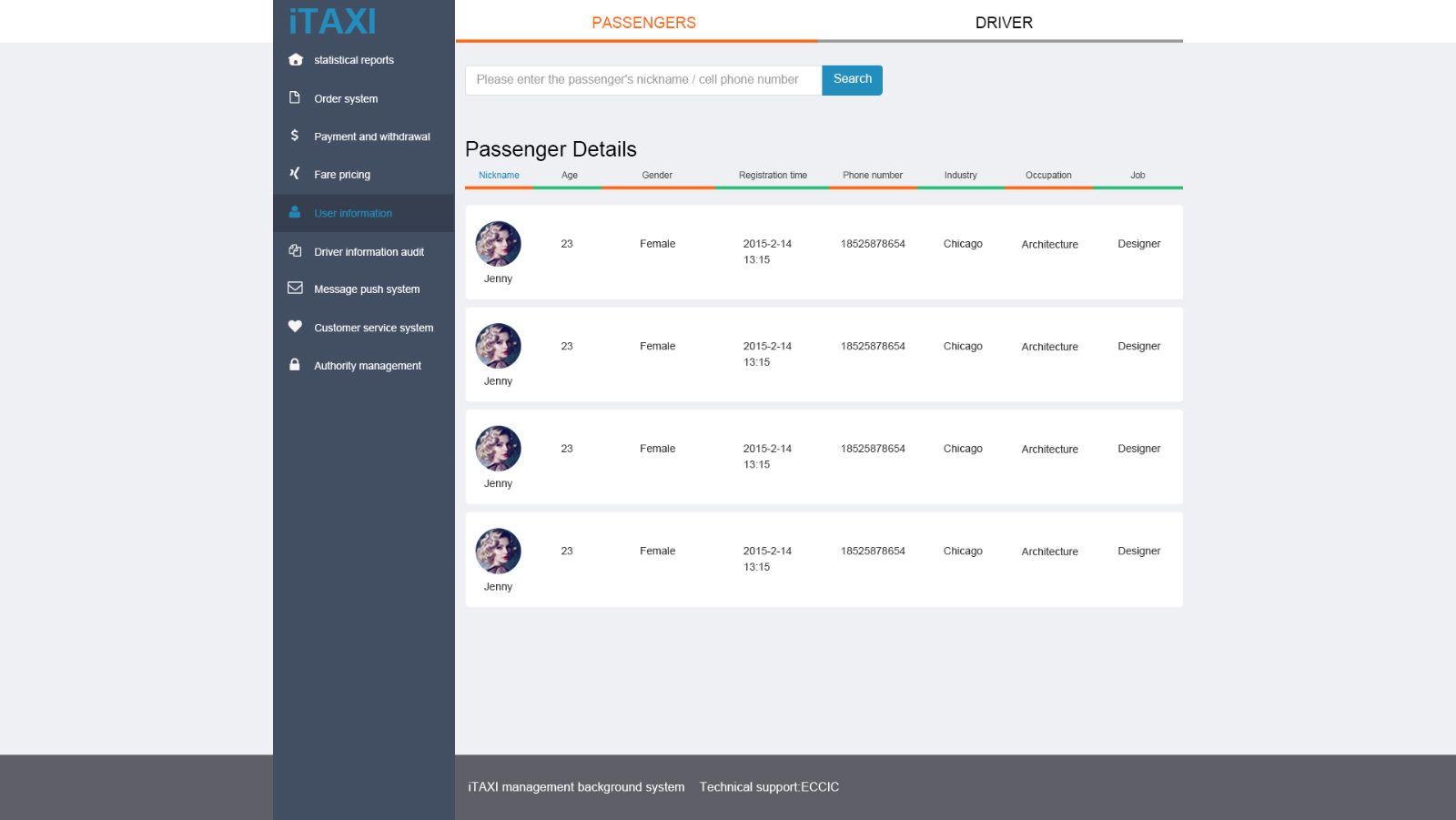 Driver and passenger information view - driver search - Search details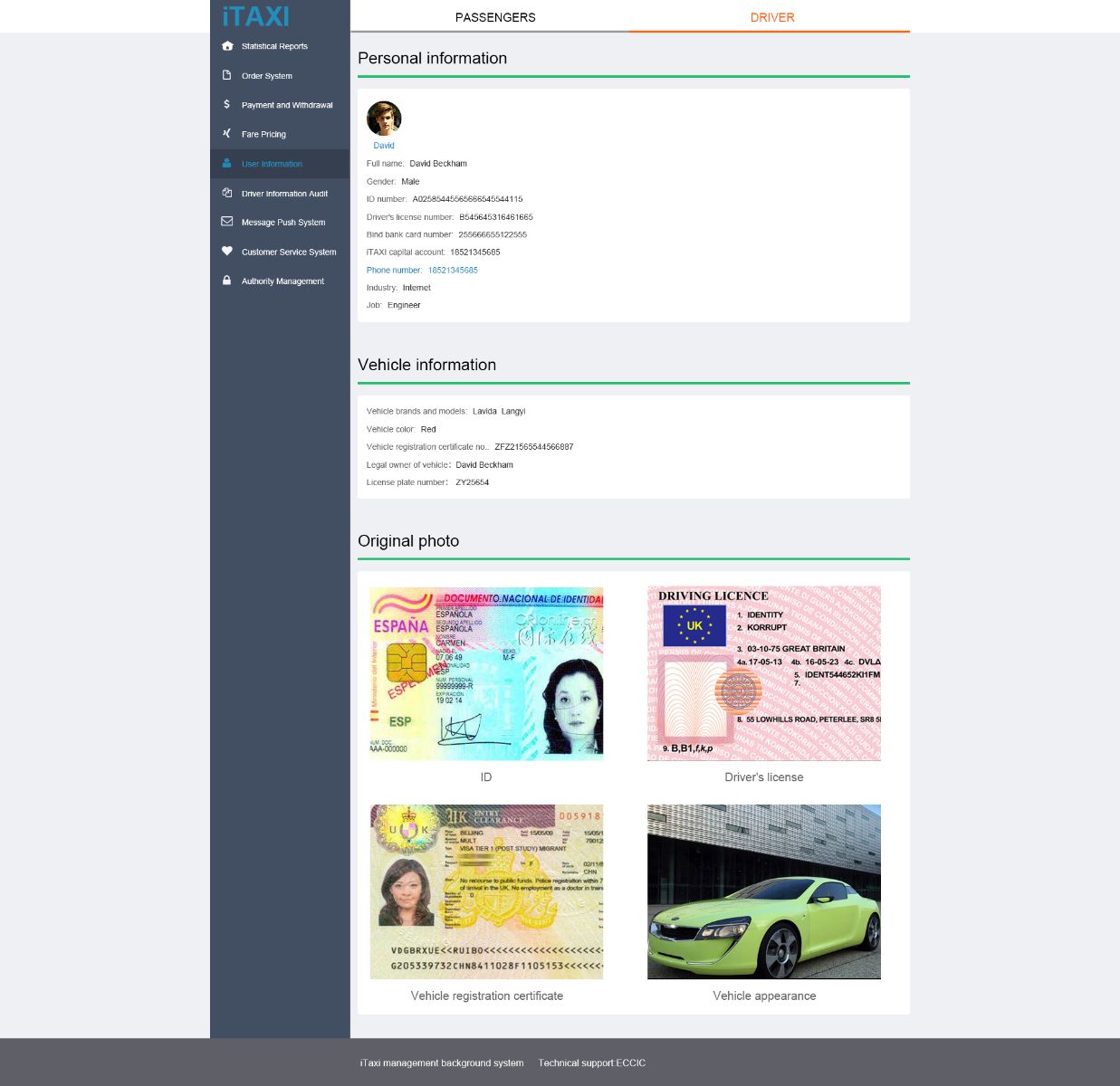 Driver and passenger information view - driver search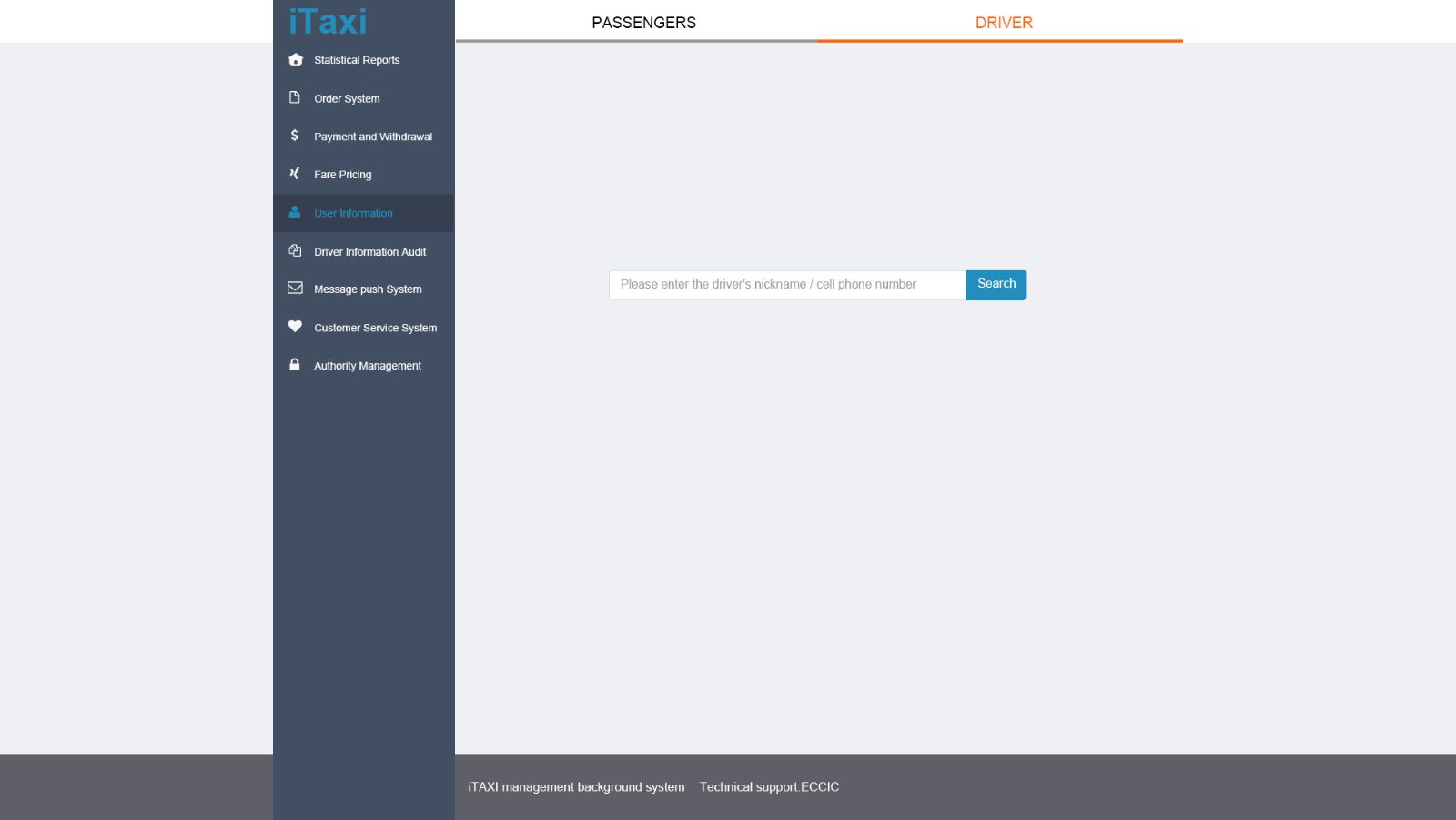 Home page - Statistics page - Passenger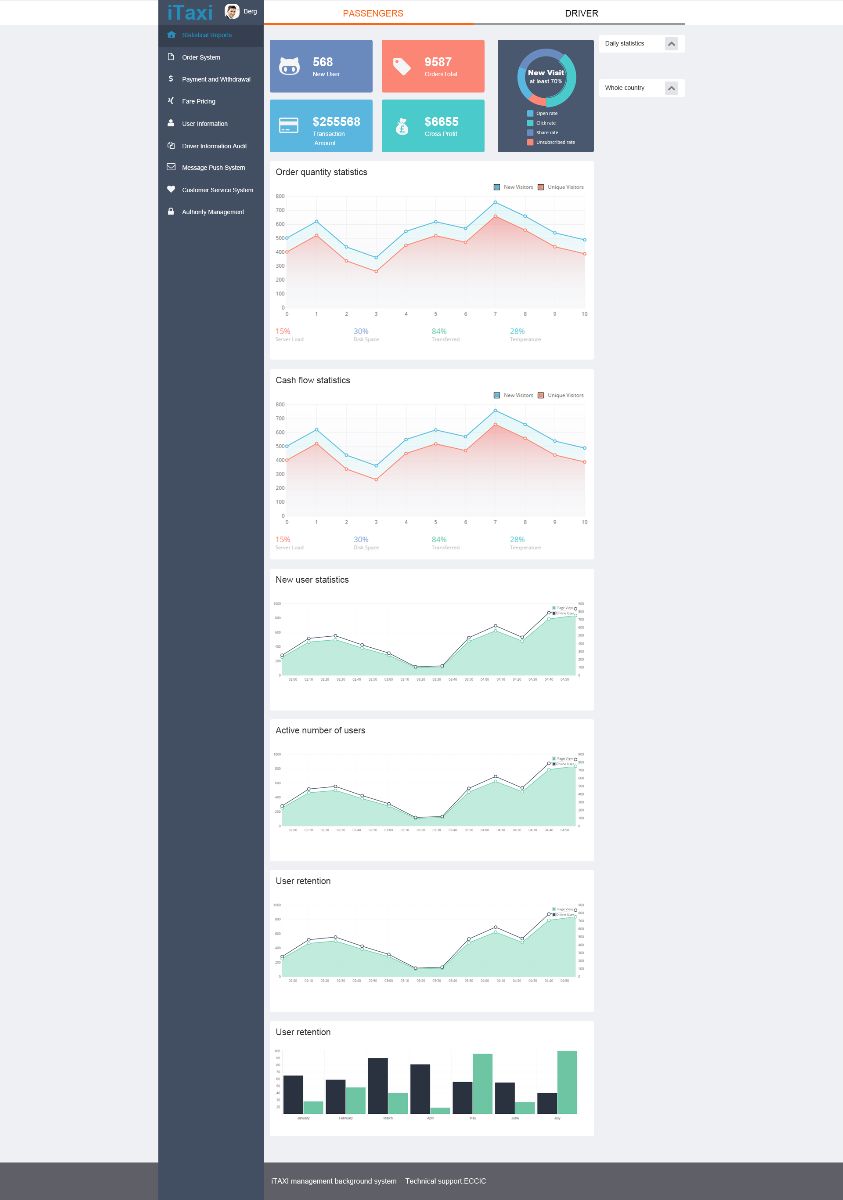 Home page - Statistics page - Drivers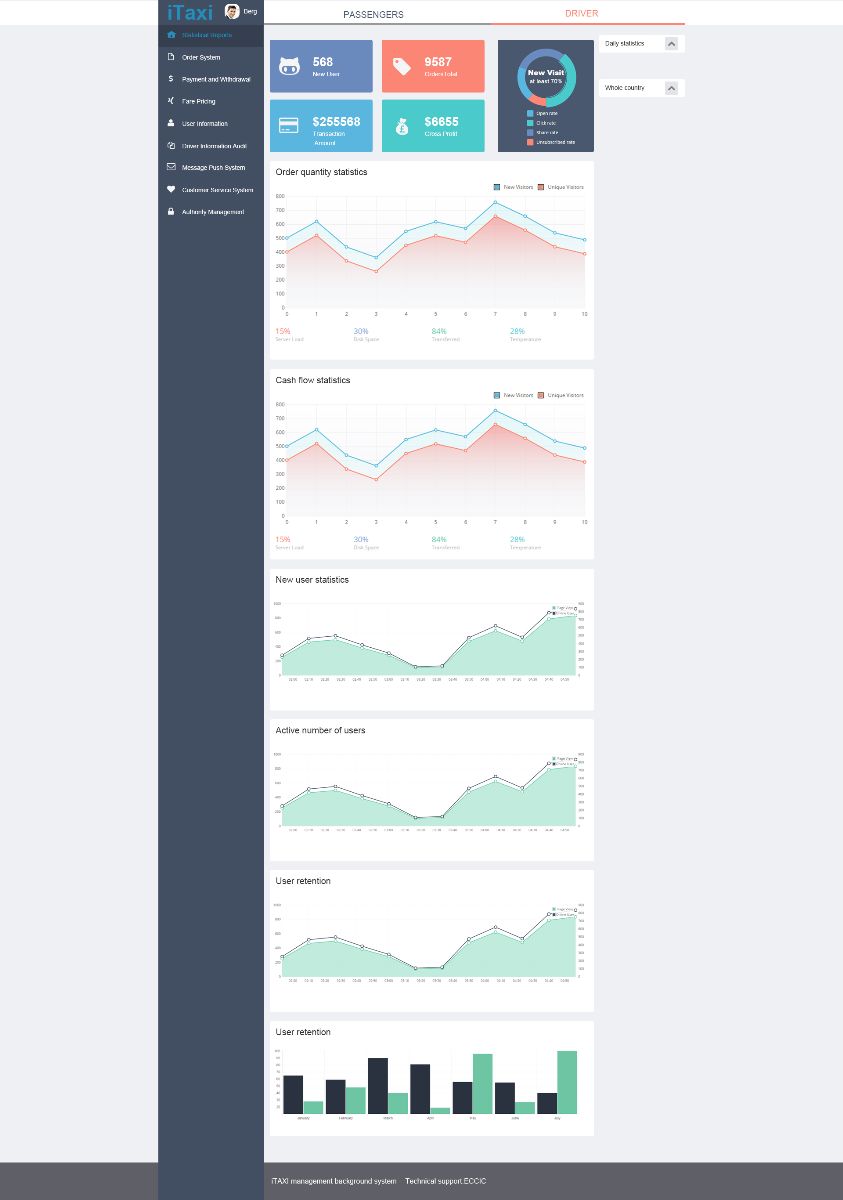 Driver information audit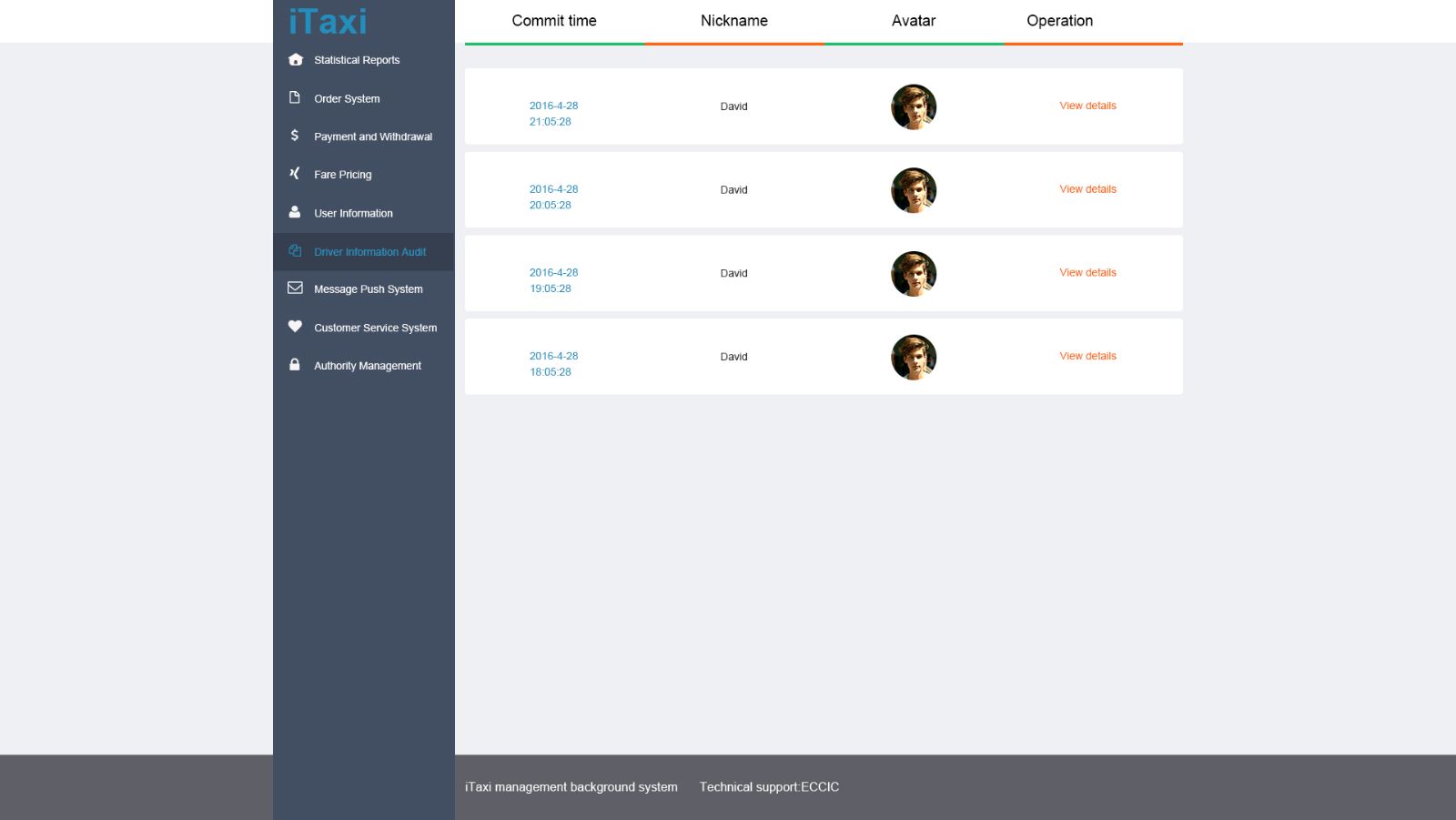 Driver information audit 1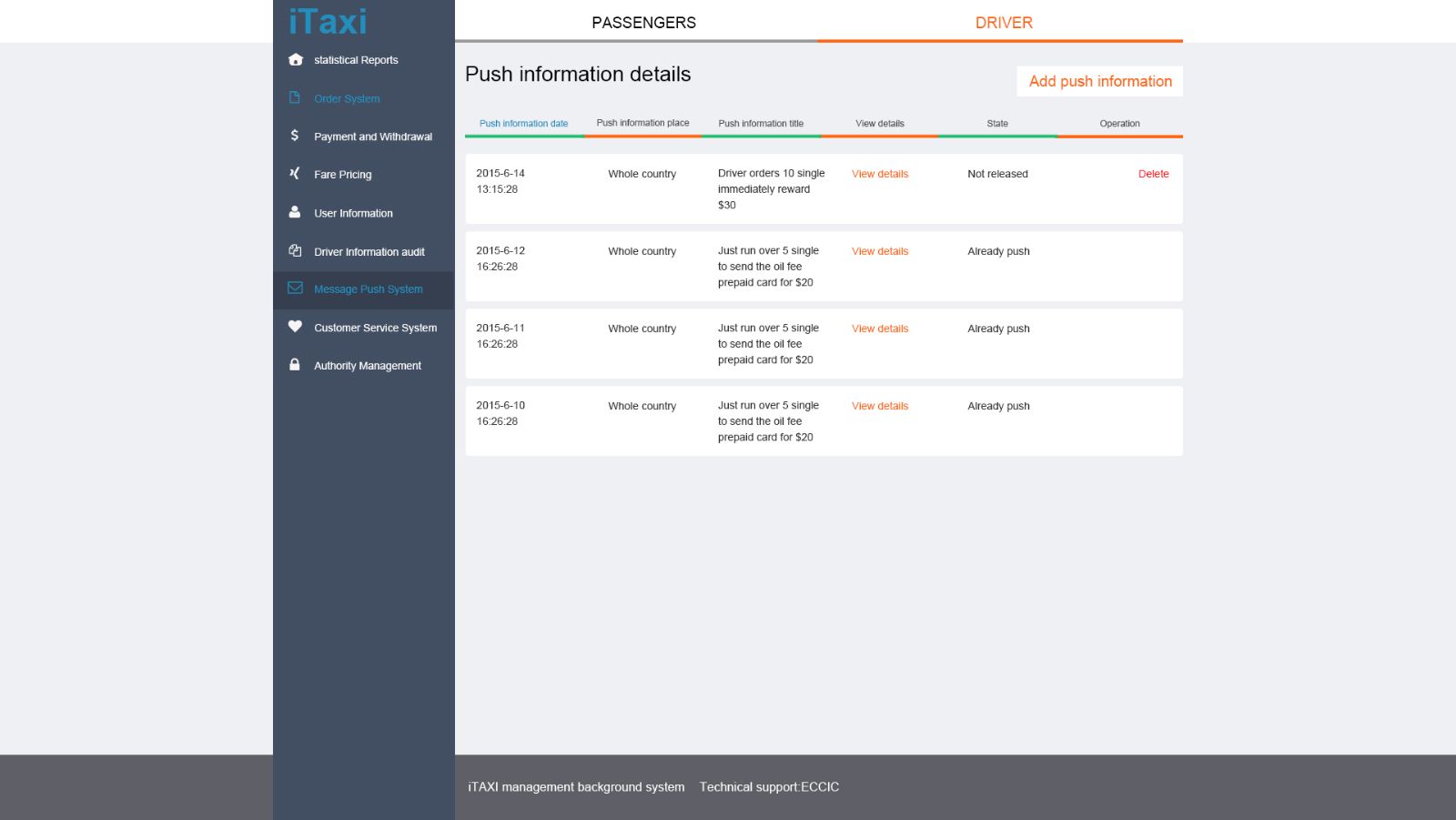 Driver information audit details page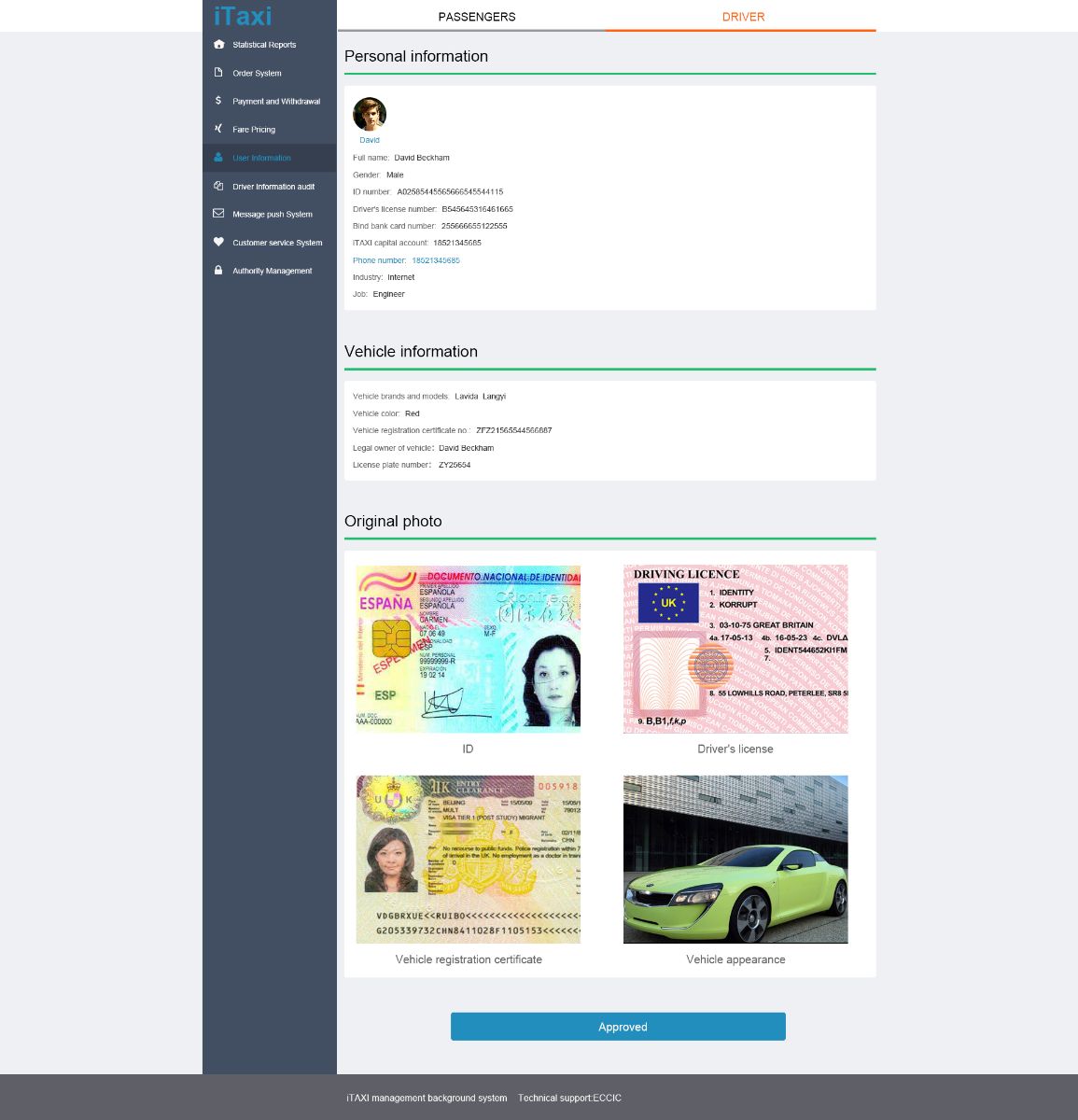 Customer service login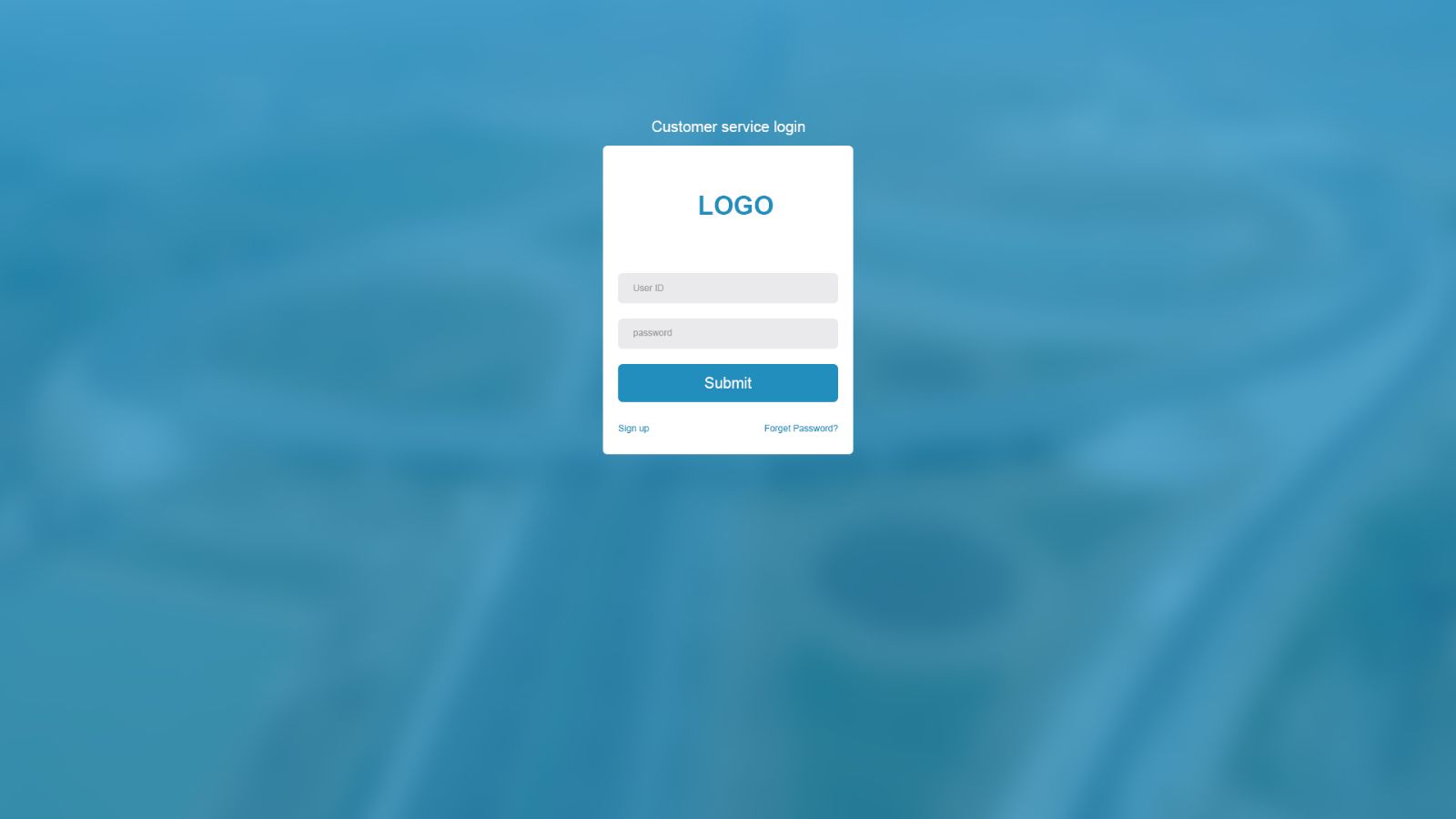 Customer service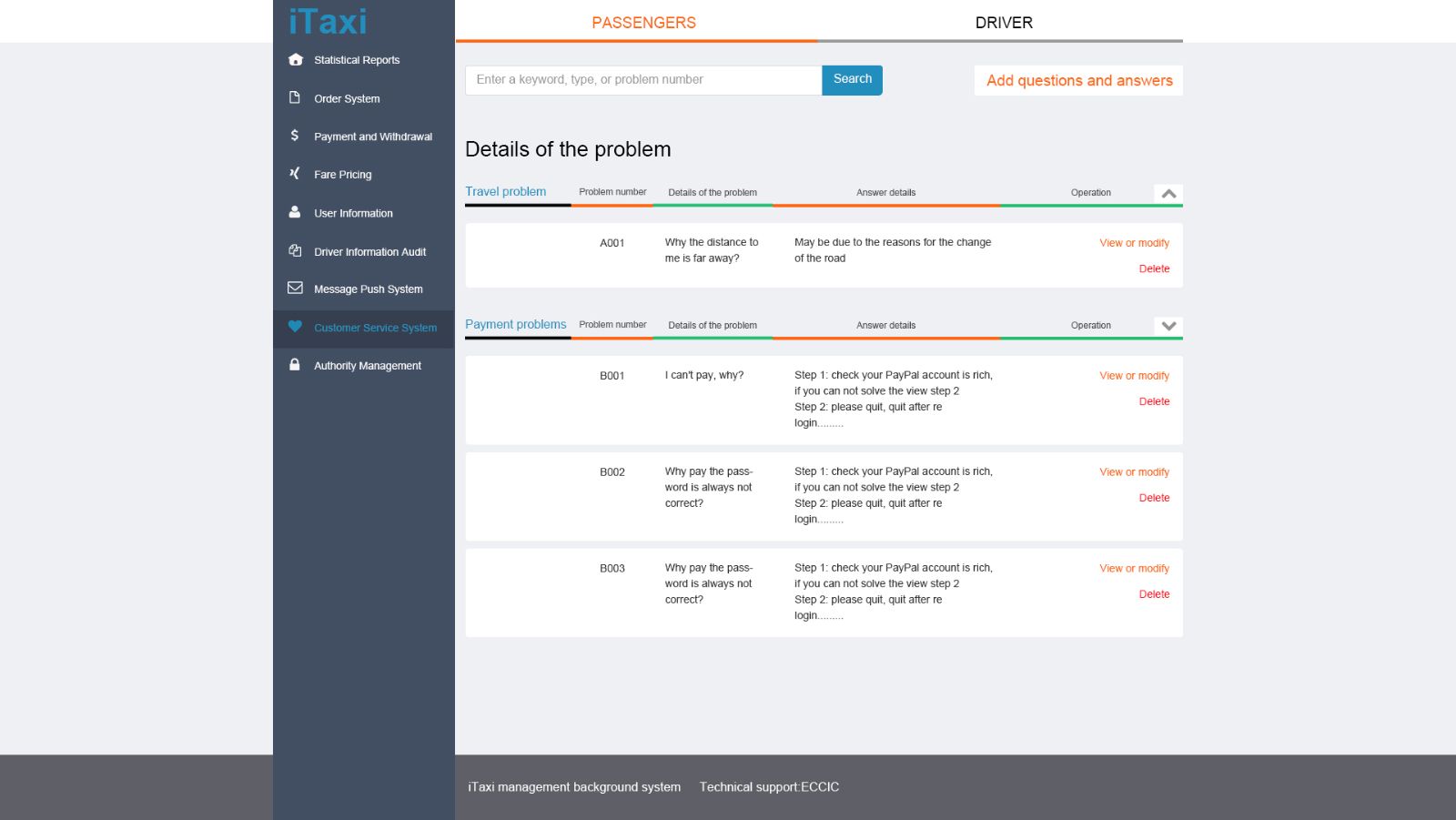 Message push - Passenger 1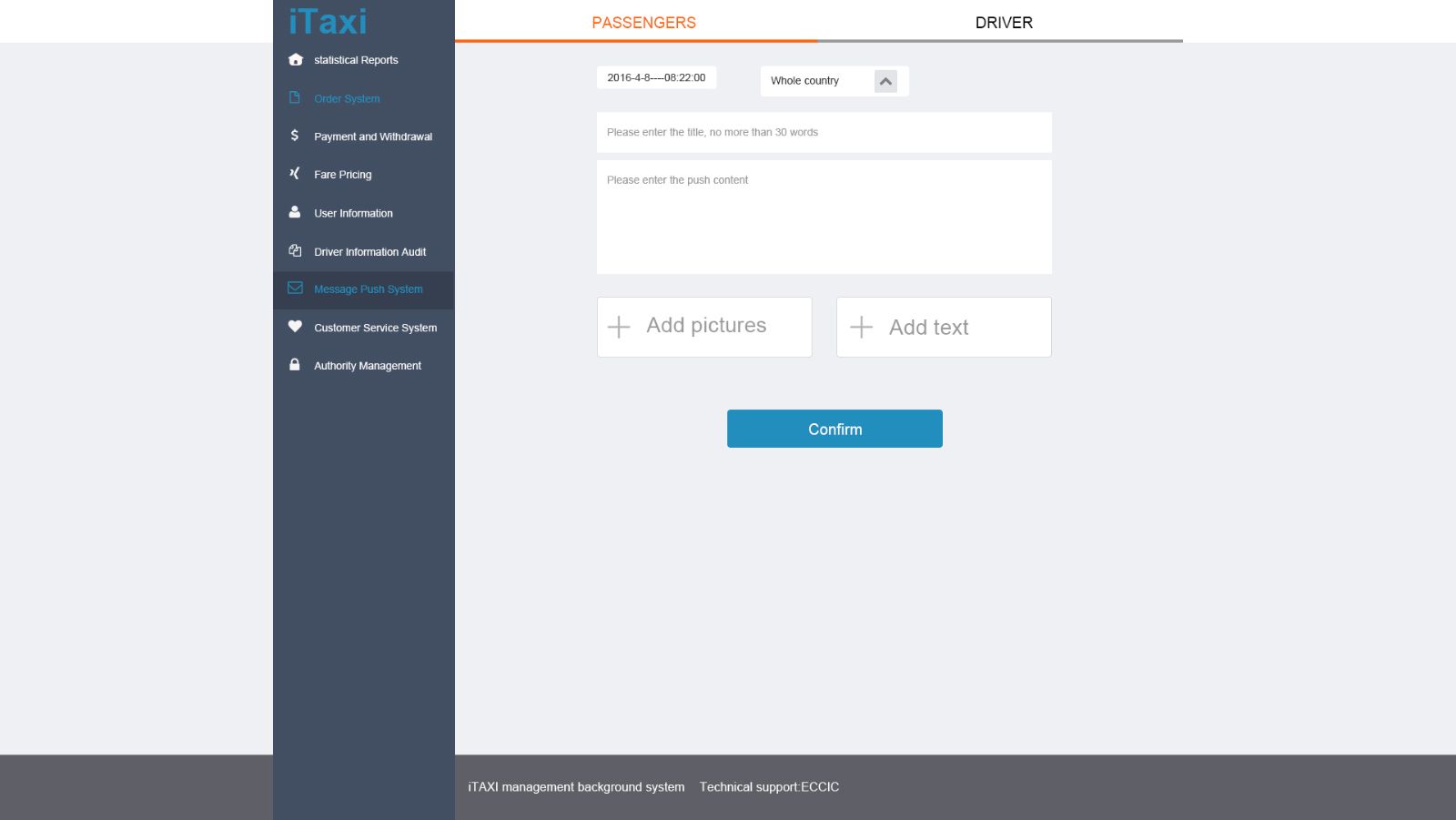 Message push - Passenger 2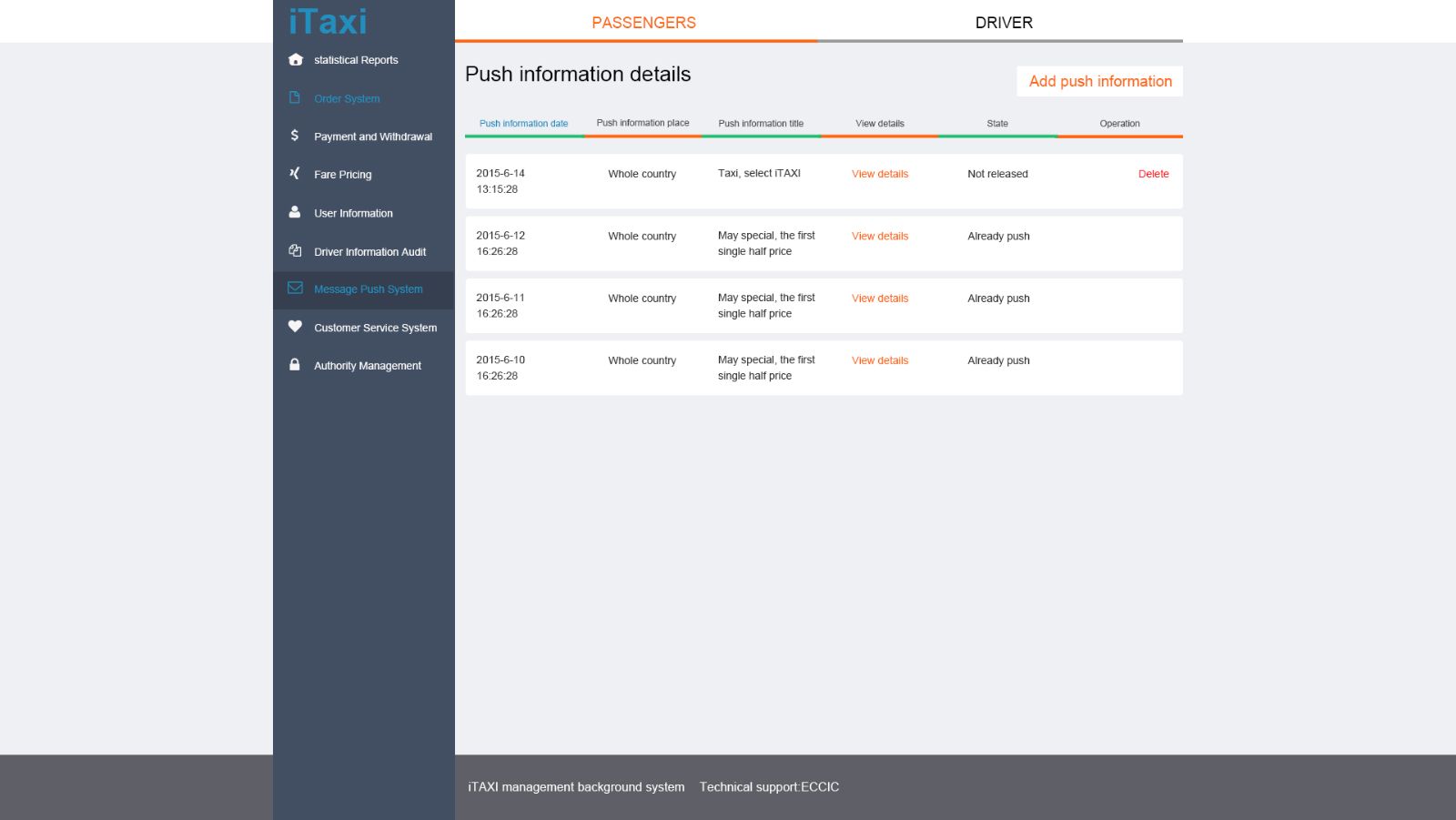 Customer service driver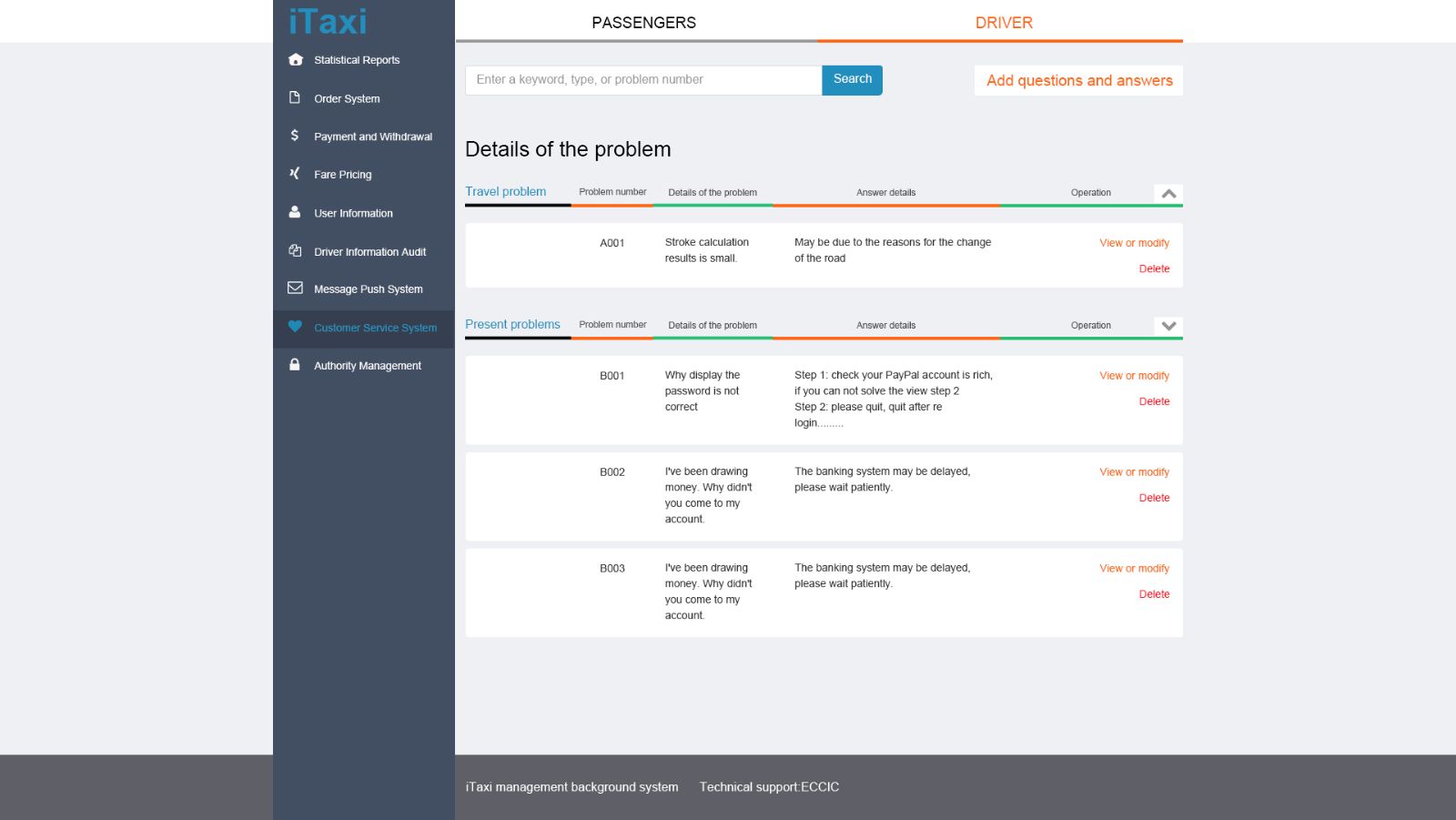 Message push - driver 1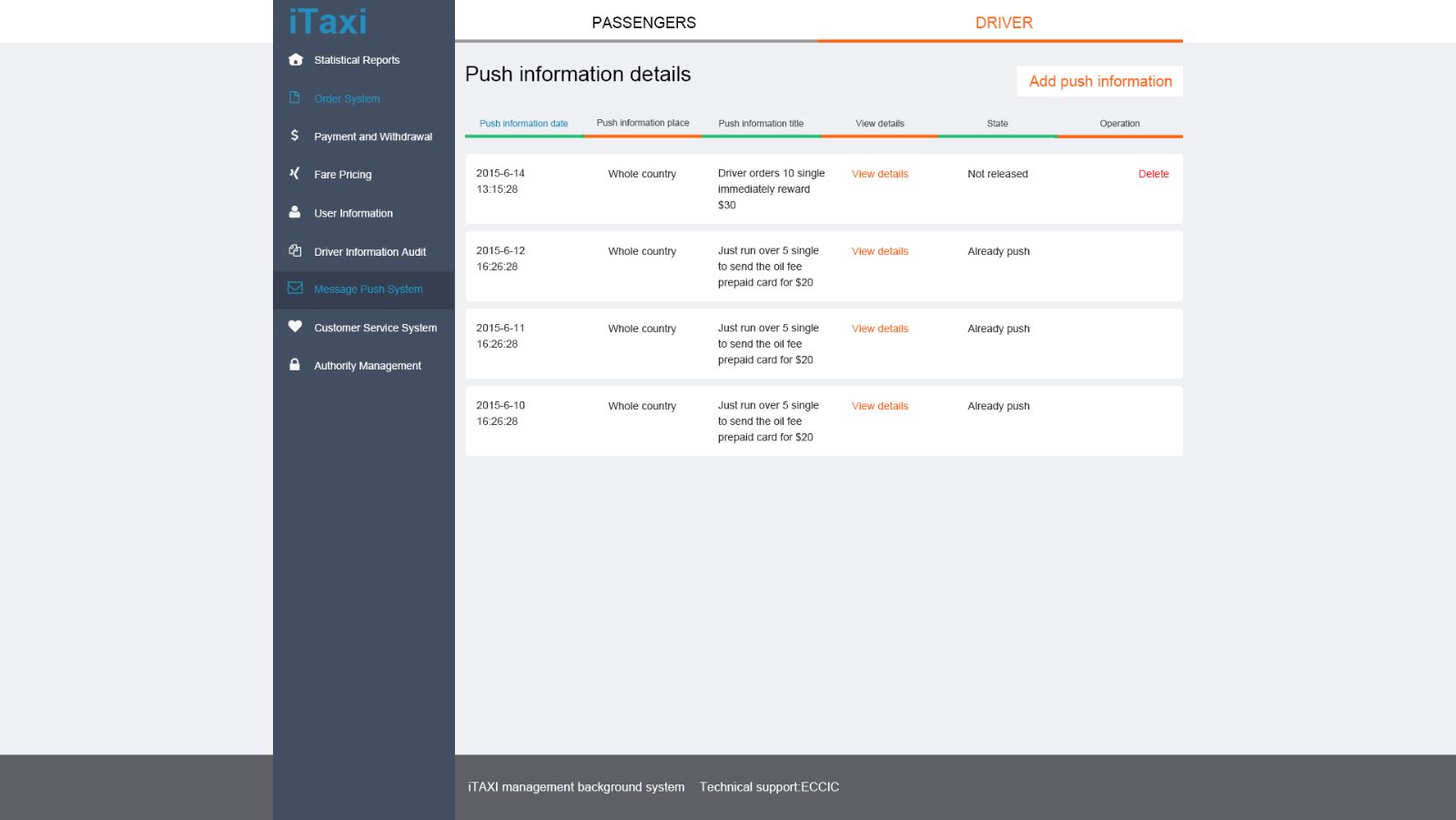 Message push - Driver 2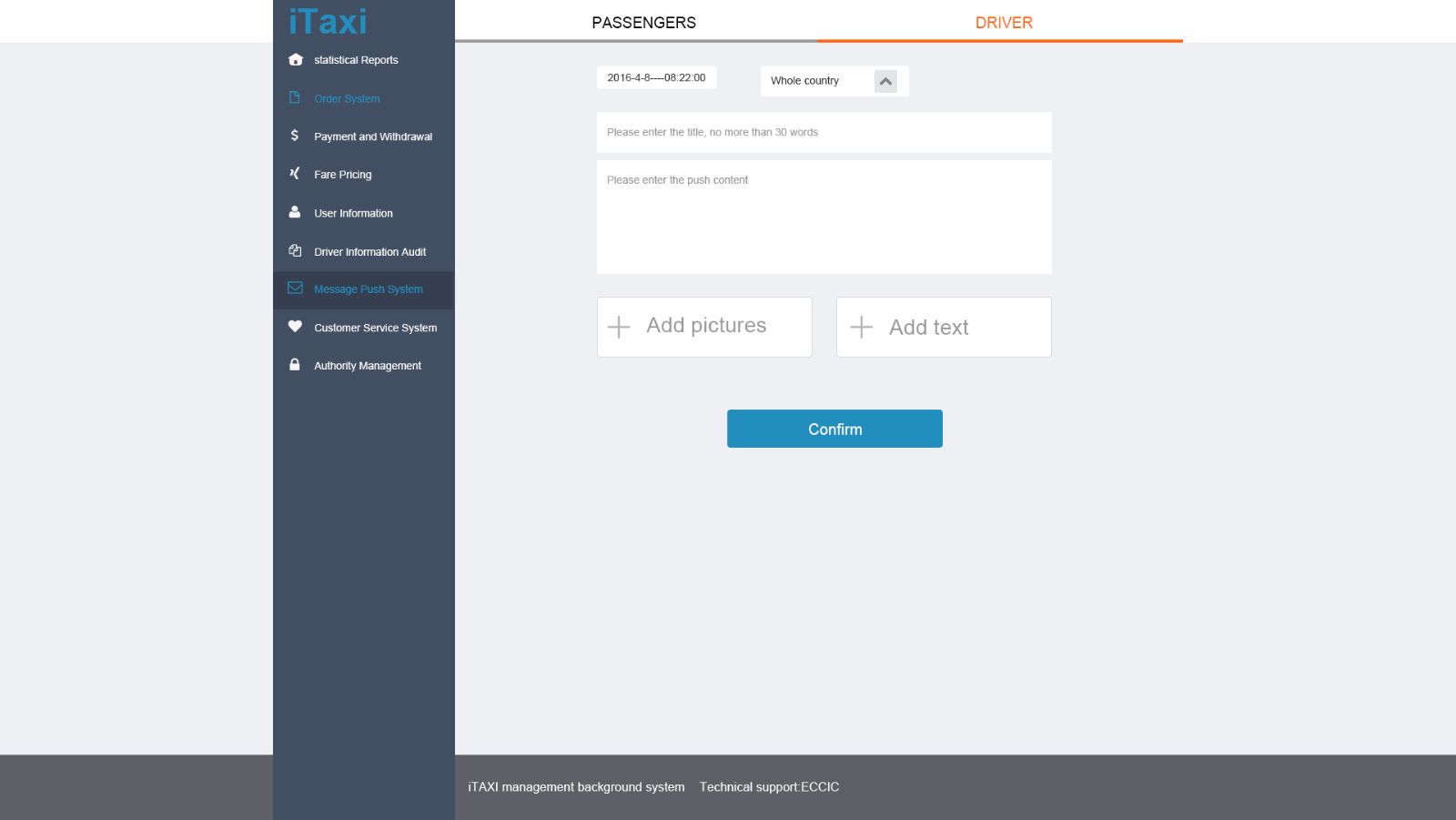 More items please visit  INQUIRY US