XUCHAT ONLINE SERVICE
I. Introduction
This product belongs to xuchat instant messaging series. Used for instant chat communication on the website. It's a lightweight compact version. It is very suitable for small and medium-sized micro enterprise websites. And supports multiple international languages.
This version is a secondary development product based on the open source project of php live chat. We will gradually add artificial intelligence technology. We expect to have more powerful product capabilities to meet online customers, active phone AI calls and other business scenarios.
This product adopts the annual fee system, which is very cheap and cost-effective. It only needs 99usd / year to enjoy professional and thoughtful technical support services.
The most important thing is that we can do the second upgrade and expansion to connect with other systems. iSoftValley can provide secondary development services.
Purchase method, please place an order or contact the work order directly. We will complete the deployment within 24 hours and no more than 72 hours.
2.Preview
The interface preview is as follows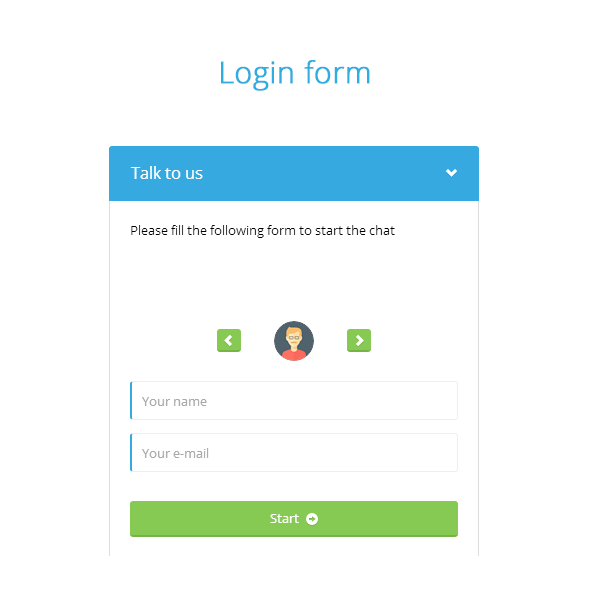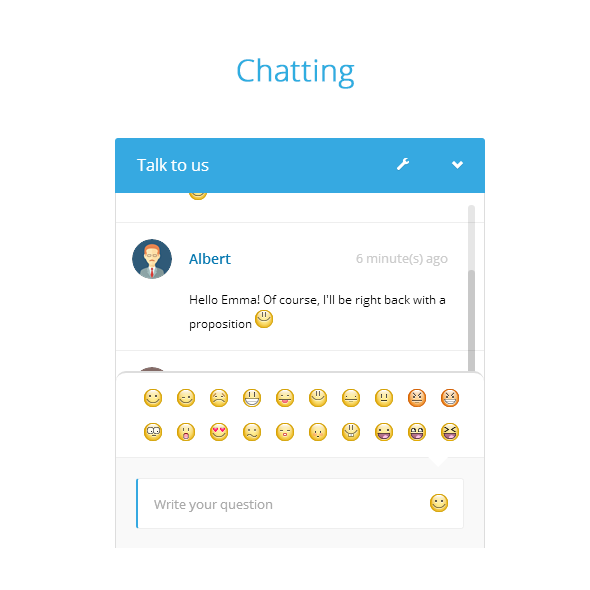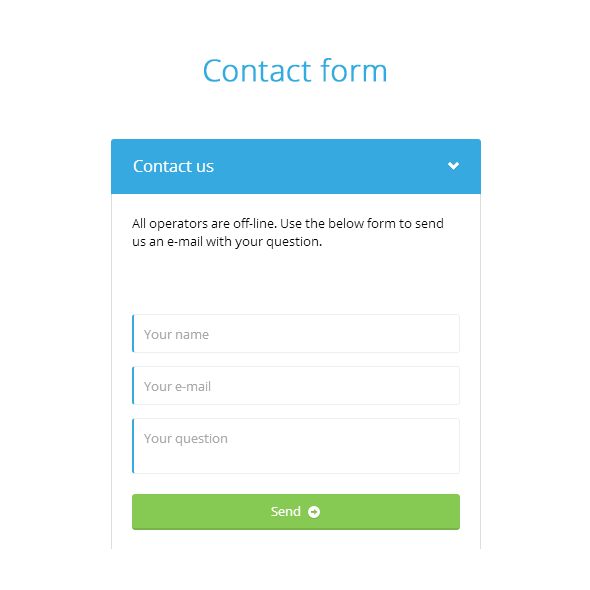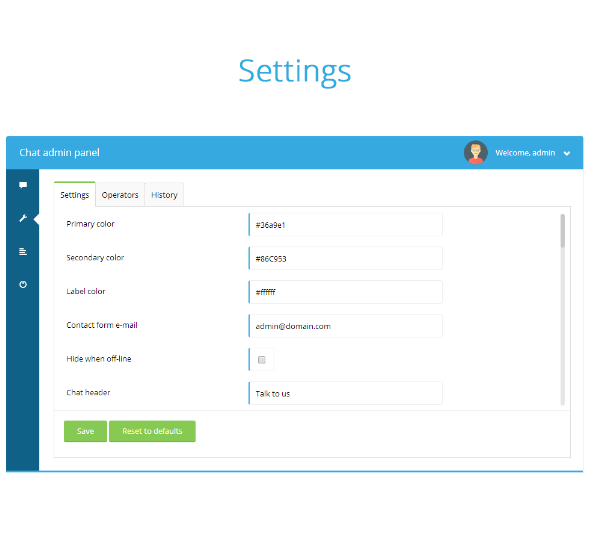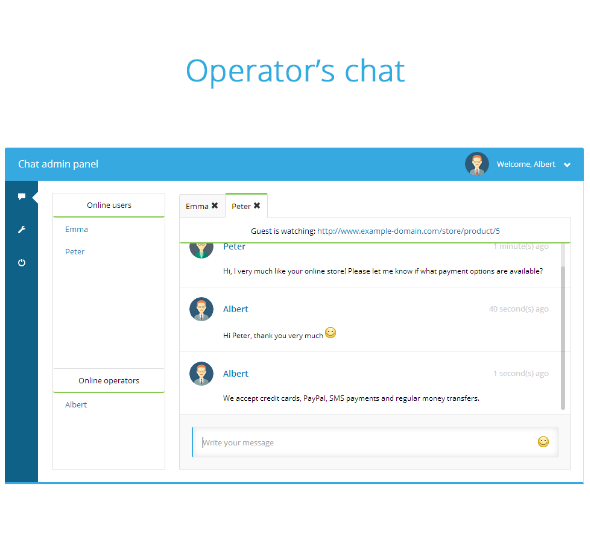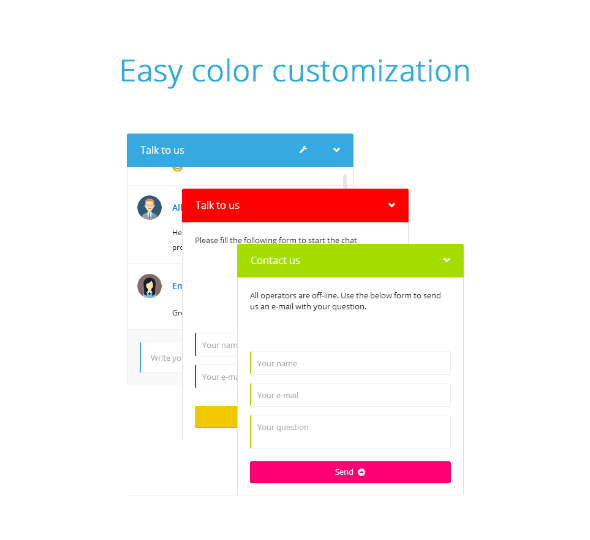 3.Online trail
Closed
4.Buy now
Place an order at here
5.Contact by workorder
Send message to us by workorder.