ISHOP8 SUPER ECOMMERCE
1. Overview
Ishop8 e-commerce system (ishop8-wsc big business creation) is a secondary development based on soft Valley supplier technology and PHP tech. It draws on popular e-commerce design elements, supports visual design and multi language;
And can provide web version, including business entrance, physical store entrance, super background entrance, consumer entrance;
Provide wechat applet;
Provide business app and consumer management app (need to consult work order for confirmation);
Multi language, Chinese version and English version are available. It can also be provided in other languages (it needs to be confirmed by consulting the work order);
Multiple templates can be selected and edited independently.
Payment support for domestic WeChat, Alipay, UnionPay payment, IOUs, bank transfer, international PAYPAL and other payment methods, foreign docking payment needs additional development interface support (need consultation work order confirmation);
Logistics supports EMS, SF and other logistics methods, and docking with foreign logistics requires additional development interface support (work order confirmation is required).
Soft Valley provides customization development business based on this system. It is convenient for e-commerce enterprises to have a strong architecture design from the initial stage to meet the needs of future business growth.
Especially suitable for industry e-commerce, medium and large-scale e-commerce, or national e-commerce business, etc.
2 .Screenshot of interface
English interface:
Home: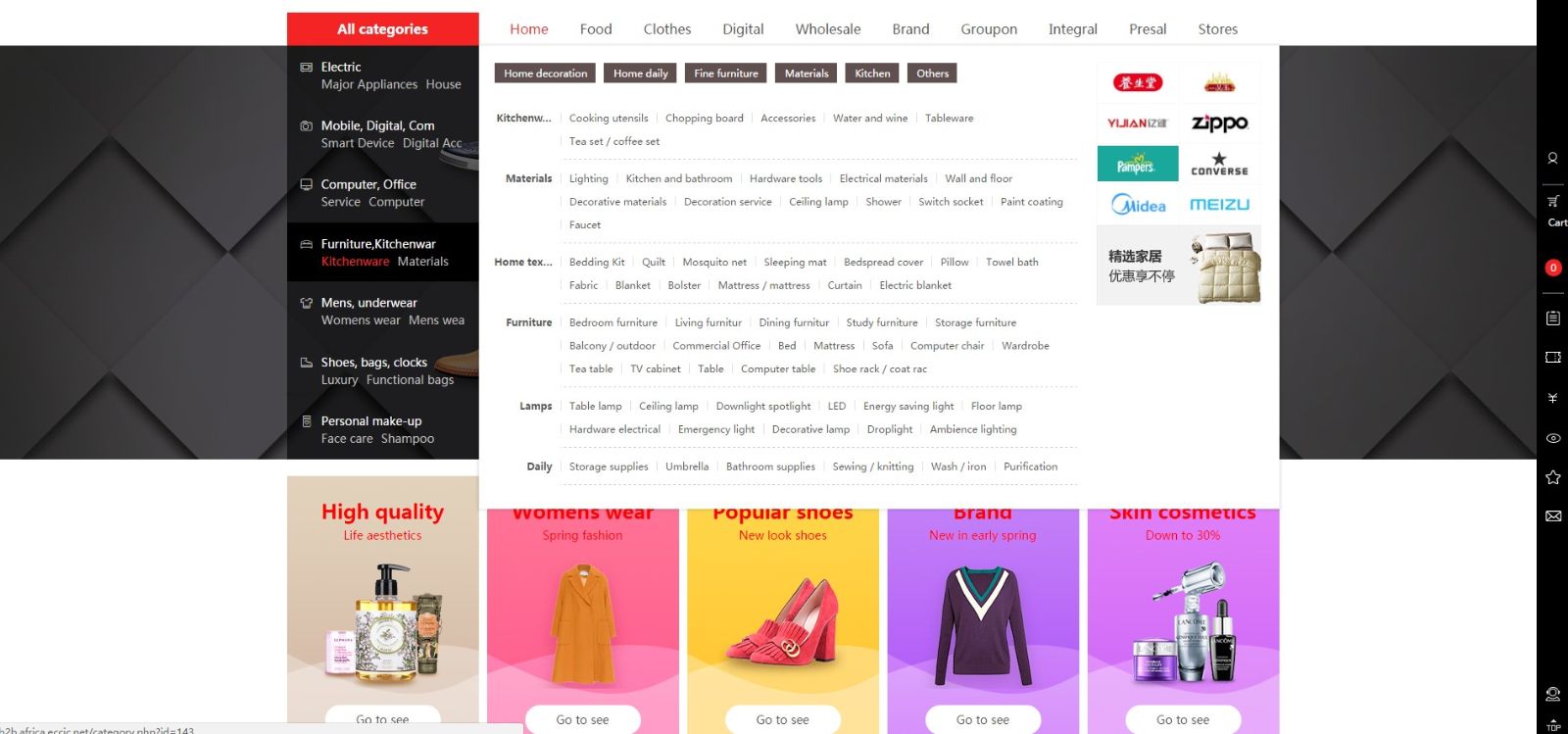 Backend :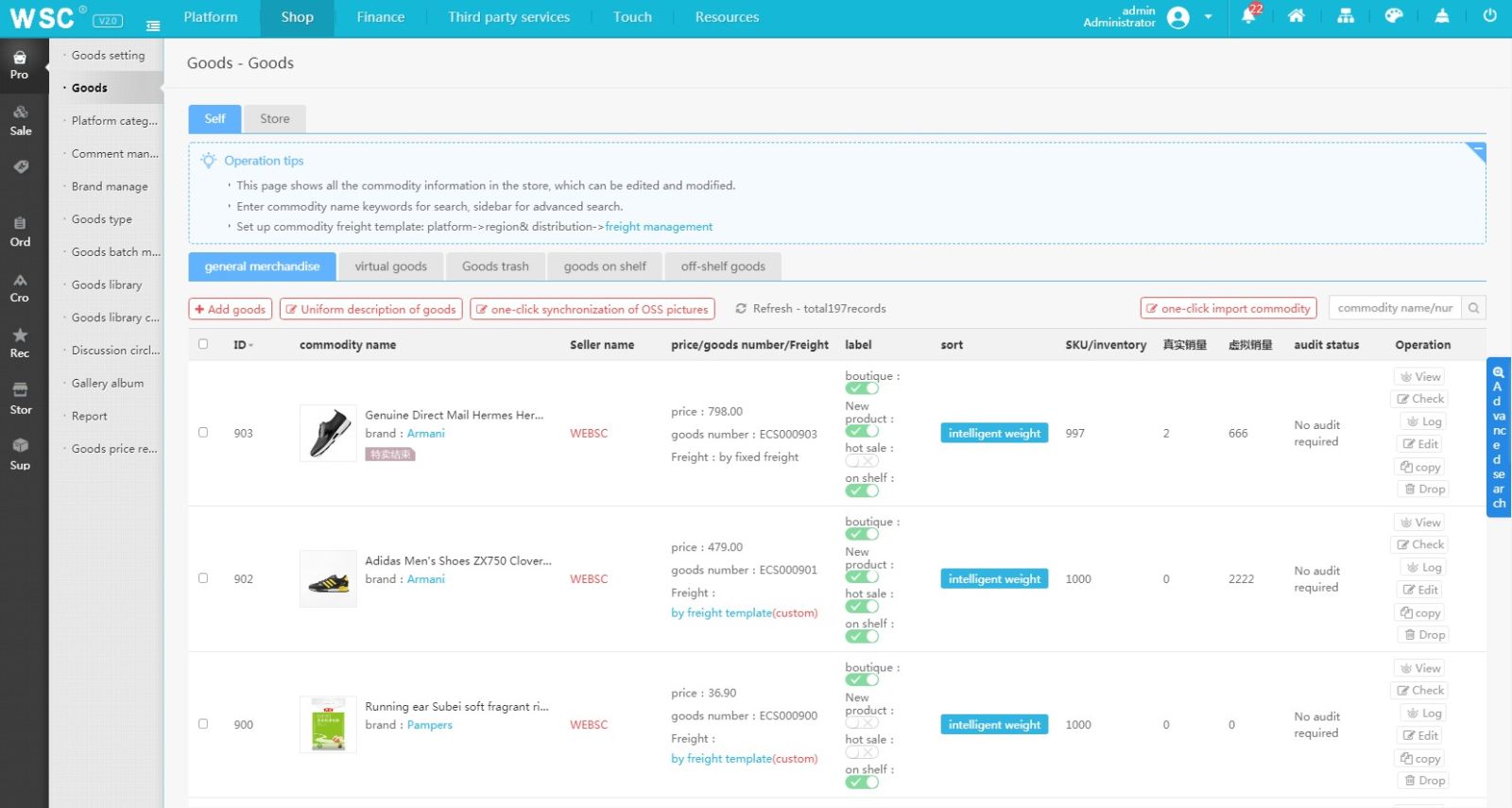 ---
Chinese interface:
Home: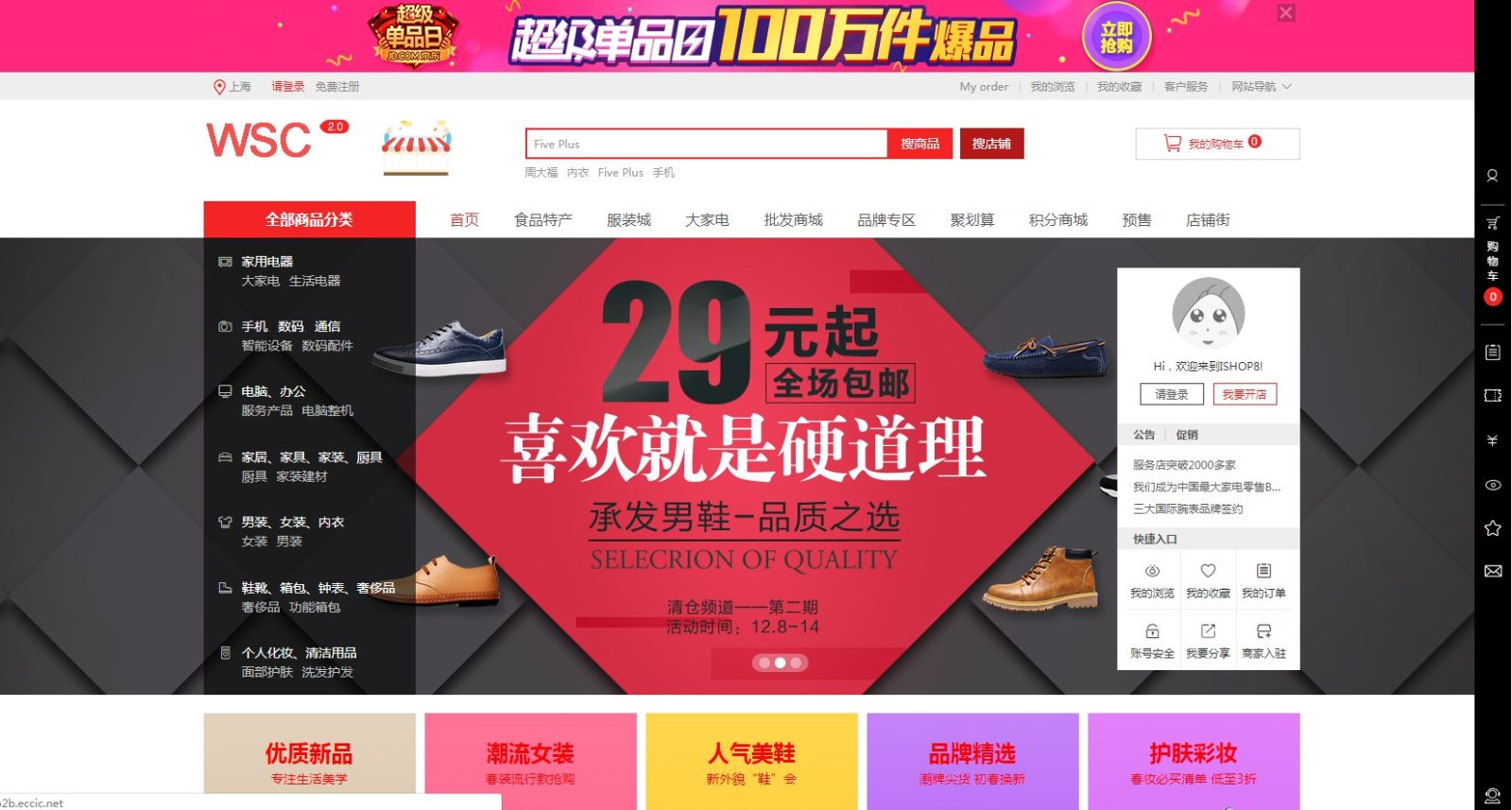 Merchant backend: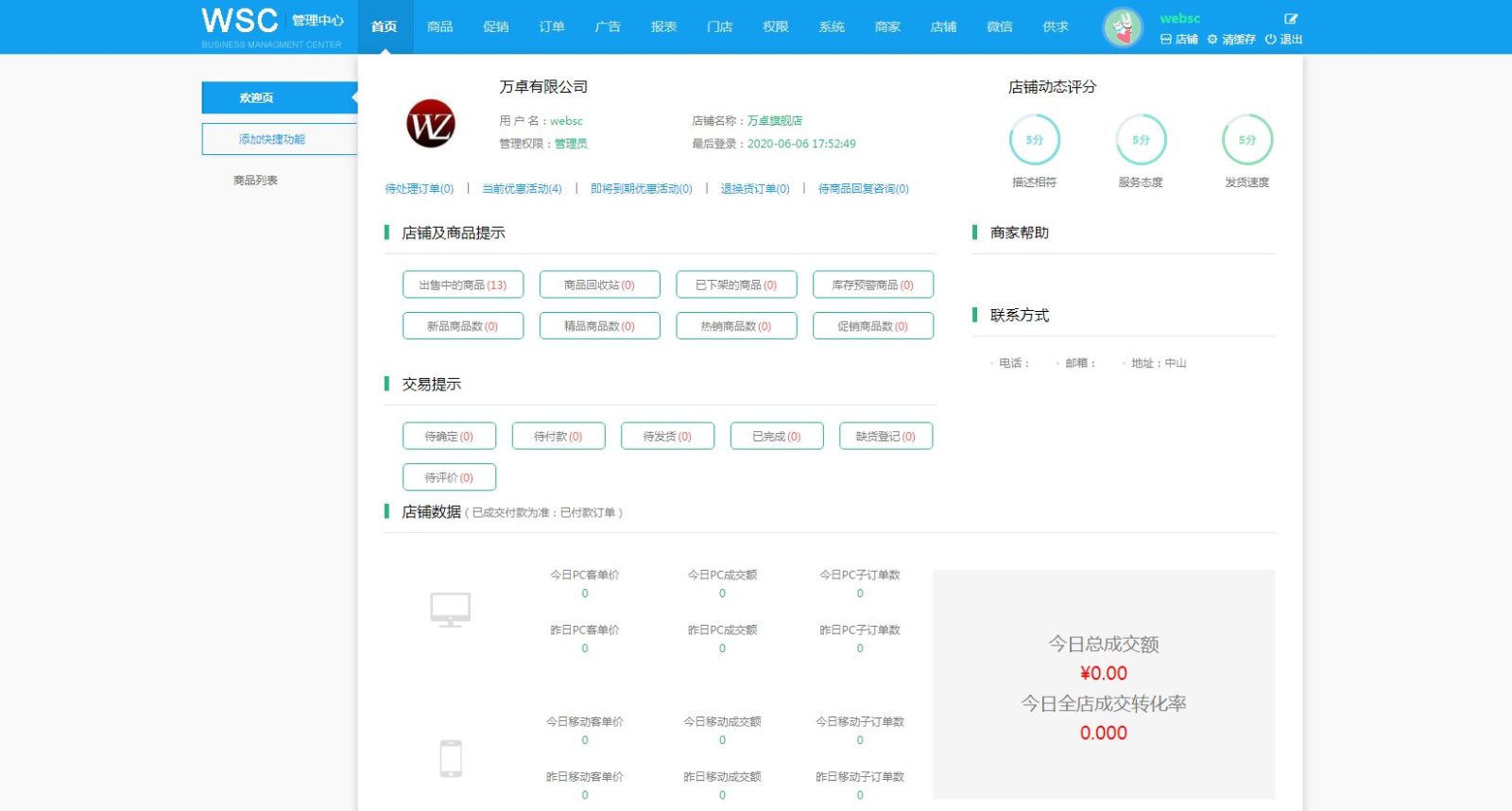 Offline store backend: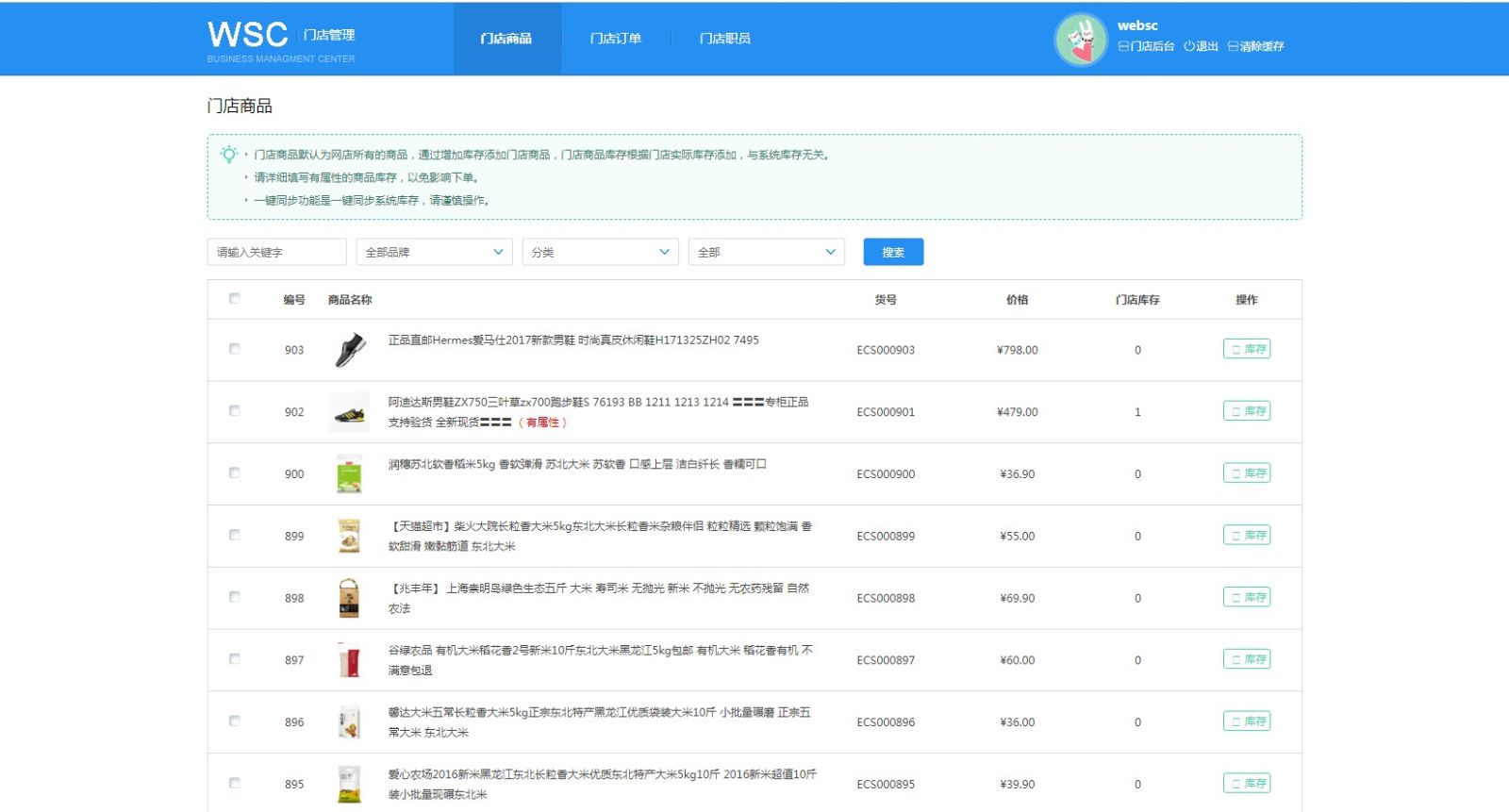 Super admin backend: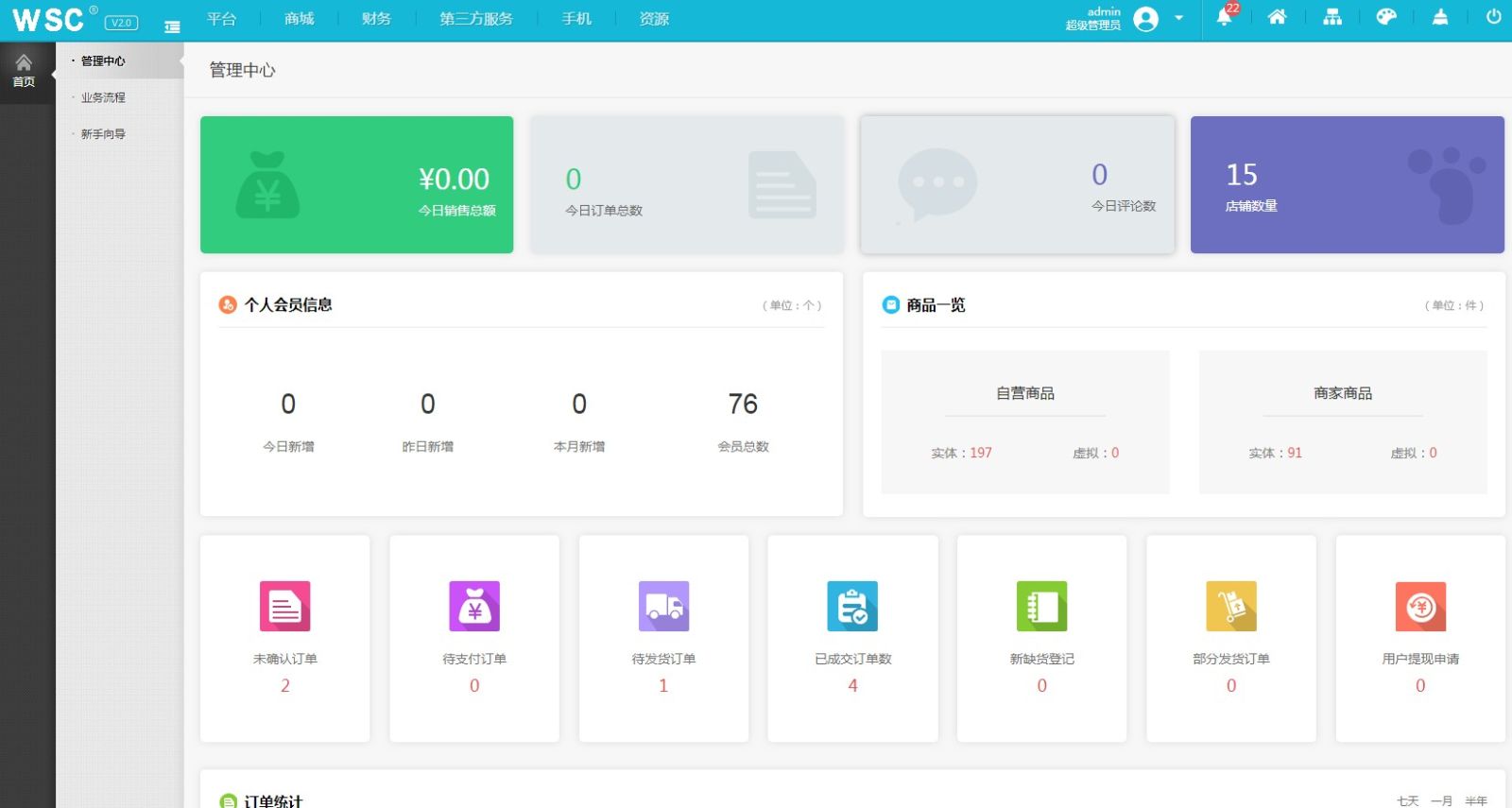 Visual design :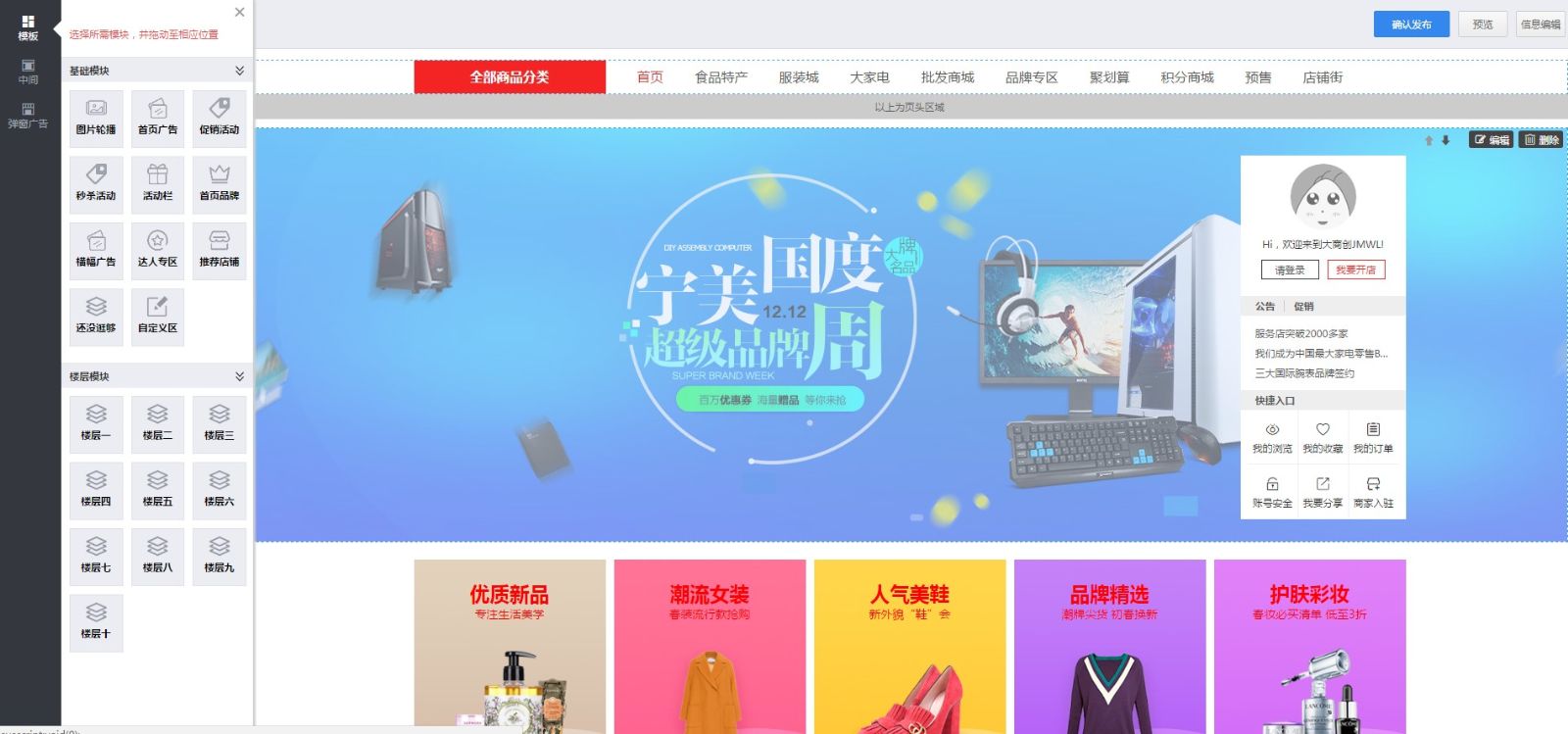 3. Experience entrance
Management background please consult soft Valley work order
4.Others
Please consult work order