INET APP STORE
The application market is also known as the application store, commonly known as app store. It is an electronic application store that provides paid (free) games and application download services for mobile devices, mobile phones, tablets, etc.
ISV application market service builds an industry-leading application platform for you, a professional mobile application software download provider, selects the most fun mobile games for consumers, and provides consumers with free Android mobile software. Through the popularity of downloading and using Android game software, provide consumers with mobile game ranking list for consumers to choose the most interesting Android game application and the hottest mobile app. Download the most fun mobile games for free, learn about the most cutting-edge mobile software applications, and go to the app store. Contact us to learn how to build your dedicated application market.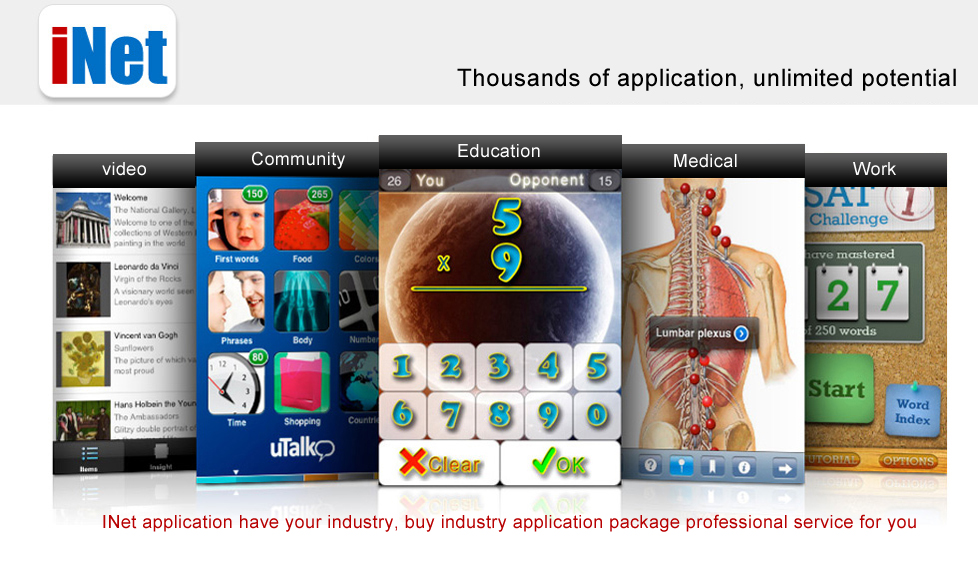 INET application center provides users with convenient one-stop industry software selection, download, management, update and evaluation services; Provide a reliable, convenient, fast and efficient software release, sales and promotion platform for Igrow Application Center for third-party content providers. We are committed to building the most influential industry application download platform in the industry, which is rich in content, safe, fair and reliable. To meet the needs of users wholeheartedly and establish a leading mobile Internet application platform service is our goal.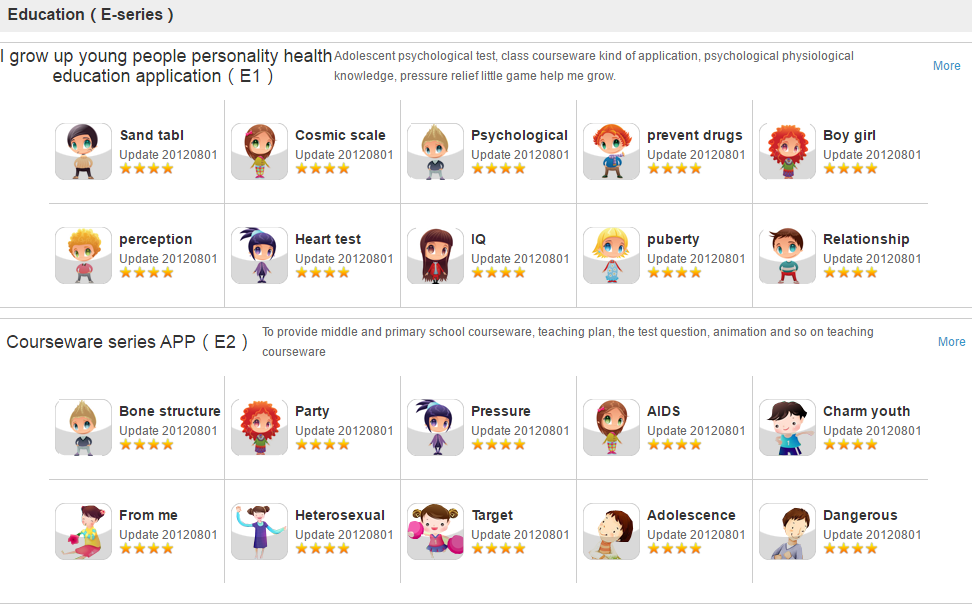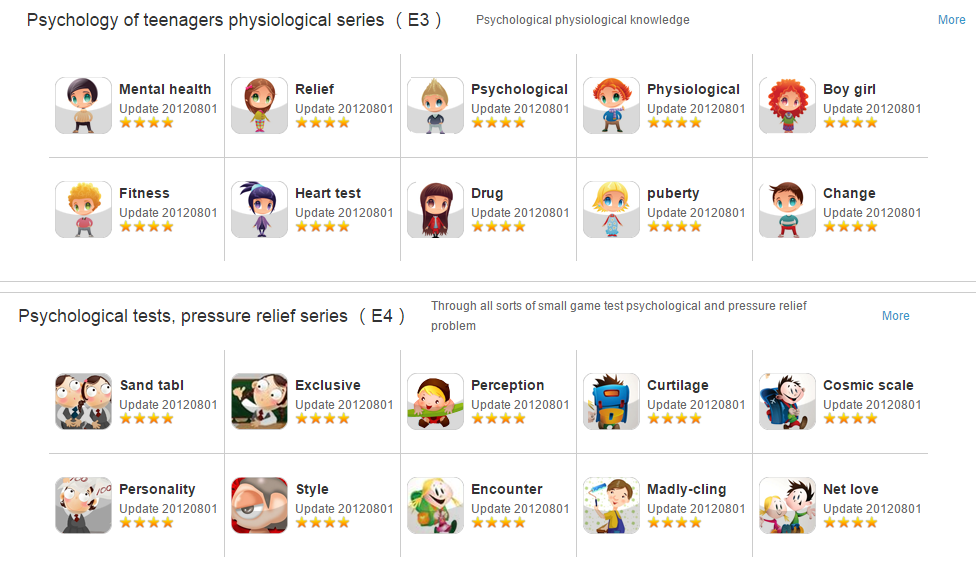 Welcome all mobile phone OEM manufacturers or industry customers to contact softvalley to jointly establish an industry application mall. We provide flexible cooperation schemes such as cooperative joint venture and outsourcing establishment.