1.Select a project
2.Requirement
3.Comminication
4.Assessment
5.Payment
6.Working
7.Finish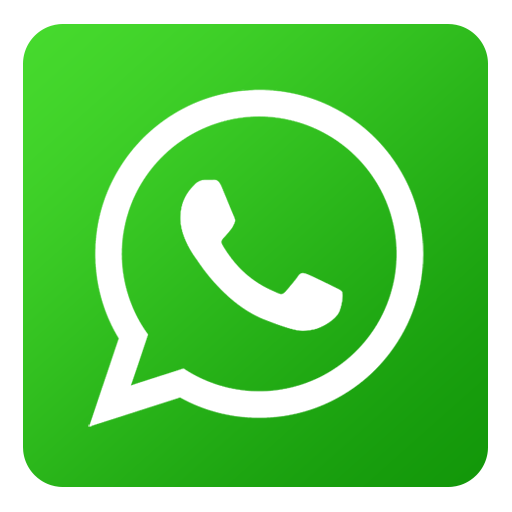 Online Chat App Simillar Like Whatsapp
Messenger WhatsApp is an instant messaging software that can be used in iPhone and other smart phones. WhatsApp through your network connection (in 4G/3G/2G/EDGE or Wi-Fi wireless network can be used






Description
Messenger WhatsApp is an instant messaging software that can be used in iPhone and other smart phones. WhatsApp through your network connection (in 4G/3G/2G/EDGE or Wi-Fi wireless network can be used in the case) to your friends or family and to send and receive information. Quickly from the switch to the messaging WhatsApp, with your family and friends together to experience new fun to send and receive text messages, call Dian multimedia images, audio and video messages etc. function. WhatsApp the first year of the cost of the total free! * (after the cost may be changed, the annual fee of $0.99 will be charged.)
Why use WhatsApp:
- no hidden cost: WhatsApp uses your phone's Internet connection (in 4G/3G/2G/EDGE or Wi-Fi wireless network to use the situation) to send and receive information and make a phone call, so you don't have to pay for each message and call. *
- Multimedia Information: send pictures, video and voice messages to your friends.
- WhatsApp voice calls: WhatsApp voice calls feature allows you do not need to spend can also through WhatsApp with friends and family around the world direct call. WhatsApp voice calls using your phone's Internet connection to carry out the call, the phone is not the user's mobile phone calls. * (Note: WhatsApp does not provide access to any emergency service hotline service.)
- group conversation: enjoy the fun in the group chat room chat.
- WhatsApp web version: WhatsApp information via the computer's browser.
- no international fee: send WhatsApp information without paying any international fees. WhatsApp can be used to chat with friends around the world, and can avoid the trouble of the international mobile phone short message.
- say "no" to password and user name: why do you want to spend your time thinking about a group of passwords and user names? As with a mobile phone text message, WhatsApp is associated with your phone number, and you have a perfect fusion of your existing mobile phone address book.
- no login / logout: WhatsApp can maintain connection state information collected, you no longer need to log out of the application and confused.
- without the need to add a friend: WhatsApp can directly synchronize your phone's address book, automatically connect to your contacts.
- WhatsApp will save the information you receive when you are offline, even if you missed the push notification or shut down your phone.
- more advantages: you can share location information, share contact information, set up personalized wallpaper, personalized notification ring tone, Email Backup dialogue record, and can simultaneously broadcast information to a number of contacts.
* telecommunication operators may charge the costs of network data, please details with your telecommunication operator in query.
Note: WhatsApp is a limited to mobile phone use applications, iPod or iPad a class to non telephone device is not supported.
Functions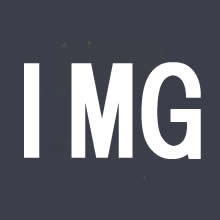 1.buyer and Seller registeration by phoneNumber or E-mail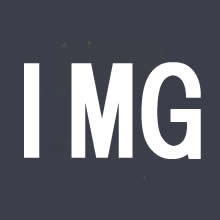 2.user authentication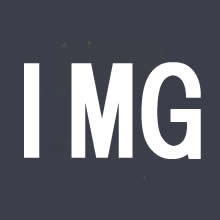 3.Forgot password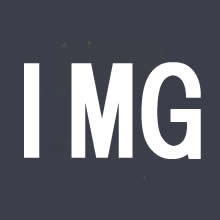 4.user login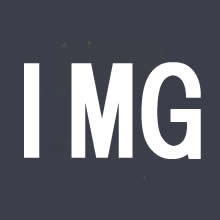 1.scan local directory, Mapping the cloud friends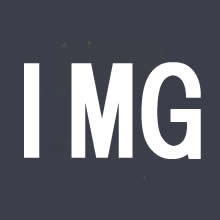 2.integrate friends to sysytem address book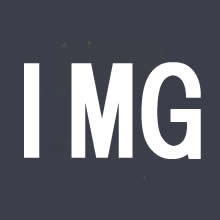 3.view friends detail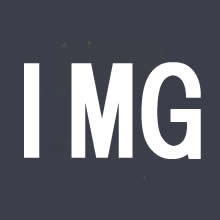 4.add friends by phoneNumber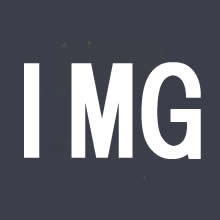 5.delete friends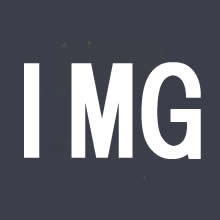 6.modify friends information
3
Infomation communication system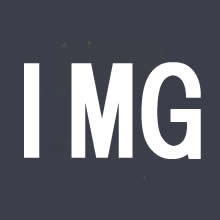 1.point-to-point communication.(text,voice, video)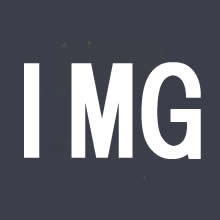 2.friend cycle share function.(Share the product and log)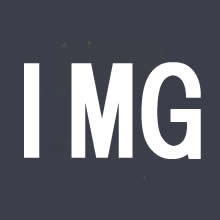 1.account and security settings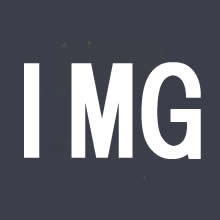 2.new alerts settings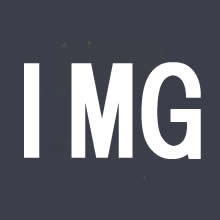 3.privacy settings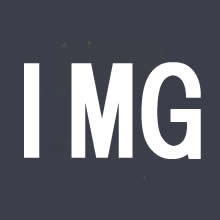 4.eneral settings (font,chat background,expression management,chat record,clean)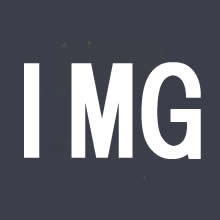 5.help and feedback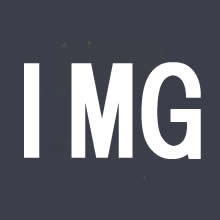 6.contact us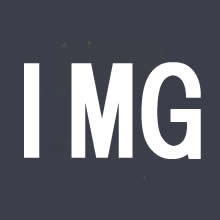 7.login out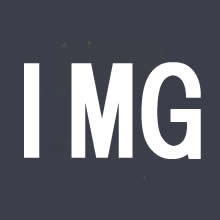 1.RPC system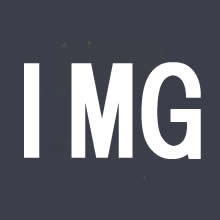 2.SQL management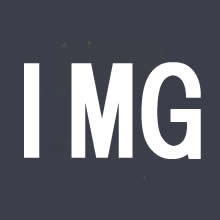 3.file transfer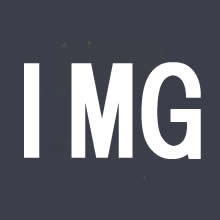 4.Information delivery system
6
web background management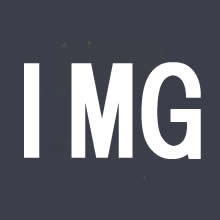 1.administrator management(register ,login,modify information,permission setting)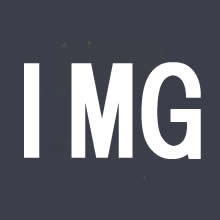 2.user information management(view,add,delete,modify)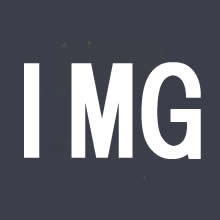 3.feedback management