WSB
Let the micro website you absolutely different, micro website has a variety of styles of industry module, delicate and beautiful, suitable for all types of enterprises to choose! Advantages: the enterprise image through the most appropriate way to show in front of elegant fans, to attract fans eye.

Online browsing, shopping goods, add to cart, payment, fill in the delivery address, realize the micro letter online shopping by payment; guarantee the security and interests of enterprises and customers. Advantage: the establishment of micro mall in micro letter, make their products directly to the 600,000,000 micro letter users; at the same time, two more money!
If you have any questions, you can click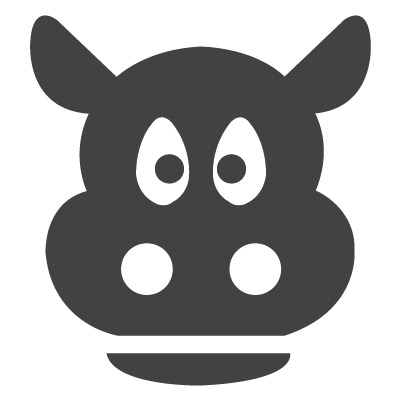 at the bottom of the page to ask for help.
You also post your workoder by click

,our expert team will reply to you in 24 hours.