CLOUD HOST
Cloud server is simple and efficient, safe and reliable computing service with elastic processing power. Cloud sever is more efficient than physical server in the method of management. Without buying hardware in advance, it's possible to create and use any cloud server as many as you can. Cloud server will help you build more stable and safer apps, meanwhile it's easier to maintain and costs less, so you can focus on your core business.
If you are the one caring the cost of hosting, wanting to implement distributed deployment, desiring to have expansion capability of the elasticity of the business, and managing a efficient system easily, you must choose the cloud server.
If you have any questions, you can click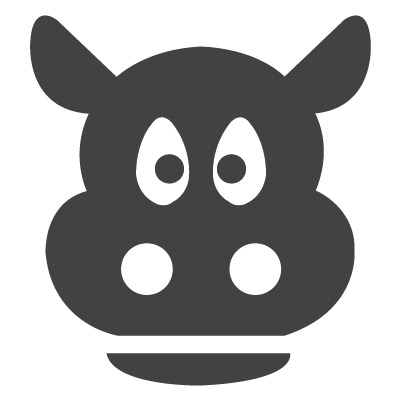 at the bottom of the page to ask for help.
You also post your workoder by click

,our expert team will reply to you in 24 hours.