FAQ

HOW DOES WEB HOSTING WORK?

Once you purchase a Web hosting plan, iSoftvalley.com stores your site on one of our servers and assigns it a unique DNS. The DNS serves as the address that allows people around the world to find and view your website. This unique address is required in order for people to view your site. By purchasing a website hosting package, you're basically buying space on one of our servers. It's similar to the space on a computer's hard drive, but the server allows your website's files to be accessed from anywhere.

WHAT KIND OF WEB HOSTING DO I NEED?

We offer both Windows and Linux hosting. Which one you need depends on what you want to do with your site, like whether you want to create a shopping cart, blog or podcast with a specific Web application. If you're not sure if you need Windows or Linux, you can always call our hosting support team. We're here to help 24/7. The link below offers a simple, step-by-step guide to picking the best web hosting package for your site. Our different packages to find one that fits the size of your website and the traffic it generates. And as always, our award-winning 24/7 support can answer any of your questions.

WHAT CAN I USE TO BUILD MY WEBSITE?

You can build your website in several different ways – from hand-coding with HTML to using a website builder program. If you require a lot of functionality and versatility from your website, you'll benefit from programs and applications that can help you build your site. Our Web hosting plans give you access to free, server-side applications that can be used to develop and customize your website, including popular Content Management System (CMS) applications like WordPress® and Joomla!®. We try to make building your website as simple as possible. If you prefer to use popular Web design software such as Adobe Dreamweaver®, Microsoft Expression®, and Apple iWeb, you can easily upload your files to your iSoftvalley.com hosting account.

HOW DO I TRANSFER MY WEB PAGES TO YOUR SERVER?

If you've built your website in a HTML editor, like Dreamweaver or Microsoft Expression Studio, you have to upload your website files via FTP (File Transfer Protocol). We have a built-in FTP File Manager that you can access in our Hosting Control Center. However, if your files are larger than 20 MB, we recommend using the tool FileZilla, which works with Windows®, Mac®, and Linux® operating systems, or another third-party FTP client.

IF I ALREADY HAVE A WEBSITE, CAN I TRANSFER IT TO YOUR WEB HOSTING?

Moving your website to iSoftvalley.com is a simple process. If you have access to your existing website files, you can upload them through our Hosting Control Center or via an FTP client. If you don't have a current copy of your website, you should be able to request one from your current website hosting provider. If you have any questions along the way, our 24/7 support team is here to assist you. We can help you determine the best method for transitioning your website to a iSoftvalley.com account.

CAN I HOST MULTIPLE DOMAIN NAMES WITH MY HOSTING ACCOUNT?

Our Deluxe and Ultimate plans can host multiple websites. You can also use these plans to set up various names (aliases) for your site and direct visitors to specific pages. With the iSoftvalley.com Hosting Control Center, you can also change the primary domain on your account, remove domains or move them from your account to another.
If you have any questions, you can click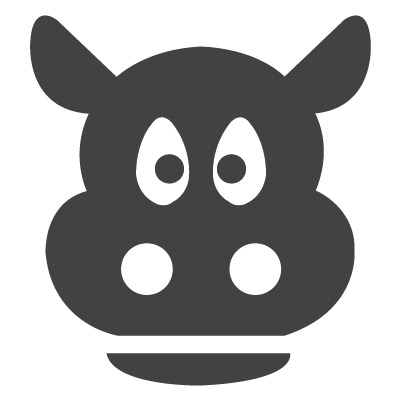 at the bottom of the page to ask for help.
You also post your workoder by click

,our expert team will reply to you in 24 hours.