IOS APP DEV
1. Highly integration of software and hardware
The integration of IOS system's software and hardware is very high, so its differentiation is reduced a lot. In this respect ios is far better than serious
fragmented Android, and ios also increases the stability of the entire system, it's rarely dead.
2. Beautiful interface, and easy to operate
Apple put a lot of energy in interface design. From appearance to usability, iOS is committed to providing the most intuitive user experience for the user. The
first impression of iOS system leaving to users is simple, elegant, temperament, and simple operation, and users get started quickly.
3. Perfect security
iOS devices with enterprise-specific functionality is highly security, and is compatible with Microsoft Exchange and standard server. You can send wireless
push e-mail, calendar and contacts. iOS and iTunes backup with three different stages to encrypt your information and to ensure your data security in the
transmission equipment. You can safely access private corporate networks through industry-standard VPN protocols, meanwhile, companies can use the
configuration file to easily deploy iPhone in the enterprise.
4. Rich language
For the use of language, iOS equipment can be common throughout the world. 30 languages ​​for your selection, you can easily switch between languages.
iOS keyboard design software-based, which has more than 50 kinds of specific language features to support different formats for you to choose, including
diacritical characters and Japanese characters associated option. In addition, the built-in dictionaries support 50 languages, VoiceOver screen content can
be read more than 35 languages, and Voice Control function can be read 20 languages. IOS provides absolute advantage for your business development .
If you have any questions, you can click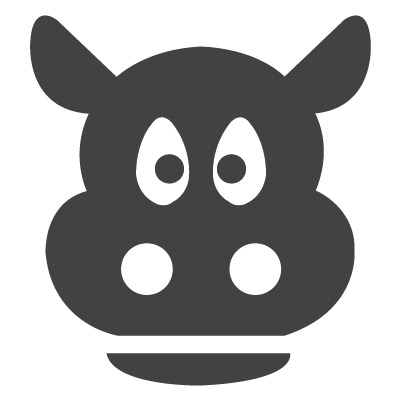 at the bottom of the page to ask for help.
You also post your workoder by click

,our expert team will reply to you in 24 hours.