ILOTTERY
Lottery Solution
As a company with 15 years of software development and service experience, we can provide one-stop solution for your lottery, let you easily run your lottery project.One stop solution: website +APP+ lottery software + lottery machine (hardware)
Website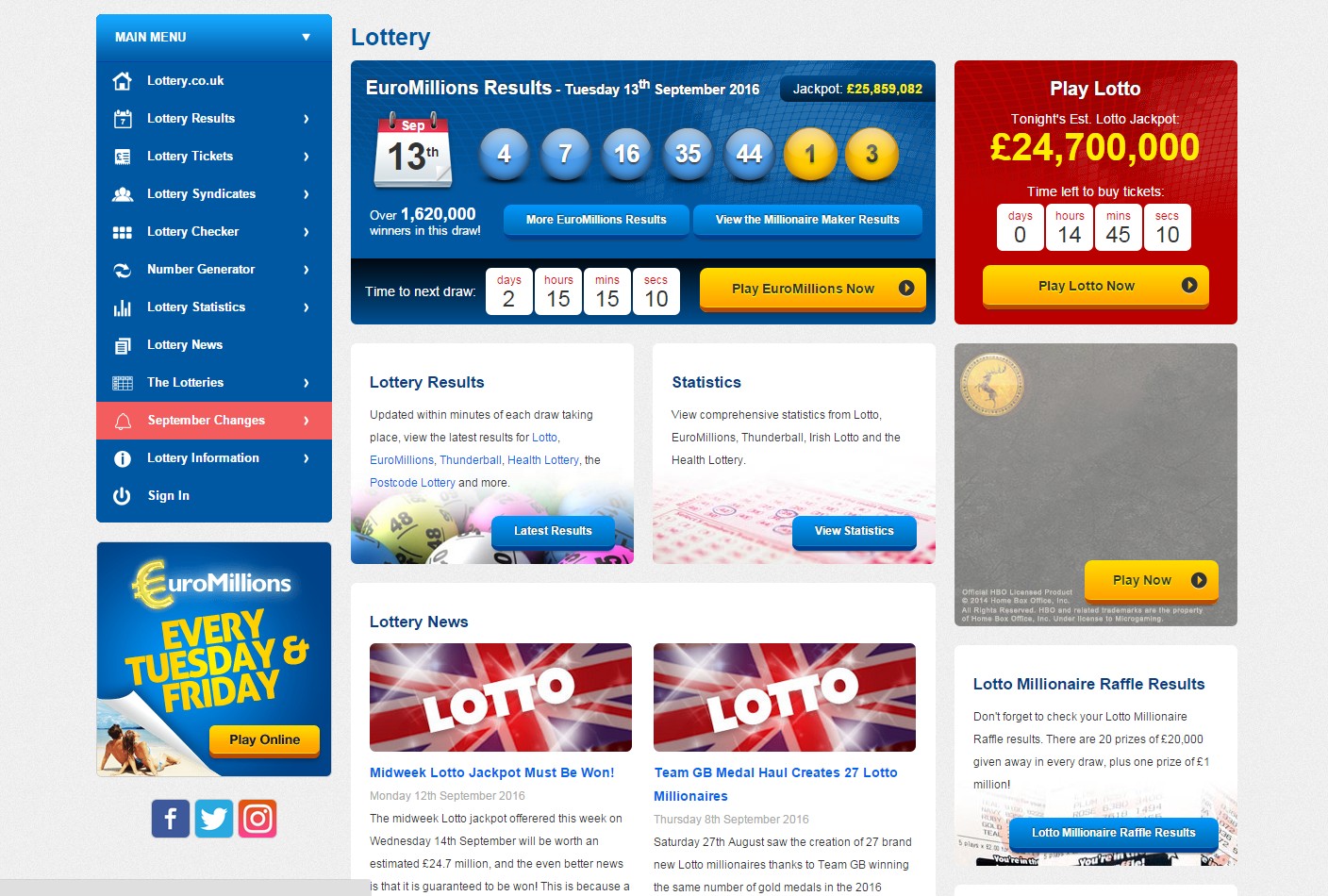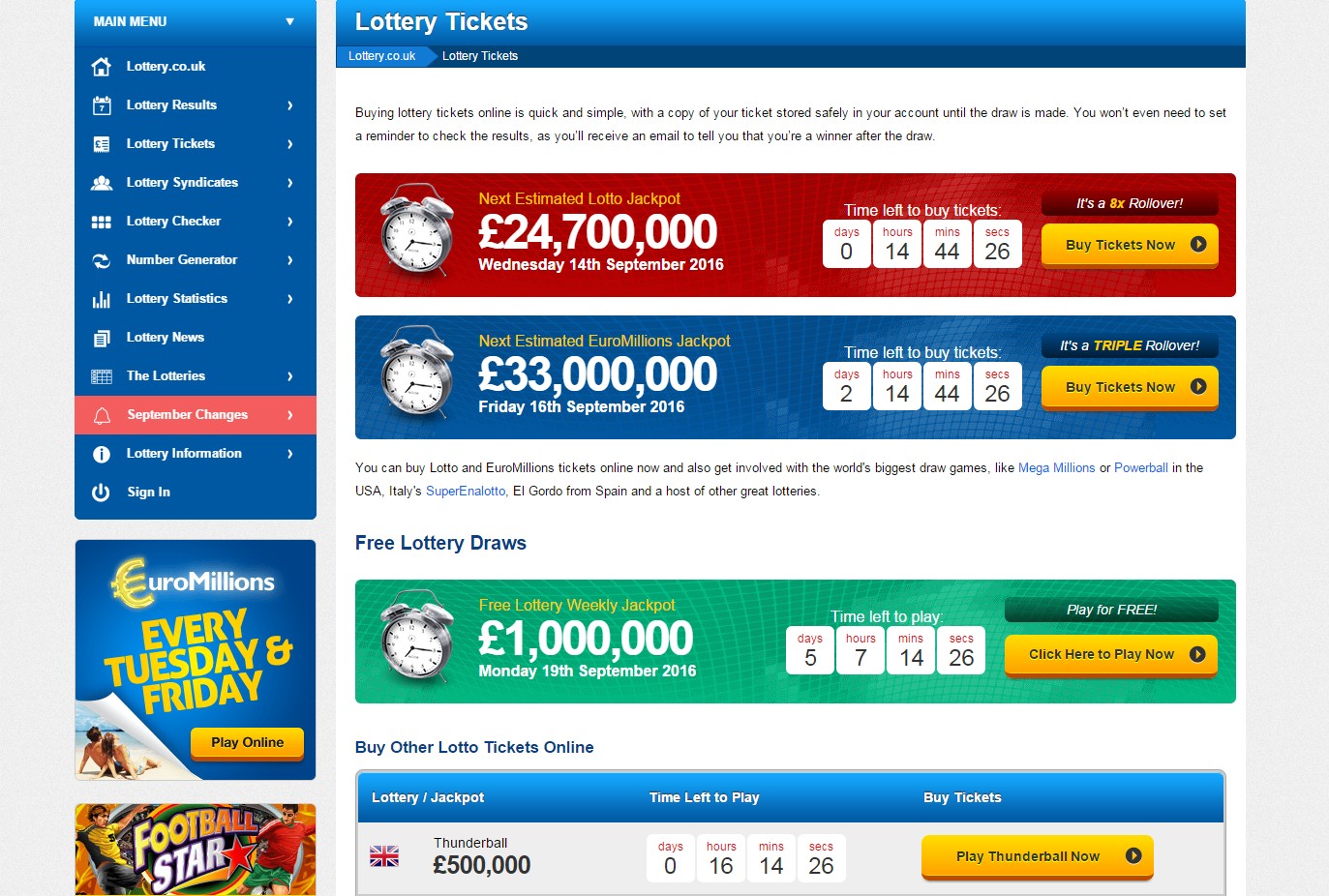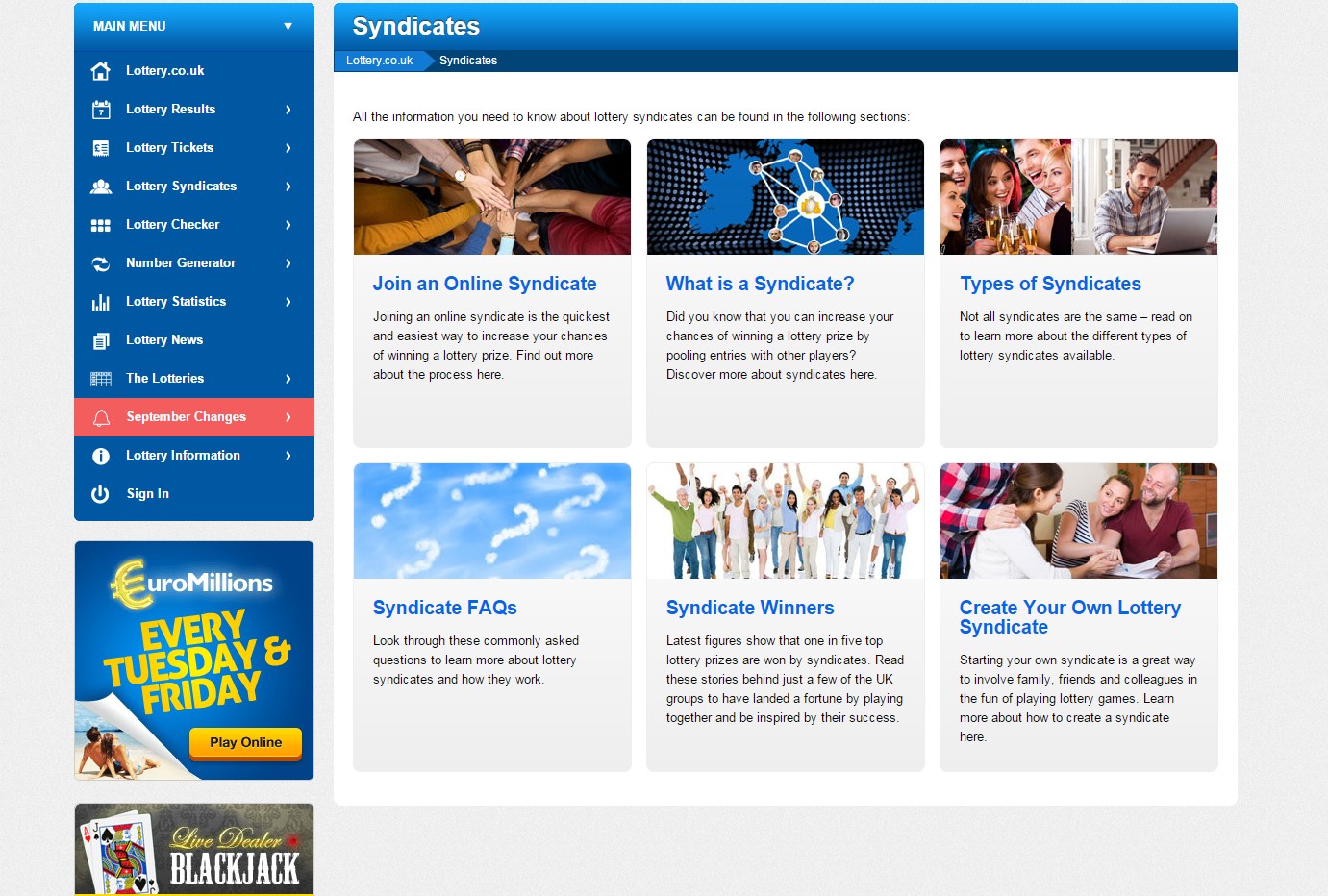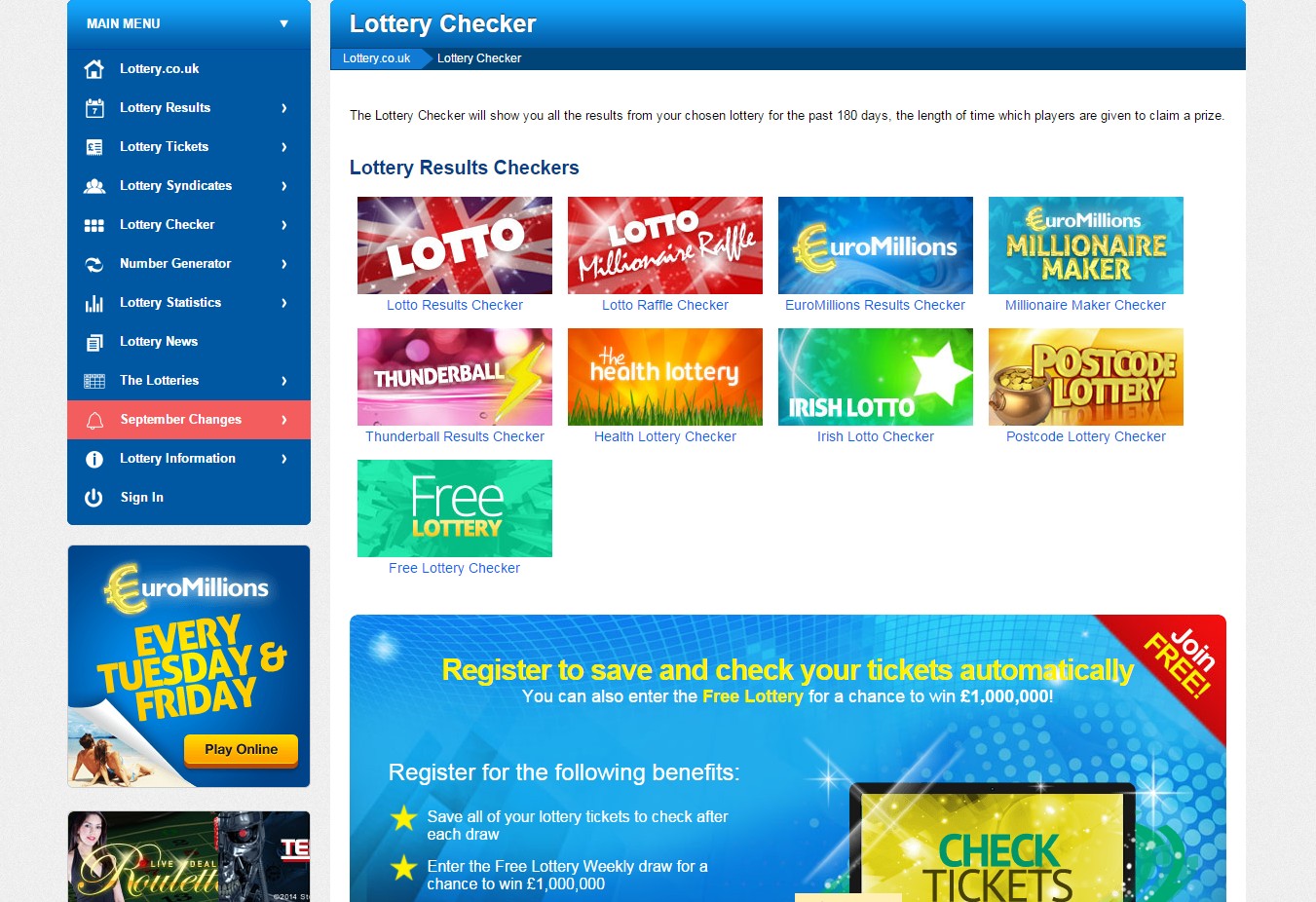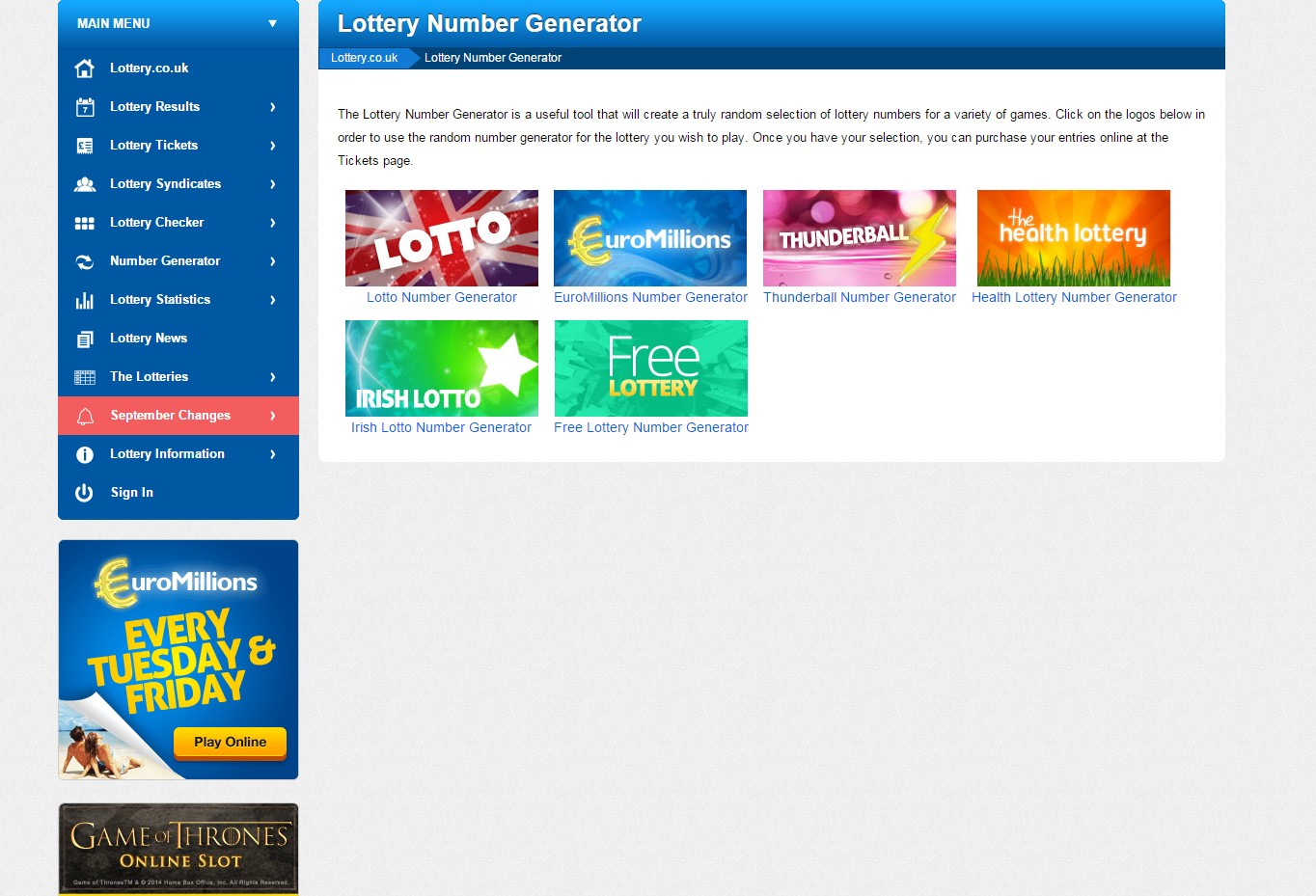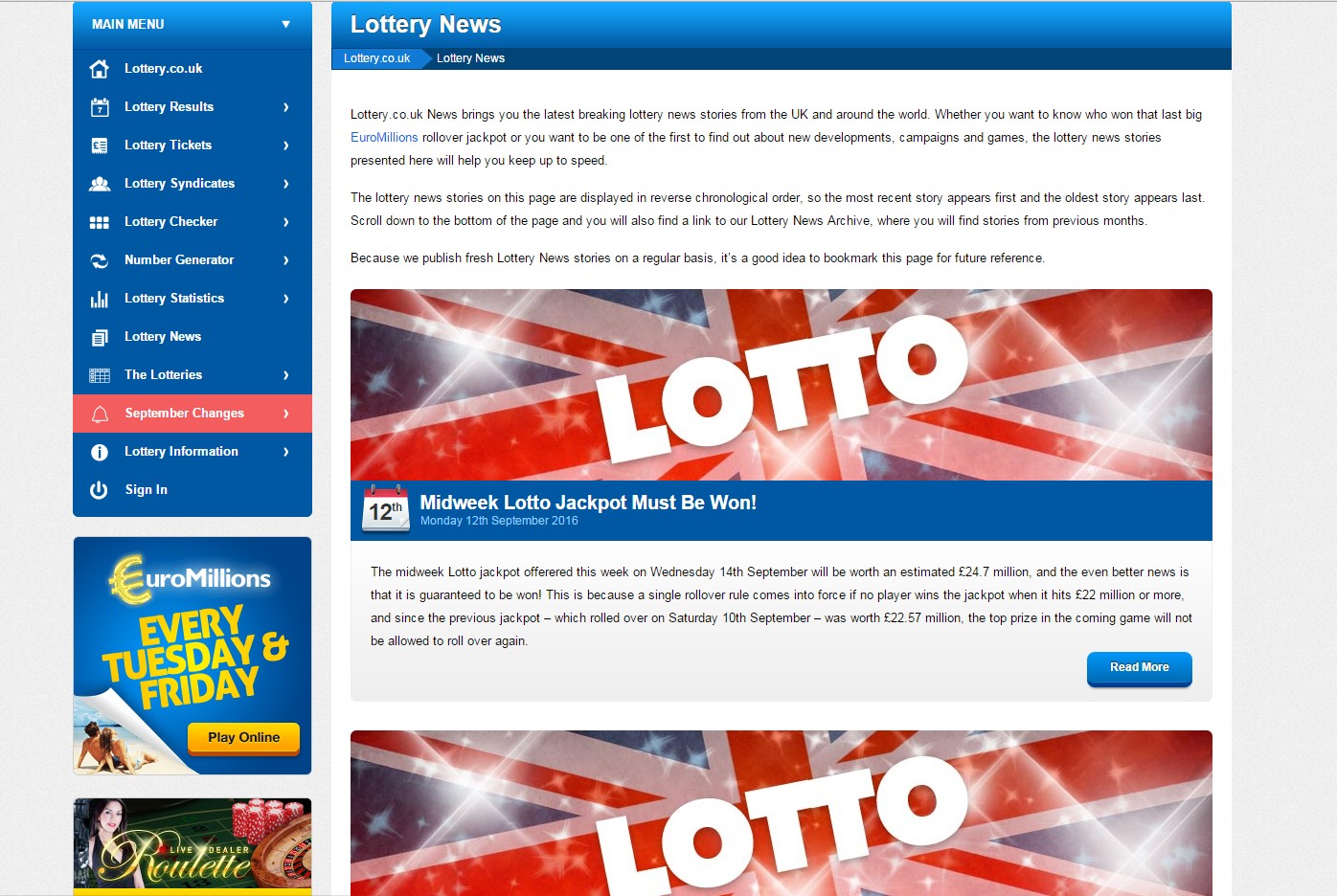 Lottery APP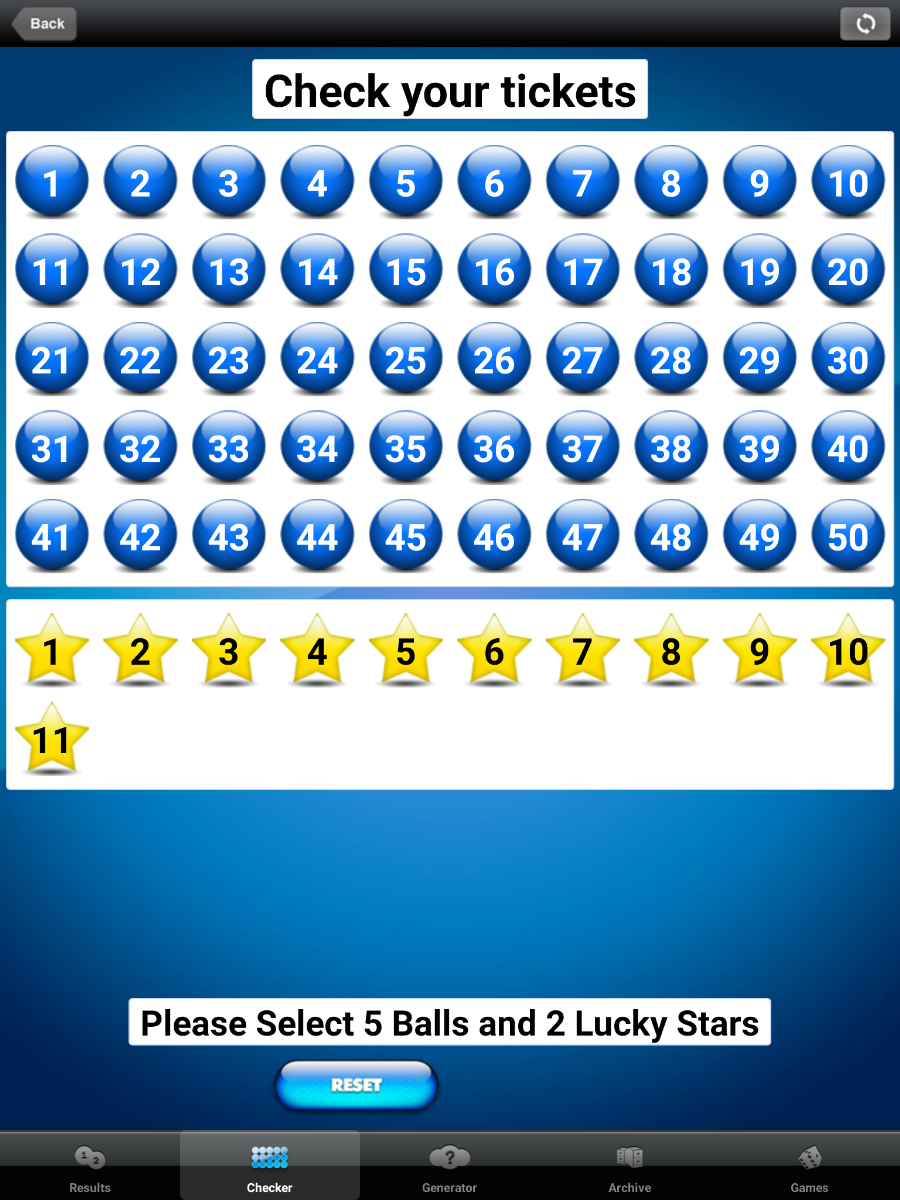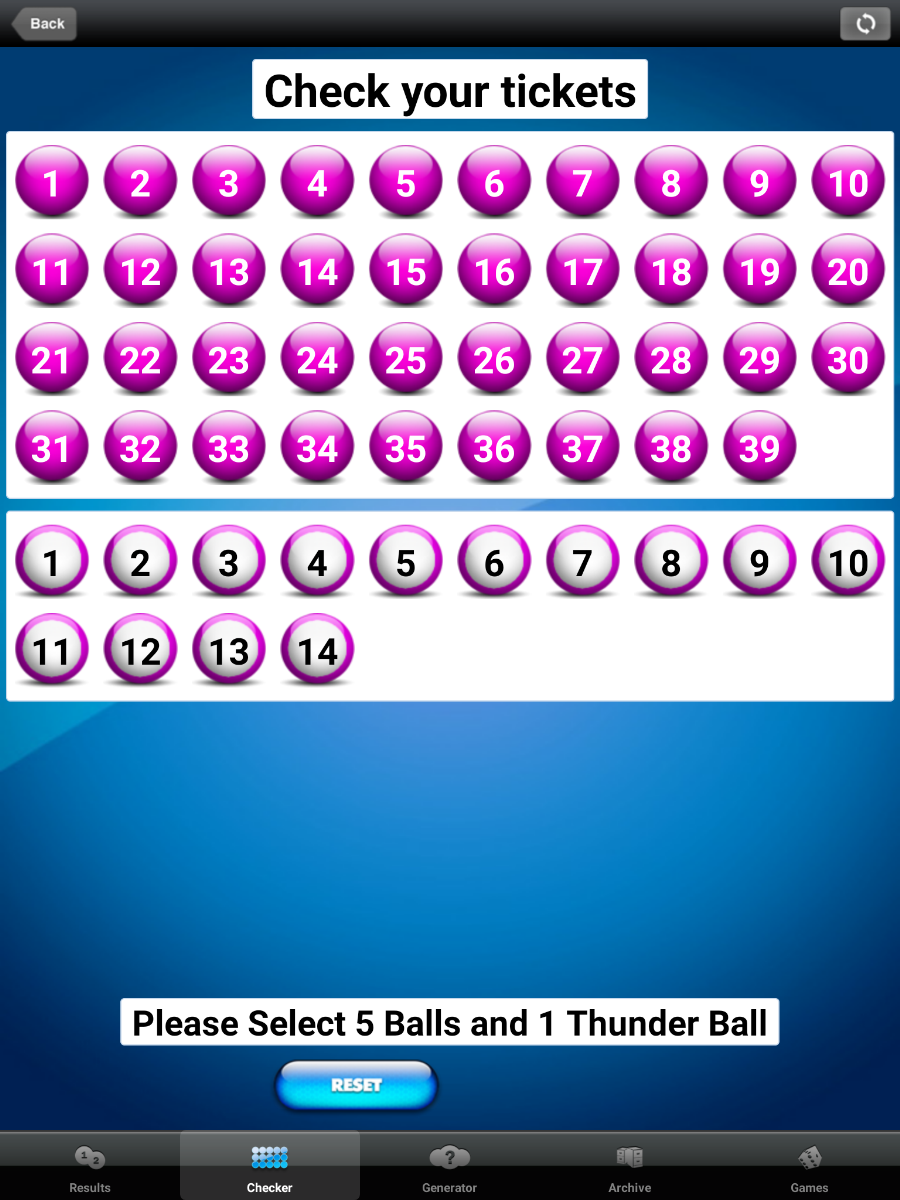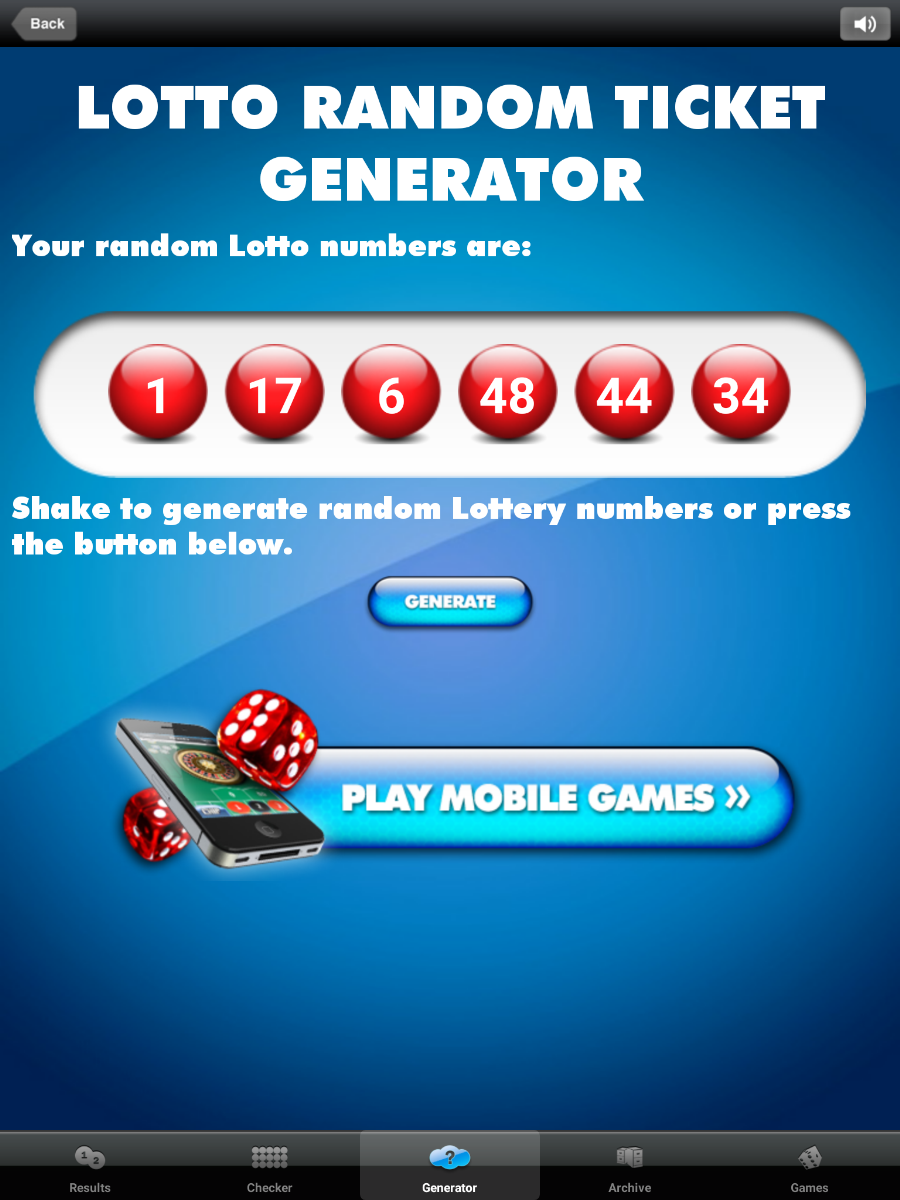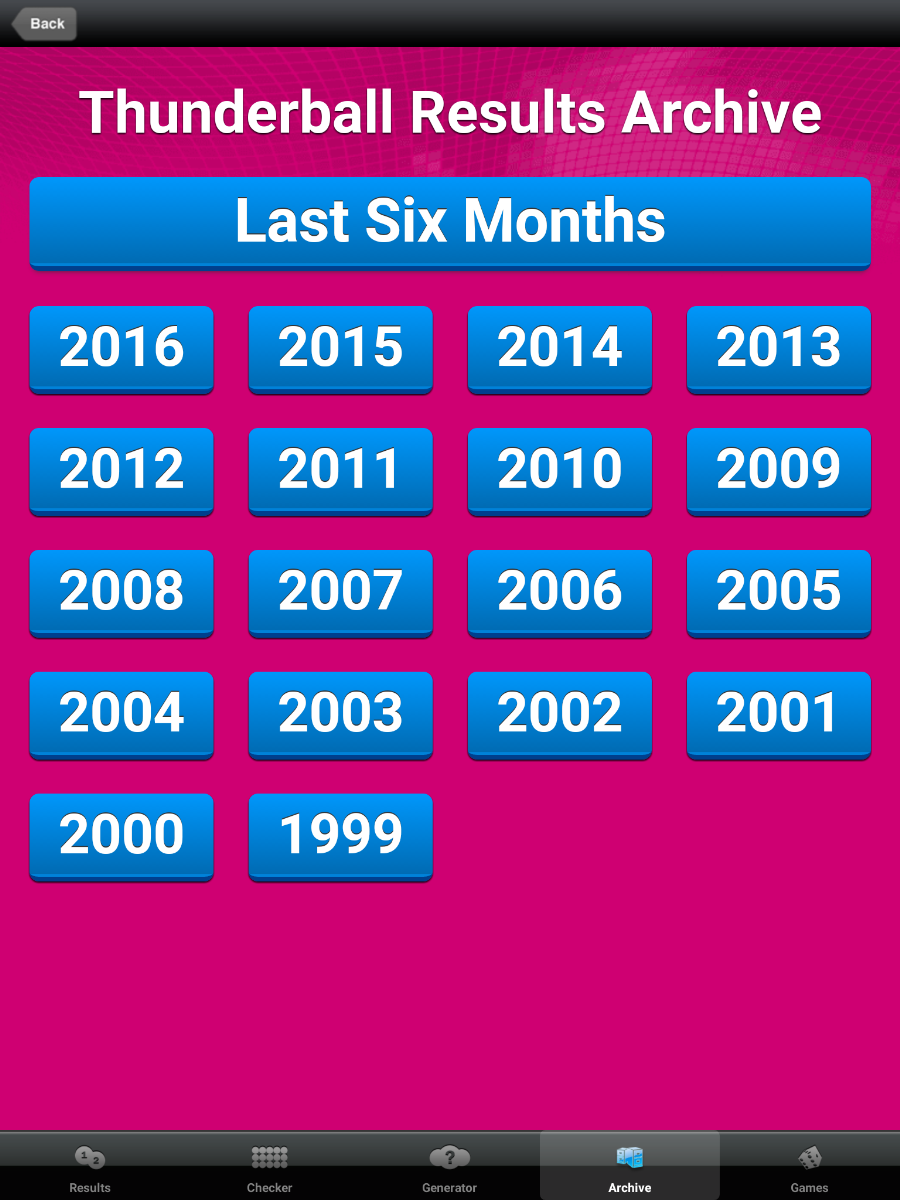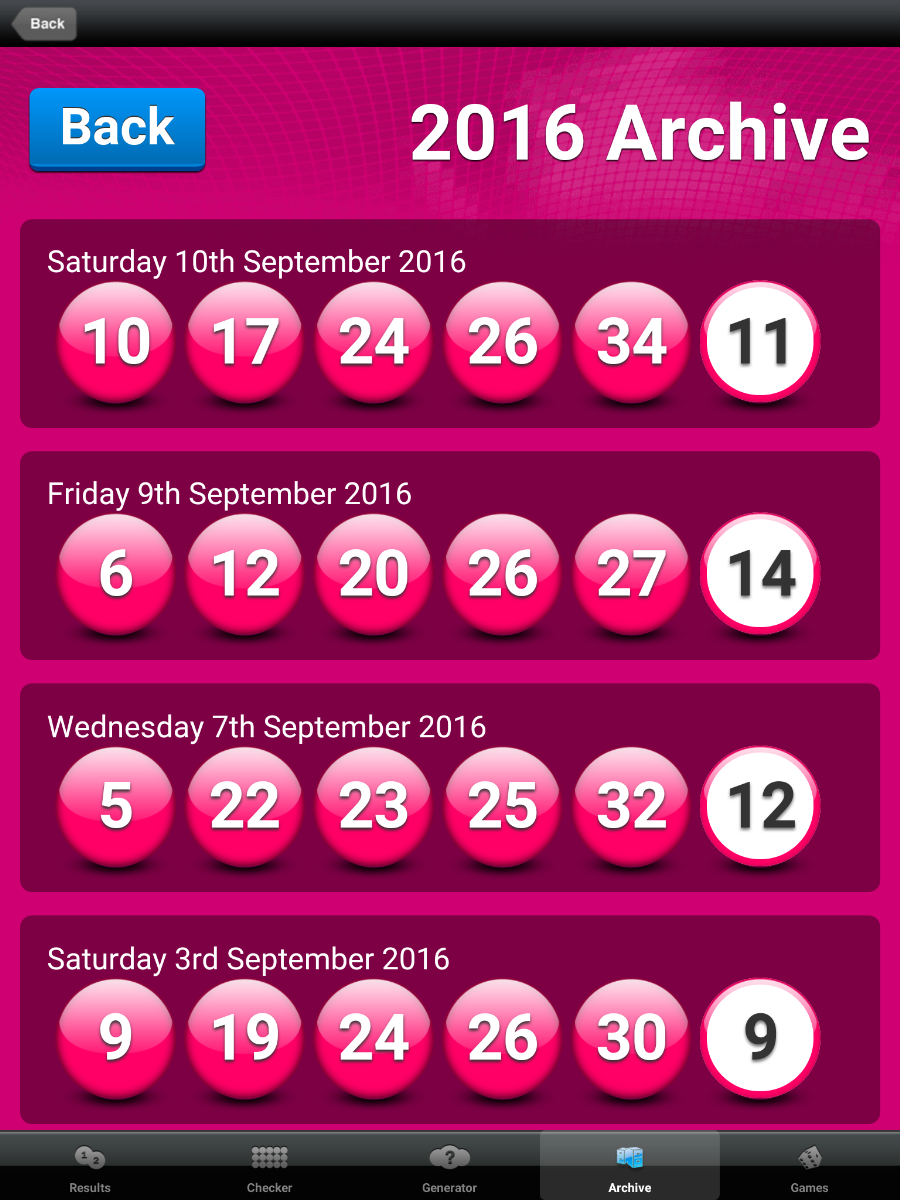 Lottery Software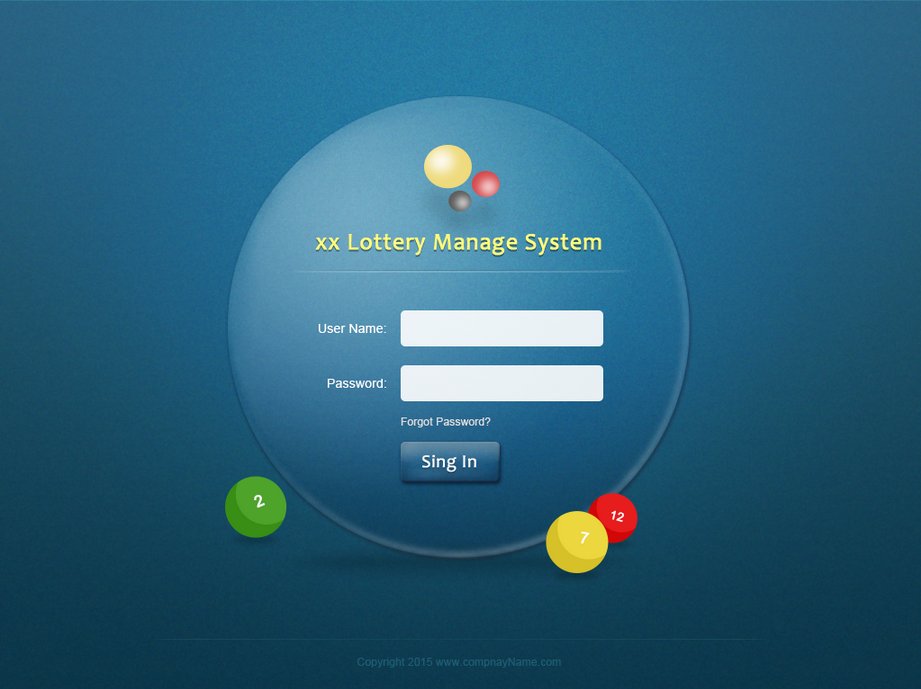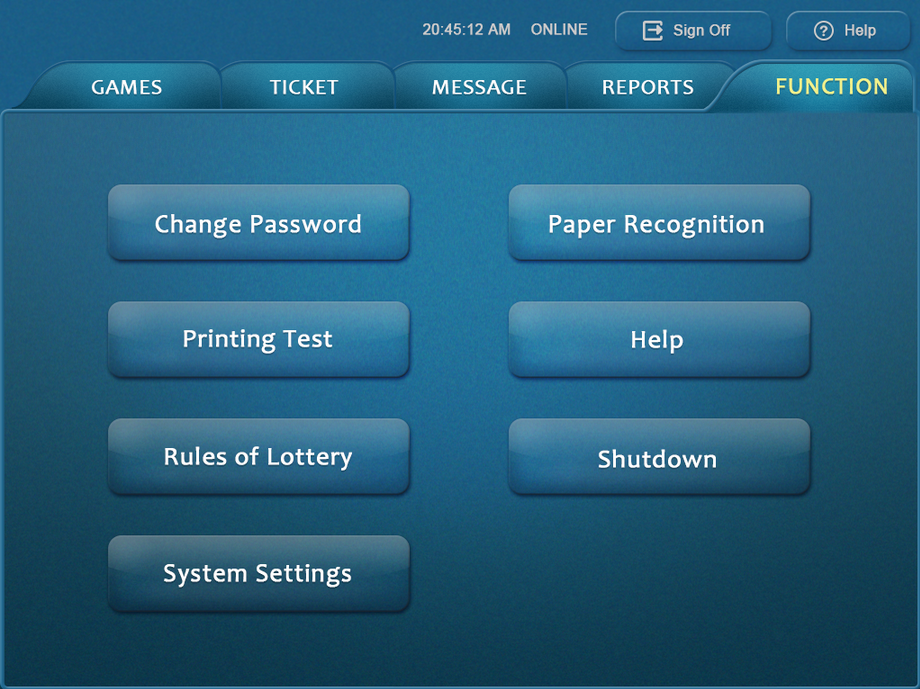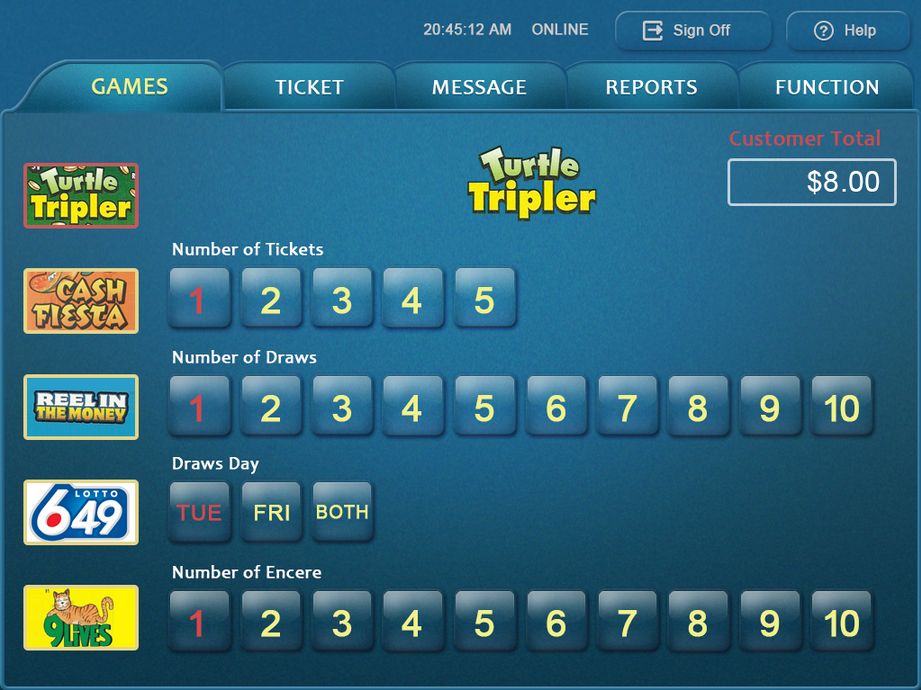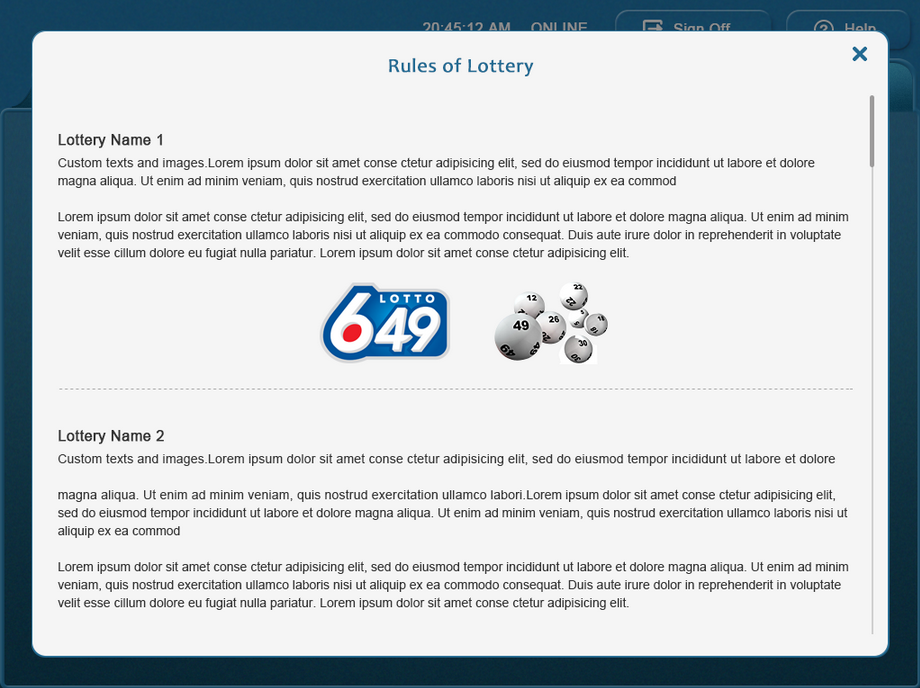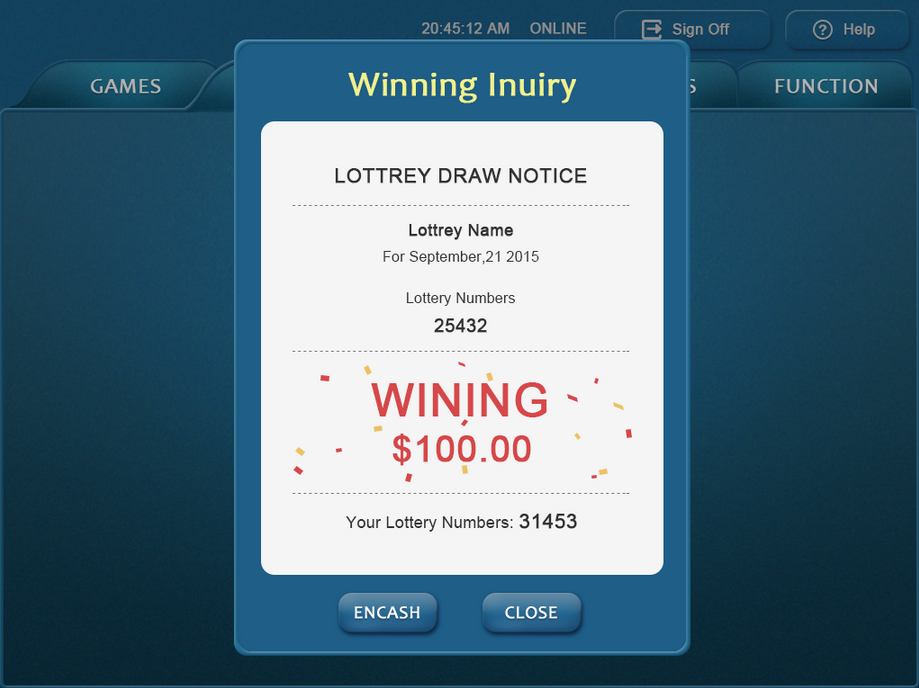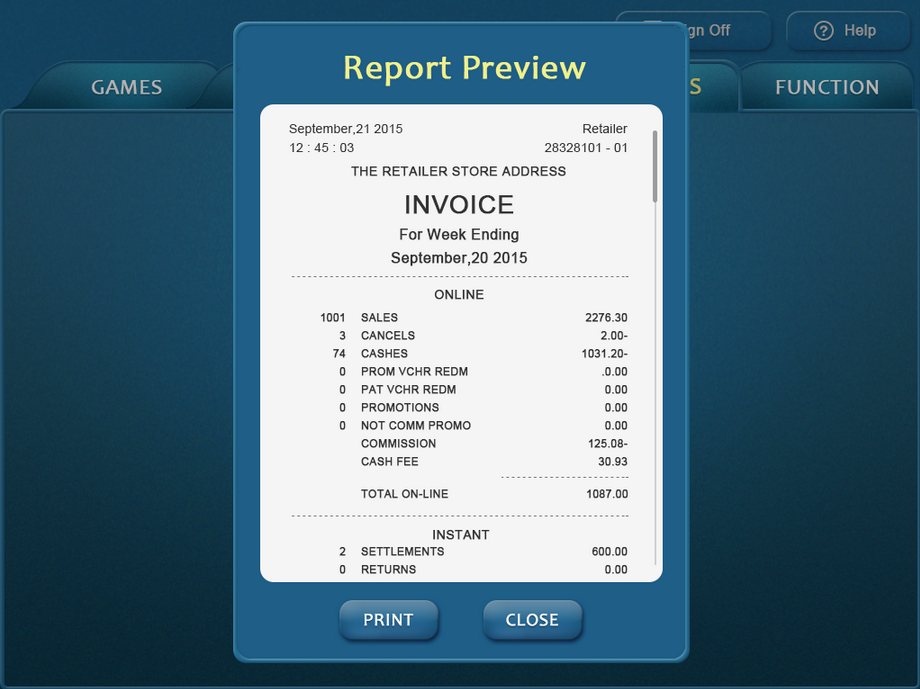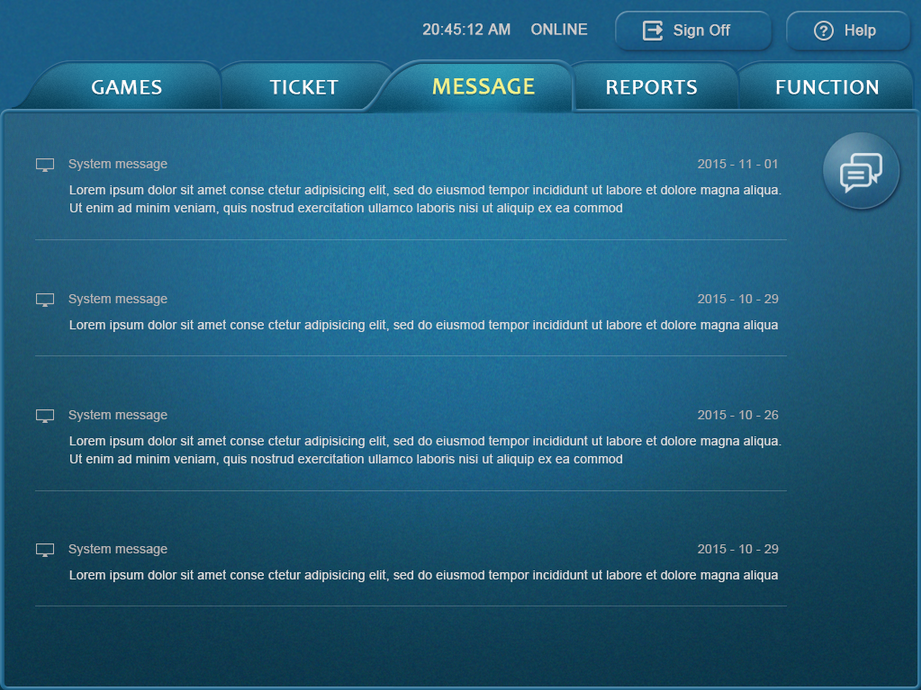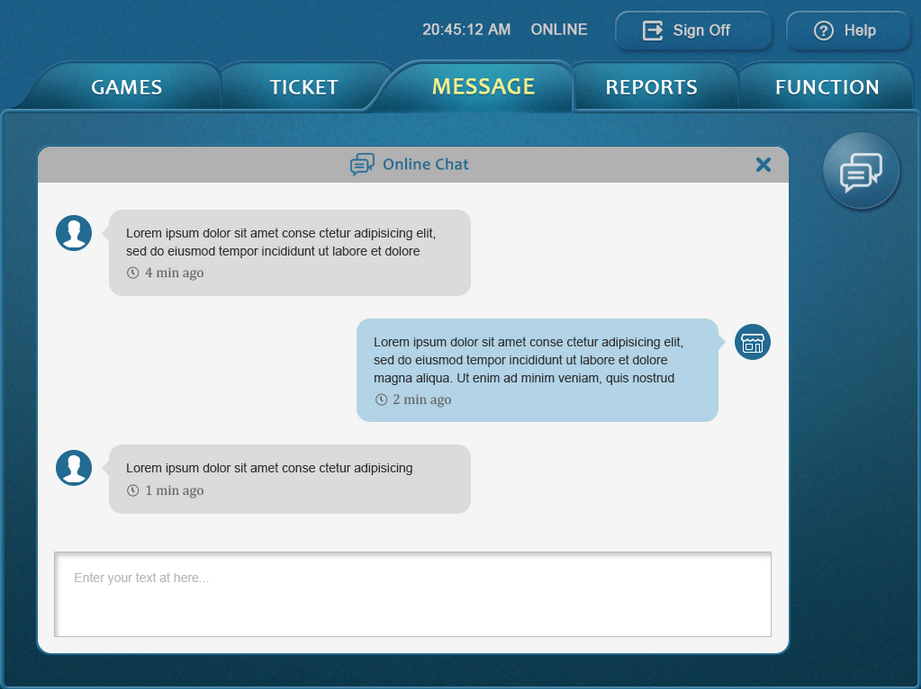 Lottery Machine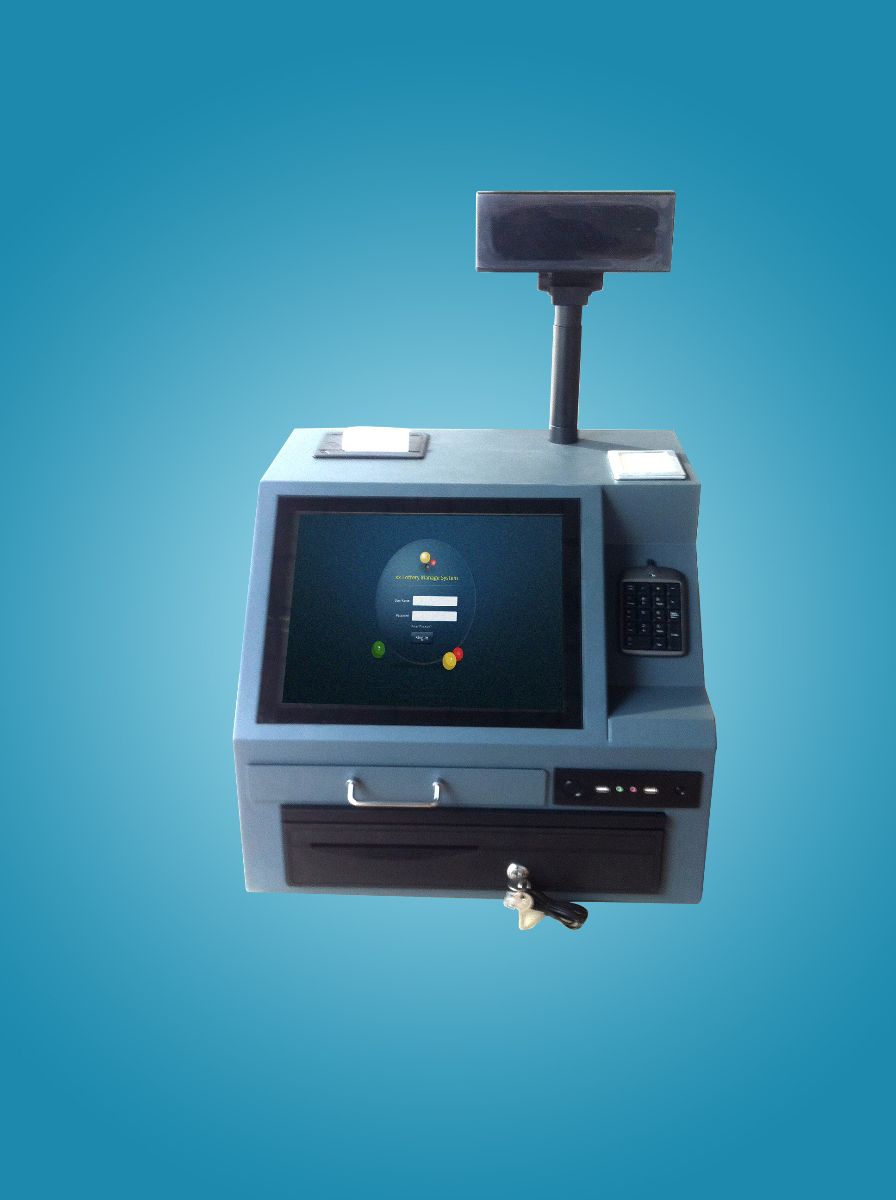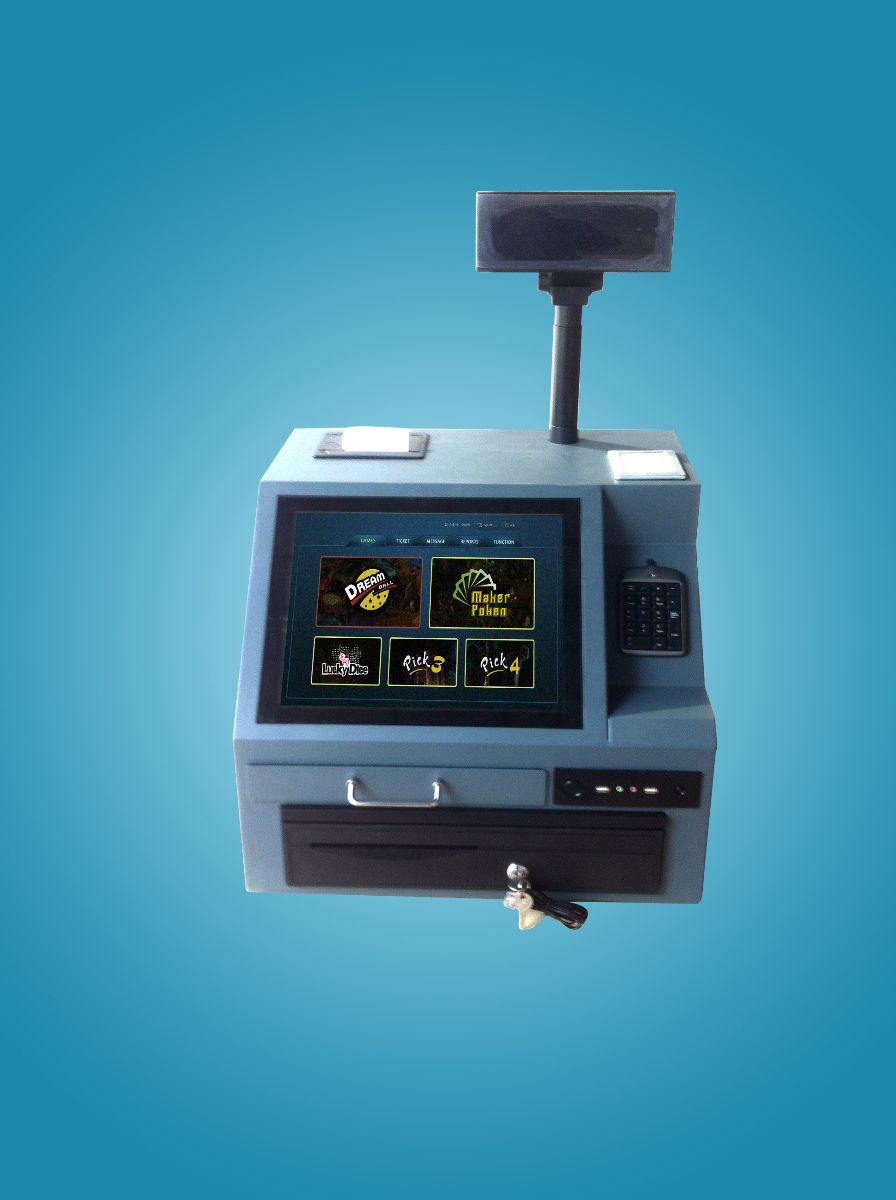 The mobile terminal supports two modes:
Smart phone + Bluetooth printer;
Integrated mobile special machine;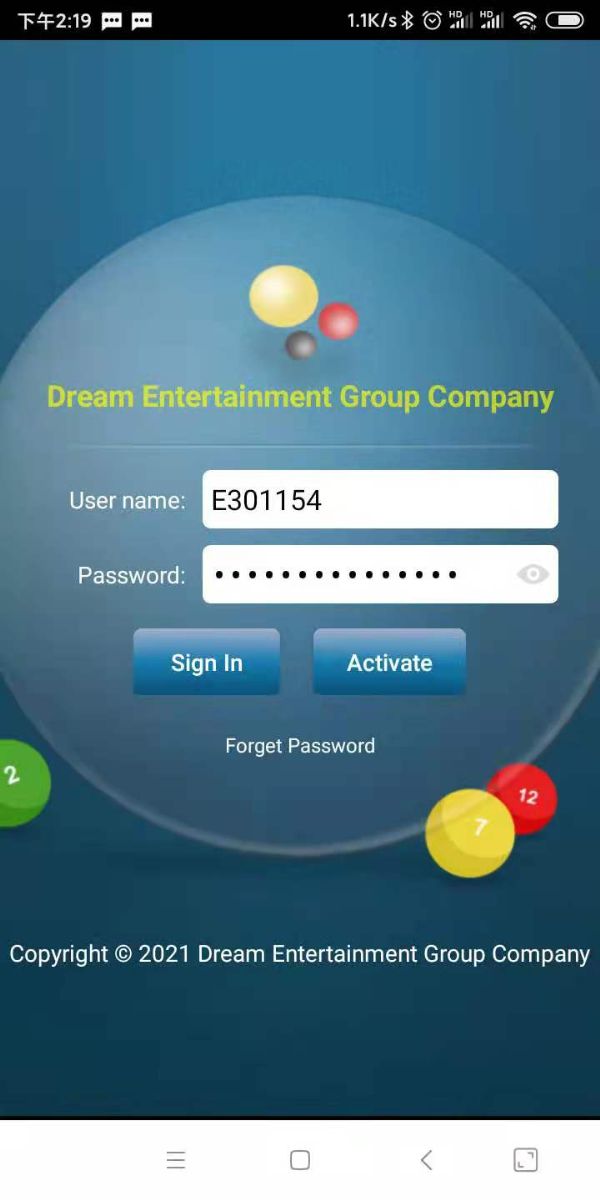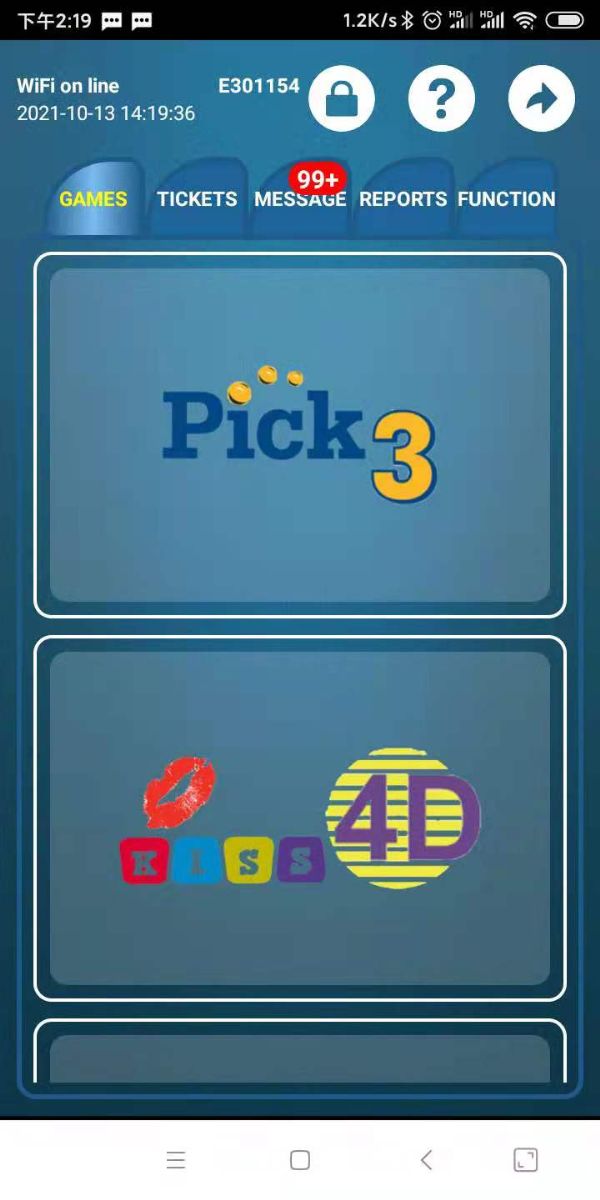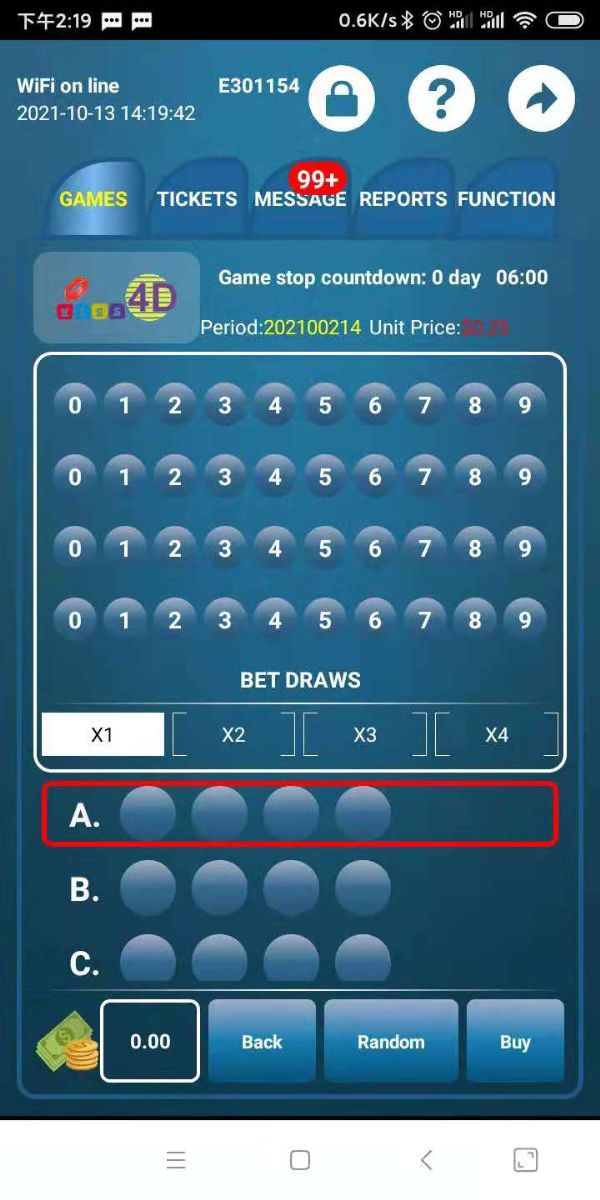 Mobile app query:
Support web page query;
Support live app broadcast of lottery;
App query and integrate more special functions, such as mobile payment, taxi, ticket booking, e-commerce, mini games and so on.
With its own mobile payment, soft Valley adopts its own mobile payment and settlement system, which is suitable for countries without bank mobile payment in the world. Of course, it can also connect with local banks and telecom mobile payment.
For details, please refer to softvalley mobile payment, click
here
.
At the same time, welcome to customize more features.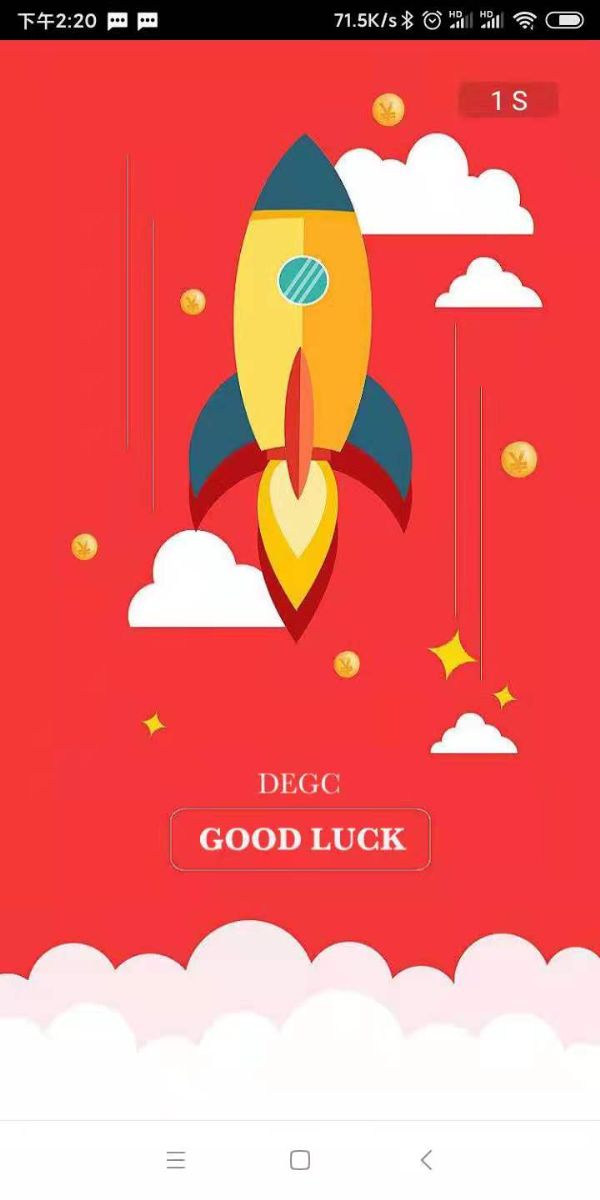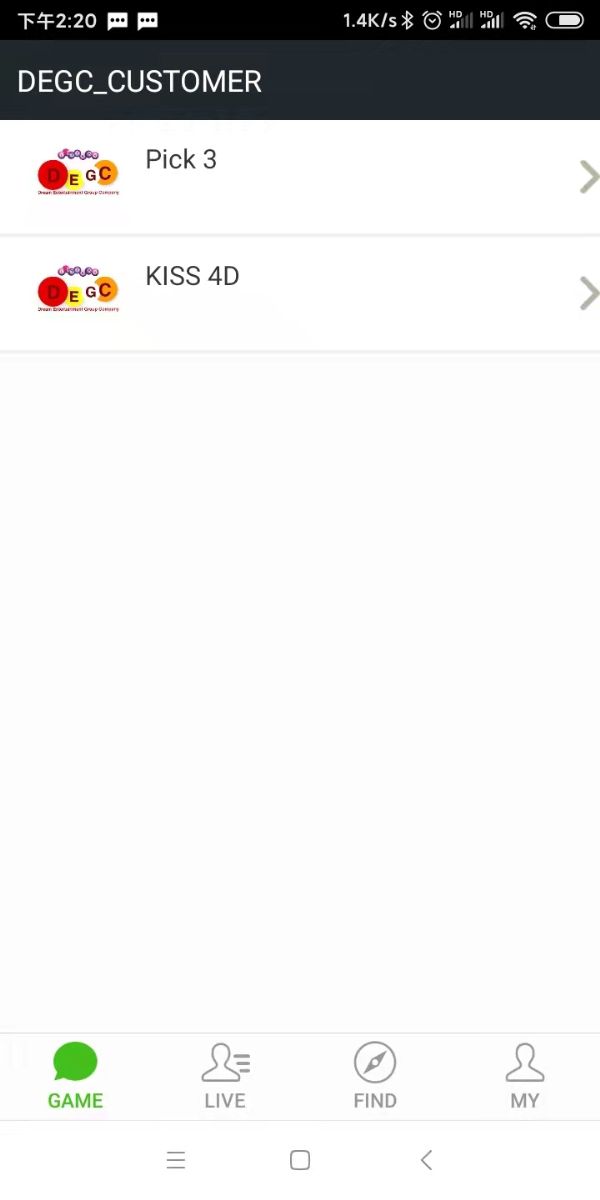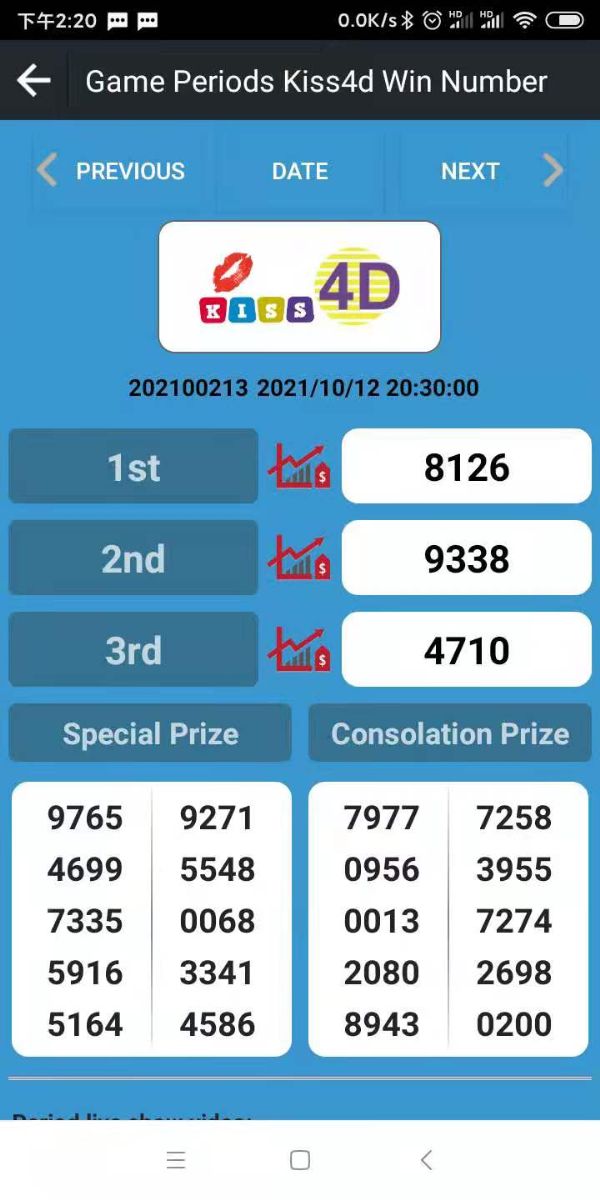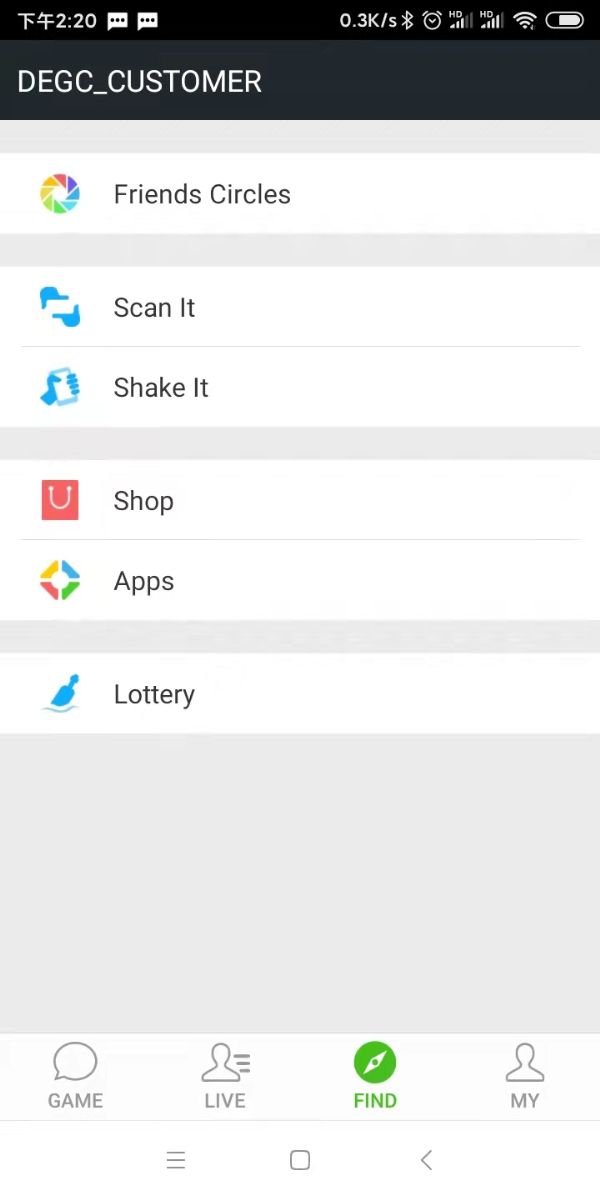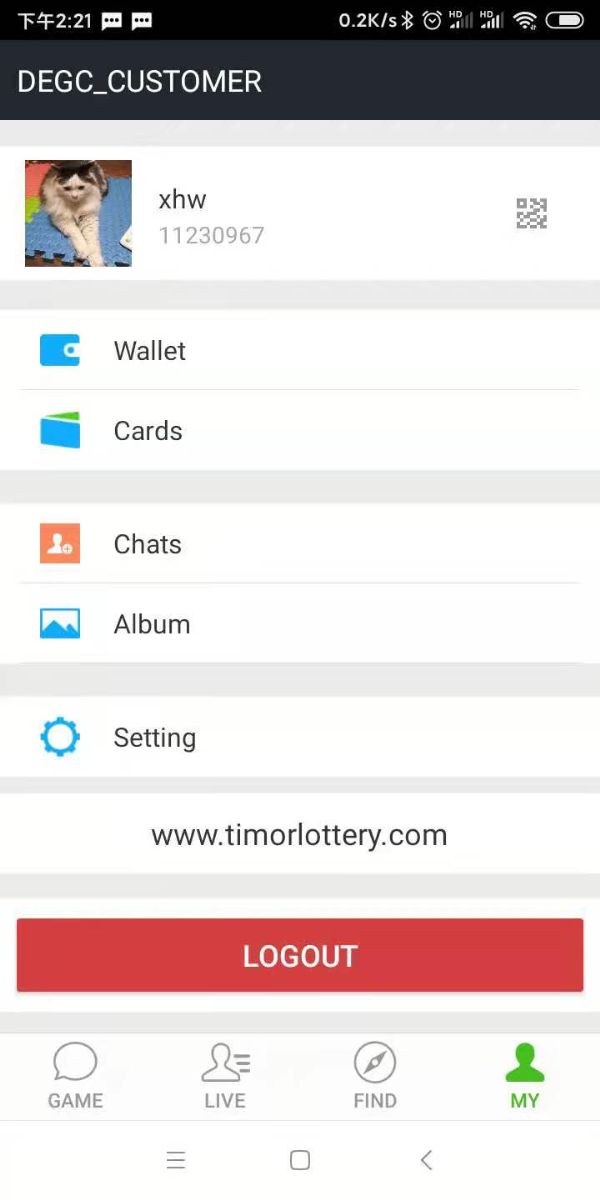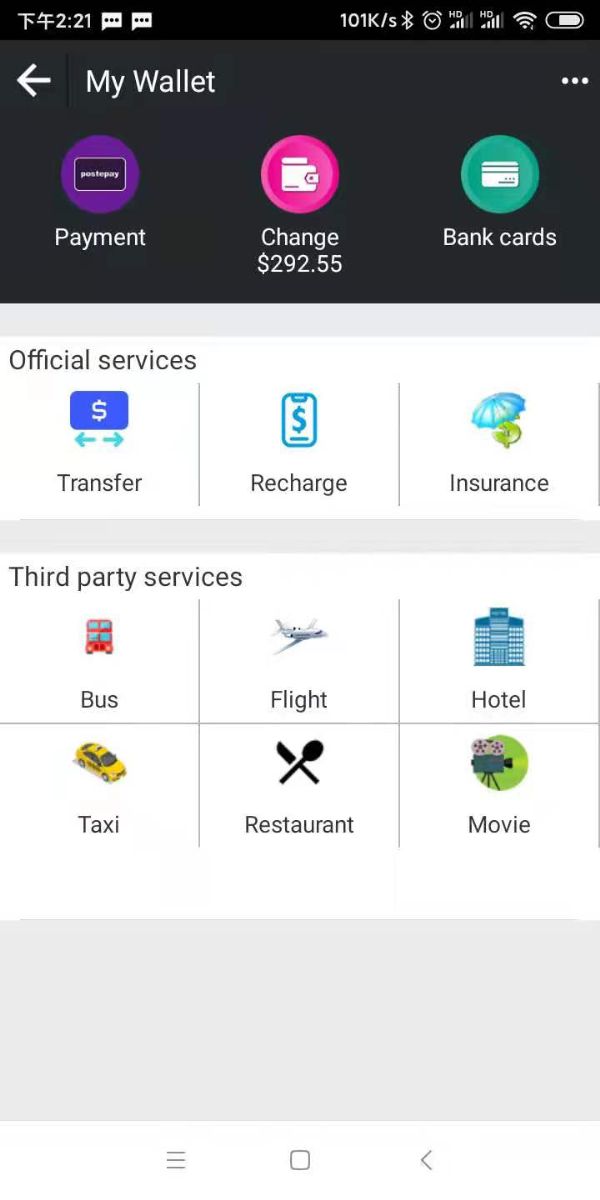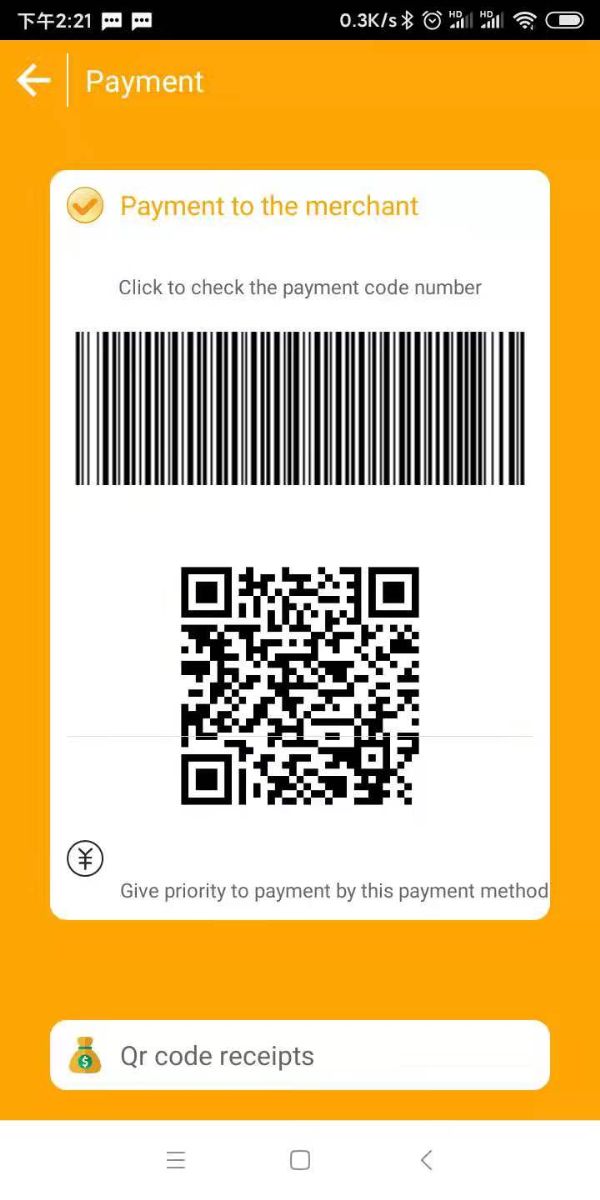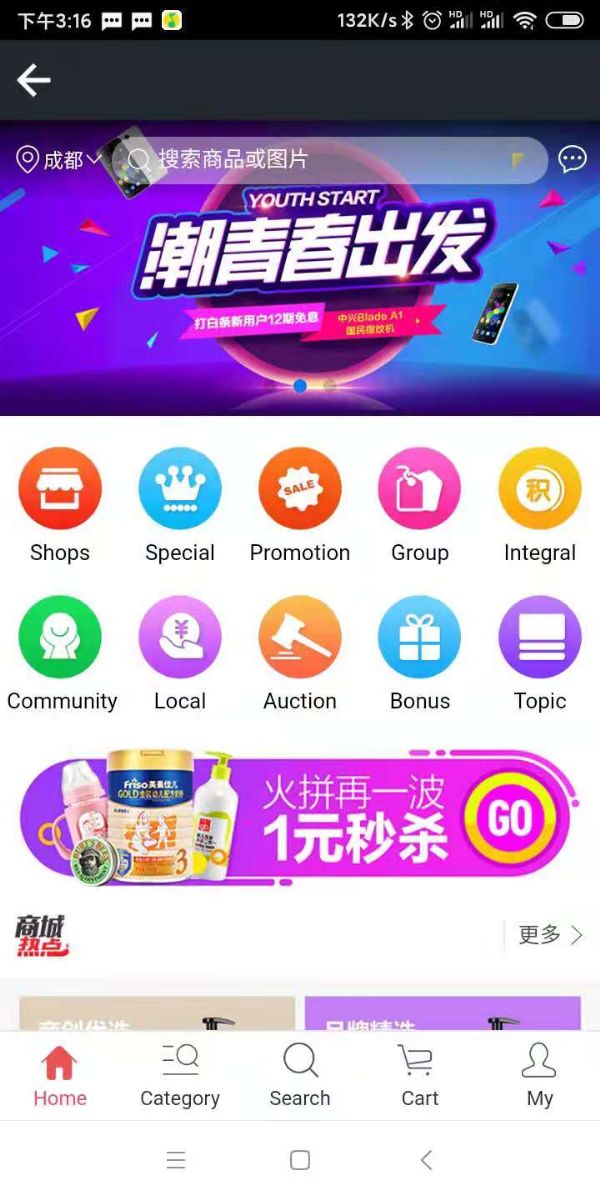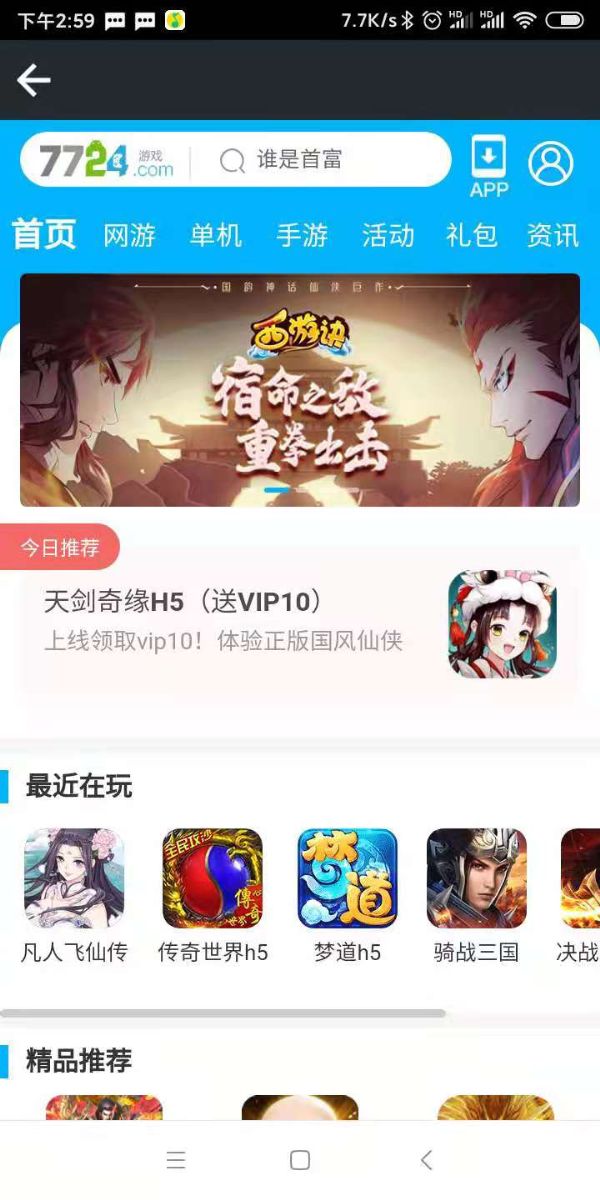 Special app to view sales statistics and live broadcast app for live lottery live broadcast: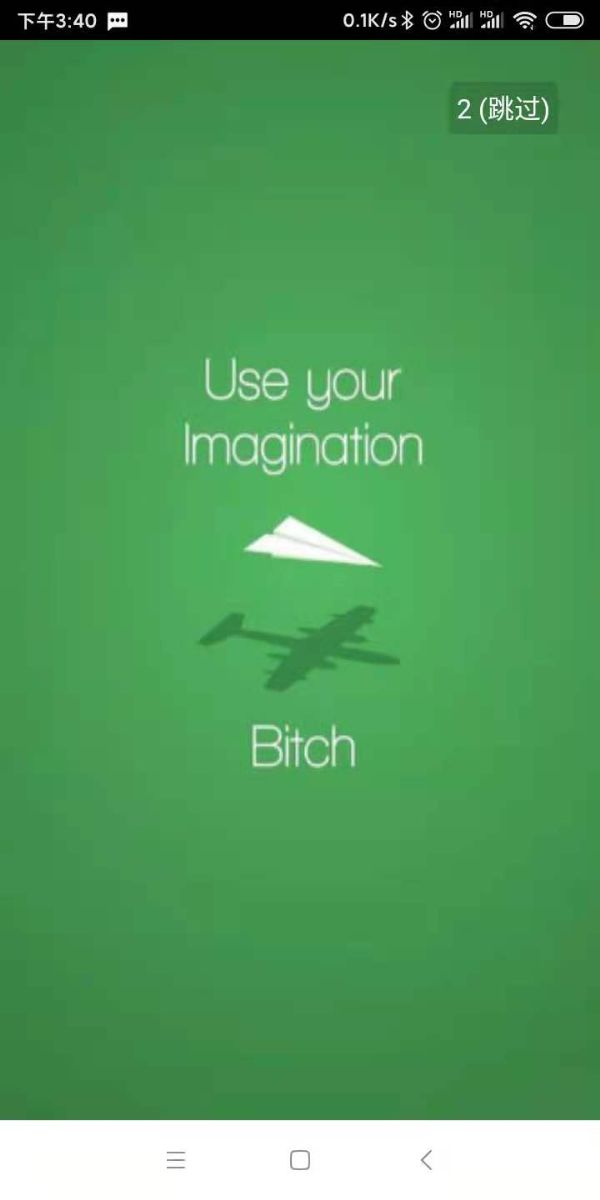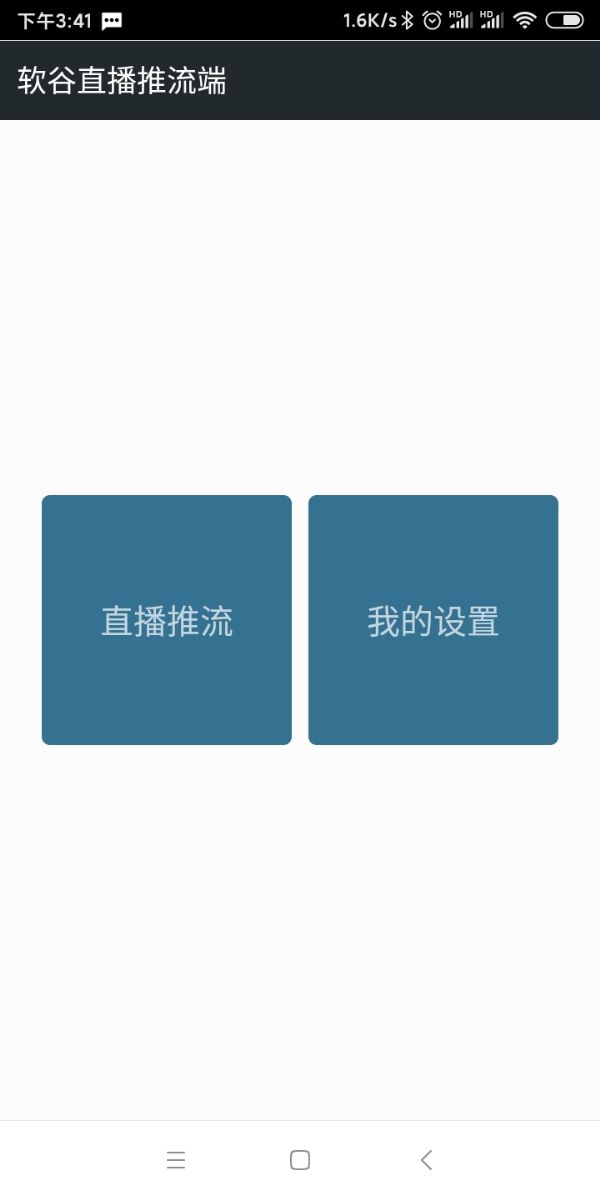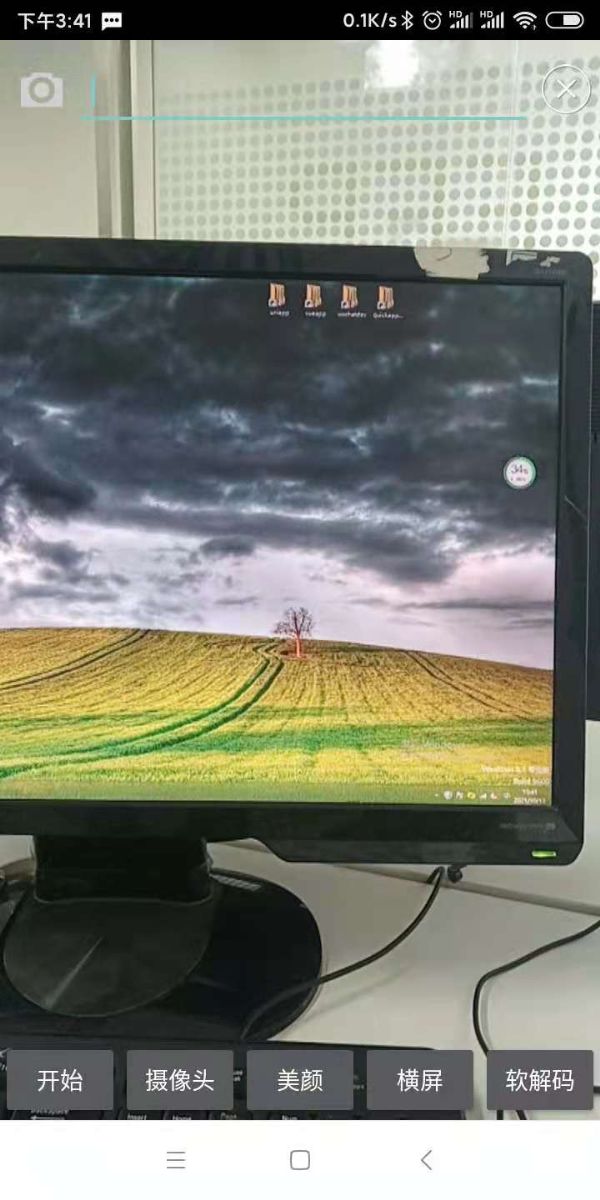 Please consult the work order for the scene demonstration video.