APP PAYMENT SYS
1. Overview
Soft Valley mobile payment is a self-supporting R & D project of soft valley. At present, the website is embodied as SP payment system, which mainly provides cross-border payment support for soft Valley platform.
Mobile payment is an app mobile payment system based on softvalley web payment system and combined with the actual situation of various countries and industries.
This system fully draws on the development of China Mobile payment, integrates the advantages of Alipay transfer payment, WeChat scan code payment and so on, and combines the advantages of soft Valley technology research and development resources, combined with the main business needs of various countries and industries, and integrates payment.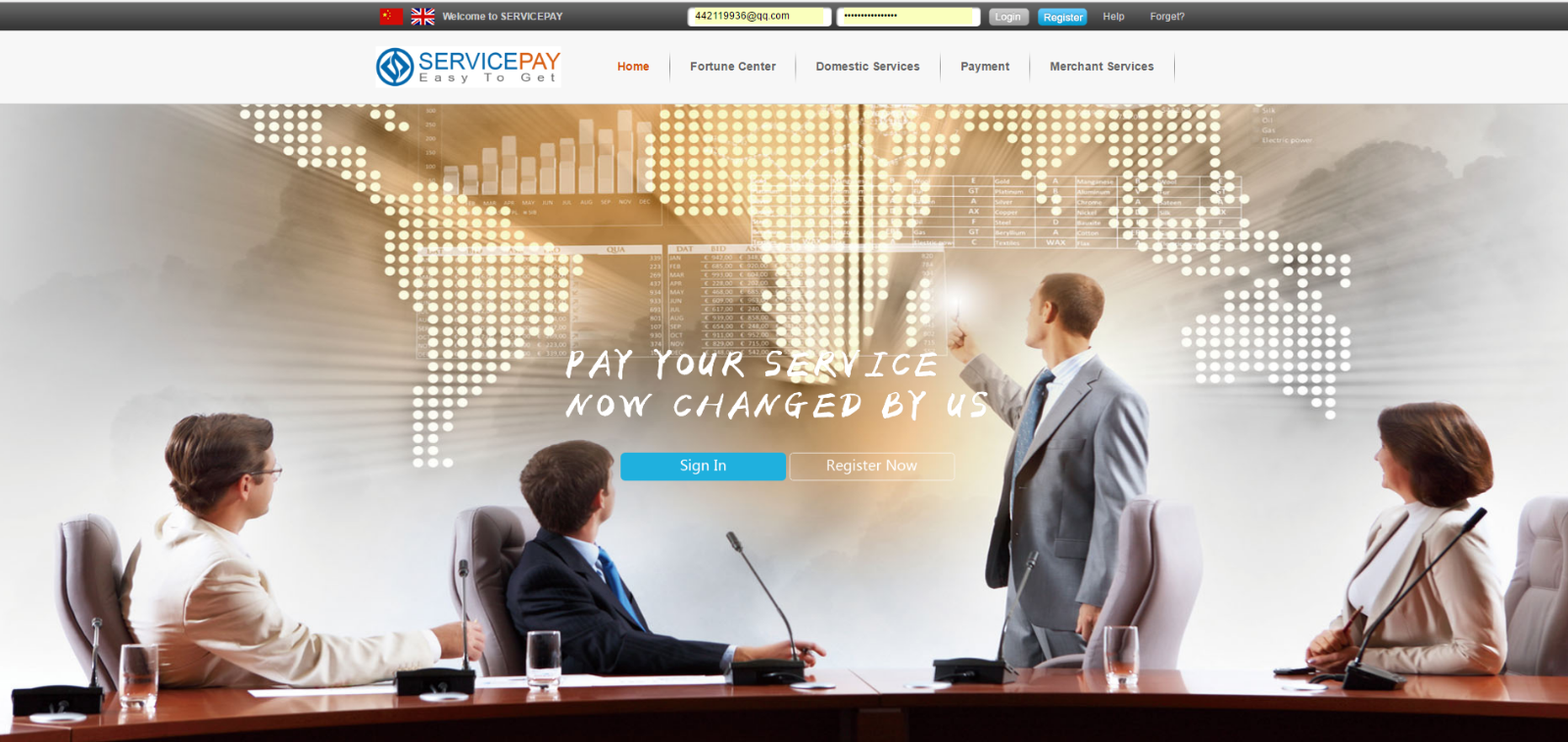 2. Screenshot Preview
Refer to the following figure: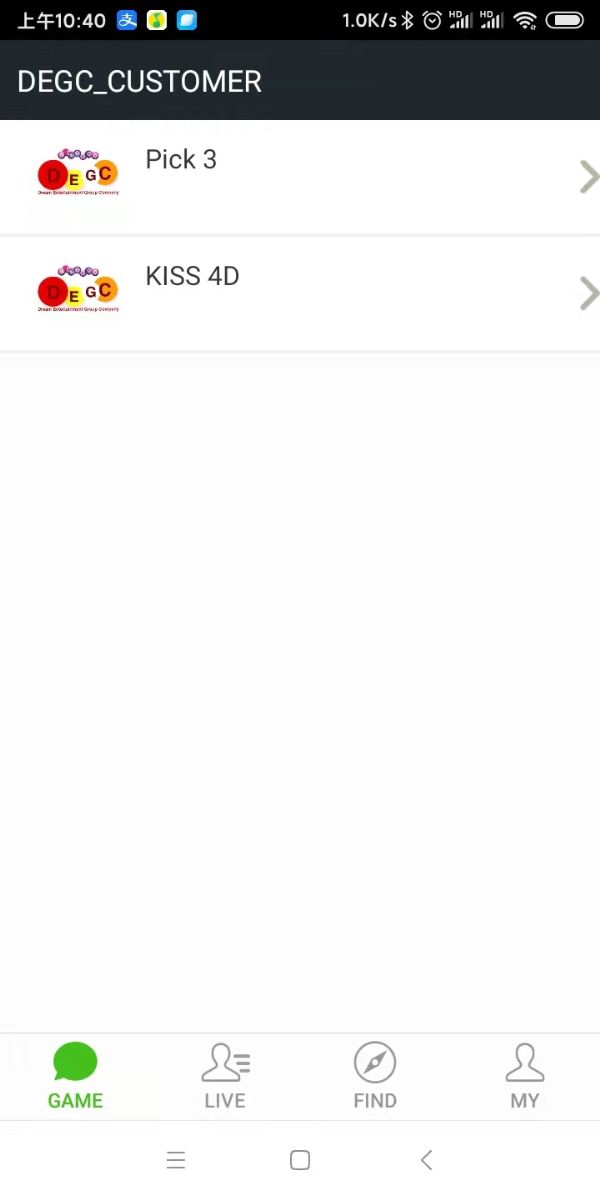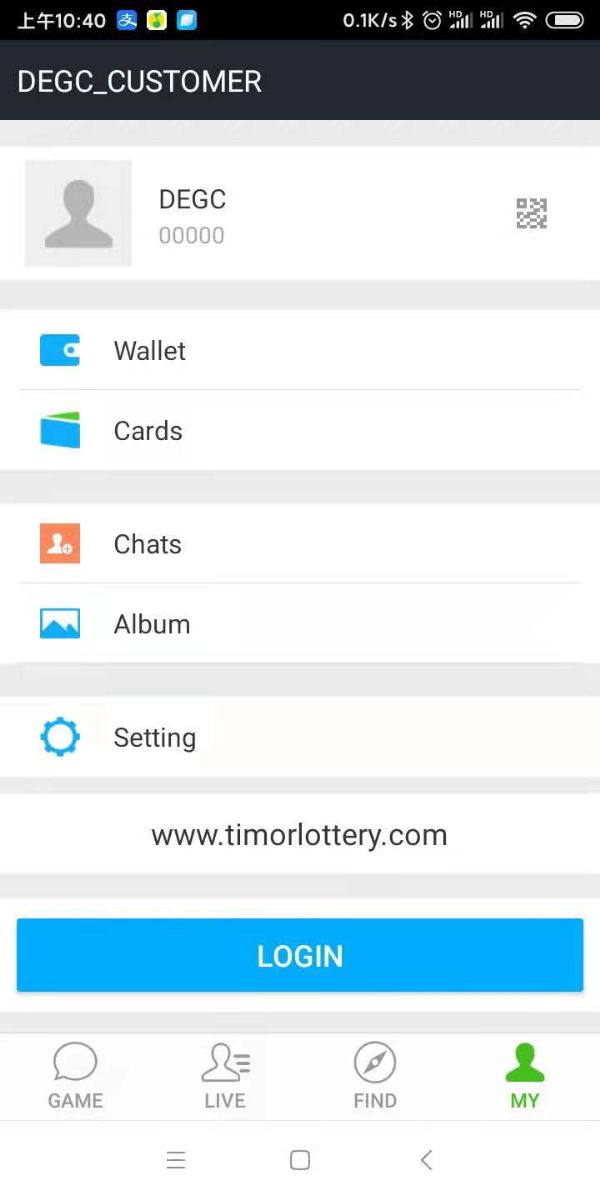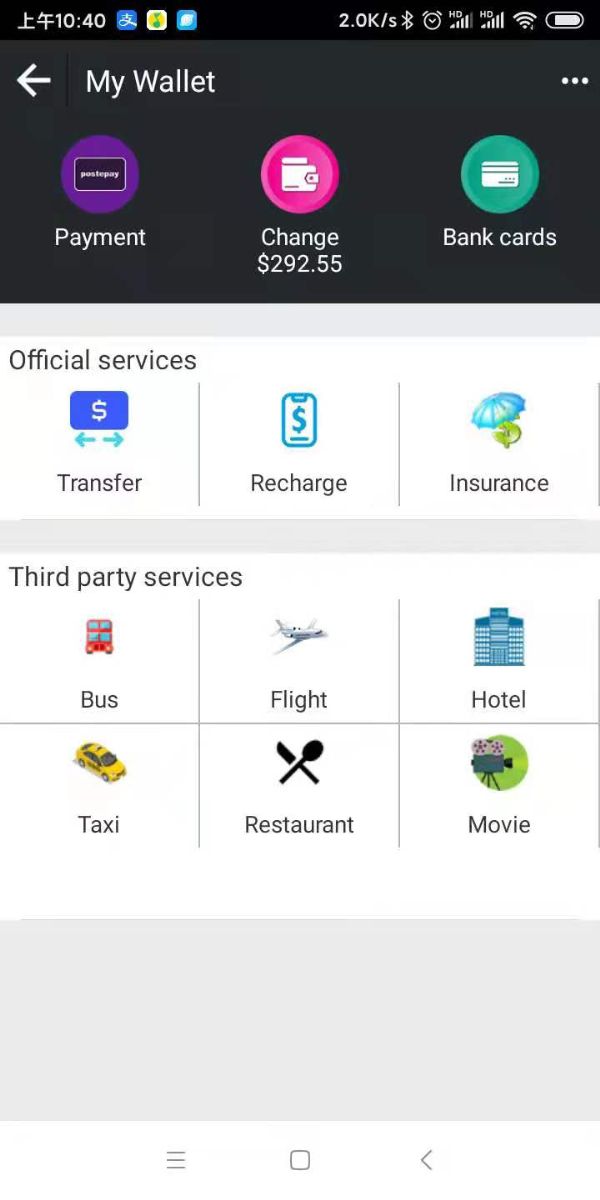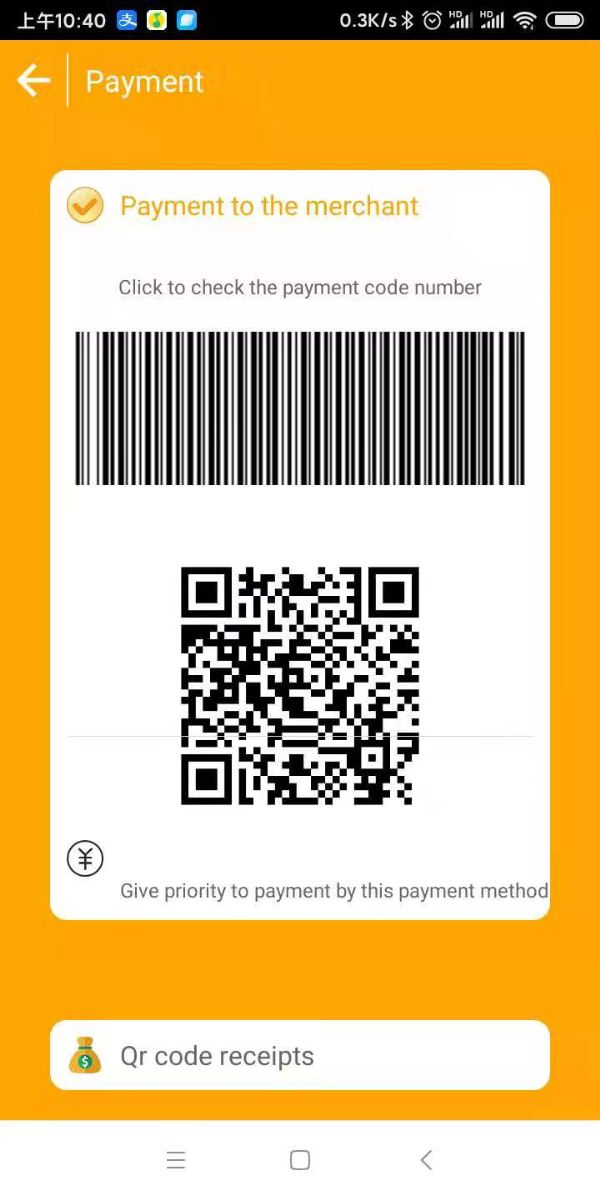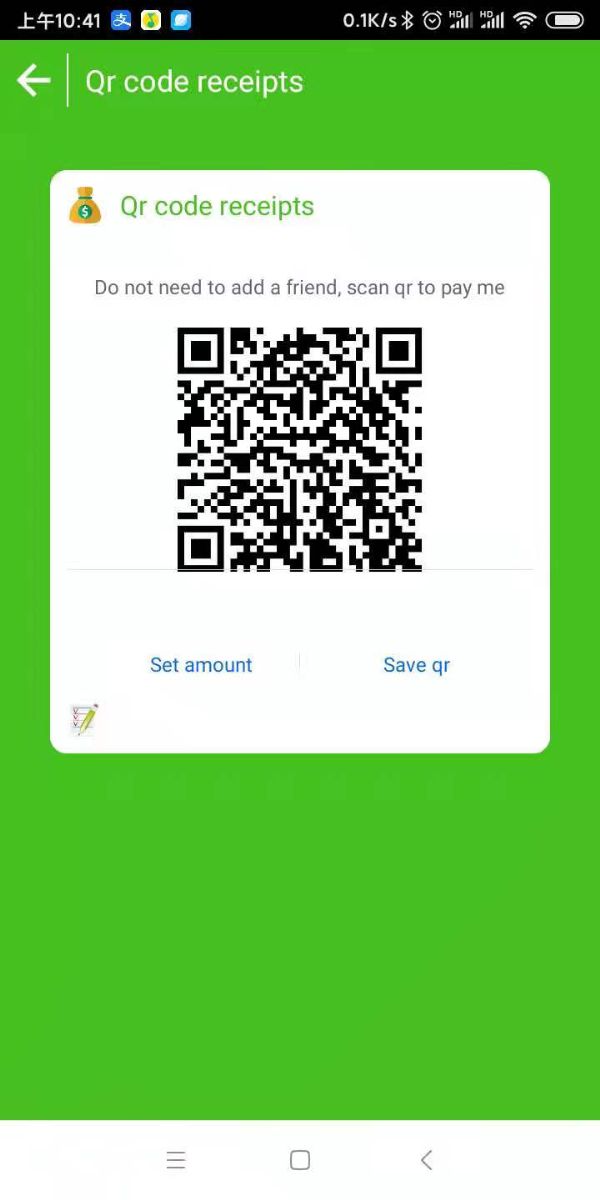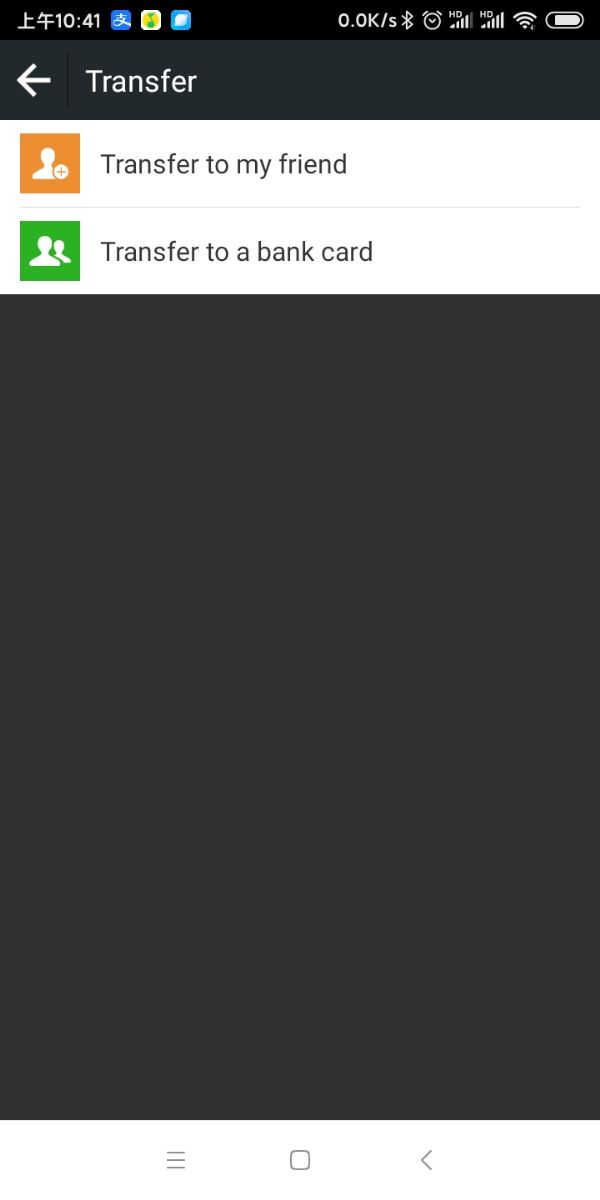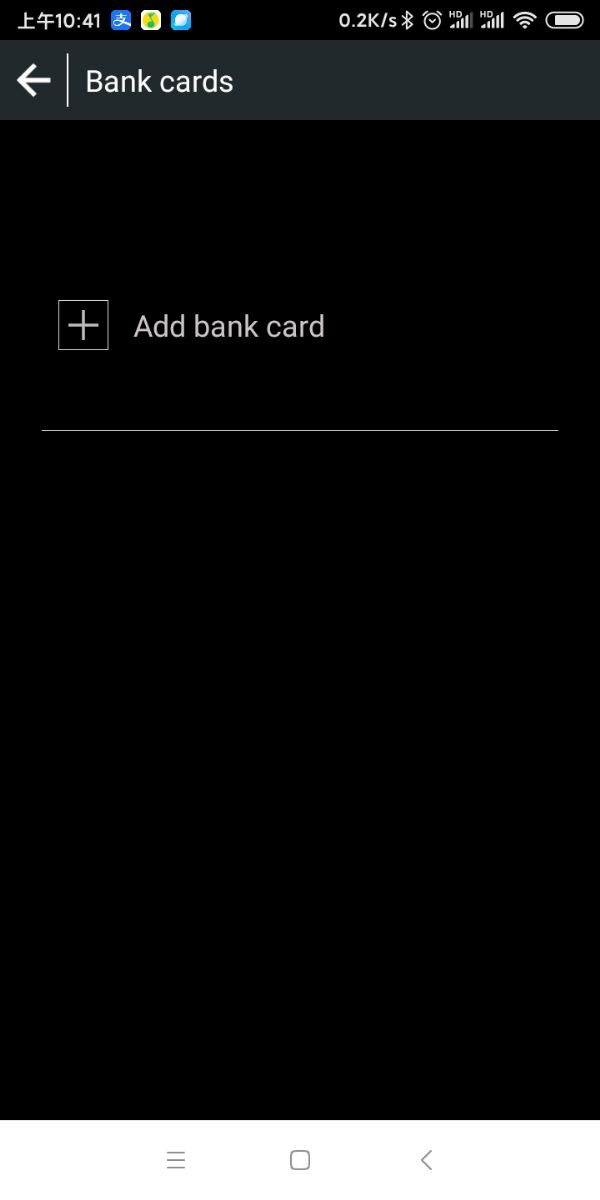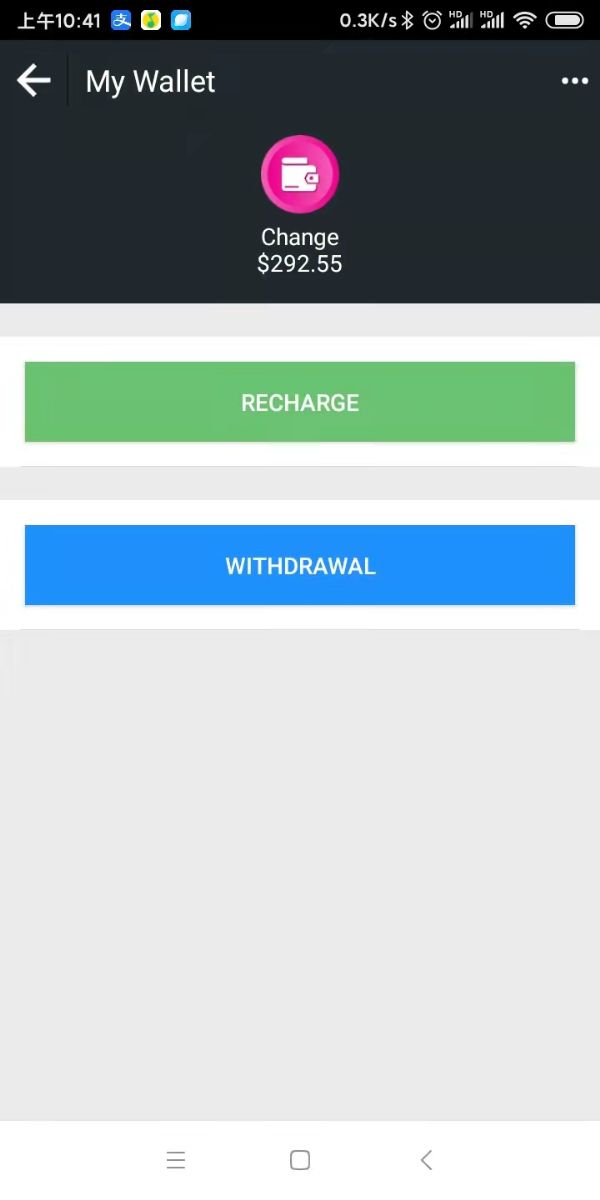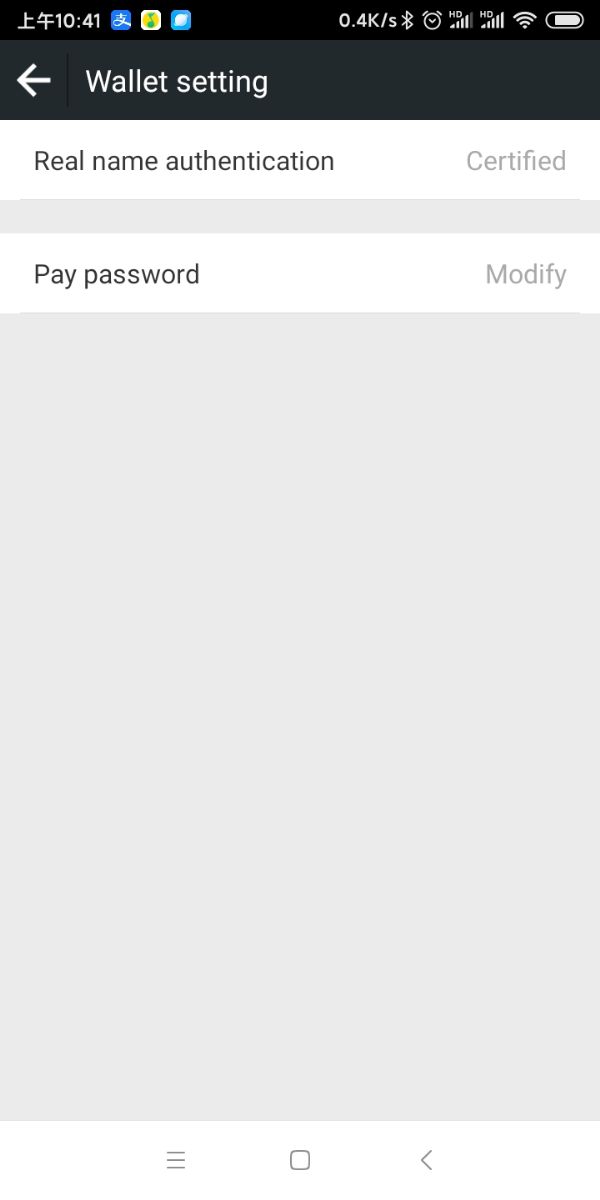 3. Case example
Timor Leste national lottery welfare system + online ticket purchase payment + mobile collection of local businesses + personal transfer payment, etc
Kimi Angola is based on chat communication + e-commerce system + personal transfer + mobile collection of local merchants, etc
...
4. Soft Valley advantage
Softvalley SP system can be highly integrated with various local applications, operate locally, ensure the security of national currency settlement, and realize personalized customization and joint operation, so as to occupy the advantages in the field of market segments.
5. Solution
Welcome overseas or powerful partners in the industry, combined with the local field situation, to jointly launch the mobile payment system with characteristics and advantages suitable for the country and the industry.
Support docking with one or several applications with local characteristics, such as Timor and lottery system, so as to achieve the purpose of drainage and comprehensive application.
The technical implementation can support the online interface docking of a variety of domestic banks (it is necessary to obtain the bank SDK, and the African region can connect the SMS interface payment, etc.), or establish an offline payment recharge and withdrawal center;
Support the research and development of digital currency technology to realize docking, such as bitcoin and other mainstream digital currency payment access systems;
Welcome more characteristic innovative applications to integrate. Softvalley is willing to provide all kinds of technology implementation and software and hardware R & D.
6. Version Description
At present, Android version, web version are available, and IOS version has not been opened yet
7. Other