SOLUTION
Hint:
ISV payment system another name is kimi payment system.
1.Cooperation schemes
Scheme I:
With IM as the main interface, it is compatible with mobile payment, taxi, hotel reservation, air ticket reservation and other businesses. similar Wechat mode;
The interface is: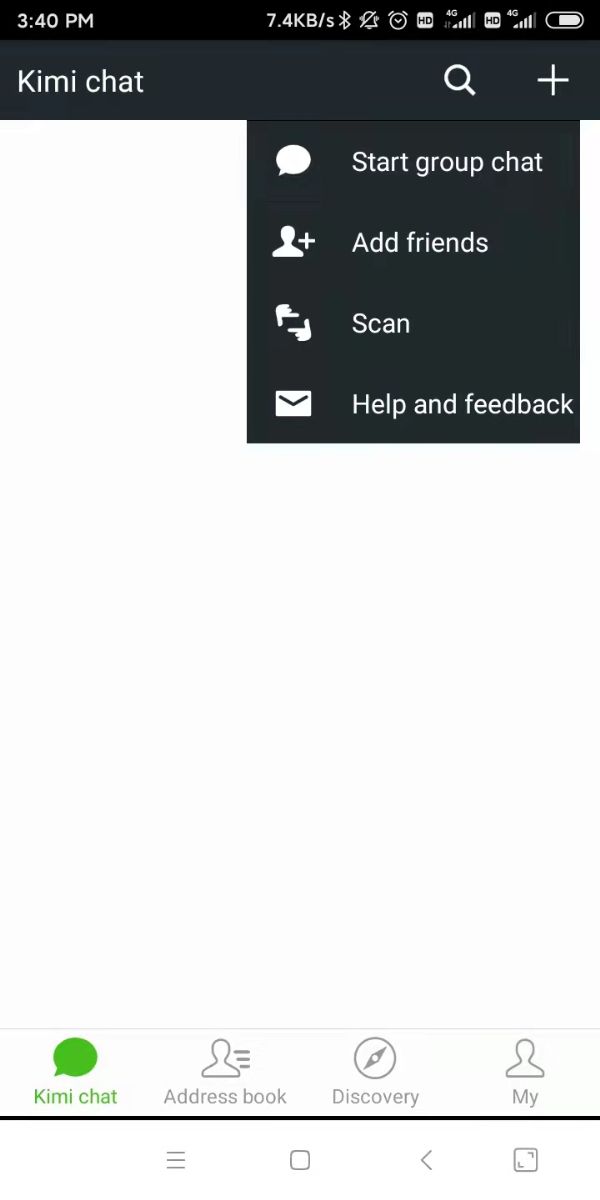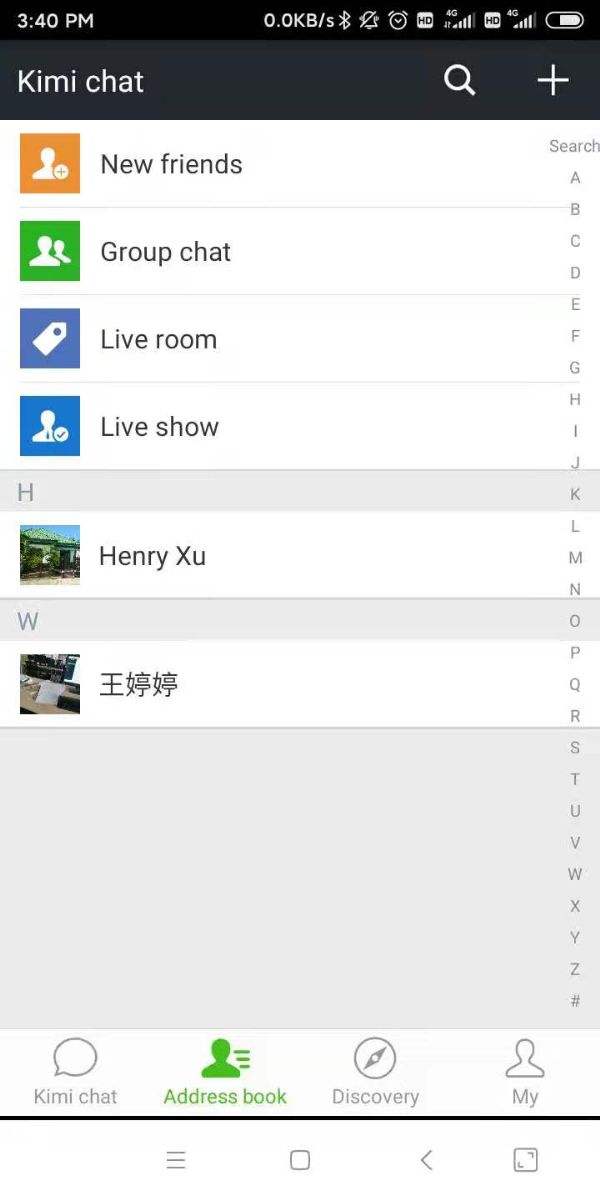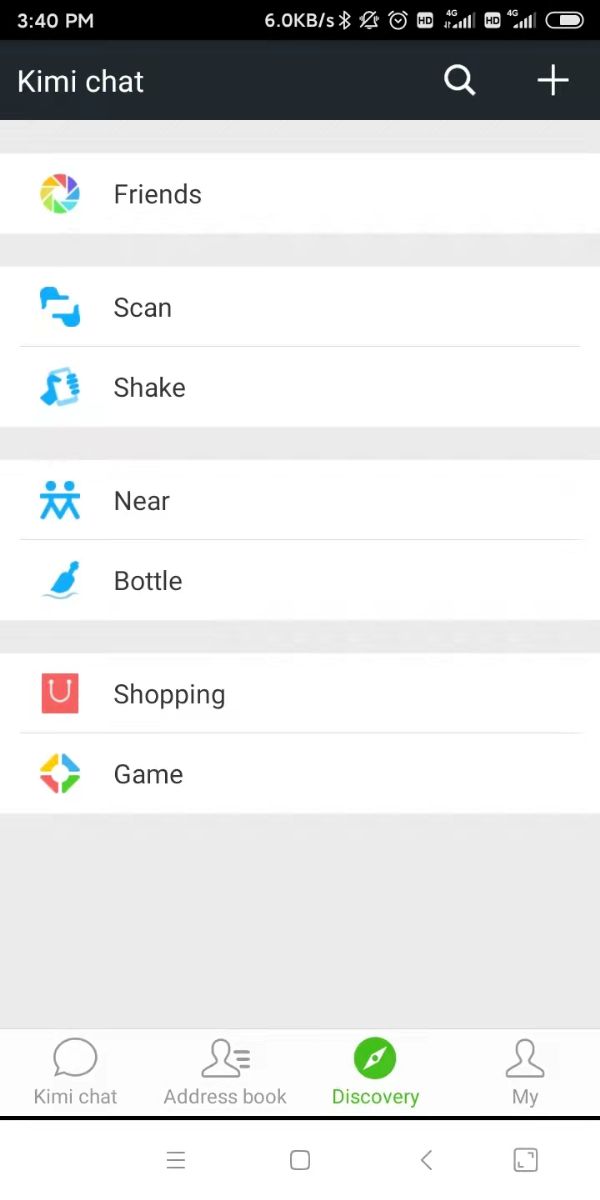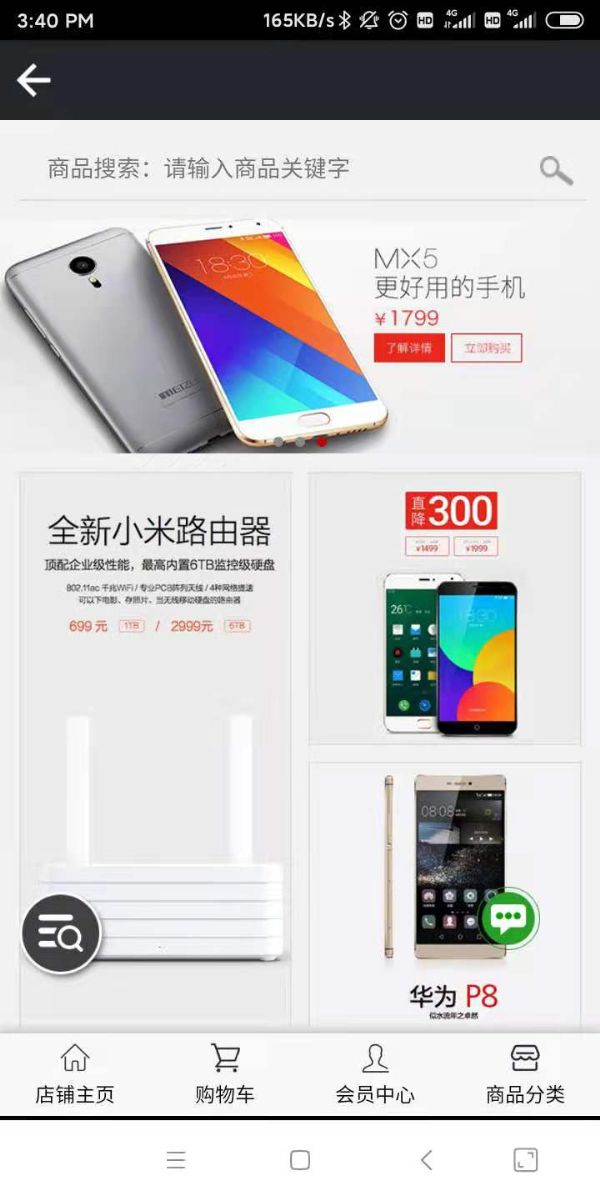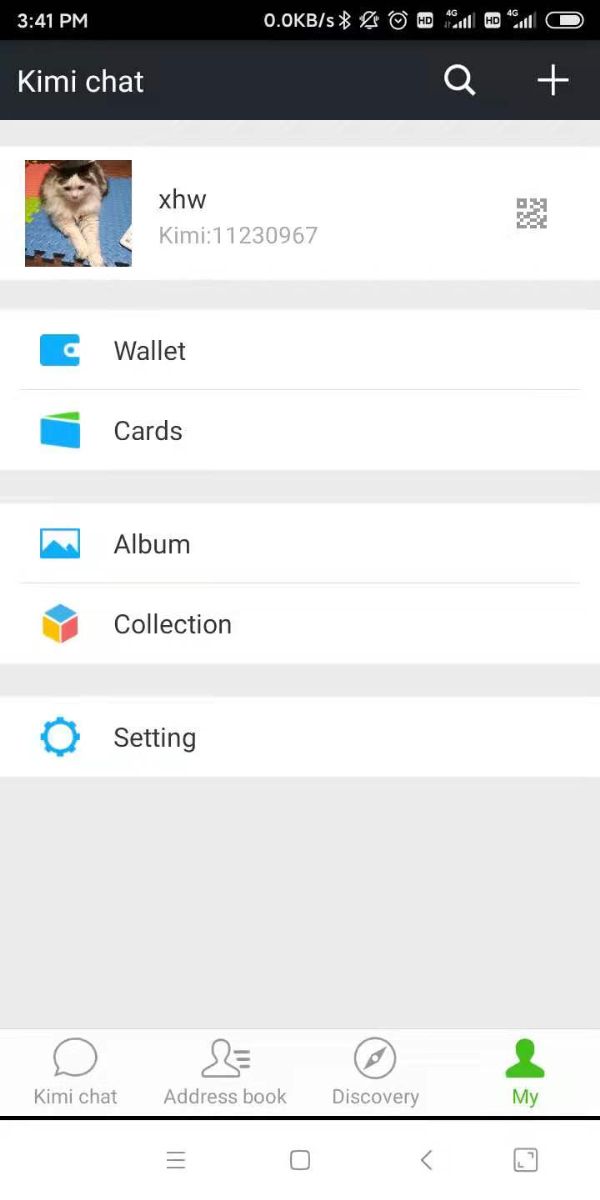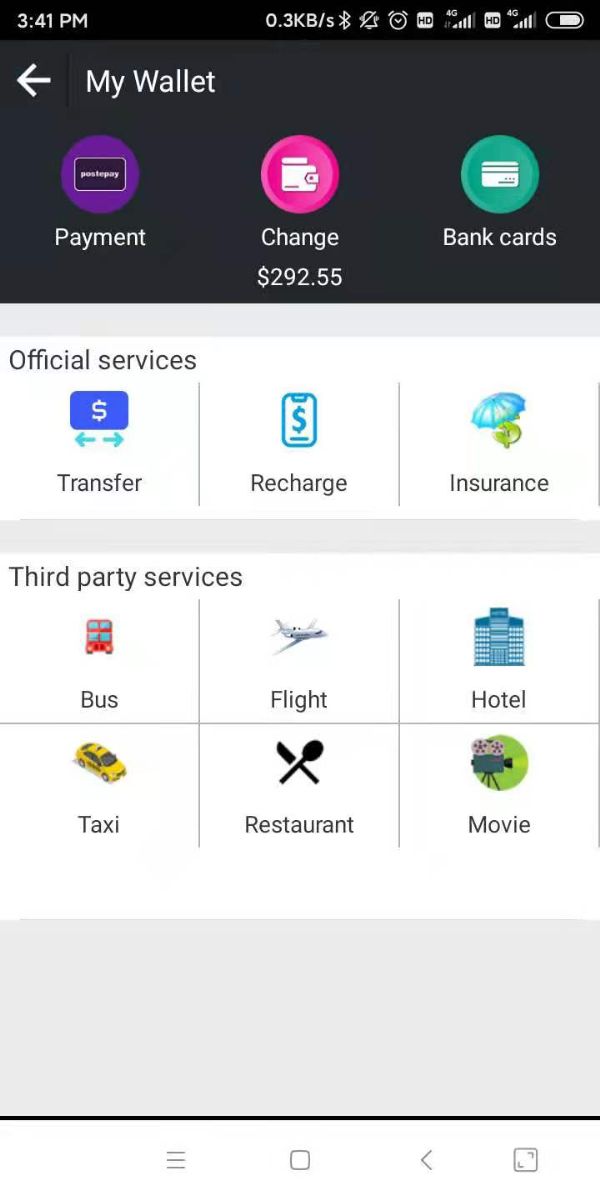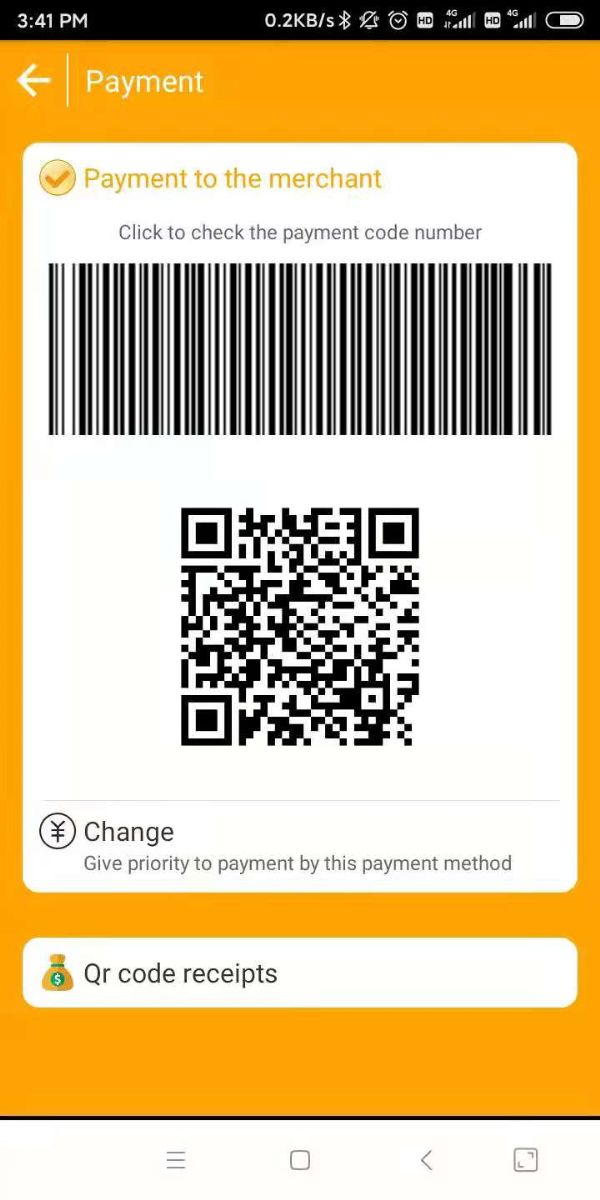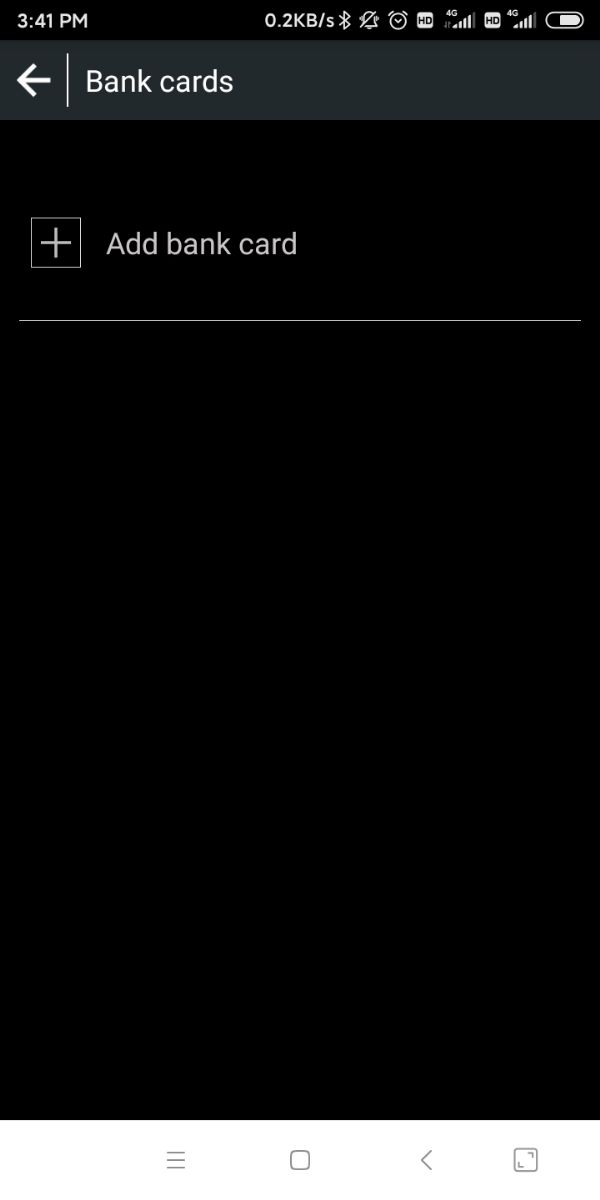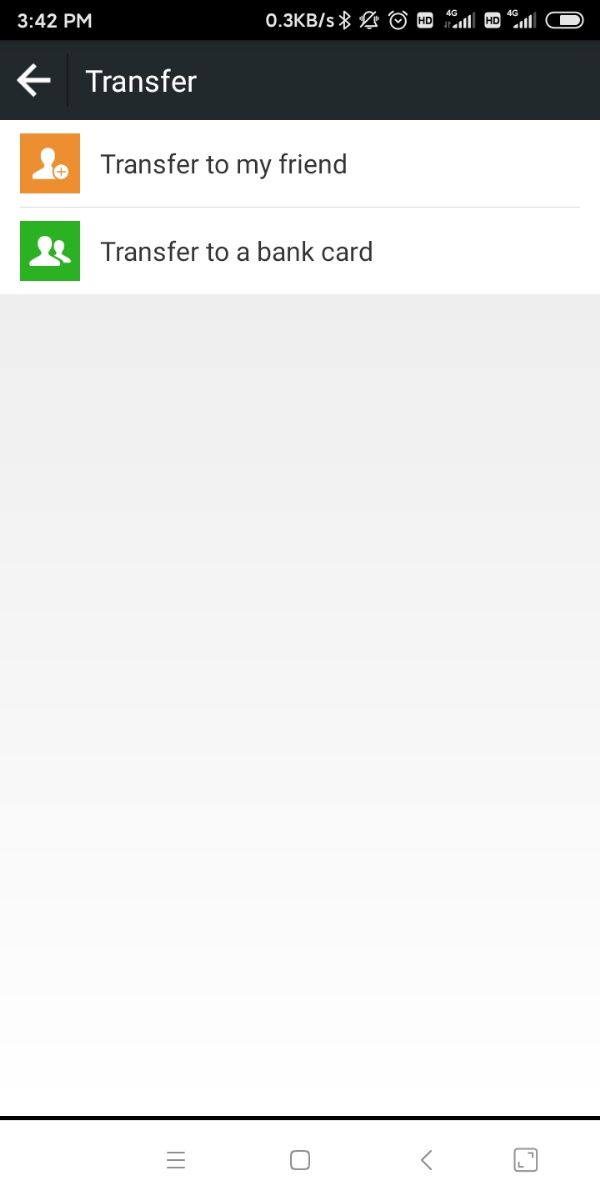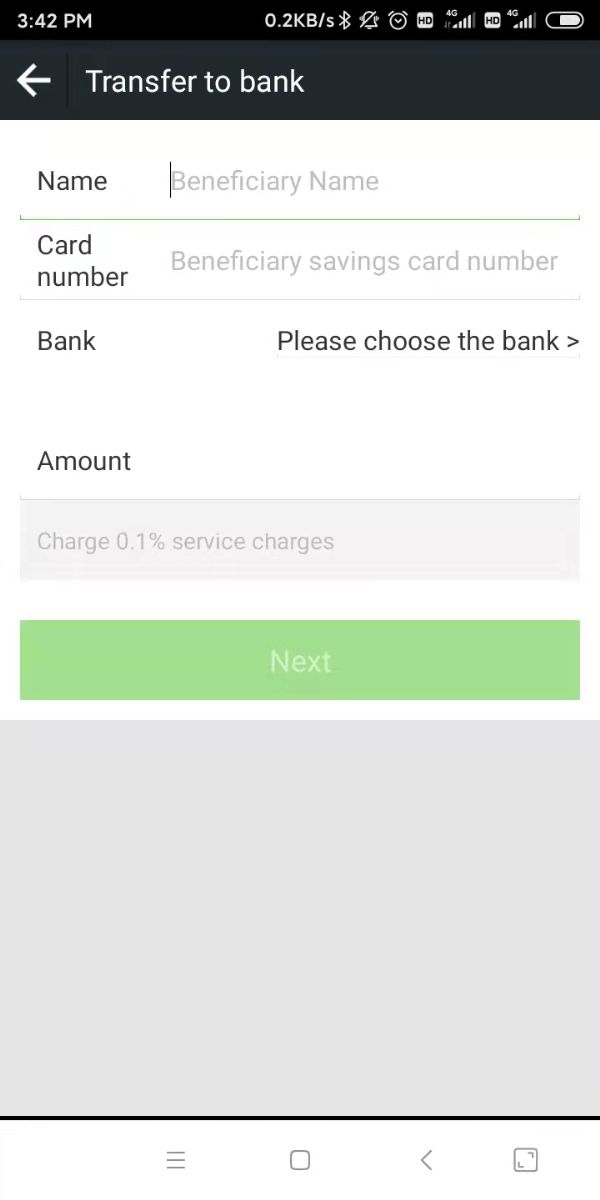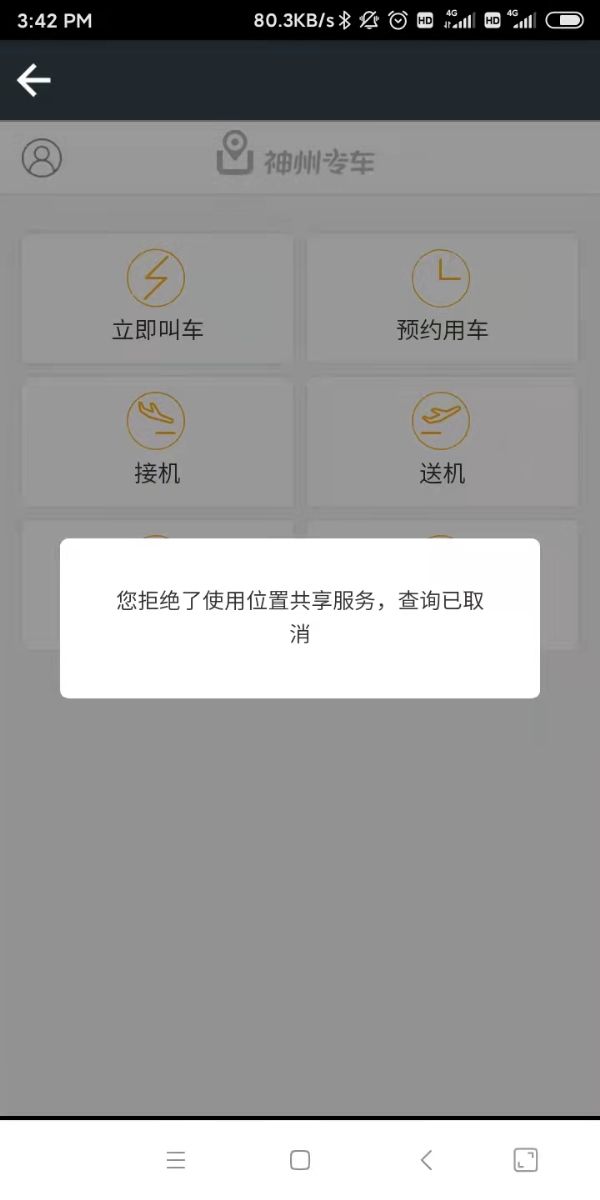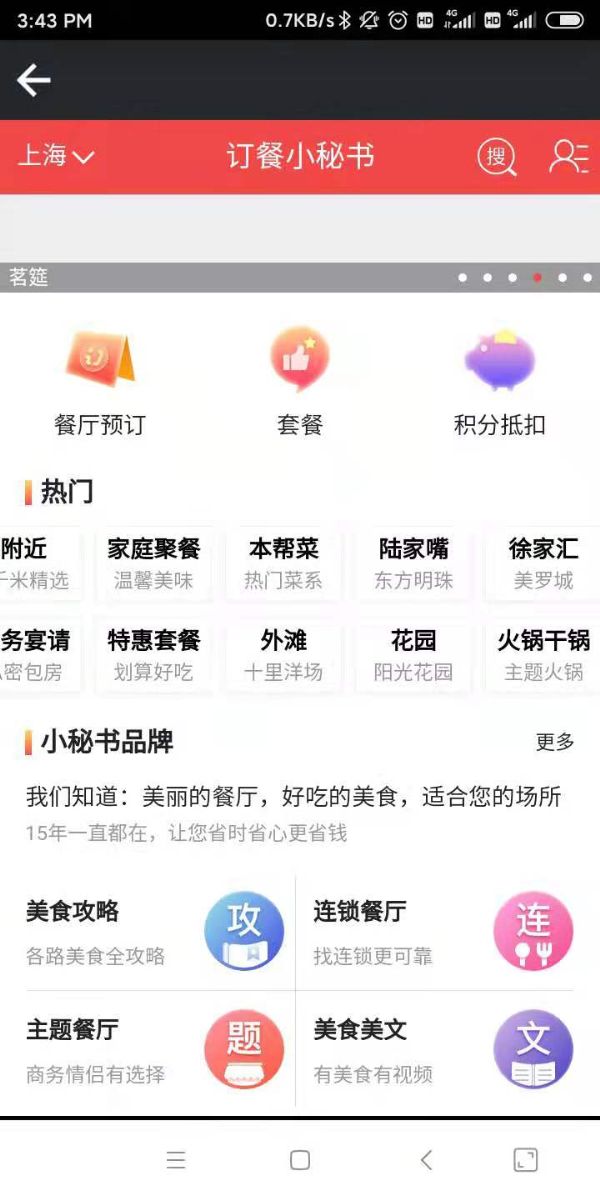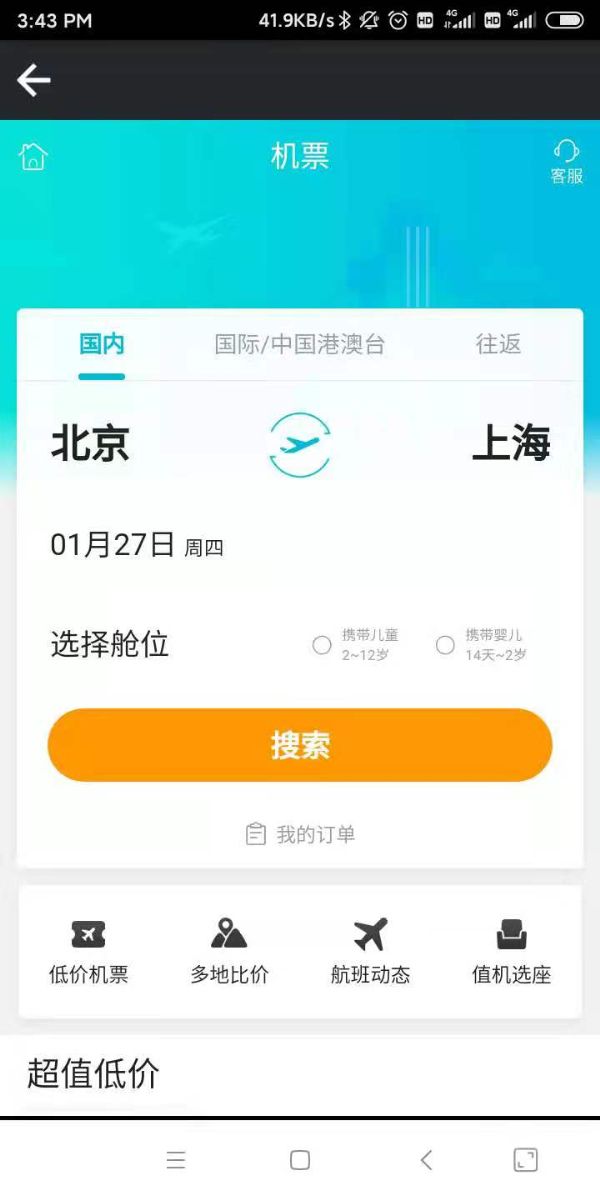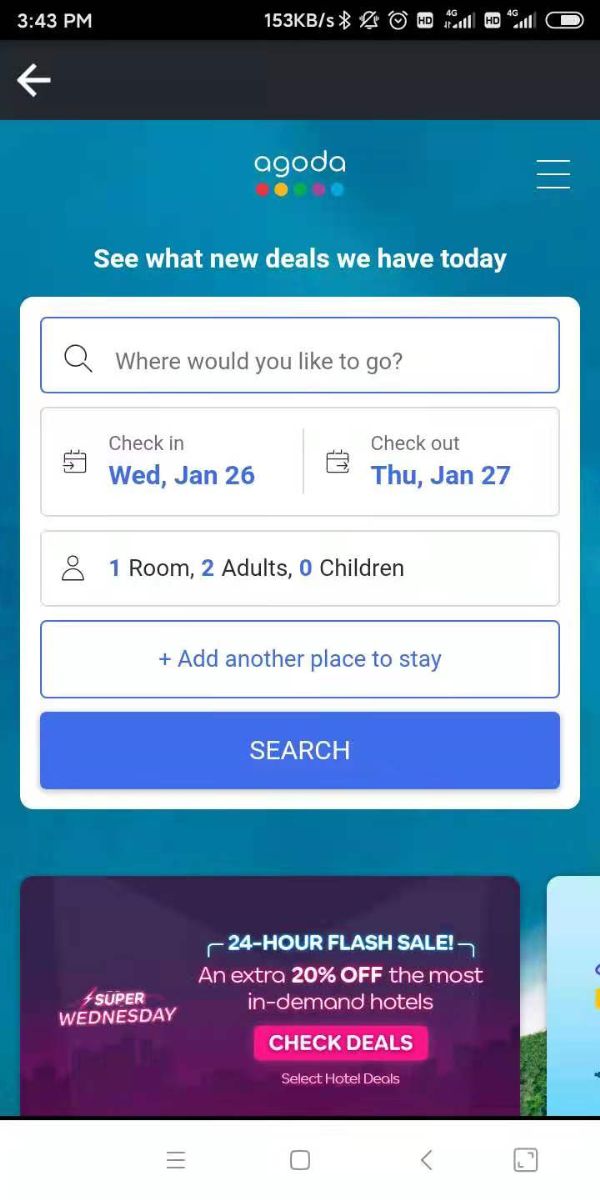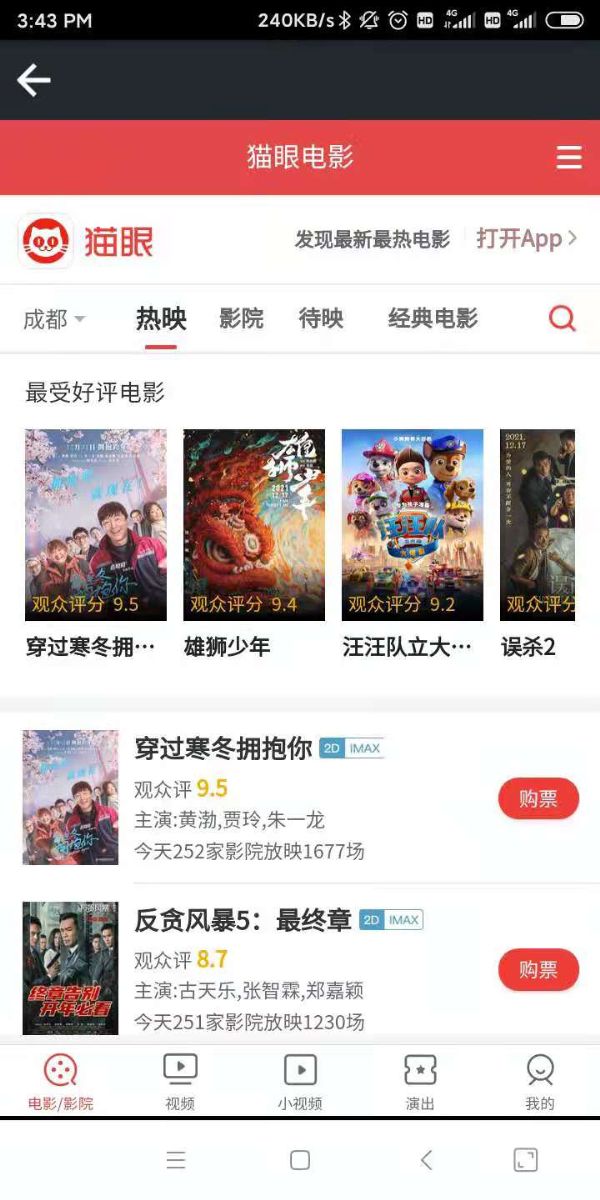 Scheme II:
With financial app as the main interface, it is directly reflected in mobile payment, financial management, investment, taxi, hotel reservation, air ticket, movie ticket and other businesses, similar to Alipay mode;
The interface is [the following interface belongs to Alipay, for reference only, and the specific interface shall be subject to the final]: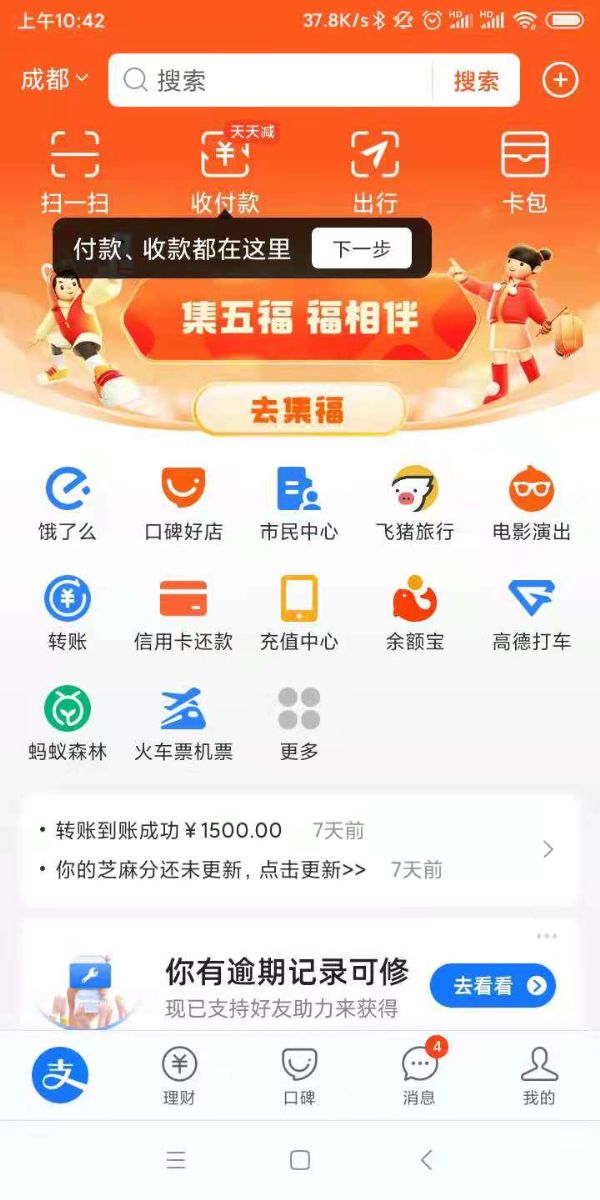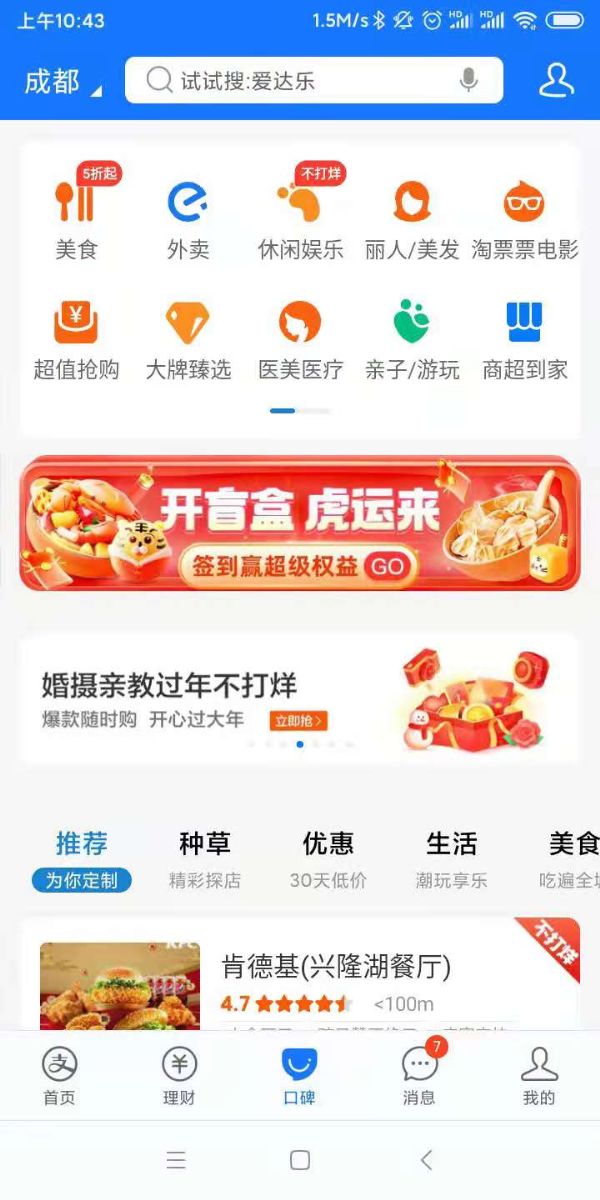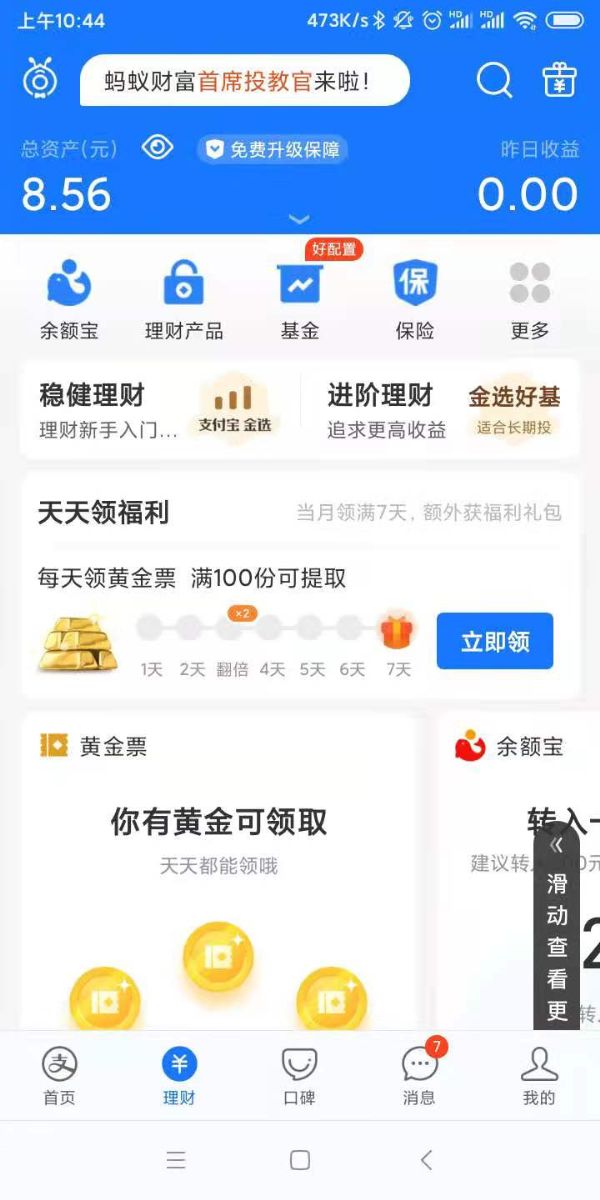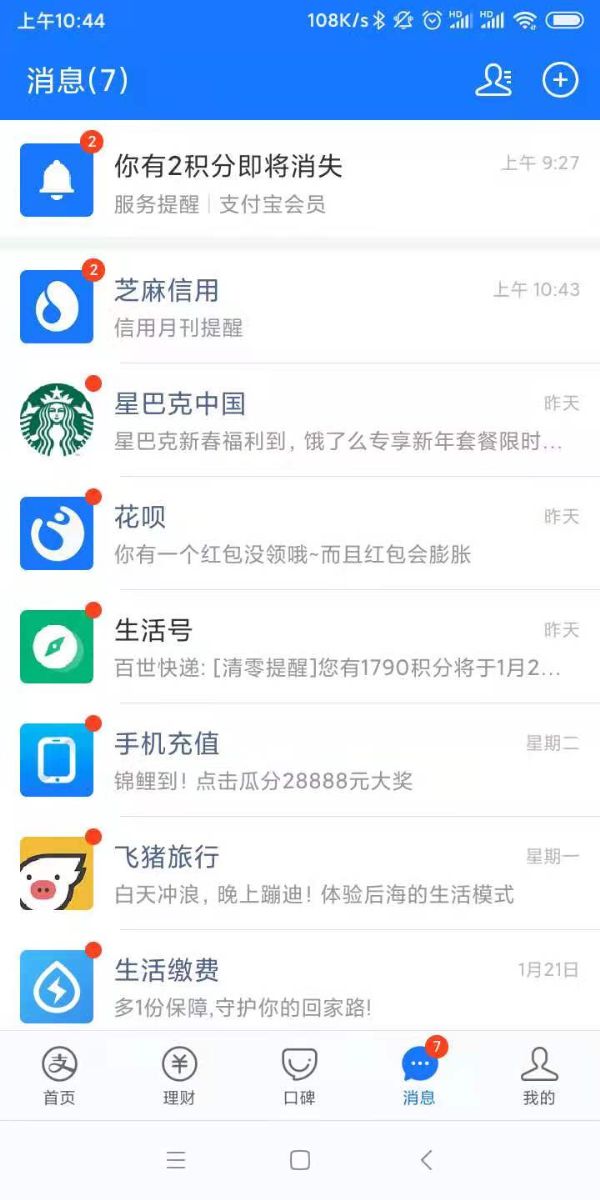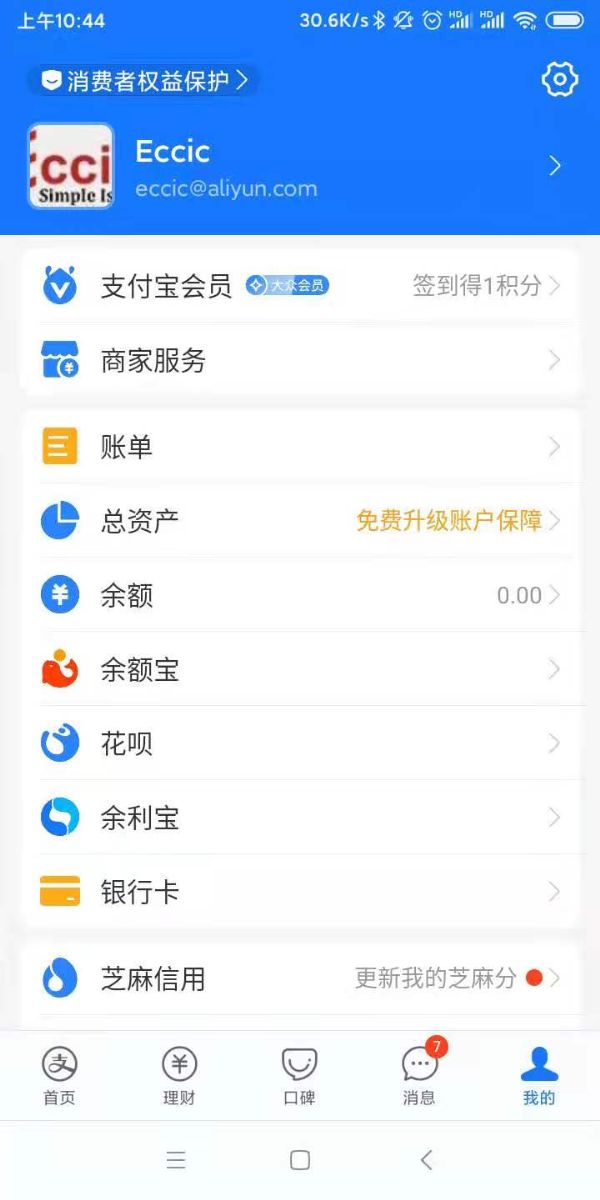 Scheme III:
Combined with the actual needs of your country, the application is the main interface to integrate mobile payment and the above sub business modes, similar to the East Timor lottery integration mode;
The interface is: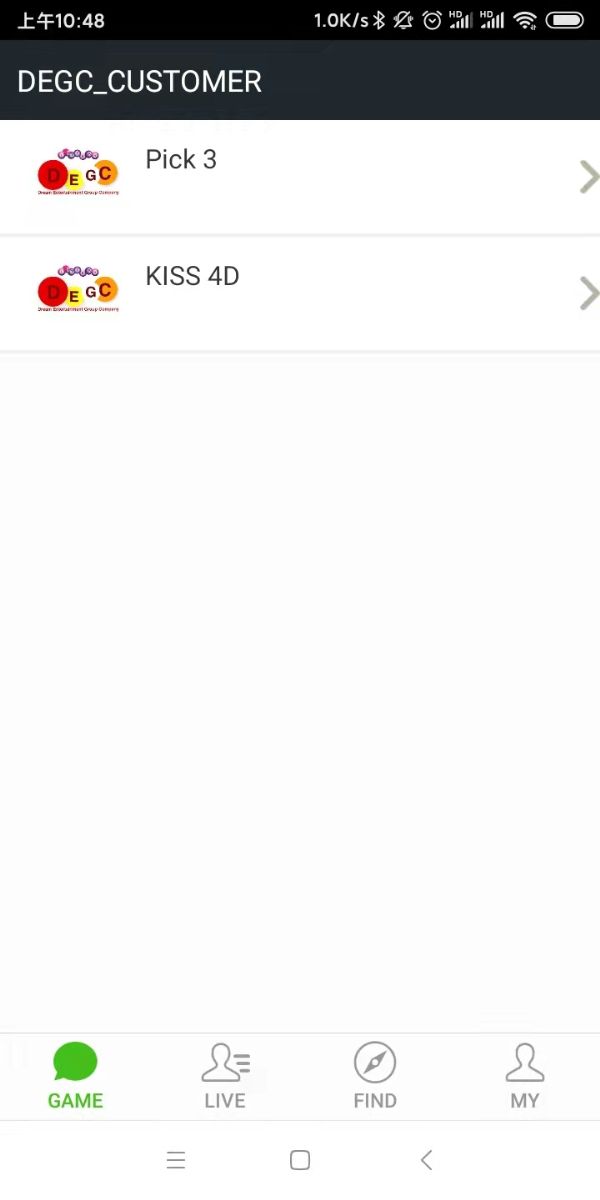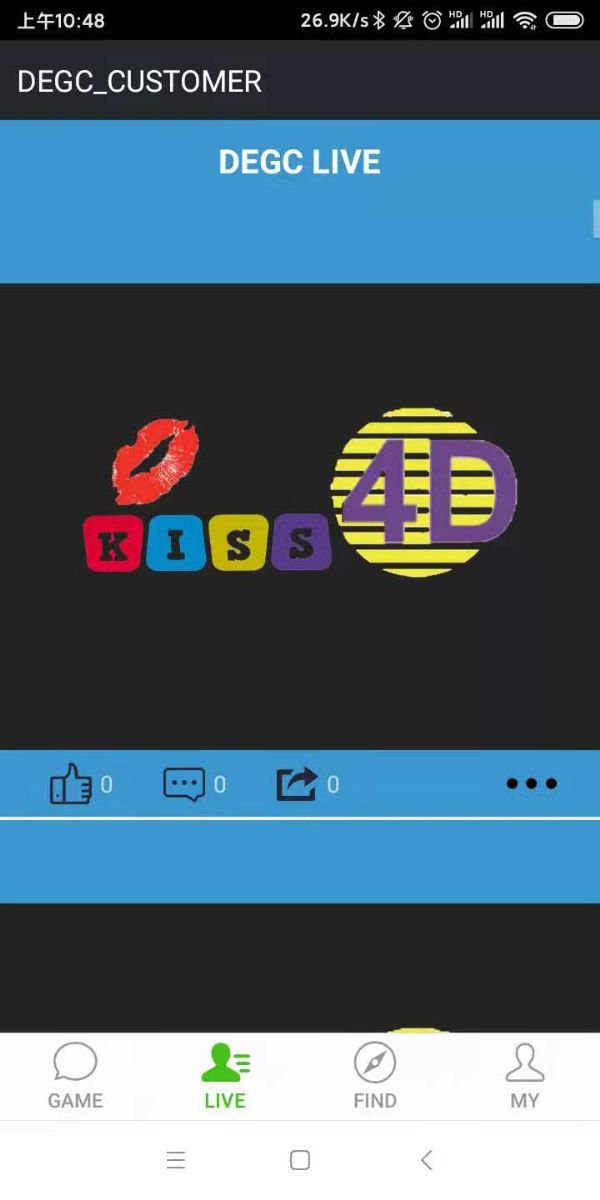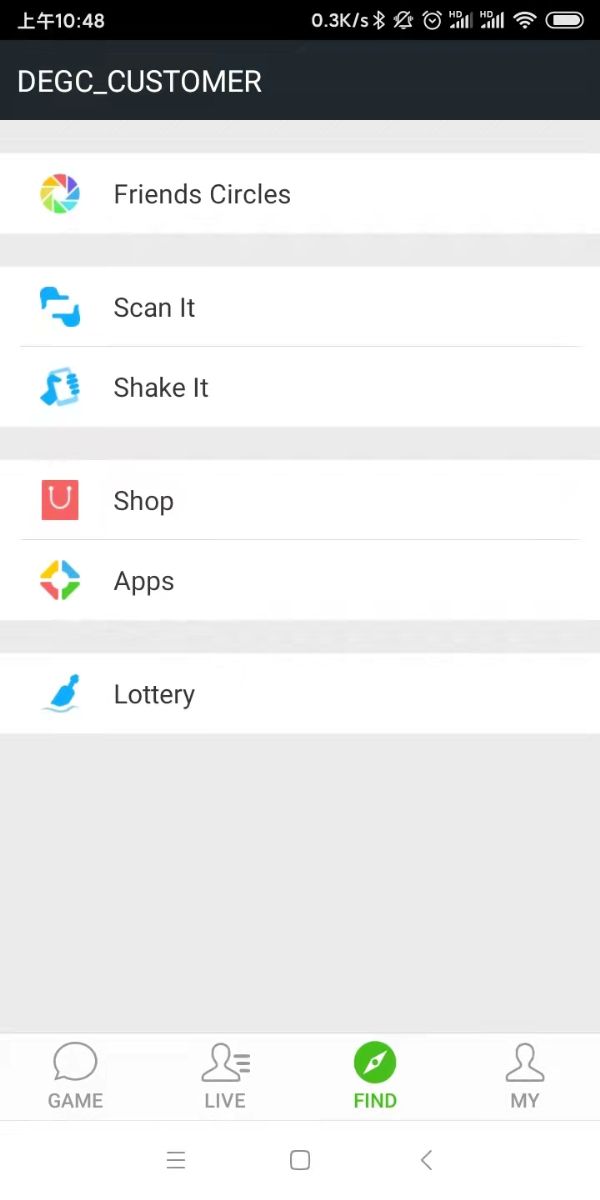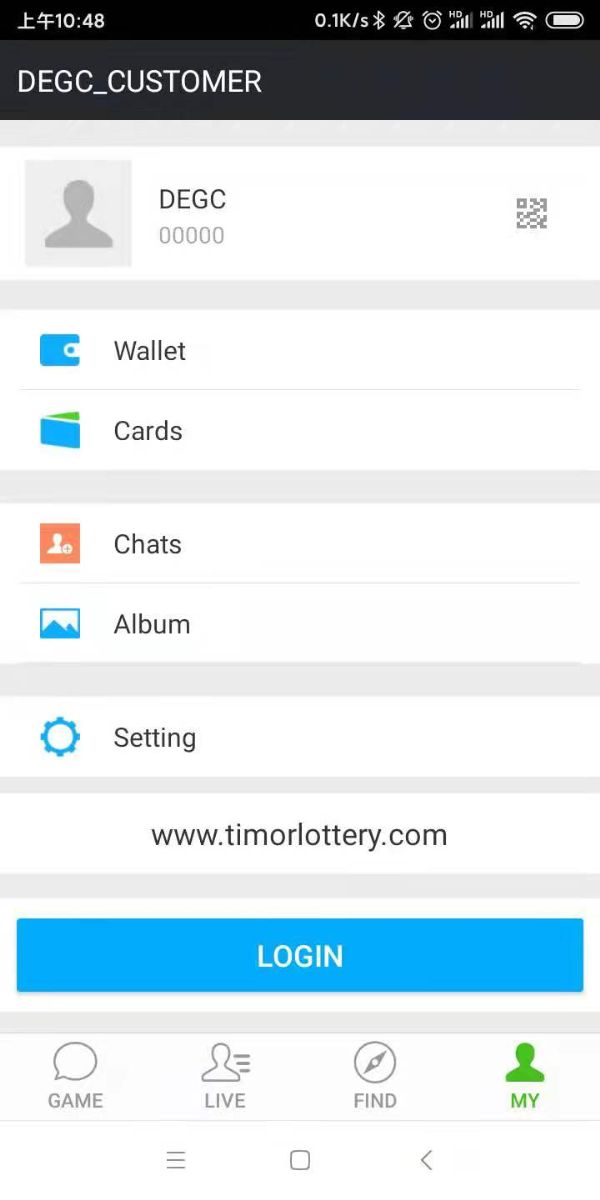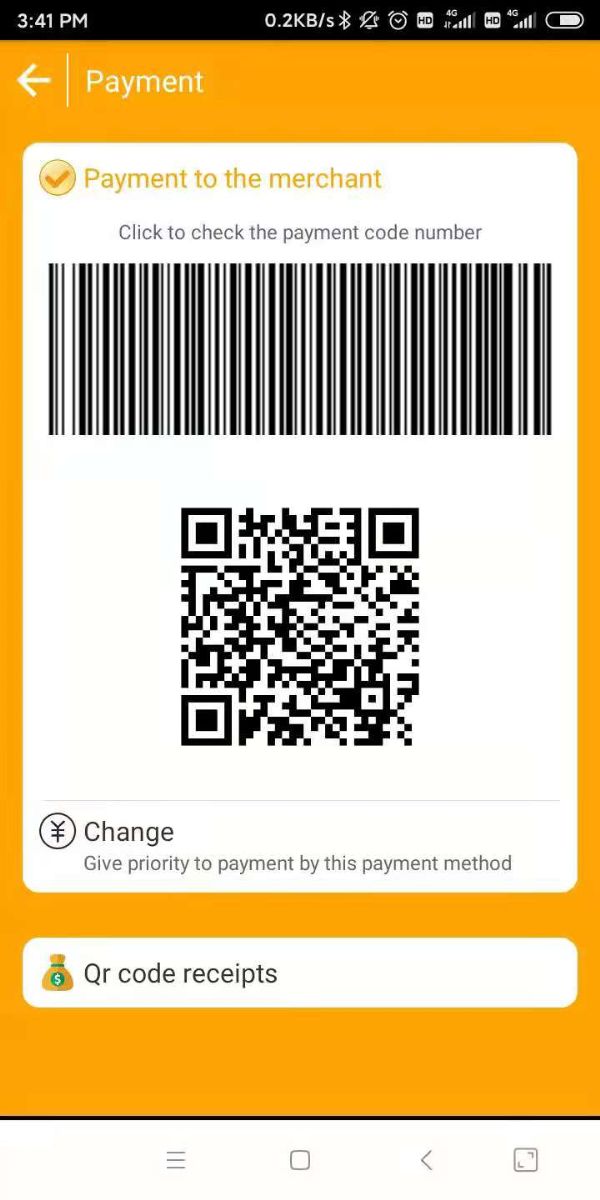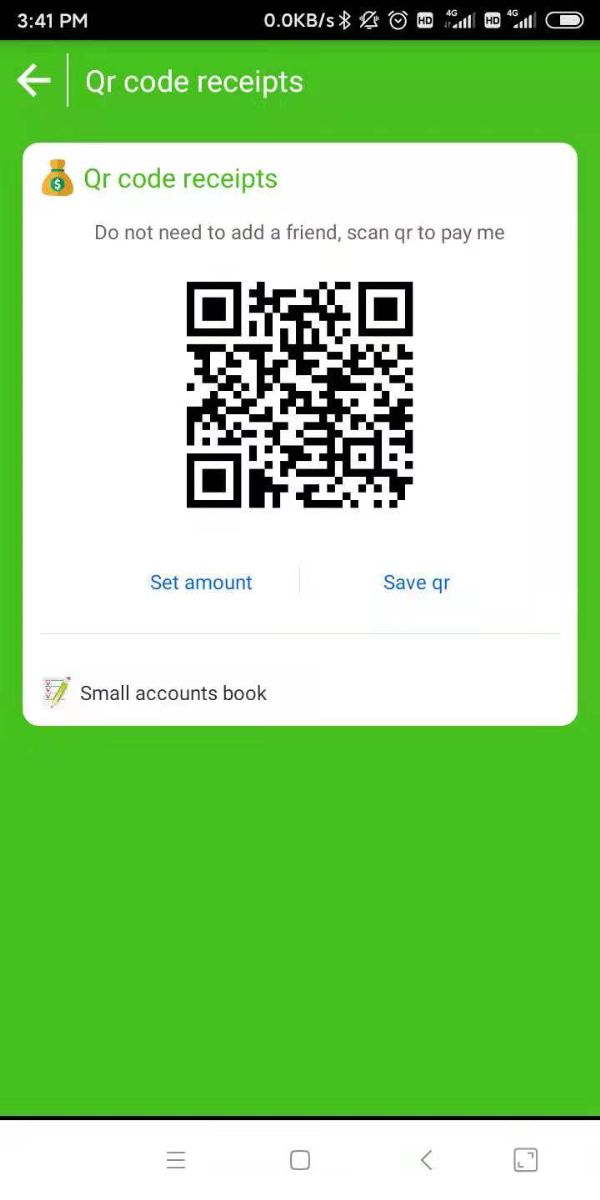 The three option is that soft Valley can provide technical implementation and provide official account and small program mode integration. In fact, it can create a WECHAT+ALIPAY compatible application for its own people in the country.
2.Cooperation mode
As the system is complex and requires long-term technical support, especially involving various sub businesses, and in particular, it will not only integrate and add more sub businesses, softvalley will adopt the authorization mode for Kimi project.
That is, we find an agent partner in your country to operate together. We provide all technical resources such as technology implementation and servers. Partners provide the actual operation of your country and feed back the market situation for our program upgrading and stronger competitiveness.
3.Cooperation income
In order to find a suitable partner, softvalley needs the agent to pay 150,000 USD as the agent authorization fee for 3 years. At the same time, 20% of the total revenue of all businesses will be used as soft Valley's income dividend. Soft valley will decide whether to charge monthly technical maintenance fee according to the situation of its partners.
4.Other terms
To be determined.