ICARE
ISVCare Protection Plan or ISVCare+ full range of service plans can provide expert telephone technical support and additional software warranty service from ISV.
Because ISV has developed a number of applications, only ISVCare products can provide you with a one-stop service and technical support from the ISV expert, as long as you make a phone call to solve most of the problems.
For the IPJ project, we provide one months of free maintenance, and if you need to continue maintain one months later, we will charge you 20%-30% of the project total amount as the maintenance fee. We know that there are lots of software vendors in the market promise to provide free maintenance services, but in fact there are very few manufacturers have implemented their commitments. The purpose we charge for maintenance is in order to provide high quality and timely maintenance, charging means that we have made our promise for our service, and will give you the quality and speed of response.
Basic service
If you have questions or not satisfied with the service of our staff, you can send workorder to complain.
Security service
We will monitor the operation of the site in real time, such as the case of abnormal conditions, we will be in the shortest time to solve the problem of customers. We will be the best server management and maintenance, to ensure the safety of customer site data.
Background operation
Where the construction site in the ECCIC users, after the completion of the construction site, we have a professional customer service to teach you back office operations, such as customer post, there are more professional technical problems in the operation, we assist customers to operate and complete.
Fault handling
Website or system in the use of the process, found a major problem or technical problems, such as attack or paralysis, eccic guarantee within 8 hours to make a response, within 3 days of troubleshooting.
Website maintenance
Only a beautiful appearance is not enough, continued to maintain and update the web content to the site to maintain a good corporate image.
Maintenance website includes a lot of contents, in addition to upload the information, news updates, including modified page, function expansion, the optimization program, running environment maintenance. Website maintenance is a professional work.
We have 10 years of website construction and operation experience, over the years for many well-known companies in the ongoing site maintenance services. We use the time and quality of service, to ensure that the customer's site is a long-term stable operation, and through free promotion, so that customers get more successful. Achievement is the achievement of their own, the creation of a willingness to establish a far-reaching cooperation relationship with you.
If you have any questions, you can click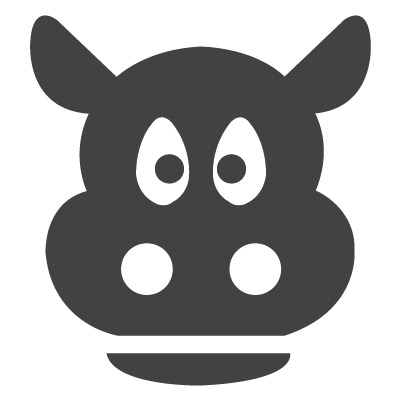 at the bottom of the page to ask for help.
You also post your workoder by click

,our expert team will reply to you in 24 hours.