EDGE SERVER
Edge server
Soft Valley is developing an exclusive AI edge server, which will integrate some algorithms of soft Valley algorithm mall and combine industrial control to realize an innovative edge server with both AI processing capacity and industrial communication control capacity.
Finally, it will connect with soft Valley smart city, smart building and soft Valley Jarvis to realize full-automatic intelligent control.
Refer to the renderings: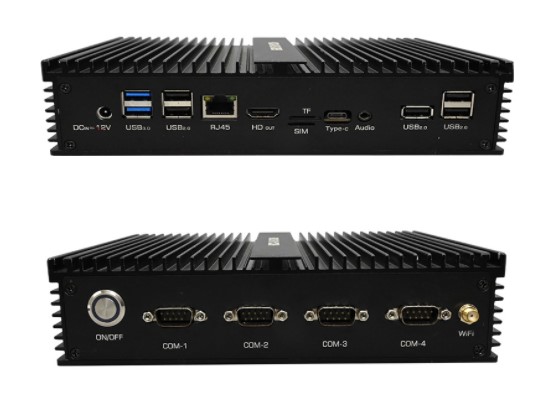 Explain:
The model, function, parameter and application will be adjusted due to different scenarios. Please consult the work order for details.
Accept custom design.