Xu Online Chat is comming soon.
The product support:
√ automatic reply
√ no limit of online customer services
√ sending newsletters
√ also it support workorders
√ after-sale service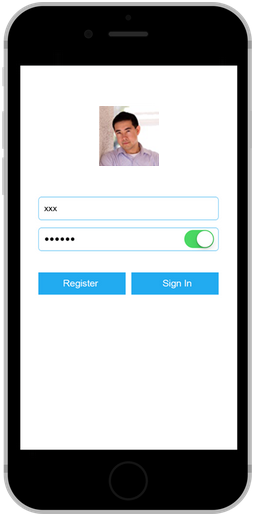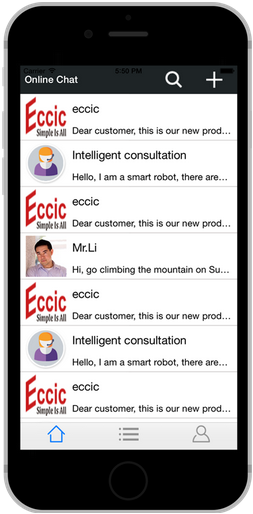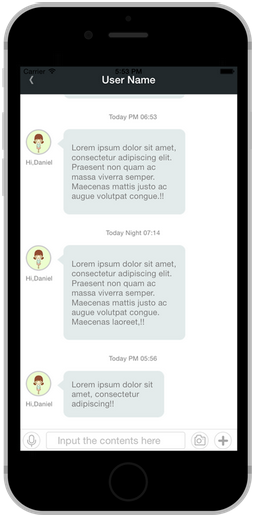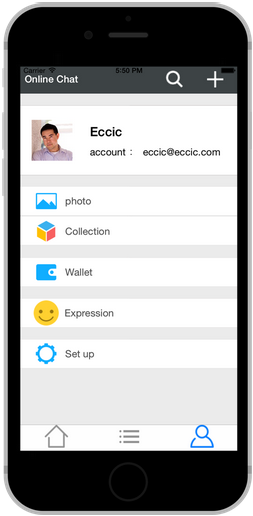 Xu Online Chat is a Business Online Customer Service Whats App, help you to collect more
clients,the price is $499 and it only support 5 online services,but now it is only $99/year,and there is no
limit of online customer services.
If you have purchased Xu Online Chat,we will install the service for you freely at your website,once the
client open your website,they can chat with you right now.